Milan Fashion Week Street Style: the Latest Trends According To Fashion People!
Milan fashion week street style. As I was walking toward Dolce & Gabbana Fashion Show,having a special ability to chat even with walls, I start a playful conversation with a person that was accidentally walking by the location of the show. What he said to me resume what Milan Fashion Week has become in the last few years: "the real runaway is the street". Well that's true! The photographers at the entrance of fashion shows are sometimes more than those among the audience of the actual catwalks. The reason why is that the outfits outside the official shows have become as interesting as those on the runaway.
Milan Fashion Week Street Style: The Latest Trends According To Fashion People! (PH by Giovanni Gambassi)
So the members of the staff, bloggers, photographers, random people, passers-by and fashion addicted have become the further protagonist of the fashion week: in Milan and in the rest of the world (someone travel around the world to be photographed at the most important fashion shows). Fun, business, pure exhibitionism, desire to show their fashion style to the world or… maybe they are just there to see the fashion shows and they couldn't care less. There're many different mechanisms that move Street Style, they can be right or wrong. One thing's for sure: from Street Style you can get inspired for your outfits and you can detect the new main fronts for next year trends!! Here're some outfits that we capture this fashion week: the craziest, the cutest, the ugliest. In one word: unique. And as usual, to make it easier to understand I made a list of the strongest trends that have been protagonists of Milan Fashion Week Street Style. Let's get inspired!!! :)
Hair CAre: how I take care of my hair every day!
Wavy hair without curling iron… see how!
Makeup tips for lazy girls: super easy and useful ;)
Street Style Trends at Milan Fashion Week:
– LONG WAIST COATS
– SUEDE COATS AND SKIRTS
– OVER THE KNEE BOOTS
– COMICS EVERYWHERE: ON BAGS, ACCESSORIES AND T-SHIRTS
-EXTREME FLATFORM SHOES
– LONGUETTE SKIRTS: COLORFUL, WITH APPLIQUES AND VERTIGINOUS SLITS
– BELTS ON TOP: ON COATS, DRESSES, SKIRTS AND HIGH WAIST PANTS
– TEE OR BLOUSE UNDER SLEEVELESS DRESS
– BOW BLOUSE
– FLARED PANTS
– FRINGE SKIRTS
– BRIGHT STRIPES: ON SKIRTS AND DRESSES
– WRITINGS ON THE BACK: ALL KIND!
– SUPER MAXI DRESS: TO WEAR WITH FLATS
–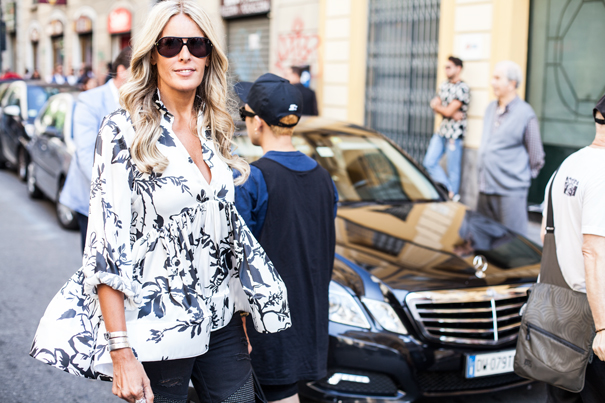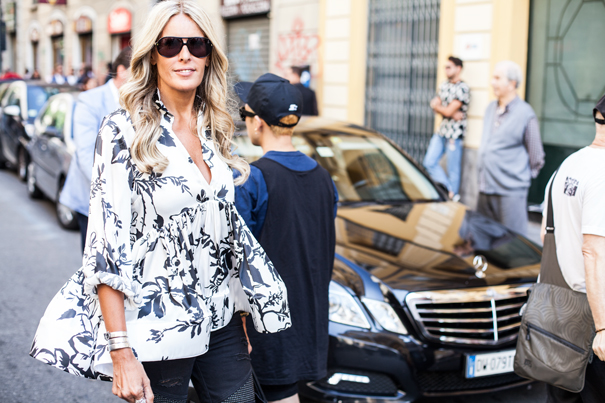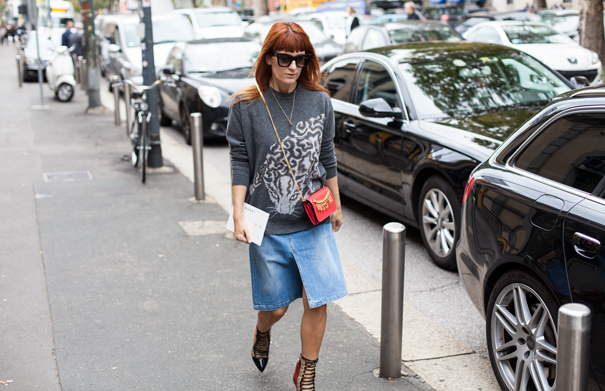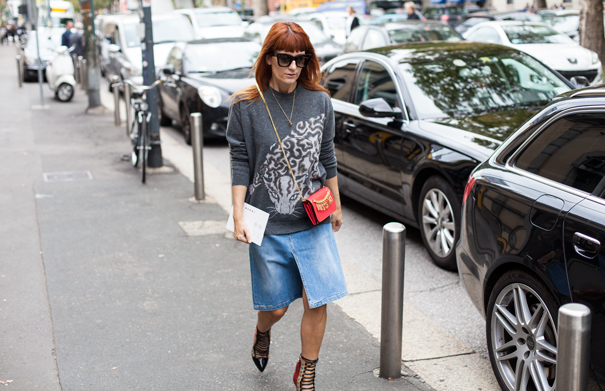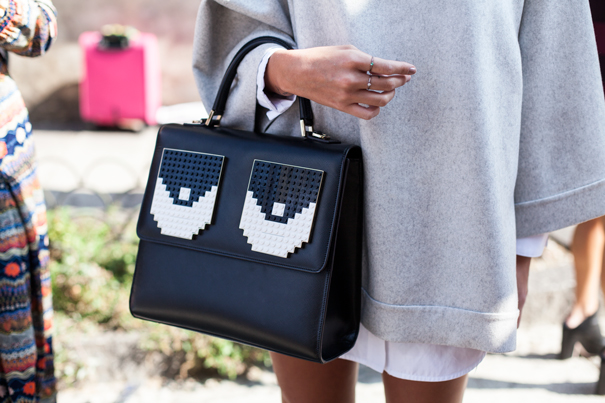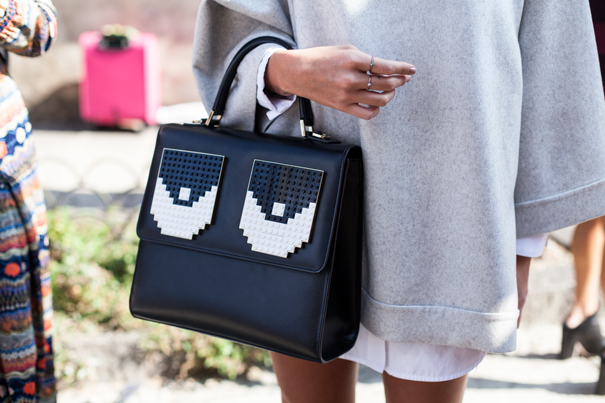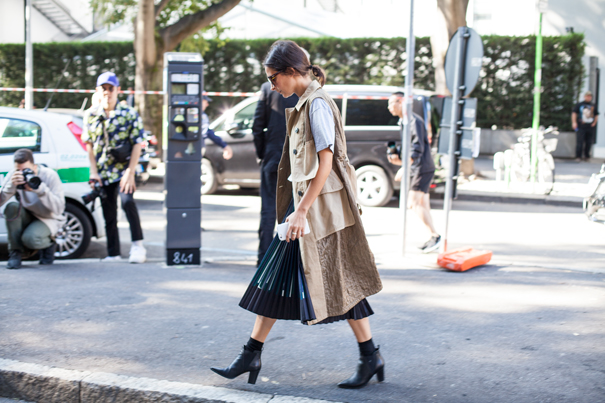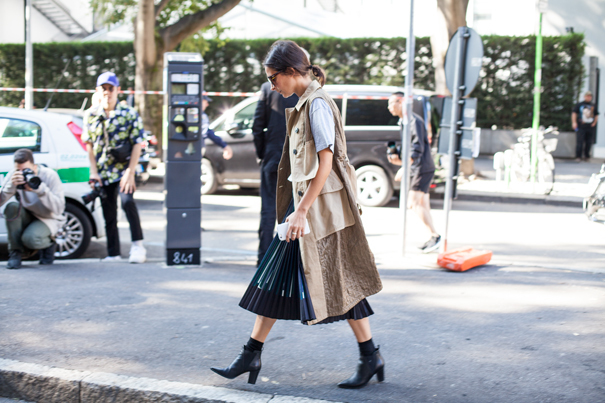 You can use these pics as you like on the web but please keep the credits, thanks!
–
If you want to read more…
Hair CAre: how I take care of my hair every day!
Wavy hair without curling iron… see how!
Makeup tips for lazy girls: super easy and useful ;)


Condividi