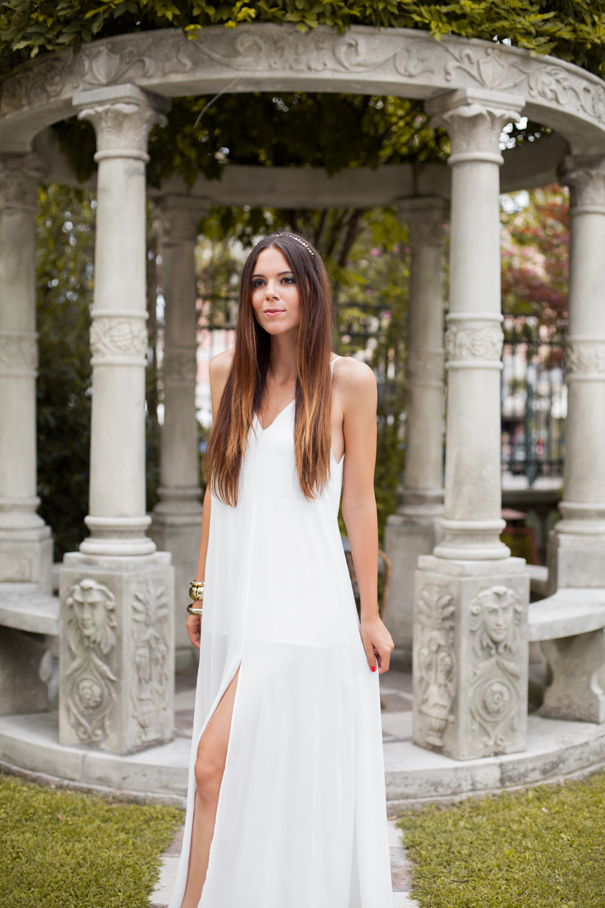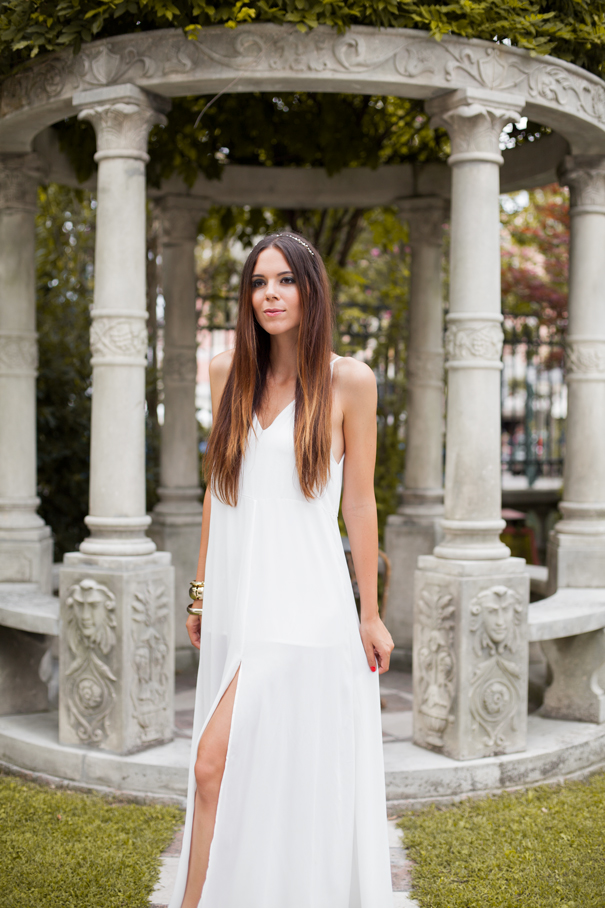 Olympéa by Paco Rabanne: My Goddess Look.
Olympéa Paco Rabanne. I've always dreamed to be an old-style woman. Stong, Sogno di essere come una donna d'altri tempi. Forte, bold, sensual and feminine: a divine woman that express her determination with grace and self-confidence. Olympéa by Paco Rabanne is the fragrance that represent all that: a feminine and sensual perfume for modern-days Cleopatras, goddess on earth.
A fragrance that smells like contrasts: salty vanilla and floral notes. Aquatic, fresh, feminine notes mixed with stronger scents: ginger, sandal, green tangerine and jasmine.
Olympéa by Paco Rabanne
–
The bottle is extremely precious: created by master Marc Ange, it combines ancient and modern aesthetic principles. A perfect circle, feminine curves but modern geometries. Details recall Greek statues. Columns and capitals are part of the setting that I chose for my shooting, that's my interpretation of this fragrance for demigoddess. I strongly recommend you to try it at the first opportunity.
Enjoy the photos and I'm curious to read your comments! HERE watch the new film Olympéa.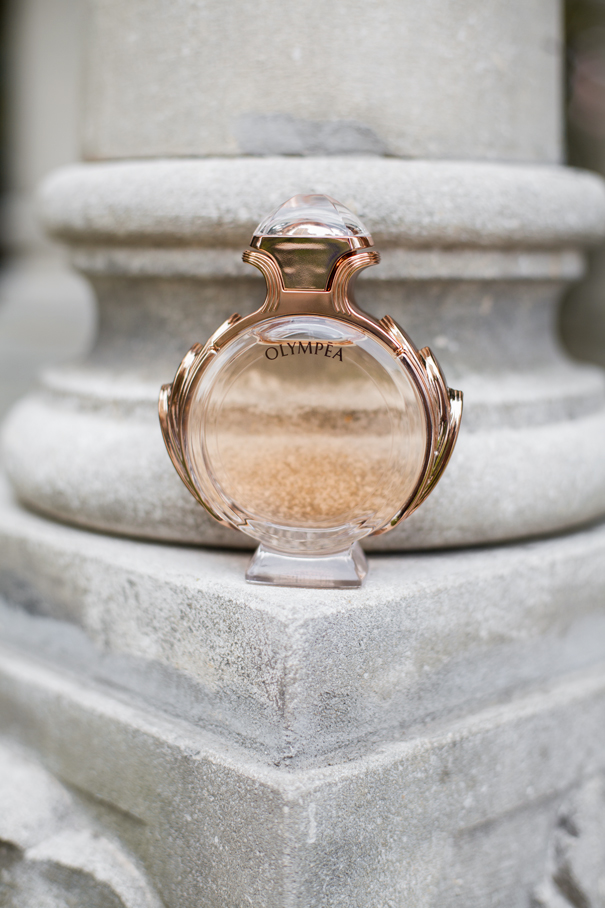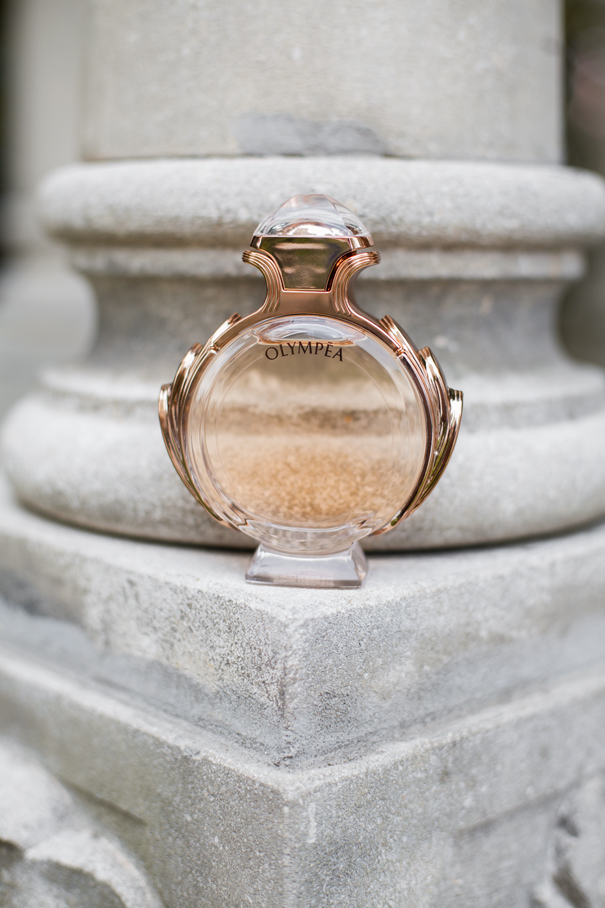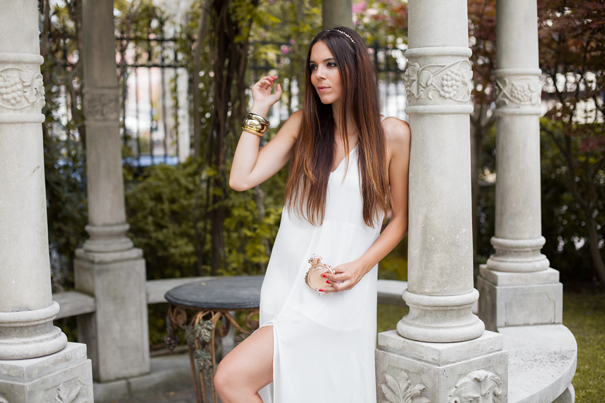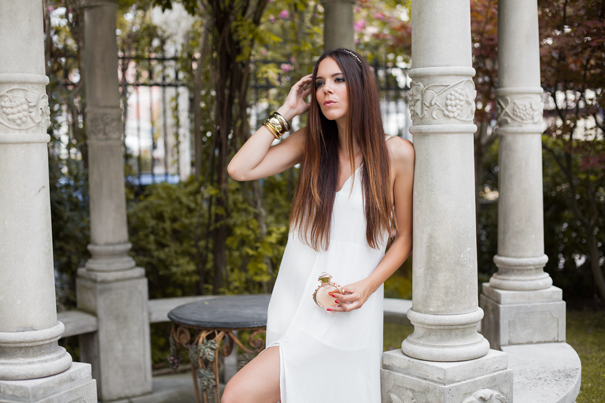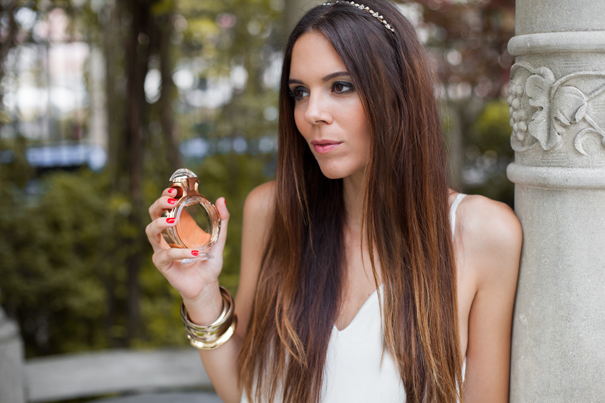 Condividi