Renault Clio Duel: My Experience With Renault and Istituto Marangoni!
Renault Clio Duel . Yesterday I was guest of Renault in Milan for the launch of the fashion capsule collections Clio Duel and Clio Duel2 with two different models: The Sedan with sensual shapes and a modern style, very chic; and the Sporter with sharp lines and a dynamic and adventurous soul. Two cars with two great personalities, two different styles: instinct and reason, a bold urban look or classy elegant style. As the slogan of the advert says:"Seduction is an attitude"! In other words, they're two cars with many stylish details, super cool and perfect trendy youngsters like us!
Renault Clio Duel… That's Chic!
–
Renault choose a fashion designer from Istituto Marangoni to design the outfits for the characters in the commercial. Renault, in collaboration with Istituto Marangoni, submitted to the students, a Project Work for the design and the creation of a mini collection of outfits for the three protagonist of the advertising campaign: two men and a woman. A collection completely inspired by the car. I had the pleasure of interviewing, on Twitter (Did you see it?!) Francesca Cottone, the winner! She's the designer of the outfits that you see in the commercial: she was super excited and a bit nervous but she made an excellent job! What do you think?!
The driver of the white Clio Sporter, wears an classy yet casual suit. Whlile the man that is driving the black Clio Sedan represents a very urban and underground style. The female protagonist wears an outfit that perfectly reflects the elements of her character: the seduction of the top and the elegance of the wrap over skirt.
Have a look to all the photos from the event! I hope you enjoy this project. I can't wait to read your opinions!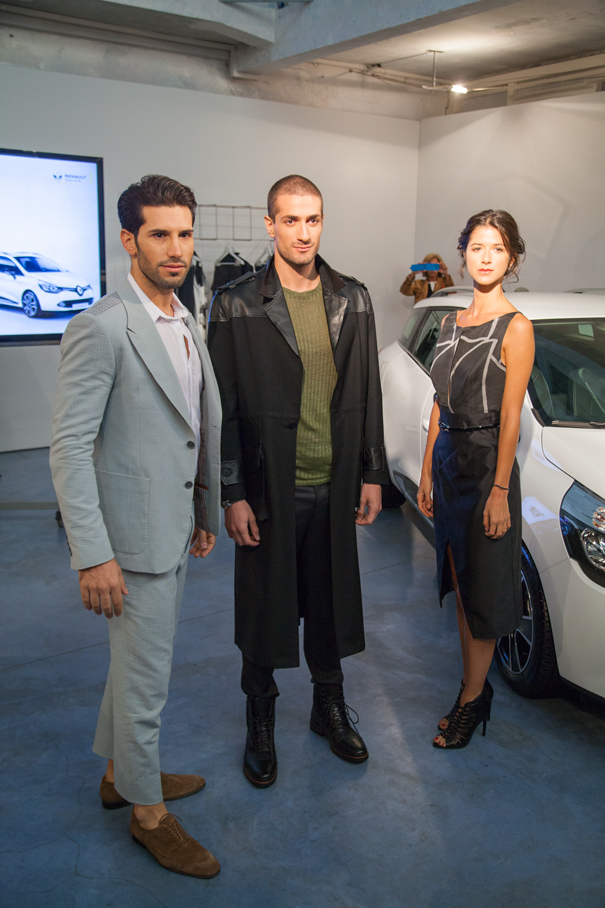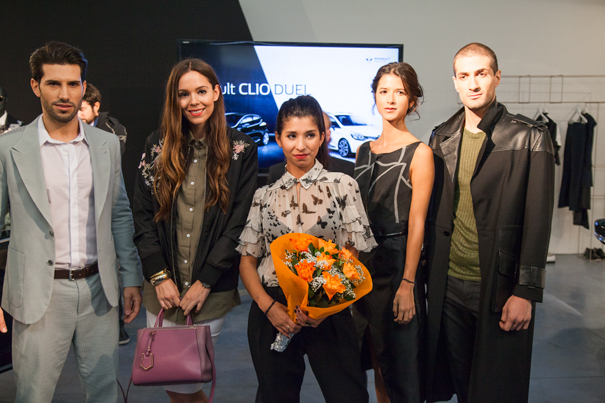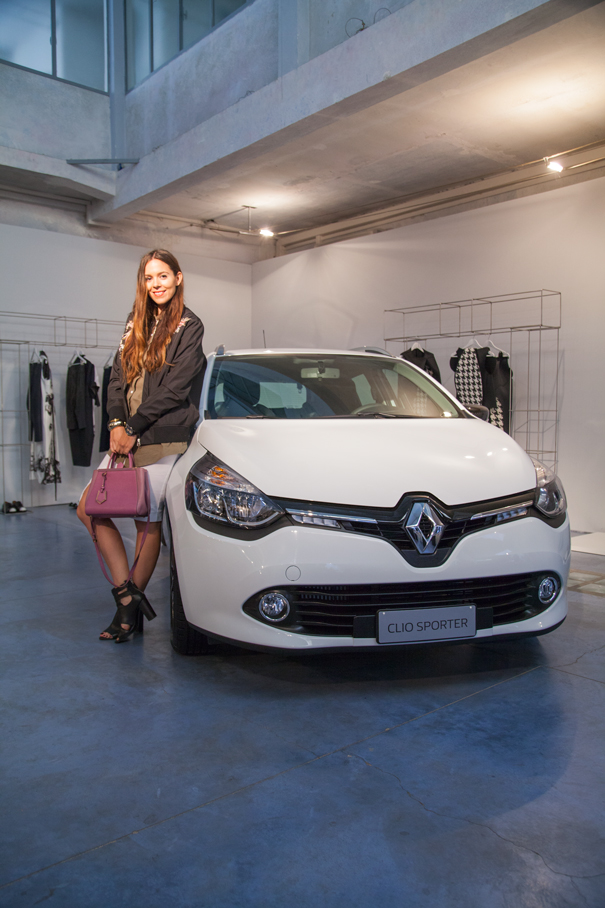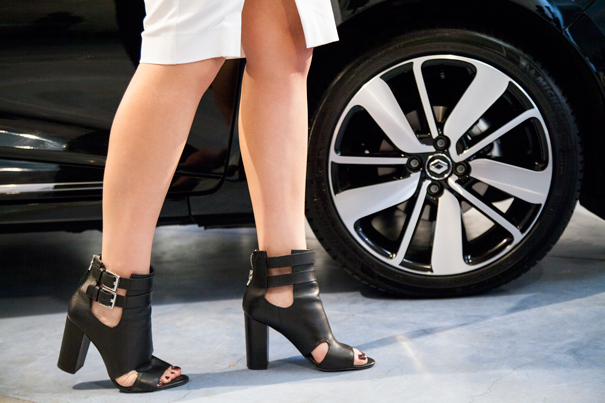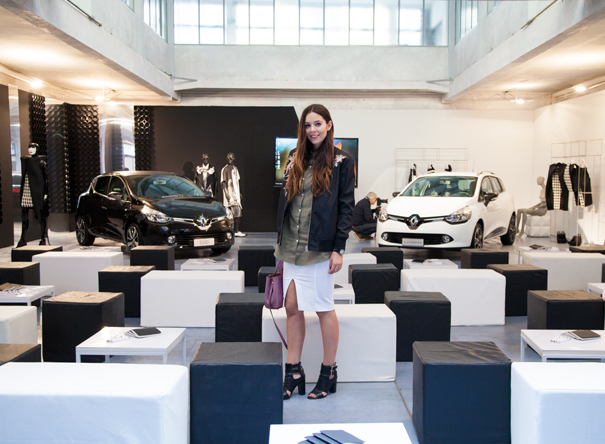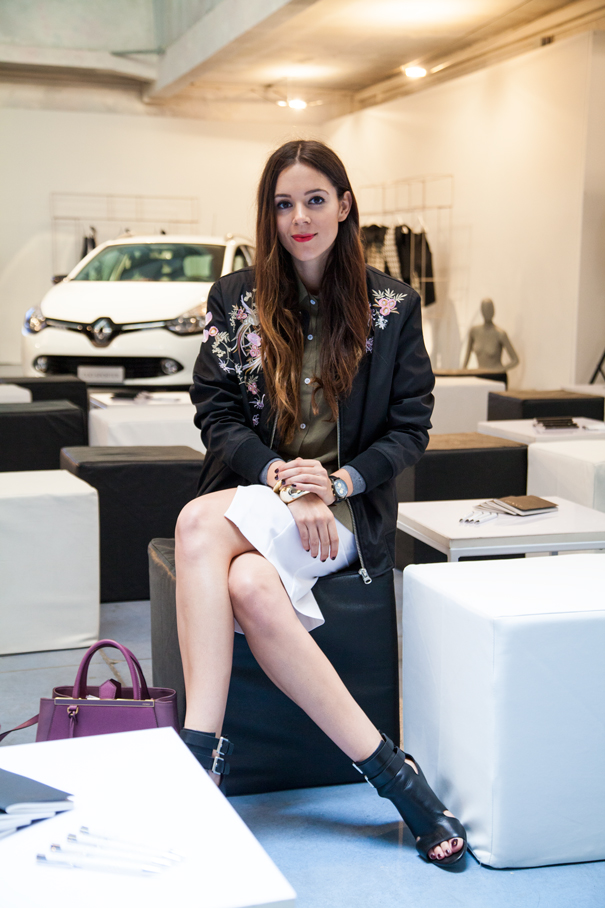 Some more pics of my outfit :)
If you want to read more…
10 outfits to wear in September and October!
Fall Winter Fashion: colors, prints and all the trends!
Haircuts and colors, hair trends for this winter.


Condividi