Face Care for Fall
Face care for fall. After summer, when September comes, it's time to change the lotions and cremes of our face routine. Our skin, with the change of the season, needs a kind of care that's different from summer: so I thought to test for you some beauty products that arise my curiosity in the last few months and then review them in my blog. Today I'm going to write about Pivoine Sublime by L'Occitane. But, let's start from the beginning, if you missed the "previous episodes" :)
I first learnt about Pivoine Sublime line during my trip to Provenza when, in the middle of July, I visited the headquarter of L'Occitane, I've already written (HERE) that this line intrigued me and that I was going to try it for you. I asked Olivier Baussan, founder of L'Occitane, what was, in his opinion, the L'Occitane line that best fitted my skin and he suggest Pivoine Sublime whose main component is peony and that I had tested inside the laboratories during our day together. (Watch the video HERE).
Face Care for Fall: I tried : Pivoine Sublime by L'Occitane. Here's My Review!
-So now I'm ready to tell you: why I adore this line and why I recommend it!
(To be continued after a break..)
HERE you can see all the photos of my trip in Provence
HERE read all my posts about beauty care
HERE to watch the video of my trip in Provence (the hot air balloon was great!)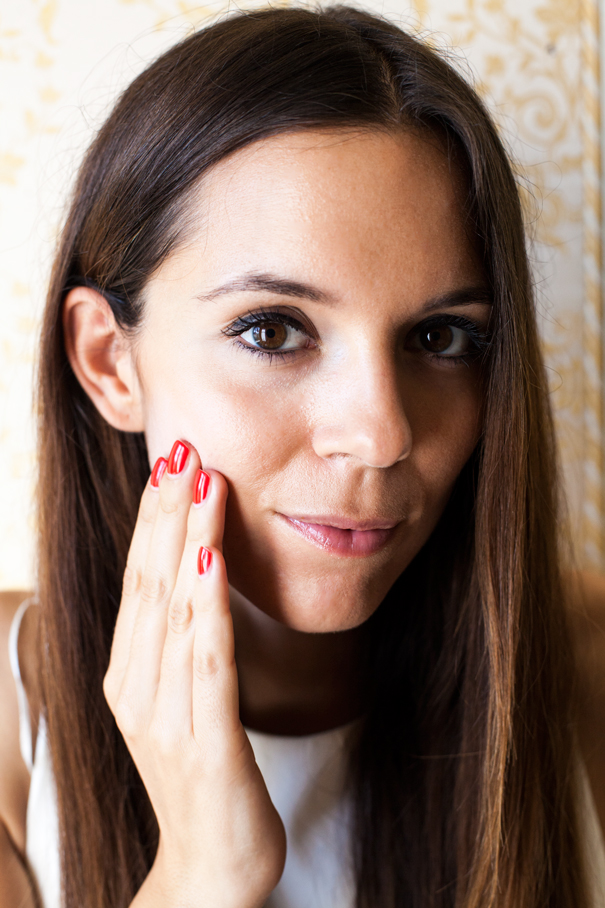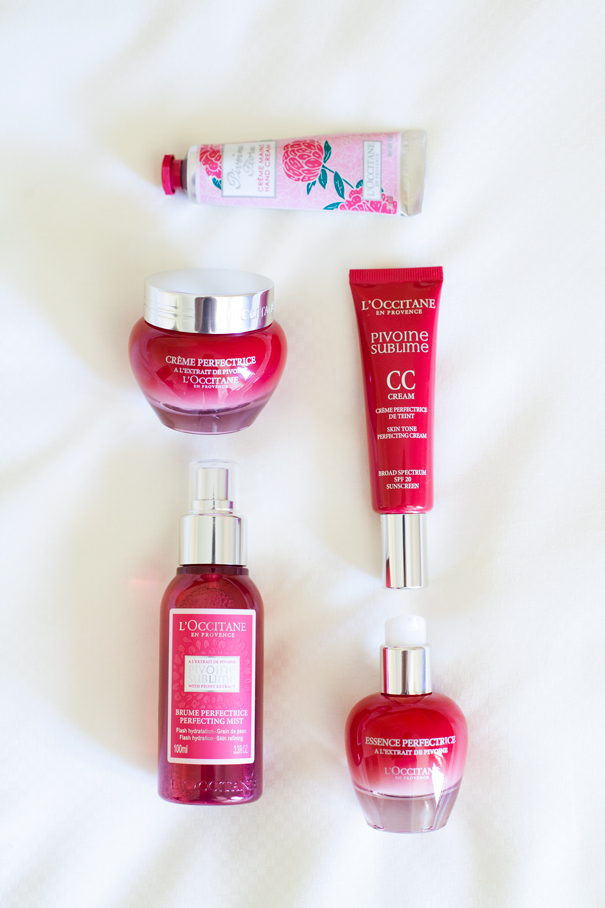 Features and what I particularly like:
– Like in all the products by L'Occitane, the ingredients are natural and its provenience is certified: you can trace back the producer of every single component!
– It contains peony extract, natural active ingredient that perfects your skin and, as you can imagine, is perfume is amazing. I like the fact that it makes your skin smell great!
– This line is made to enhance the quality of your skin: less pores, less expression wrinkles, more even complexion, brighter and deeply hydrated skin.
The texture is really fresh and delicate, a real cuddle to your face! It doesn't suffocate your skin.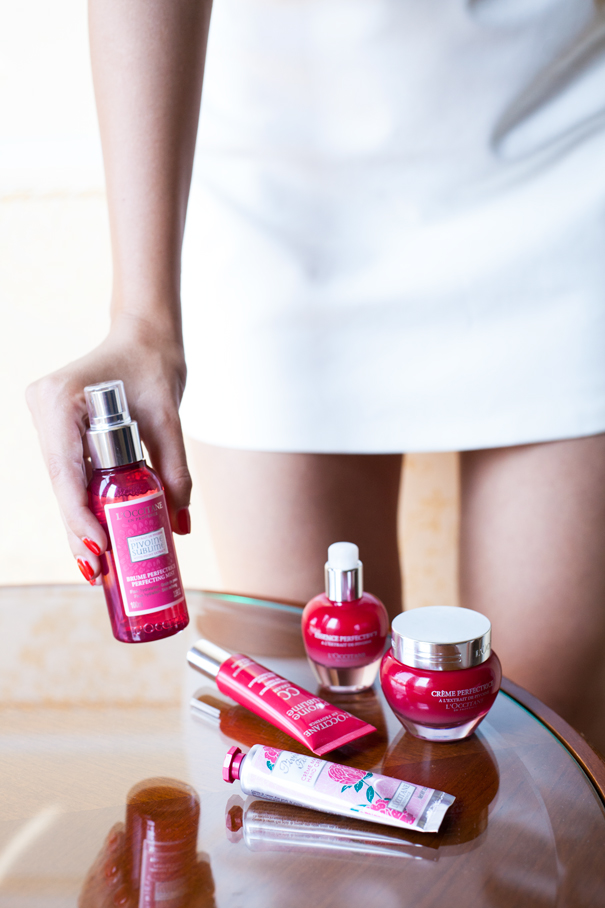 All the products of this line and their prices:
– PIVOINE SUBLIME PERFECTING CREME : that's the best product of the line (his formula was created and registered in France). What this day and night cream actually do to your skin? It has an hydrating action (that lasts 24 hours!), the complexion results more even and pores and expression wrinkles are less apparent.. (Price: 34 euros)
– PIVOINE SUBLIME PERFECTING ESSENCE: use it before the  Pivoine Perfecting Creme  or your usual cream. It give more: brightness, smoothness against wrinkles and imperfections To have an incredible result try it with  Pivoine Perfecting Creme! (Price: 42 euro).
–PIVOINE SUBLIME PERFECTING MIST:beauty mist refreshes and helps refine skin and fixes makeup: spry on your face during the day (even ypu have makeup on) and your skin will immediately result fresh and perfect (less pores, and smoother complexion) and your makeup will last longer! This product is pure genius, now I always keep in my handbag, especially during though days far from home. I just spray it on my face and it's super refreshing! You have to try it! An incredible product with a little price! (only 12 euros)
– PIVOINE SUBLIME CC SKIN TONE PERFECTING CREAM: it's a CC hydrating cream with light pigments that makes the complexion even and slightly pearly. It also contains SPF20 sun block and it's perfect if you want to avoid foundation because you don't have many imperfection but you sill want a smooth and bright complexion that stay hydrated and fresh all day long. (Price: 26 euros)
– PIVOINE SUBLIME TINTED LIP BALM ROSE NUDE: it's an hydrating lip balm with a delicate rose shade. It protects (SFP e 25) and nourrish lips for 8 h. Perfect for winter and, in my opinion, it's a good alternative to the classic lip balm because of its nice color and the gentle scent! (Price 15 euros)
That's more….
– PIVOINE FLORA HAND CREAM: this will be a must for winter, so take note! Olivier Baussan told me that L'Occitane hand creams are legendary, they sell a tube every second all over the world: it seems incredible but know I understand why! This one, peony scented with peony extracts is a hand moisturizing cream that hydrates and protects and keep hands young delicately perfuming them. I love it! (7.50 euros)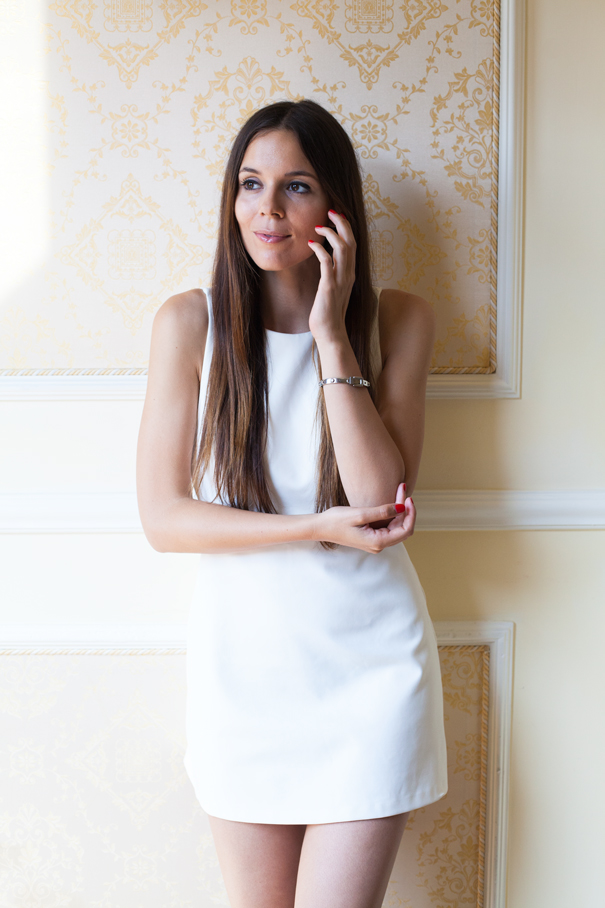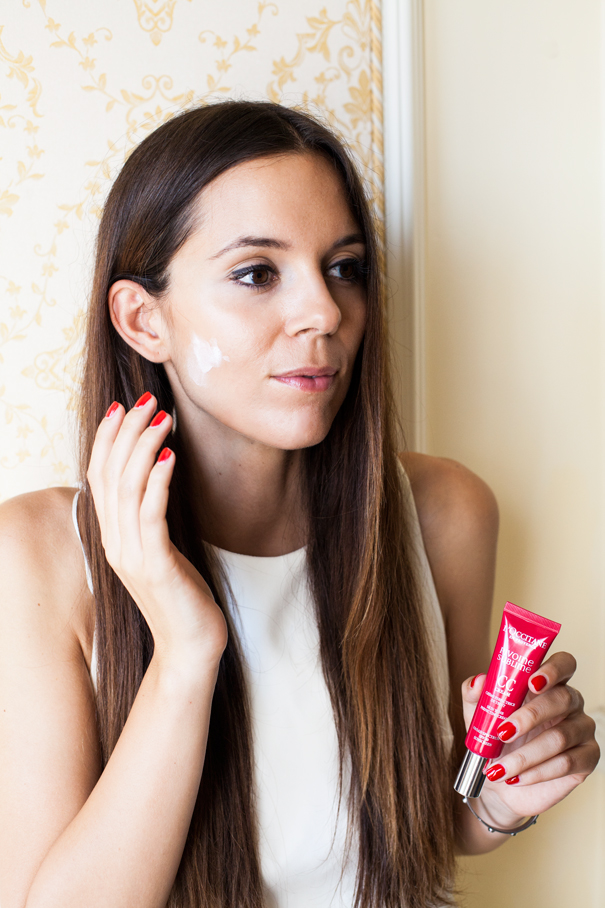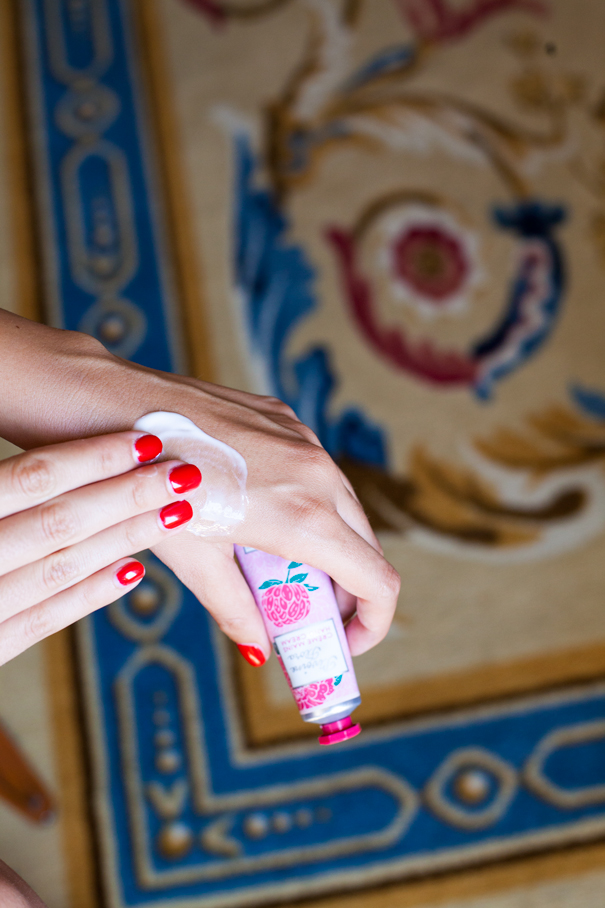 ————–
I hope you'll find this review helpful. Girls, stay tuned because next weeks I'll post some more reviews about face care!!! Right now I'm working for you :) Did you know this line? Have you tried it before? I'm waiting for your comments :)
If you want to read more… 
HERE to see all the pics of my trip to Provence
HERE all my posts about beauty care
HERE to see the video of my trip to Provence


Condividi