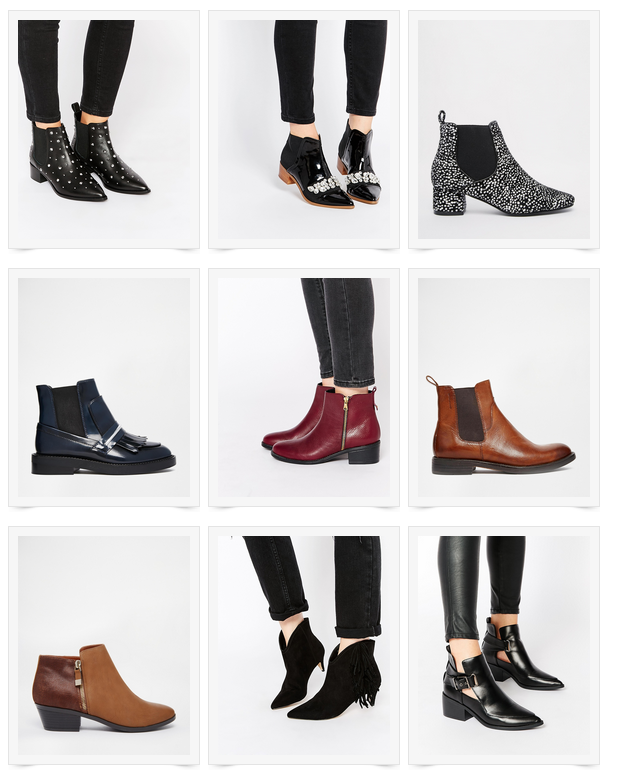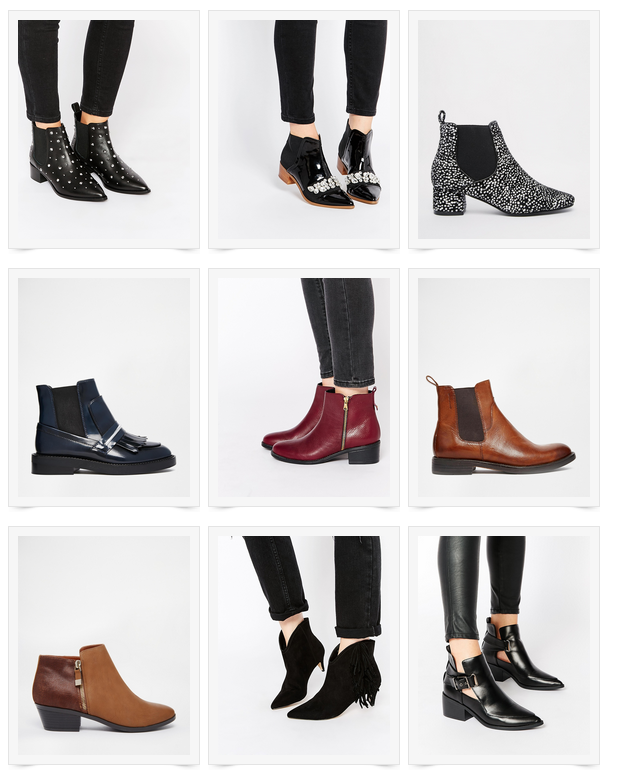 Ankle Boots Winter 2016: My Favorite!
Ankle boots winter 2016. Ankle boots are one of the easiest shoes to wear in fall and winter, because they're cozy, versatile and warm, you can wear them during the day and at night too. You can choose among a wide variety of booties for this winter 2016! I made a great selections of all the ankle boots to buy for this fall-winter season. Their common denominator is: comfort. Some of these are really cool but prices are always moderate! If you're interested in one pair in particular, just click on the picture to find out about the price! I hope you enjoy this selection. Which pair of booties do you prefer? :)
If you want to read more…
Hot or Cold? 10 outfit to wear this fall!