Scarves for Winter: A Day in the Paradise of Made in Italy With Smart Prices. ErmesOutfit
Scarves for winter. In the film/book "I love shopping" (and we all know very well), there's a "girl with a green scarf", that girl that will be remembered for her peculiar green scarf. I felt exactly like her, when a couple of days ago, I found myself, surrounded by hundreds of wonderful scarves by ErmesOutfit, company completely made in Tuscany like me that produce and sell online high quality scarves with really good prices, 100% Italian, or better Tuscan (And I swear, I saw it with my own eyes… that's not that cheap fake made in Italy). So, while I was lost in the paradise of scarves, with capital S, I finally understand that a fine quality scarf can be the precious accessory that can make your outfit perfect. And if the price is so good, it's even more perfect. But let's start from the beginning.
Scarves for Winter: Fine Quality Made in Italy. Shopping!
–
As you probably know, Prato is a town with an ancient textile tradition: the best fabrics come from its factories. ErmesOutfit was born here, from a factory funded in 1987 and that since 2001 has been realizing scarves both for popular fashion brands and for its own brand, ErmesOutfit, that sells scarves exclusively on the Internet . That's why, all scarves by ErmesOutfit, have incredible prices and, at the same time, the excellent quality of 100% made in Italy, that only great brands can afford. Essentially Heaven! :D
First, I wanted to verify that the manufacturing was actually 100% Made in Italy (Did you know that if you finish a product in Italy even if the most of the work was made in some other country, you can tag it as Made in Italy?). After a very interesting tour inside the factory where we witness the whole manufacturing process I can tell you (and you'll see it in the photos) that that definitely was 100% made in Tuscany: huge bundles of fine thread enter the factory and finished product came out for great brands and ErmesOutfit e-store. So the quality is at the top in terms of materials and manufacturing and the prices are moderate.
Then during the rest of the afternoon, i lock myself in a place that immediately became my personal corner of heaven: a room full of scarves, the scarves that everyone can buy on their e-store ErmesOutfit. Girls, I'm talking about more that 400 different scarves. I was going crazy!I'll show you some scarves that i tried, I love them all: I think that it's not easy to find such good quality fabrics with that kind of rifined details (sparkling threads, little breaks, sequins, patterns that looks printed but are wisely weaved one by one…). Good job guys! :)))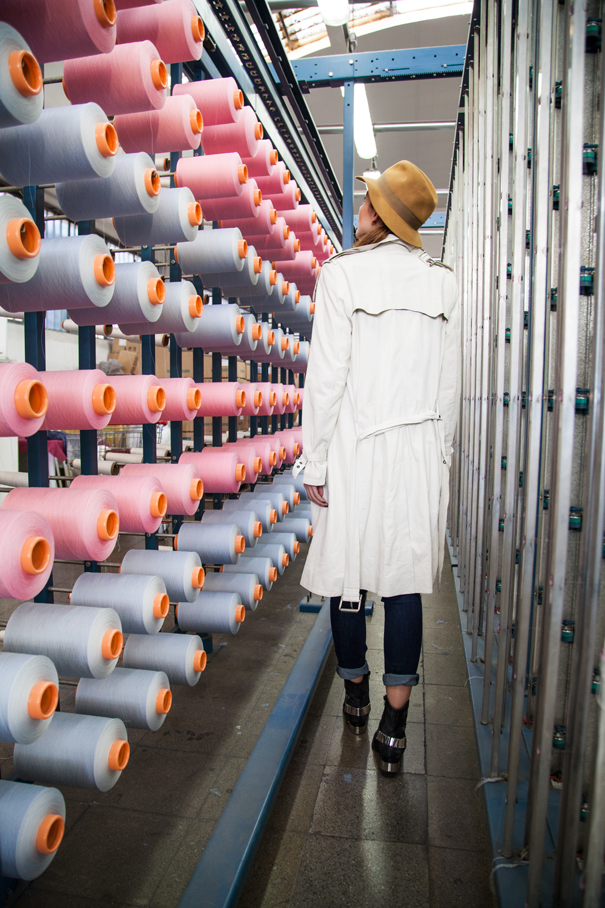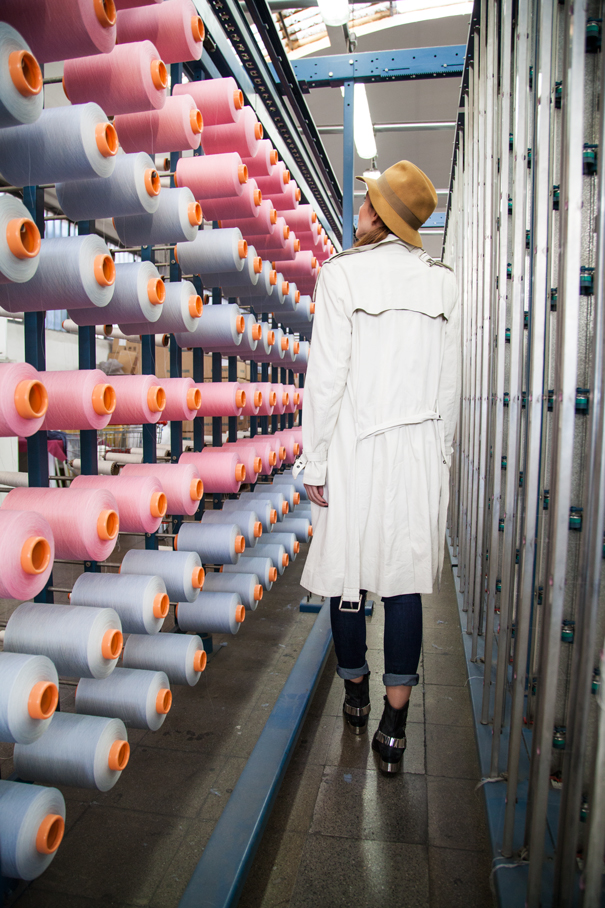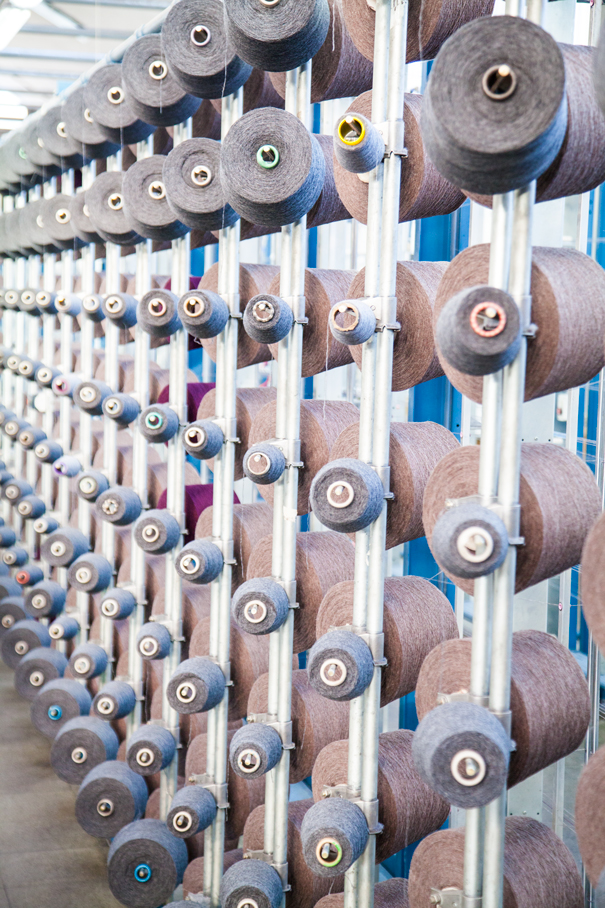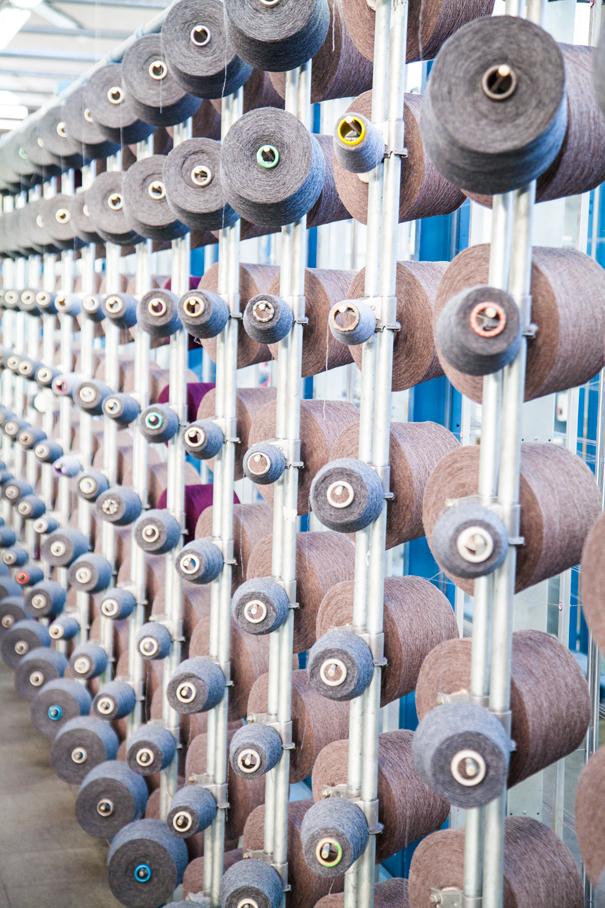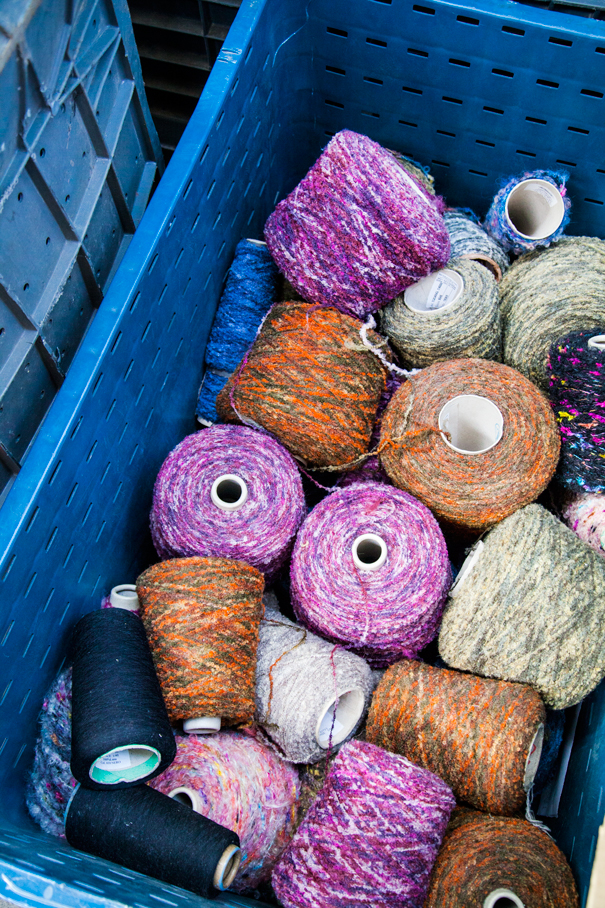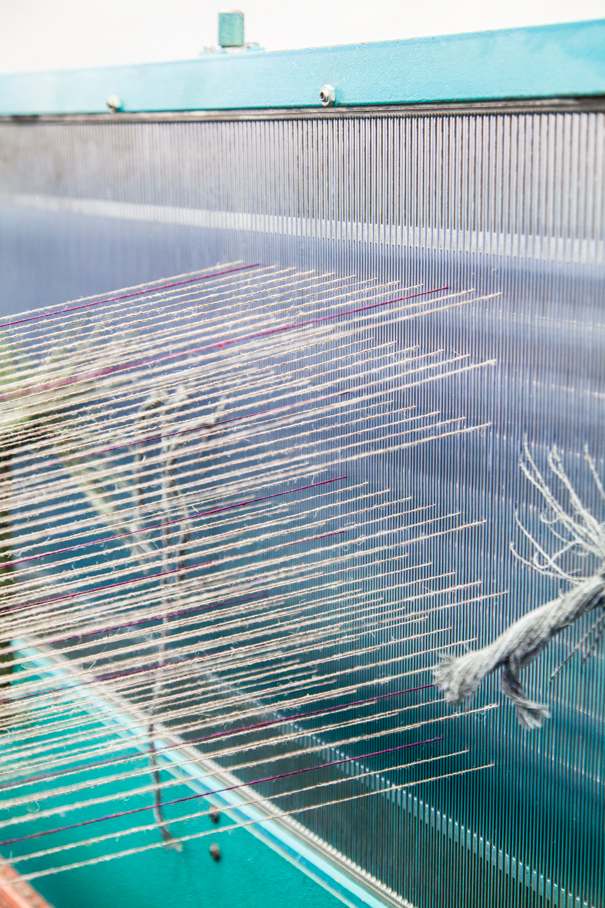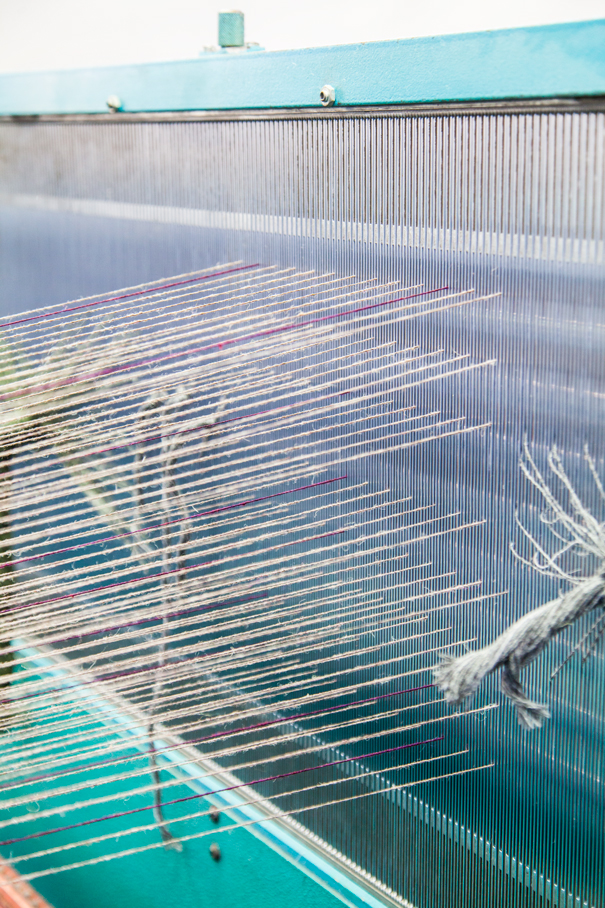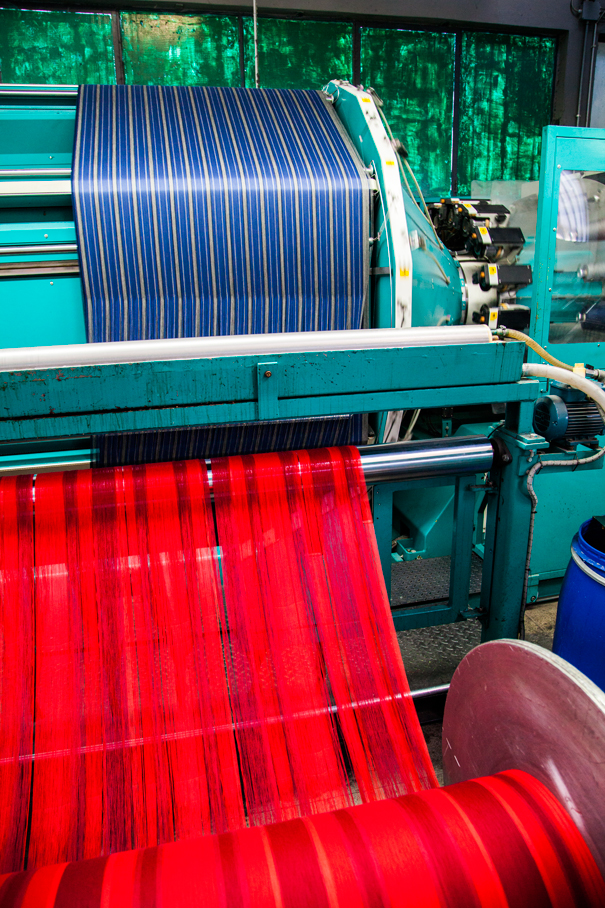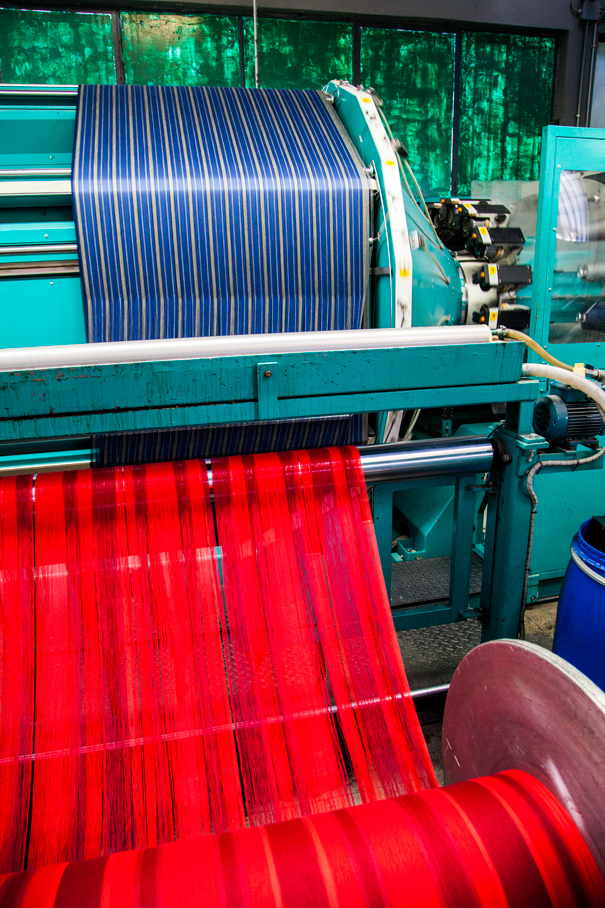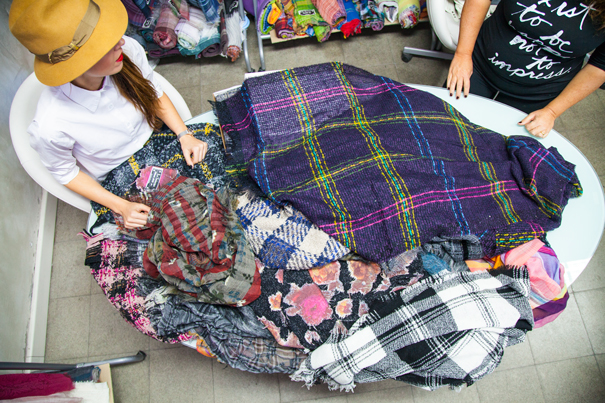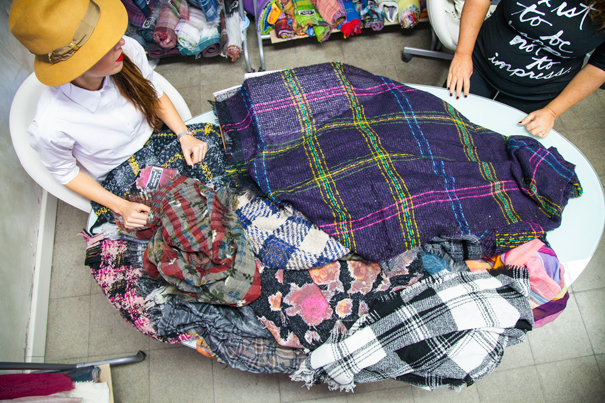 HERE you can find their e-store where you can buy all these scarves (free shipping and if you subscribe to the newsletter you have a 25% discount that you can add to sales for 2014-2015 summer and winter collections… that's super duper!)
Follow them on Instagram and Facebook
–
If you want to read more…
Wavy hair without curling iron: how to do it!
Fall Winter 2015 2016 Hair Trends: ideas for haircuts and colors
Half Top Knot. The hottest hair trend of this summer. Super easy!


Condividi