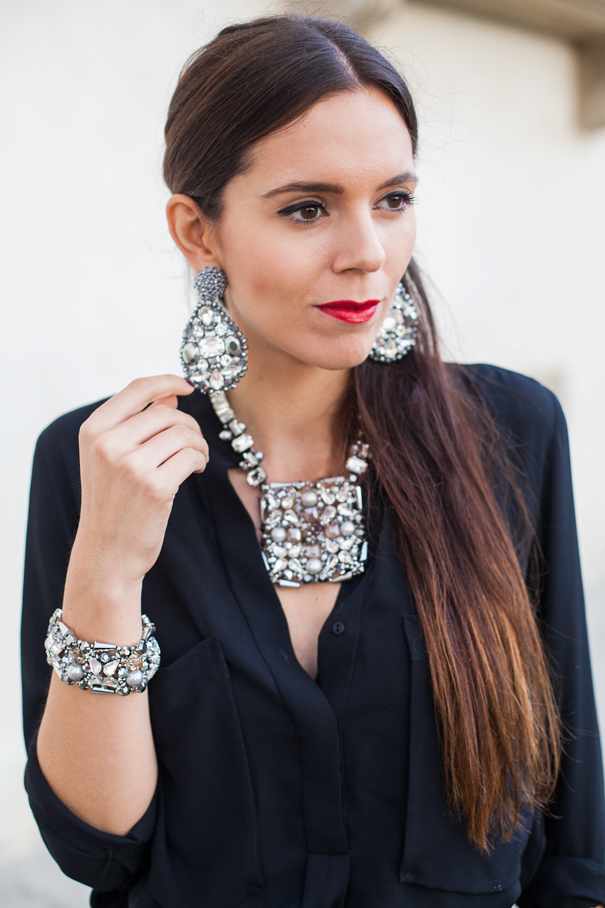 6
50's Skirts: New Trends, Memories and Accessories That Make the Difference…
50's Skirt. When I was a child on Sundays I used to go to lunch at my grandparents' house, with mum and dad. One of the strongest memories, of those days, that I cherish in my mind, is the sense of surprise, happiness and enthusiasm, when my grandma (that for tradition and passion used to sew her own clothes) opened the big "closet of old things" in the hallway. Inside, surrounded by every kind of gewgaws, I felt like being on the treasure island.The treasure was there in front of me: a multitude of baubles, old objects and clothes of course, that for me were so strange to look like Halloween costumes: the princess, the pirate and the farmer…
New Trends, Memories and Accessories That Make the Difference…
Today I know very well that those clothes were precious and original memories of distant days, that made the history of fashion: the farmer costumes, full of patchwork and earth colors were from the Seventies. The pirate clothes with bustiers and flamboyant fabrics were from the Eighties, while the princess dresses, my favorite of course, came directly from the Fifties and the Sixties. The most precious. Those 50's skirts were too big for me at the time: but they could become wonderful dresses to dance and walk like a model along the hallway while my mom, my dad and my grandparents were cheering and clapping.
Today this 50's skirts are one of my favorite items (And when my hyper-technological grandma see me wearing one on my blog, is so happy!)
YOU CAN READ THE LAST PART OF MY POST on SO MAGAZINE, the Magazine of Sodini..
If you want to see my latest outfits..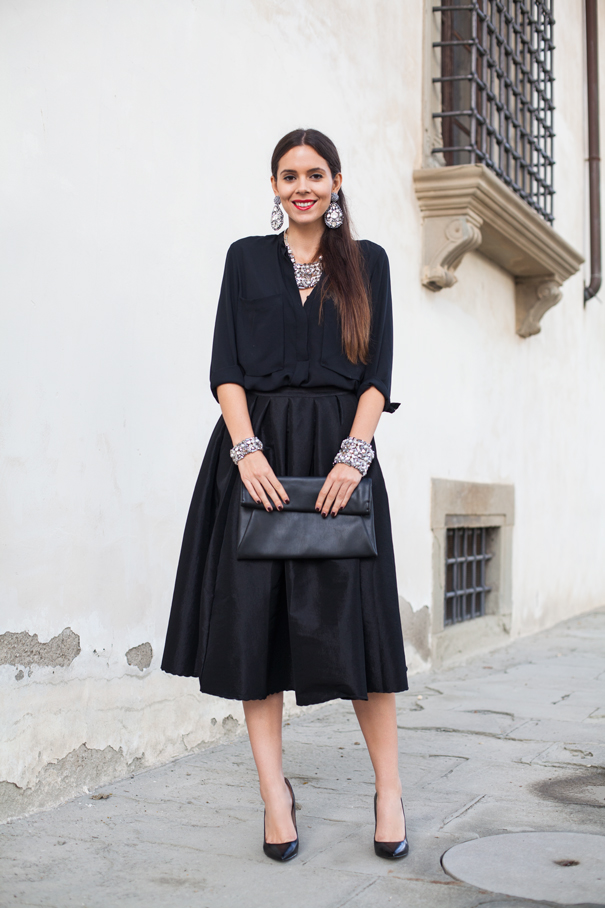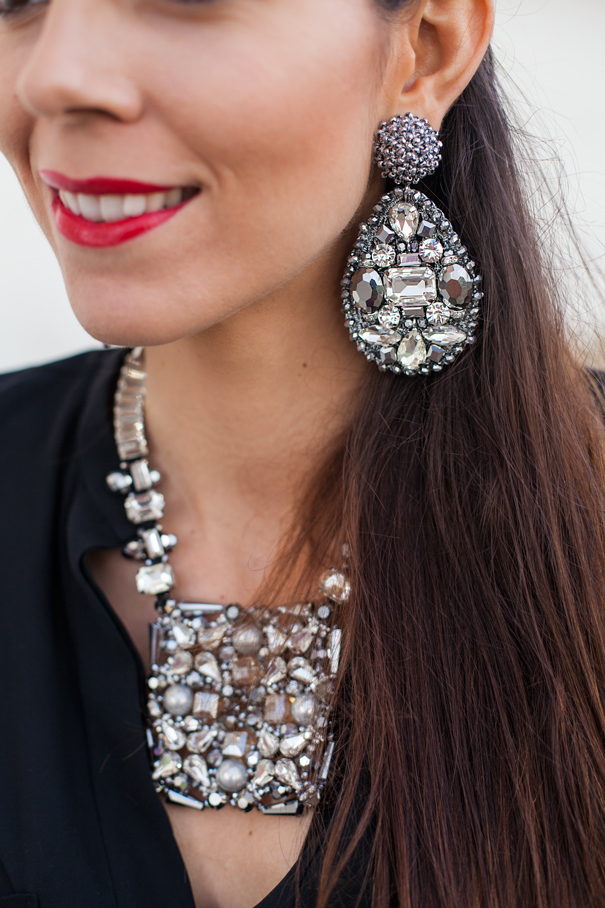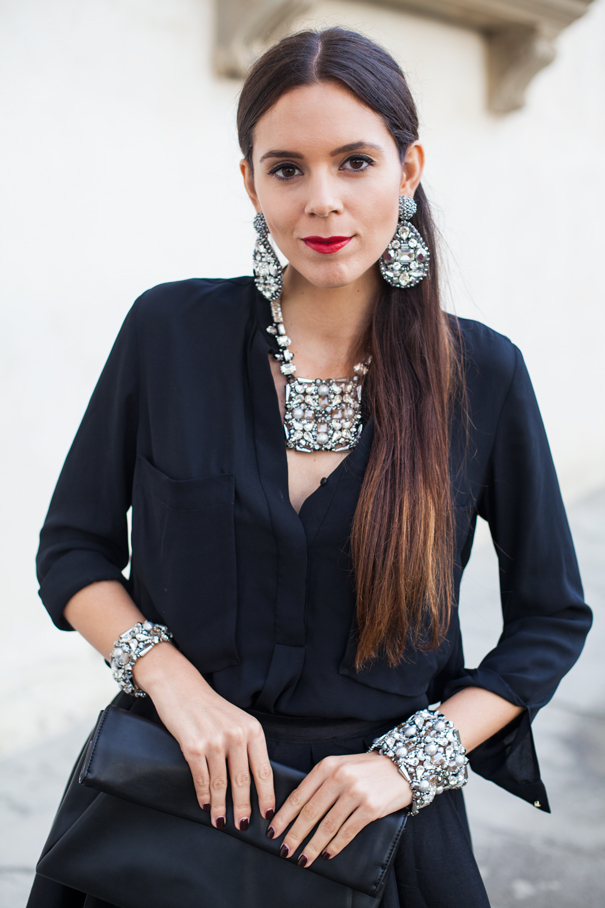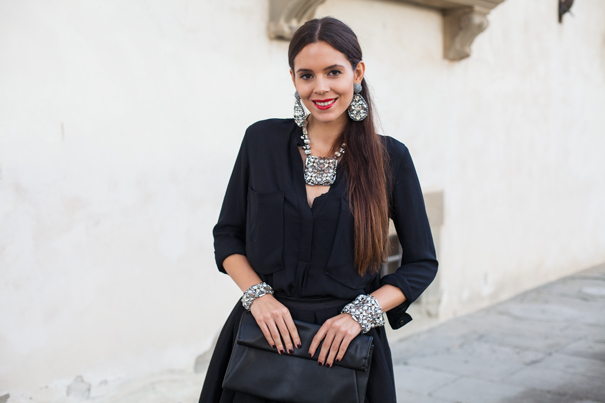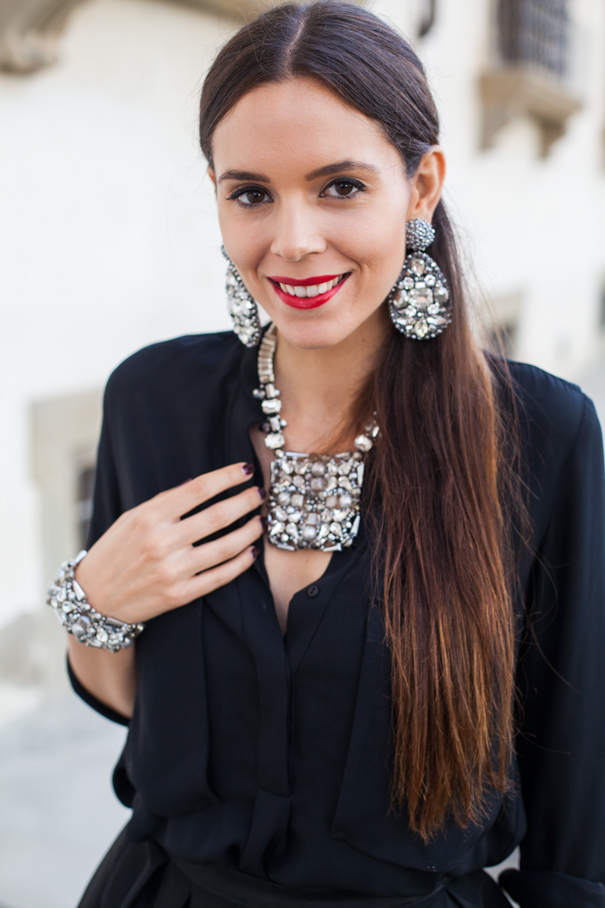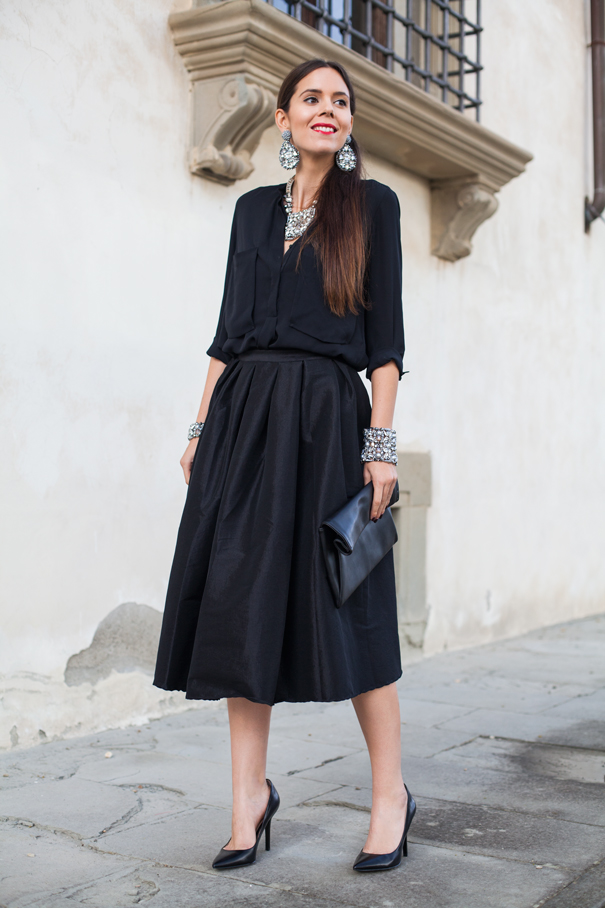 SEE ALL THE PHOTOS ON SO MAGAZINE by Sodini…
–
I was wearing..
JEWELS by Sodini Bijoux 2015 2016 Fall Winter collection that you can buy HERE
–
If you want to see my latest outfits:
Condividi