Kiabi Blogger Capsule Collection : How I Create My Own Collection!
Kiabi Blogger Capsule Collection. I've already given you an anticipation, in a post last week, HERE, about my collection of clothes for Christmas holidays that I designed with Kiabi, along with two other fellow blogger that made their own collection too. The result is 6 pieces of clothing, with with the price of 15 or 18 euros each (super low cost!) from December 16 in all Kiabi stores all over the world or on the website Kiabi.com!!!! I can't wait to show you every piece and the official photos. December 16 come soon!
In the previous post I showed you a preview of one of the official photos of the campaign, shot some months ago… today is time to tell you more about I create the collection, from the first time that the pencil touched the paper till the press presentation.
Kiabi Blogger Capsule Collection: How I Create My Collection for Kiabi!
–
All started this spring, when, for the first time I flew to Paris along with my companions of adventure, two wonderful bloggers that I always appreciated: a Spanish girl Stella Wants to Die and a French girl Pauline. I must admit that we all were very nervous, as you'll see in the video. We got to Kiabi headquarters in Lille full of curiosity! The opportunity to create our collection for Kiabi was exciting!!!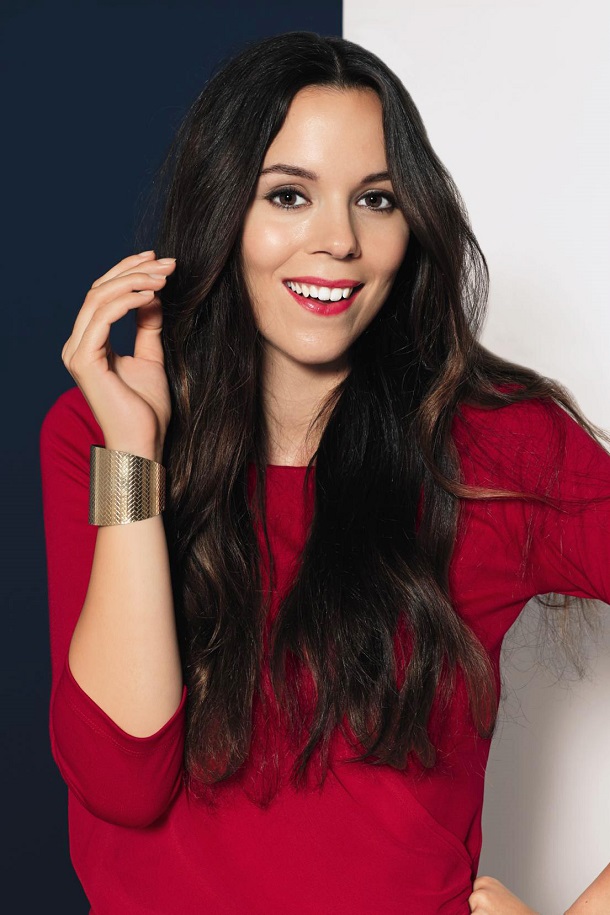 (To be continued…)
My adventures with Kiabi
Pretty For the Party: A Little Preview of the Campaign!
At Kiabi Store in Milan with Jonathan
At Kiabi Store in Civitanova Marche and 5 Outfits!
Here some photos from the backstage!
Inside a room full of fabrics, papers and pencils (and sweets of course), together with our personal designer, we started working. The goal was to create 2 brand new dresses for Winter Holidays, designed for you, our followers. So I thought that I had to think about tall, short, slim, curvy girls with different features and tastes. So I decided to create two dresses that might look good on different body shapes, with simple cuts and easy to match.But with unique colors and details! That's my style!
First I chose the cut of the dresses: we had a stand with many different kind of dresses to get inspired. Pencil skirt, A-line, puffy, empire-waist.. and many more! Then, was the time to choose the fabric: we were surrounded by every type of samples! But which one should we choose? Then the color and the prints: we had a color palette with all the color trends of the season. Finally, an important detail: our dresses should not cost more than 20 euros. It was very hard to put together all this variables. But the design of the dresses was clear and defined in my head. I had to thank the Kiabi designer that I tormented with all my details. I made her draw, delete, draw again and change. I made many attempt and examined millions of drafts. But in the end I made it!
The result is exciting! I flew back to Paris one more time and then I wnt back to Milan to present my collection to the Italian and international press. It was great! But, onestly, I'm more interested in your opinion.And in a few days, on December 16, you're going to see my collection in all Kiabi stores, on Kiabi website and on my blog of course!
The amazing result of all this work is: 2 gorgeous dresses, with 2 different festive colors and different cuts, designed for all kinds of body shapes. And the prices are great: 15 and 18 euros. I put my all my heart in it! I hope December 16 will come soon, because I can't wait to read your opinins and see you wearing my dresses… It'll be an incredible emotion! :)
So see you on December 16 here on my blog, I'll reveal the whole collection that will be available from that day in all Kiabi stores. In Italy, Spain and France (Here the list of the stores) and on Kiabi.com from all over the world!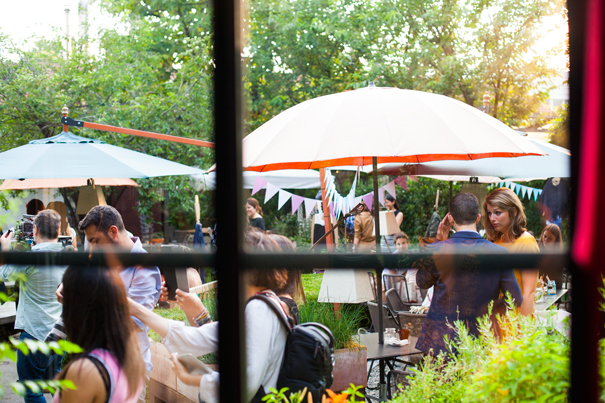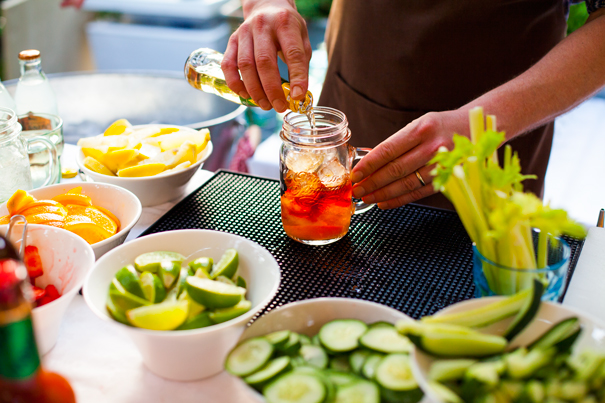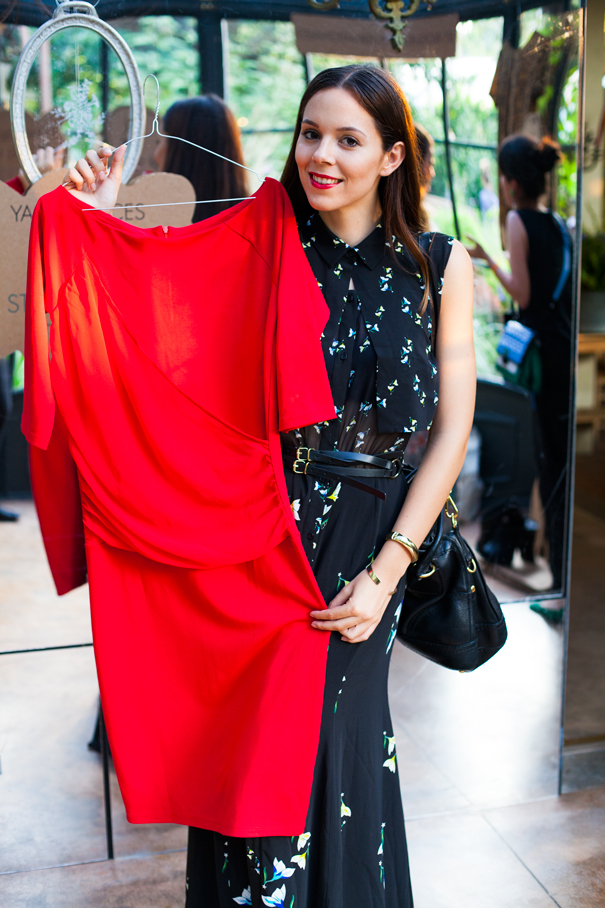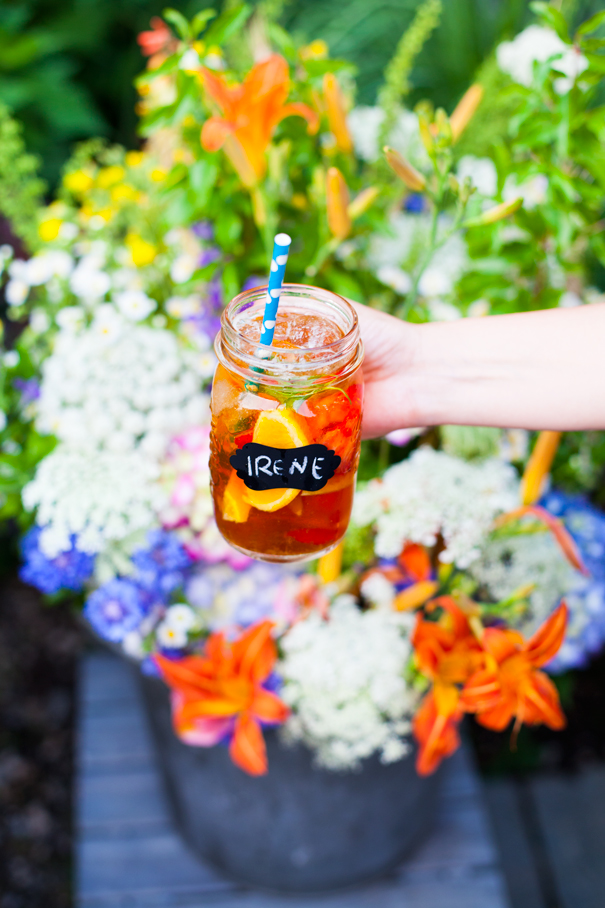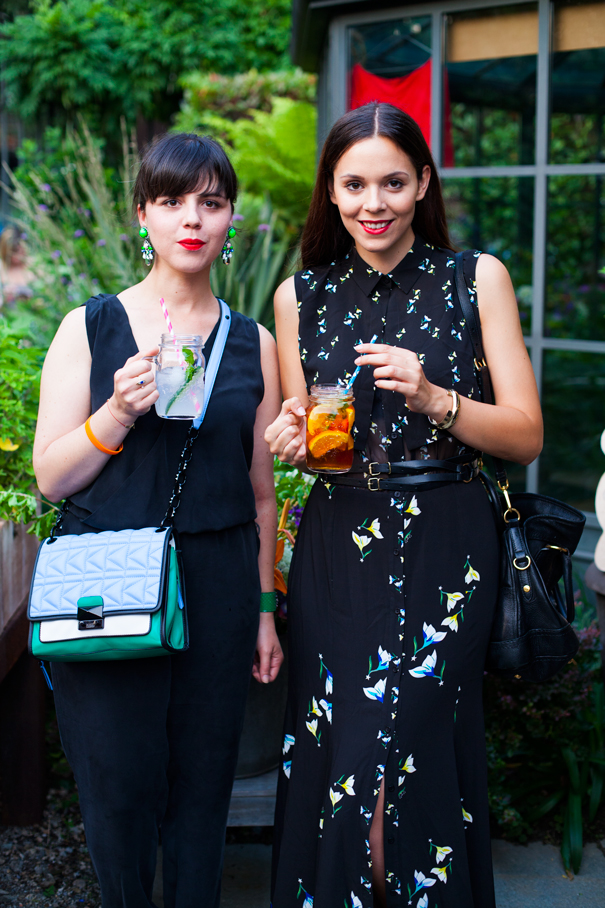 My previous adventures with Kiabi
A TINY PREVIEW OF MY DRESSES: Pretty For the Party: A Little Preview of the Campaign!
At Kiabi Store in Milan with Jonathan
At Kiabi Store in Civitanova Marche and 5 Outfits


Condividi