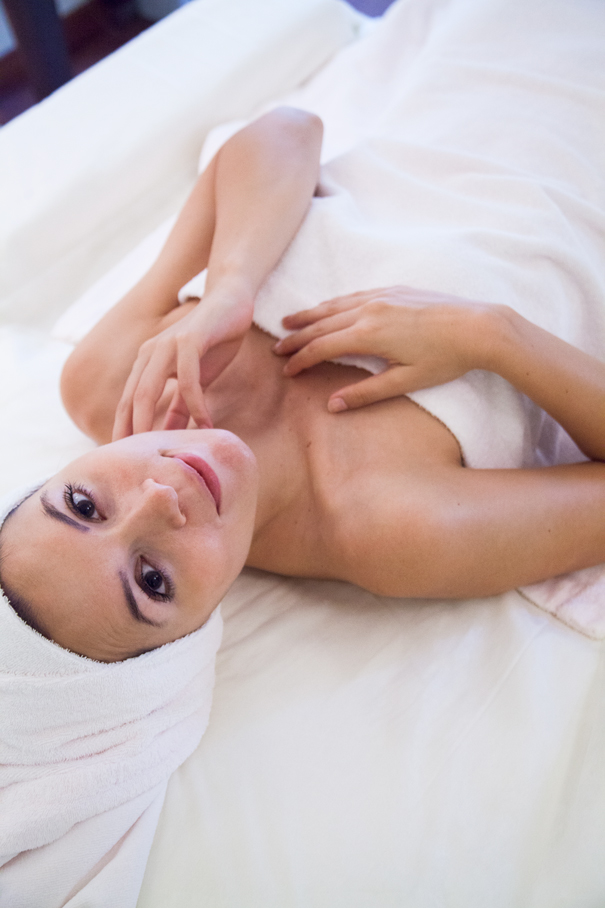 Post-Holiday Detox Plan: No Diet, Just My Personal Detox Rules!
Post holidays diet plan. During this Winter Holidays, I started eating on the 21 and I haven't stopped yet. I'm not complaining, I love food and eating with friends and family makes me happy ;) But, with Epiphany, Christmas Holidays are over (and leftovers are over too! LOL), so it's time to go back to our routine, follow some rules and maybe loose a couple of kilos that we put on during holidays. If you'd need to loose some more weight I recommend you to see a nutritionist or a personal trainer: it will be good investment for your health! If, like me, you only need to detox your body after the overindulgence of these past two weeks, in this post you can find my detox tips… but remember that I'm not a doctor! :) To be continued…
If you want to learn more about this topic… 
Post-Holiday Detox Plan: No Diet, Just My Personal Detox Rules!
1. RICH BREAKFAST AND SIMPLE DINNER.Here's my rule I've already mention it HERE, and now is part of my lifestyle (except in this last weeks when every meal was super rich!). That's a good way to keep in shape and don't put your digestive system under strain, in the evening. It will also help you to sleep better! ;)
2. DRINK TEA AND INFUSIONS. With cold weather it's not easy (for me at least) to drink a lot of water.So, what about hot tea and infusions? Yes we can! Choose the tea blend you like but I recommend green tea, it's the best with its healthy properties (classic or scented, try vanilla green tea, I love it!) Drink a lot during the day, during meals and without food too. It's a good alternative to coffee. Before bed try a relaxing infusion. At the end of the day you'll feel better and you'll get to drink all the water your body need! :)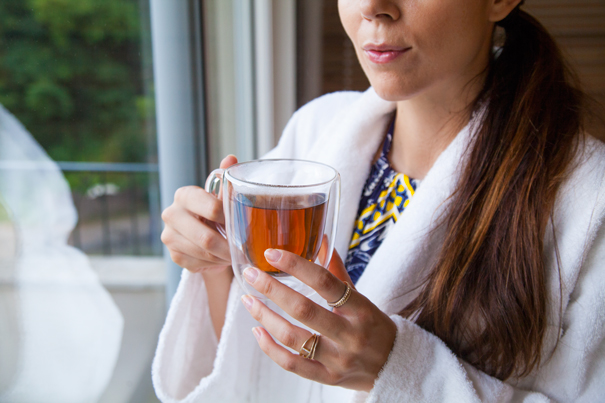 3. HAVE A BEAUTY ROUTINE. Having a good care of your body on the outside can also help you take care of your inside through a healthy diet. Create your personal "body care plan" with beauty treatments that you can do at home (easy to find at the supermarket). Mud baths, scrubs and bandages. Just be constant in your beauty care! ;)
4. IF DIY ISN'T ENOUGH, TRY A WEEKEND AT THE SPA. After Christmas you can find lower prices and you can probably afford an intense weekend in a SPA too take a really good care of you among saunas, cold baths, Turkish baths and other treatments.
5. SPORT EVERY DAY. The previous tips can be enough to loose a couple of kilos but I recommend to ALWAYS have a good sport routine, not just to get in shape buy to live a healthy life. This is a proper good resolution for the new year, isn't it? If you need some more motivation follow me on SNAPCHAT IreneColzi :):)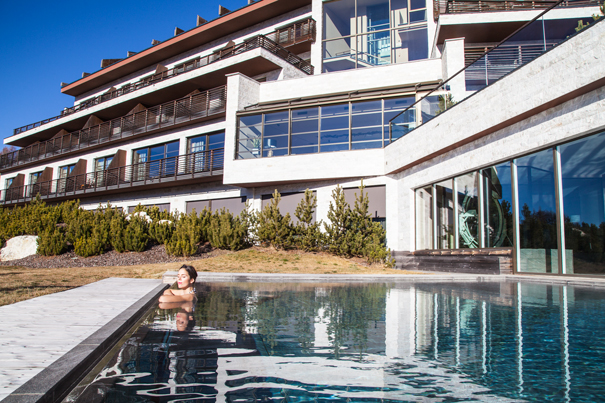 Some more beauty posts are coming to answer all your question! :) In the meanwhile I hope you like this one!
Hugs and kisses!
–
<
If you want to learn more about this topic… 


Condividi