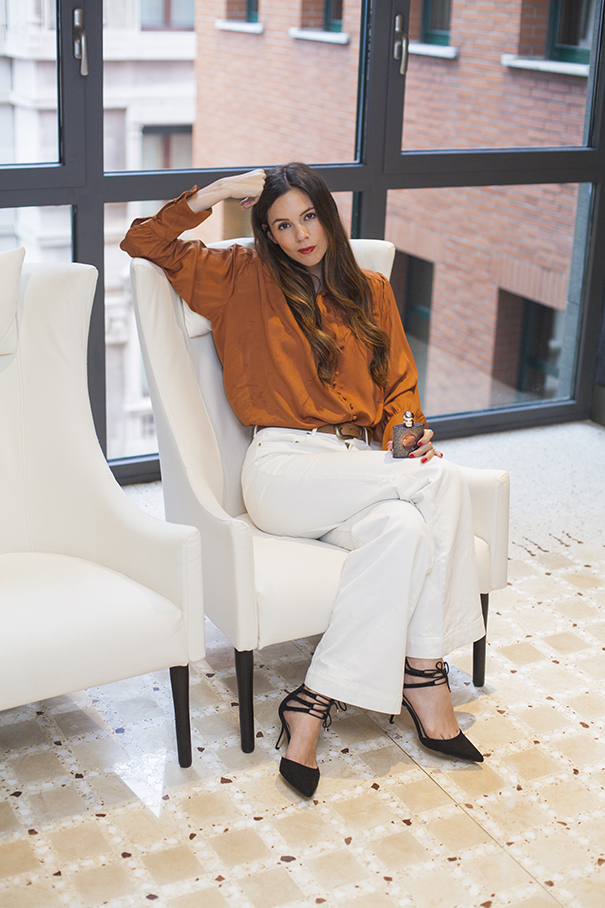 Black Opium Nuit Blanche Yves Saint Laurent: My after hours with YSL
Black Opium Nuit Blanche Yves Saint Laurent. What happens when the darkness of night meets the pink light of dawn? The neon lights stand out and illuminate the night. While the sky lightens from black to pink, the lights shine, the city comes alive. There are those who are just waking up, and those who are still asleep. And then there are those who have stayed up all night to watch the sun come up. Electrifying! Non-stop! After hours!
I always aim to live life to the full, so this amazing spectacle of light and shadows is something I often see. All you need is a cup of coffee while you're reclining in a comfy chair, a spritz of perfume to suit the daring mood, with the atmosphere full of electrifying anticipation, and share in the moment of relaxation. Make sure you always live life with determination and glamour!
Black Opium Nuit Blanche Yves Saint Laurent
—
Tucked in the twilight shadows is where you'll find the new fragrance by Yves Saint Laurent, Black Opium Nuit Blanche: a glittering and luminous bottle that perfectly embodies the light after sundown, the pink hues of day that mix with the dark shades of evening. Inside the bottle, there are dynamic and invigorating notes of black coffee, sweet and feminine notes of white flowers and orange blossom, and light fluttery hints of white musk. Black Opium Nuit Blanche is the first perfume to combine the scents of coffee and flowers! It's a perfume that will get you hooked: after the first drop you won't be able to live without it!
Here's my verdict on the new fragrance by YSL, Yves Saint Laurent Black Opium Nuit Blanche: perfect for daytime, even better for nighttime.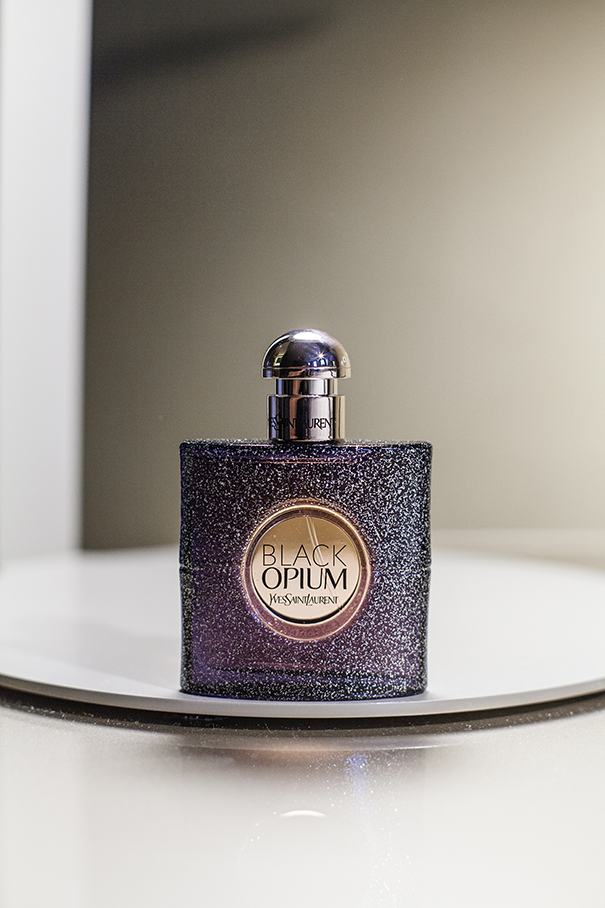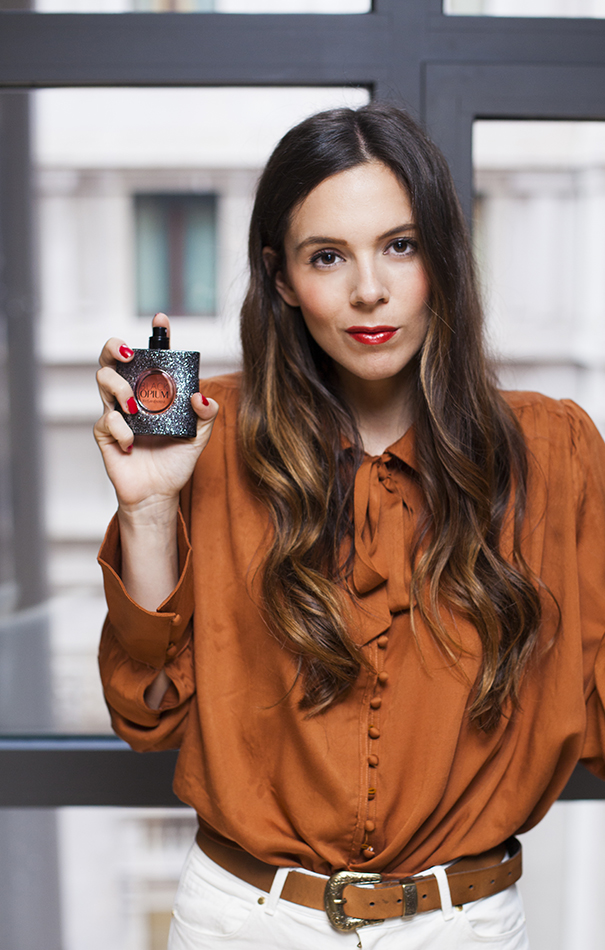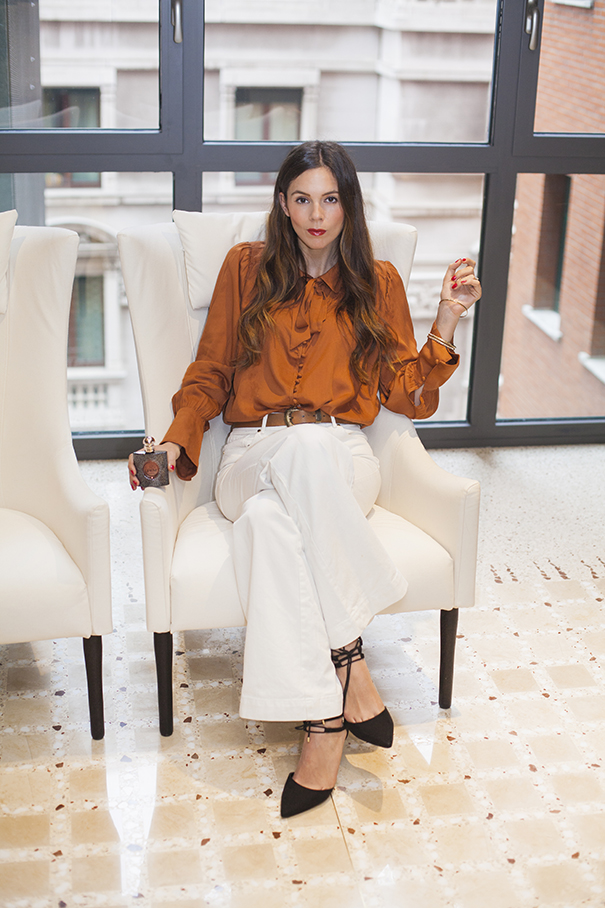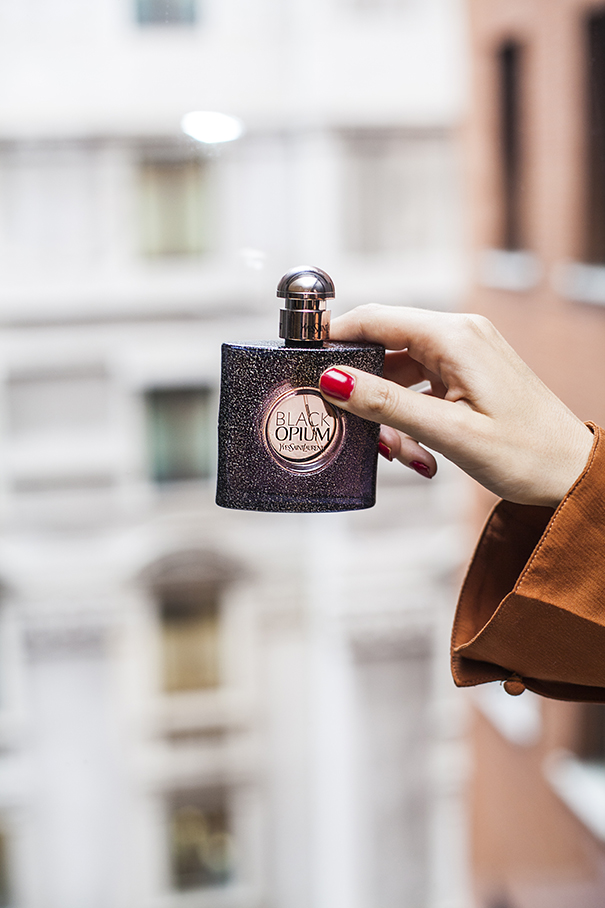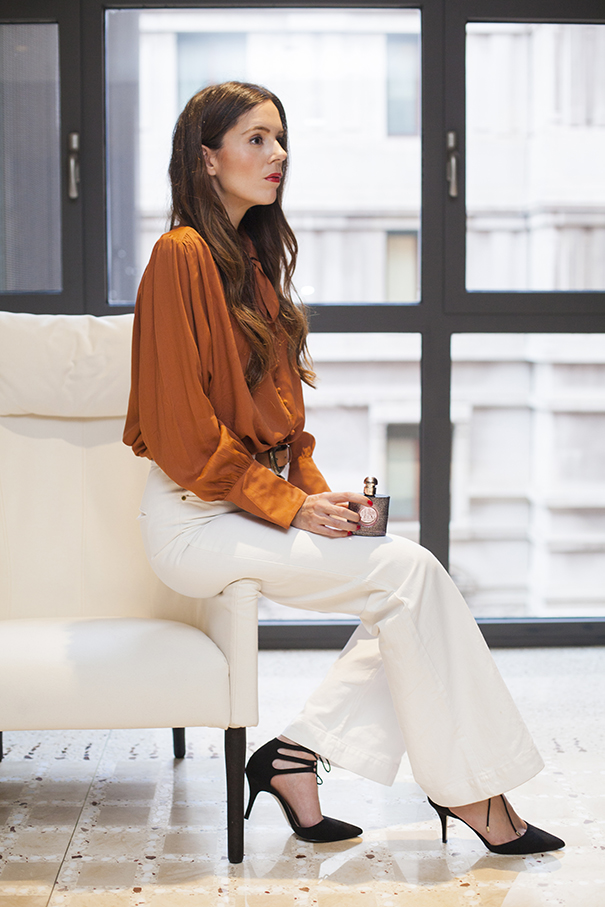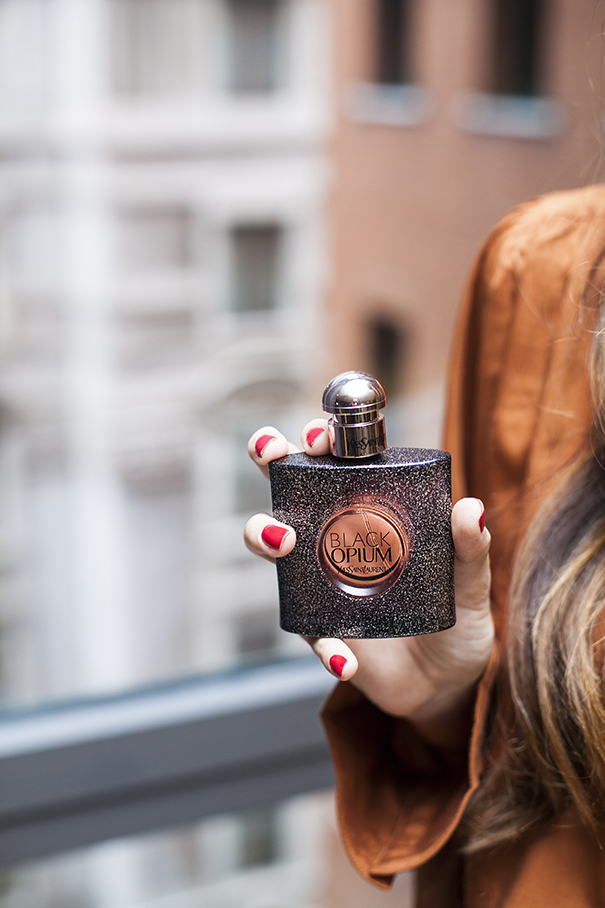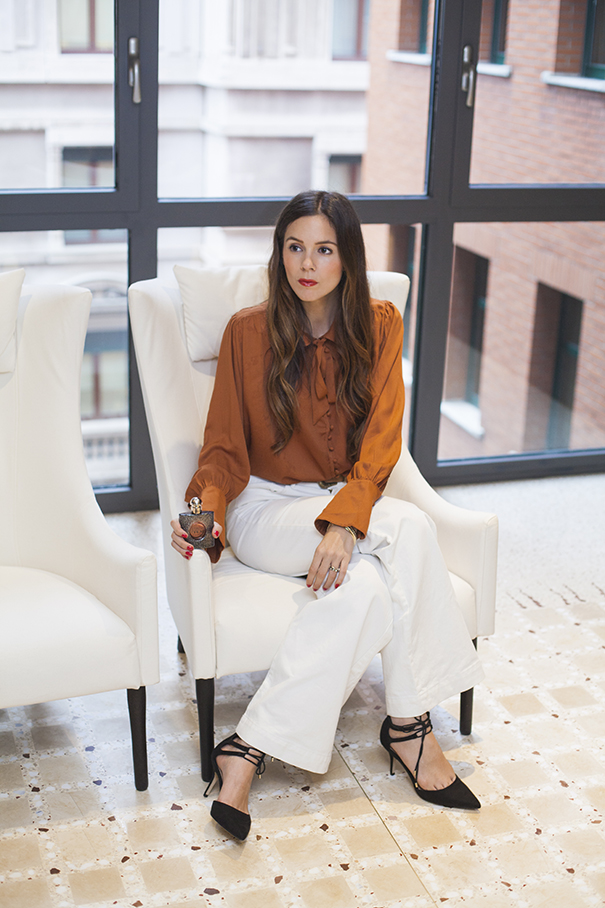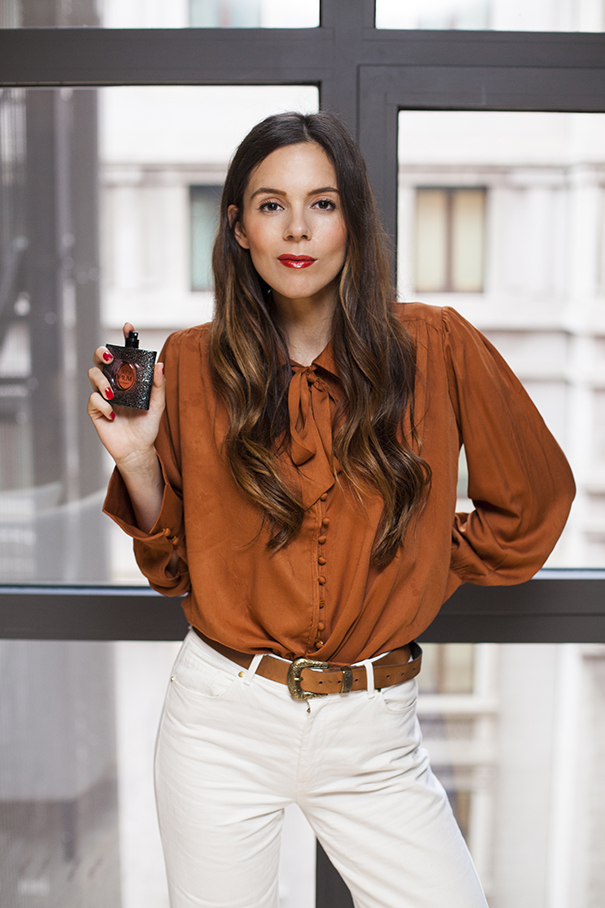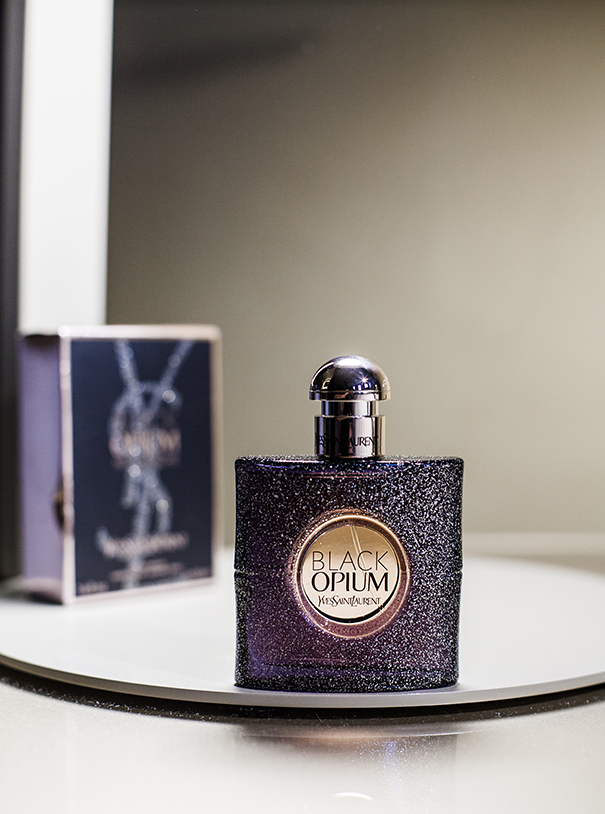 Location:  ME Milan – Il Duca
—
If you want to read more on this subject… 
The lipstick that dresses you: I tried out 4 YSL lipsticks!
How to fake 8 hours of sleep with your make up? Ladies I give you… Touche Eclat!
The Mascara that gives you false-effect lashes: here's the result!
Condividi