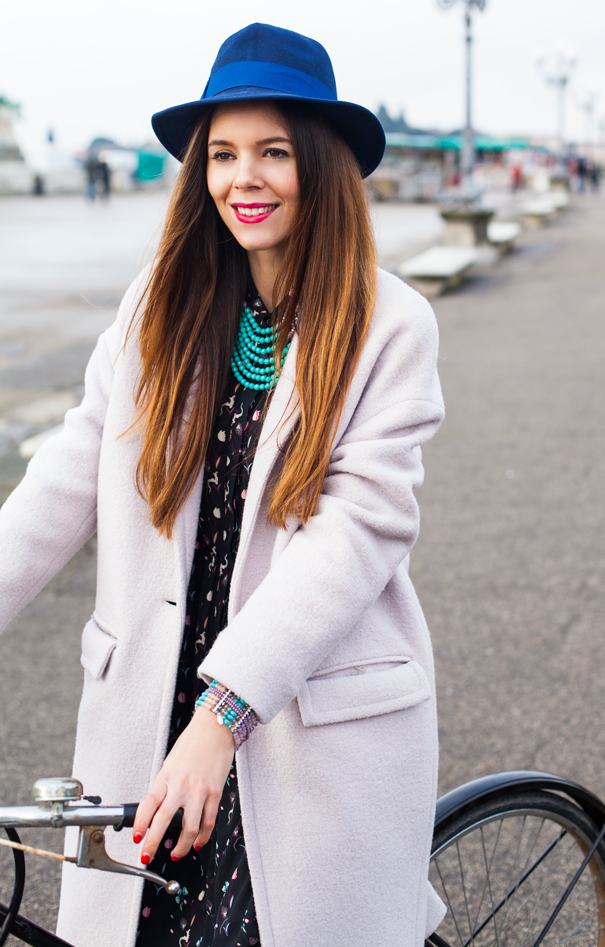 A blue hat, some colourful accessories and a bicycle: the Sodini icons!
A blue hat. Do timeless icons exist today? Yes indeed, those symbols, those iconic figures, those objects that remind us of generations and generations that never seem to fade, in the eyes of both youngsters and veterans. When we speak of certain people, the icons seem to radiate perfection, in every sense of the word. When we speak of iconic objects, instead we speak of objects that have become symbols: either symbols of an era, of a status or of a fashion.
A blue hat and some colourful accessories
–
My favourite timeless icon is my trusty bicycle given to me by my grandmother: it symbolises holidays in Versilia and my childhood in Florence – a moment in time. For me, it has become a symbol of elegance and a way for me to get around the city while still looking graceful. I've paired the bike with an outfit that nods to another era: a pair of high heels (why not, they work really well on a bike!) with a hat, a floaty dress and some timeless jewellery. The finishing touches include a statement necklace that is super versatile and works for day time outfit or a a smarter evening ensemble, plus a colourful bracelet that brightens up your look.
CARRY ON READING THE POST BELOW!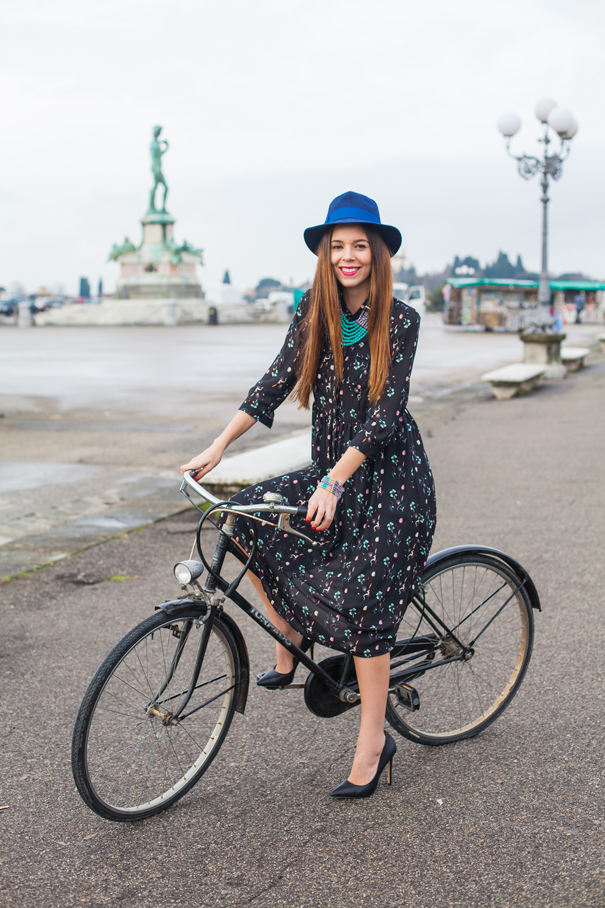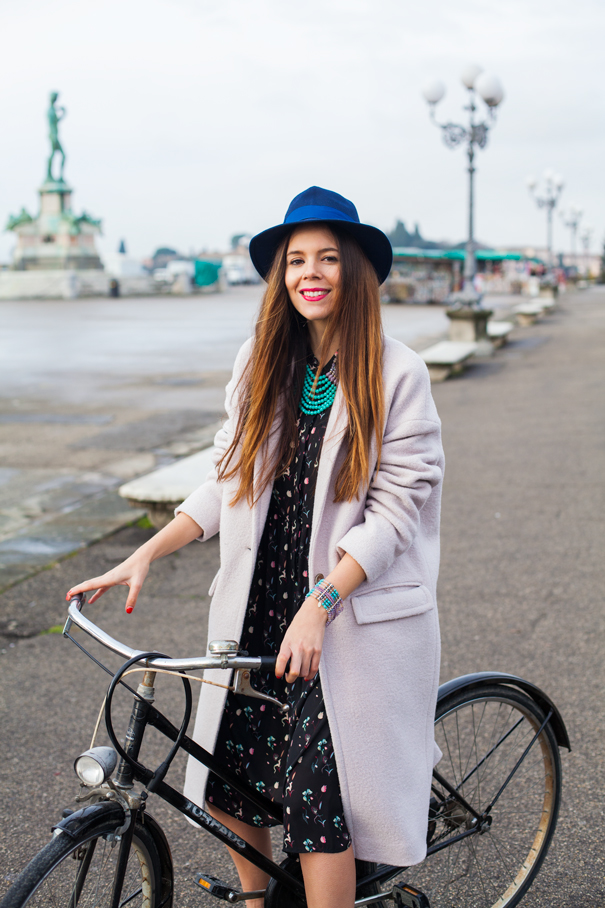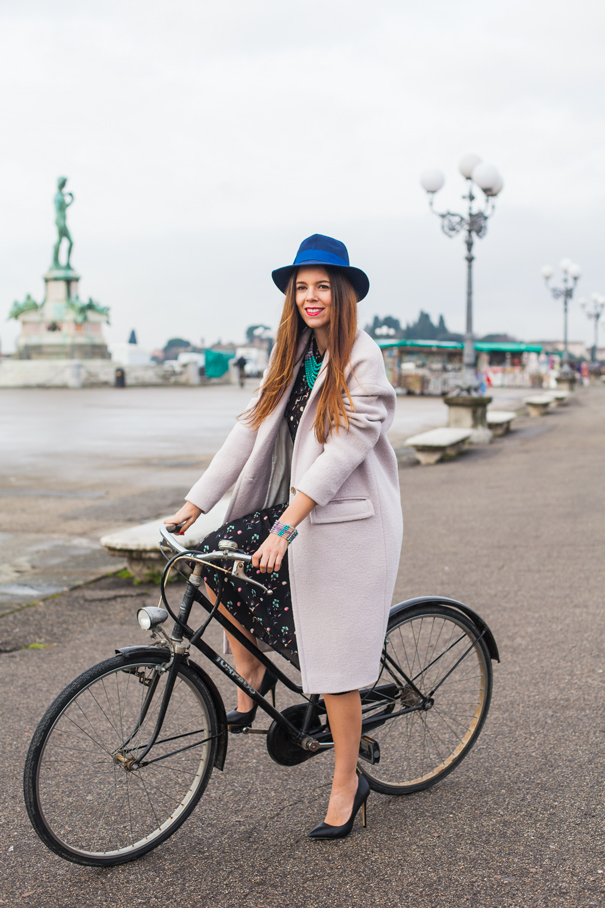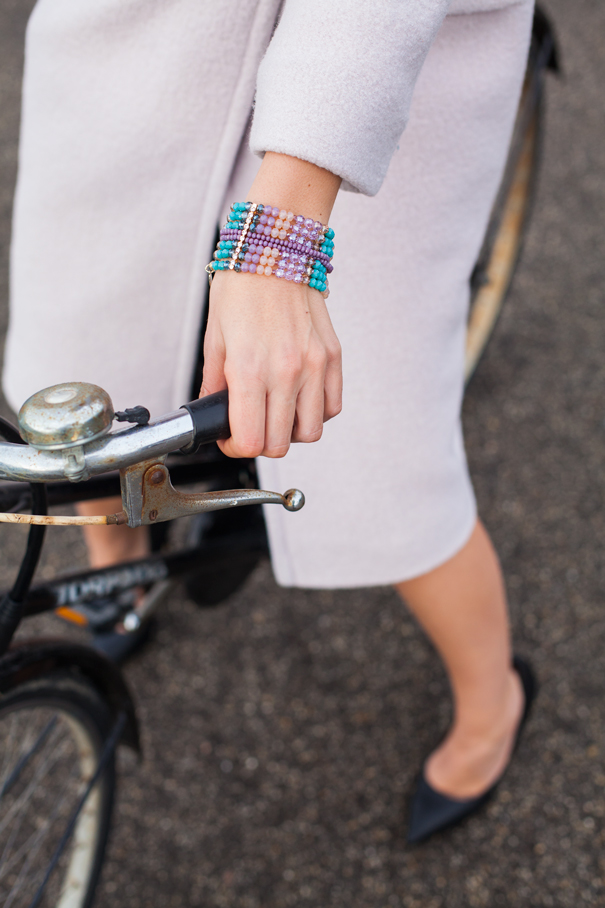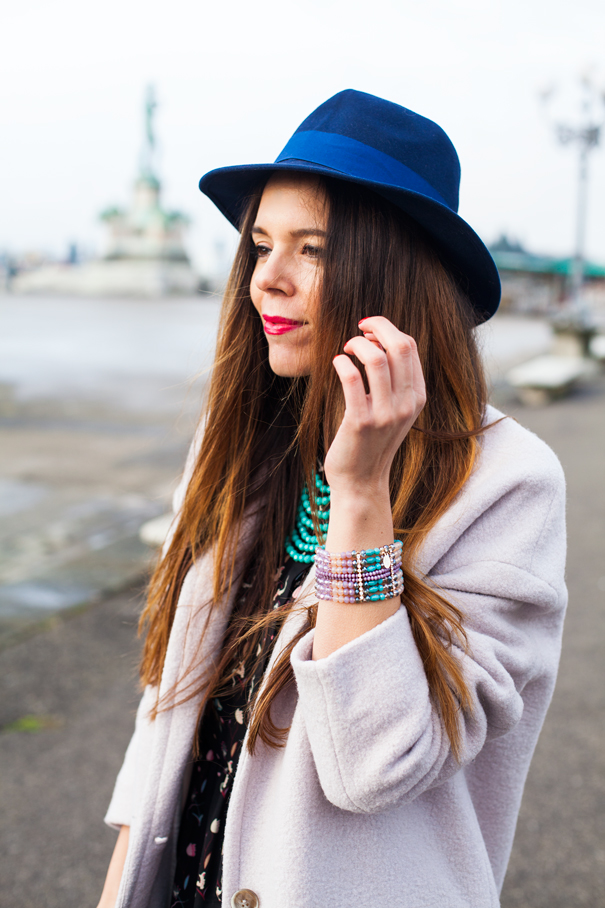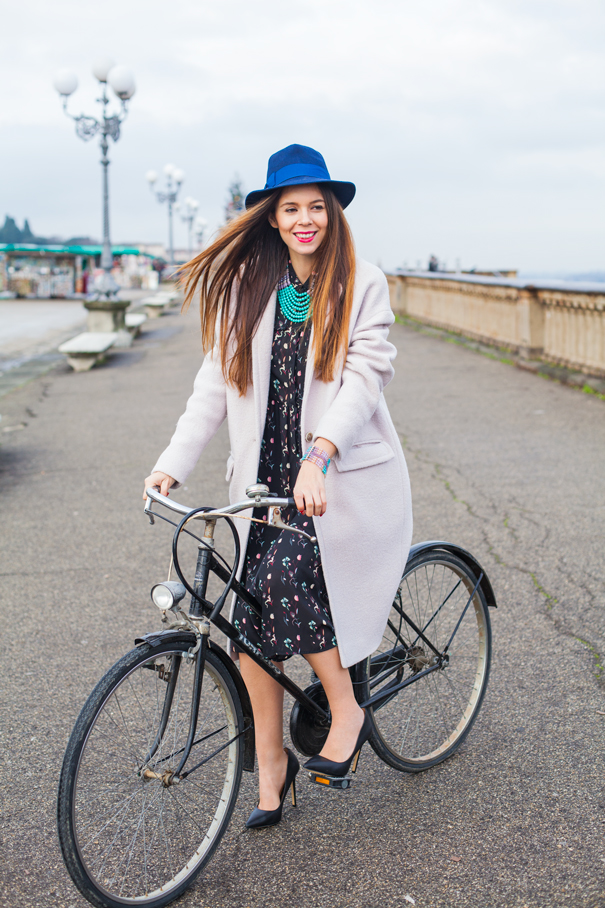 p style="text-align: center;"> CARRY ON READING THE POST BELOW! 
–
I'm wearing accessories by Sodini that you can see right HERE along with the rest of the collection ;)
–
My ultimate style guides up on my blog:
STRUGGLING TO ADD COLOUR TO YOUR OUTFITS?
Here find my guide on how best to wear colours!
–
HOW TO LAST FOR HOURS WEARING HEELS?!
Here's my guide for how to last for hours wearing high heels without suffering!
–
5 STYLE ERRORS THAT ARE RUINING YOUR LOOK 
Here are the 5 errors that maybe even you are making…


Condividi