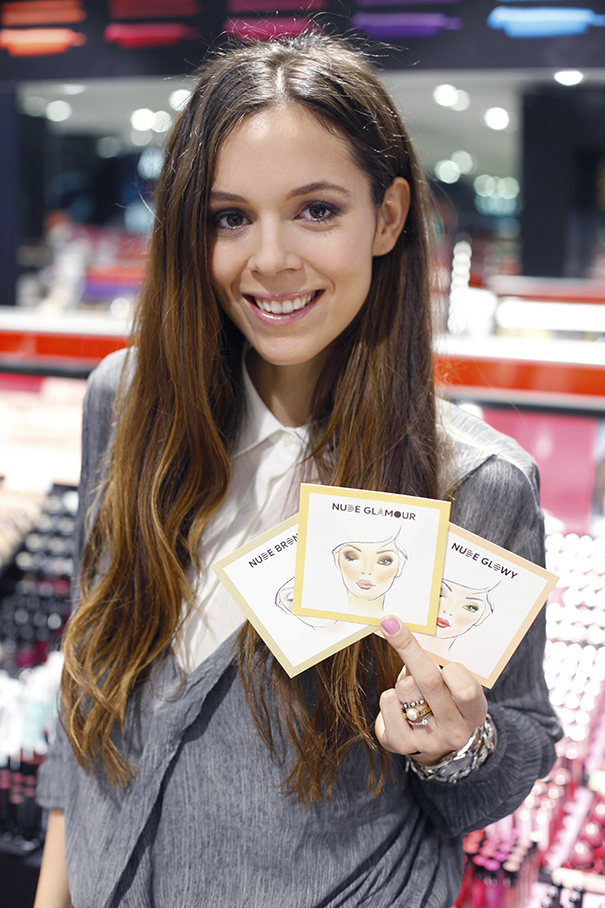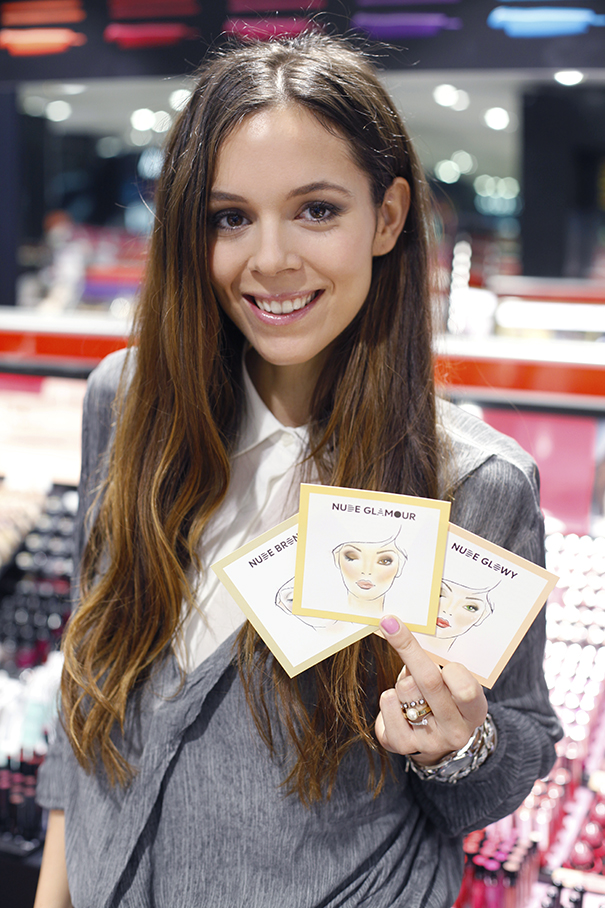 Natural-looking nude make up: Sephora kindly gave me a wonderful free makeover that took just 15 minutes!
Nude make up. Have you discovered NUDE make up yet? It's essentially very natural-looking make up, that looks almost invisible but enhances the features of your face and compliments your natural skin tone without weighing your skin down with heavy products. It's a very sophisticated and elegant kind of make up that's perfect for wearing in the day or for when you wan to look well-rested and have bright, perky skin. It's also a great, luminous look for evening. I had the pleasure of trying out this gorgeous make up for free in the hands of the expert make up artists at the Sephora store in via Martelli in Florence (this is a free service offered by Sephora, available in all their Italian stores, even without a scheduled appointment).
The first step is to choose between three different types of make up from the Sephora Nude range: Glowy, Bronze and Glamour – I chose Glamour! This make up really makes your eyes stand out, gives a luminous sheen to your lips, and gives you the most gorgeously radiant, dewy skin… Here's the step-by-step account of my beautiful Nude make up!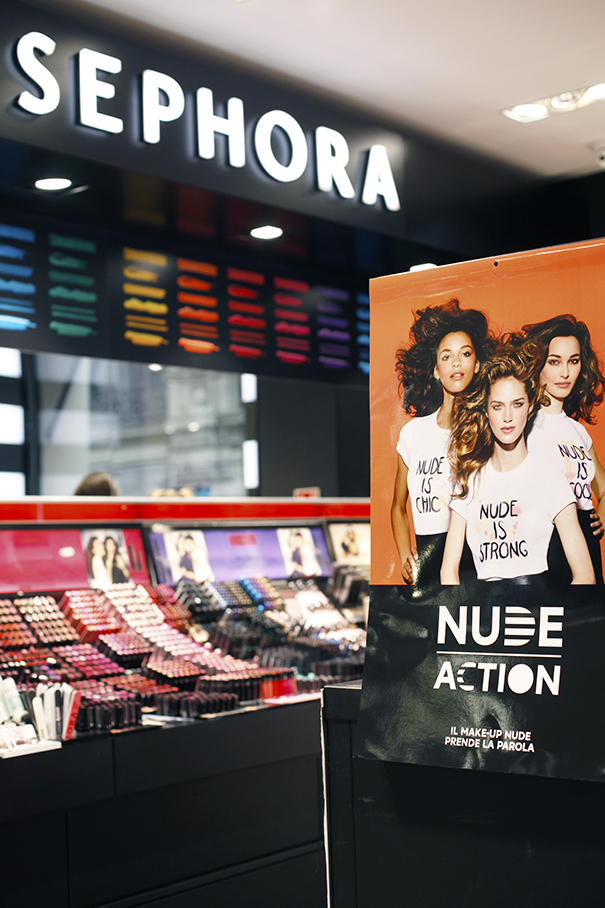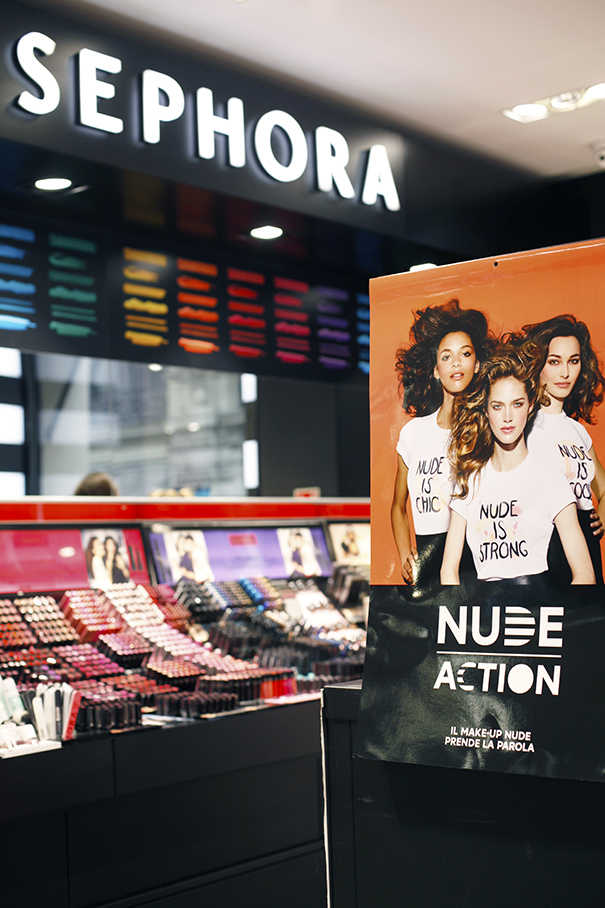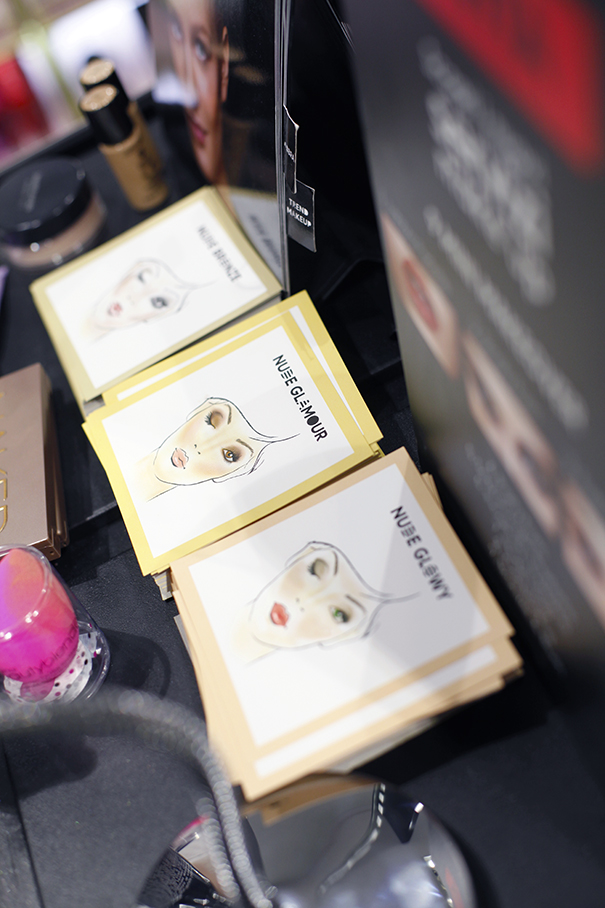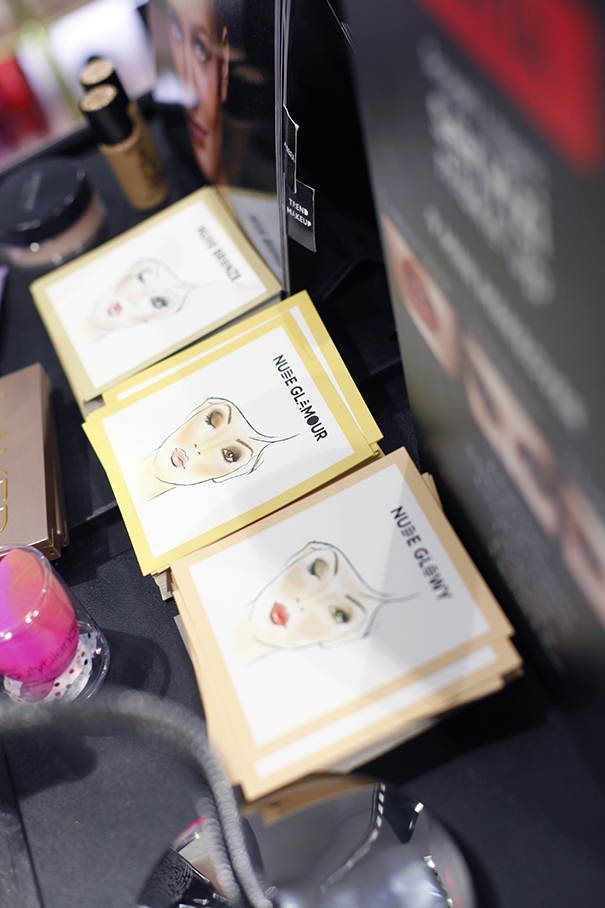 First step – base: natural and radiant (the beauty blender sponge is fantastic, have you ever tried it?).
A touch of illuminator under the eyes, across the centre of the face, down the sides of the nose, and on the cupid's bow above the upper lip.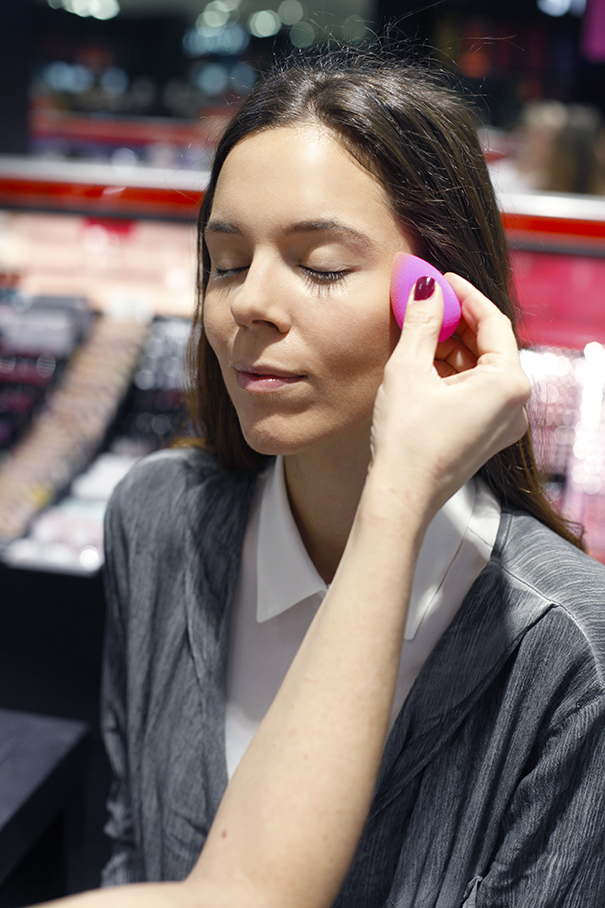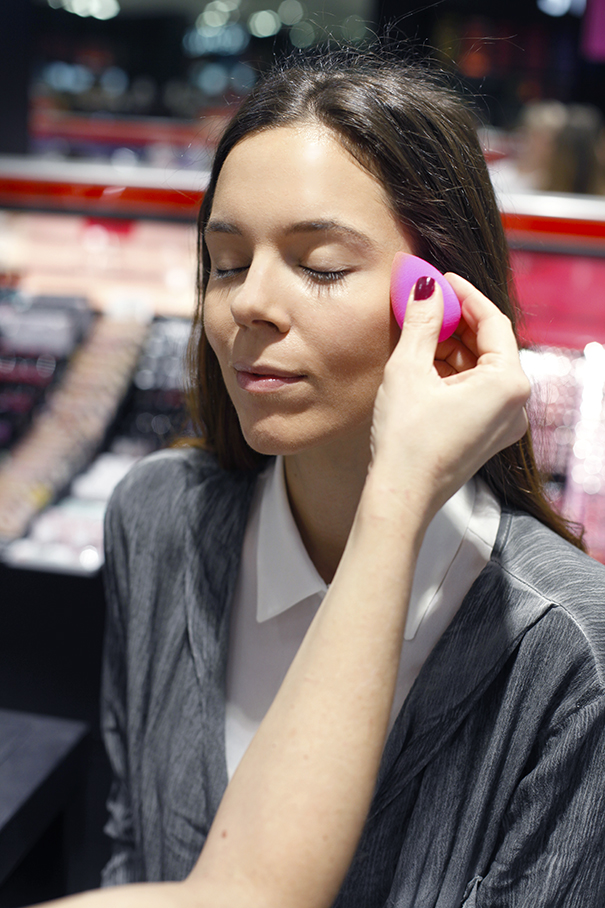 A quick touch-up of the eyebrows – they frame your face, so are super important with this natural look.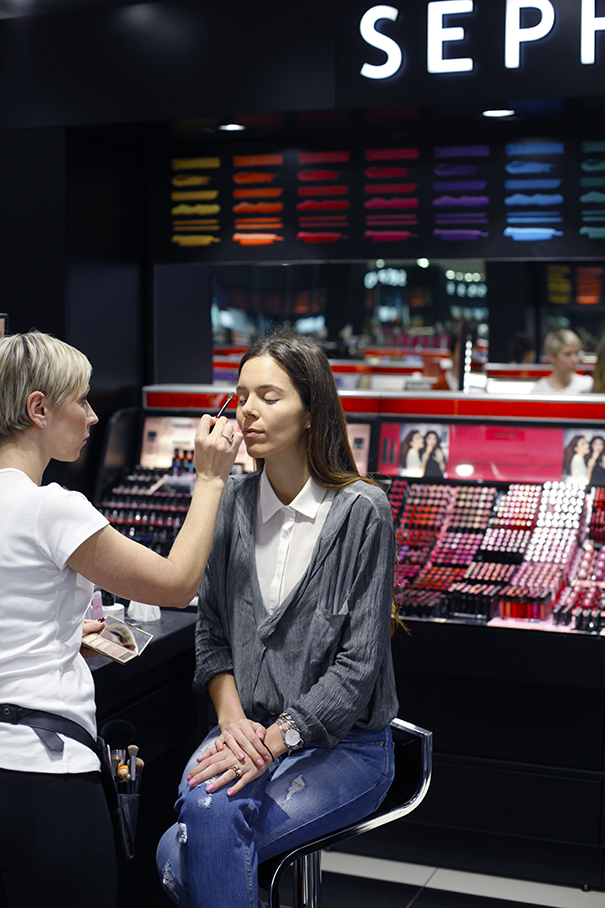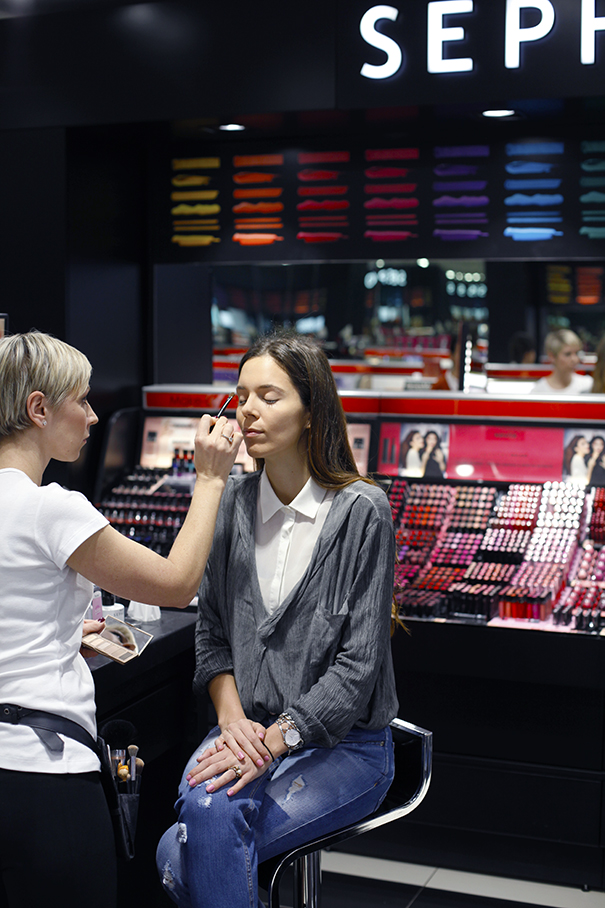 Next we move onto the eyes: three shades of brown from very light shimmer across the upper eyelids to a darker pigment at the outer corners of the eyes to make them look bigger. A touch of eyeshadow also to line the lower eyelids to add definition.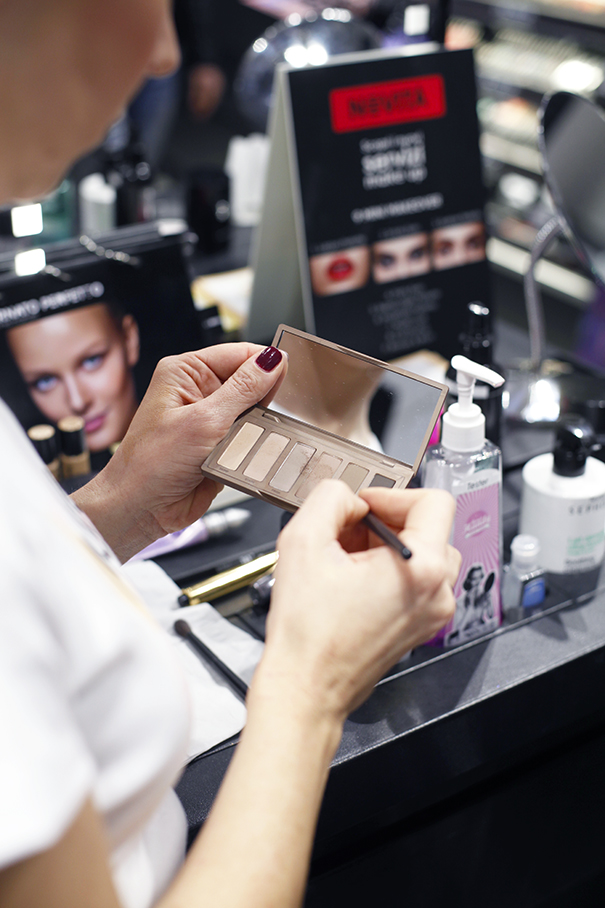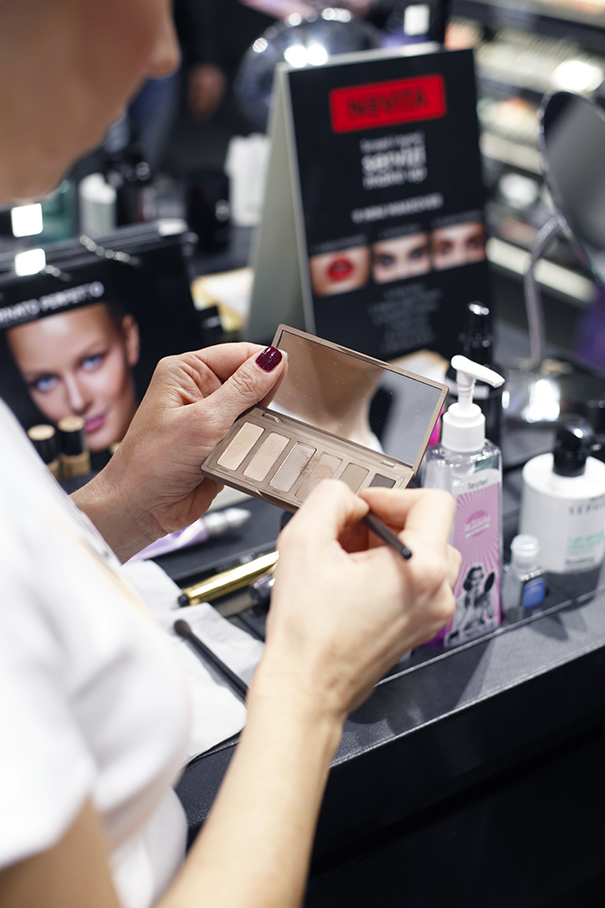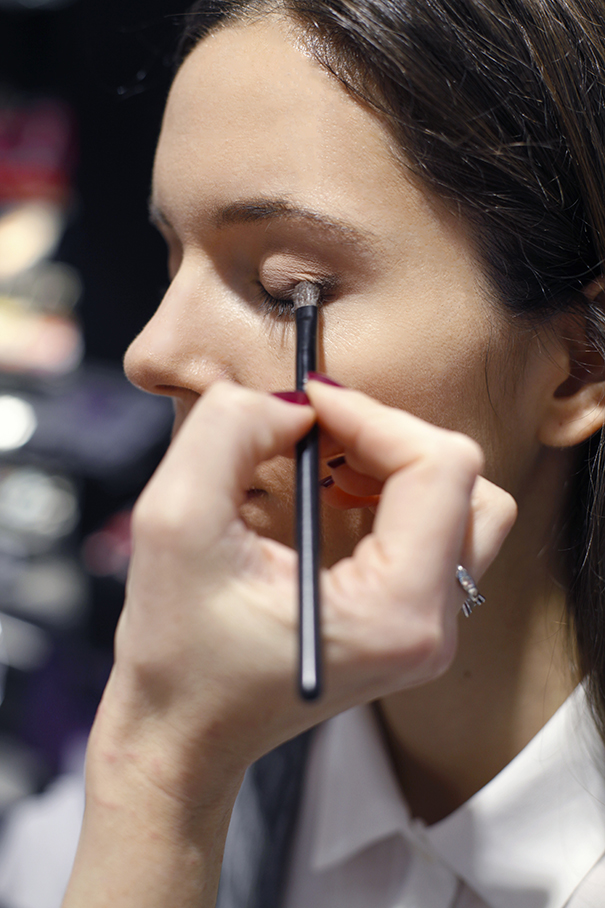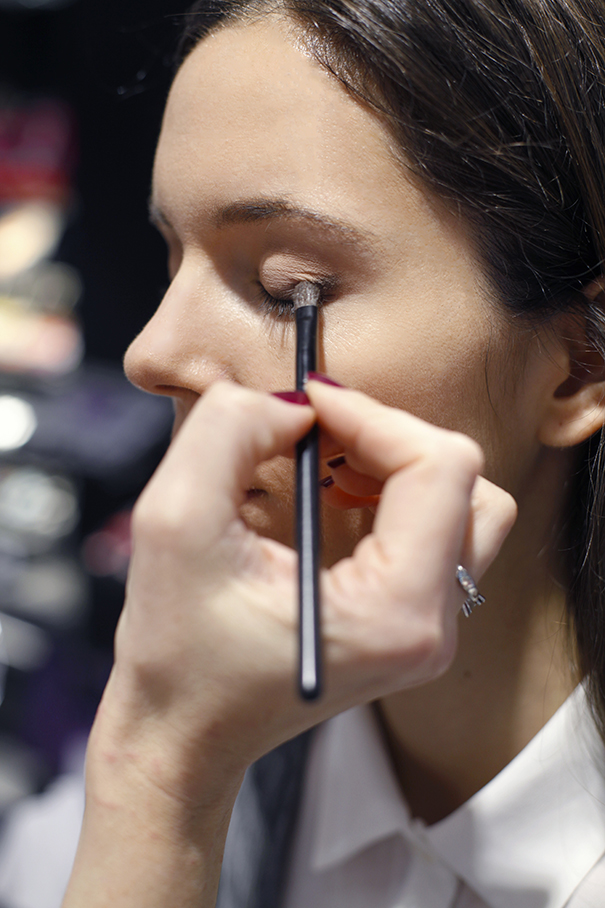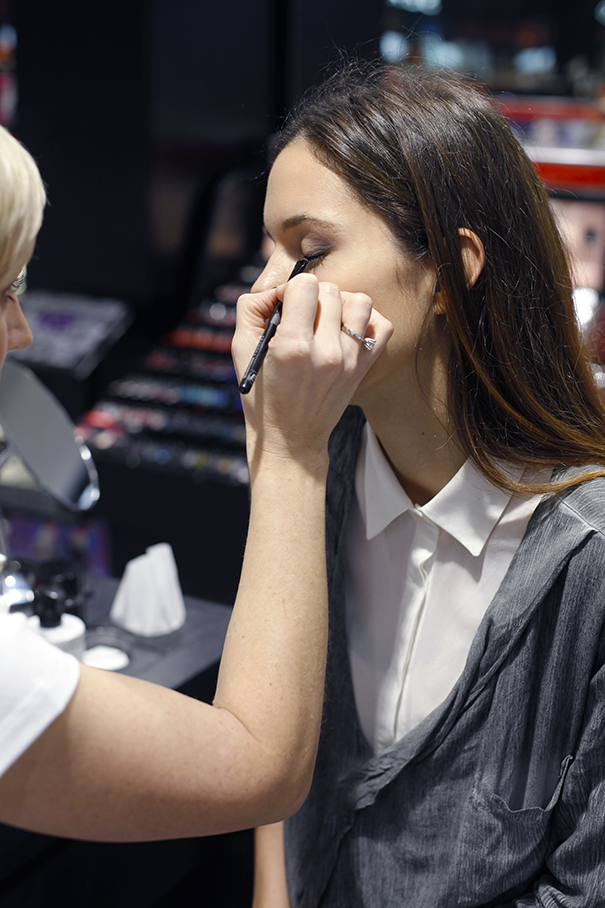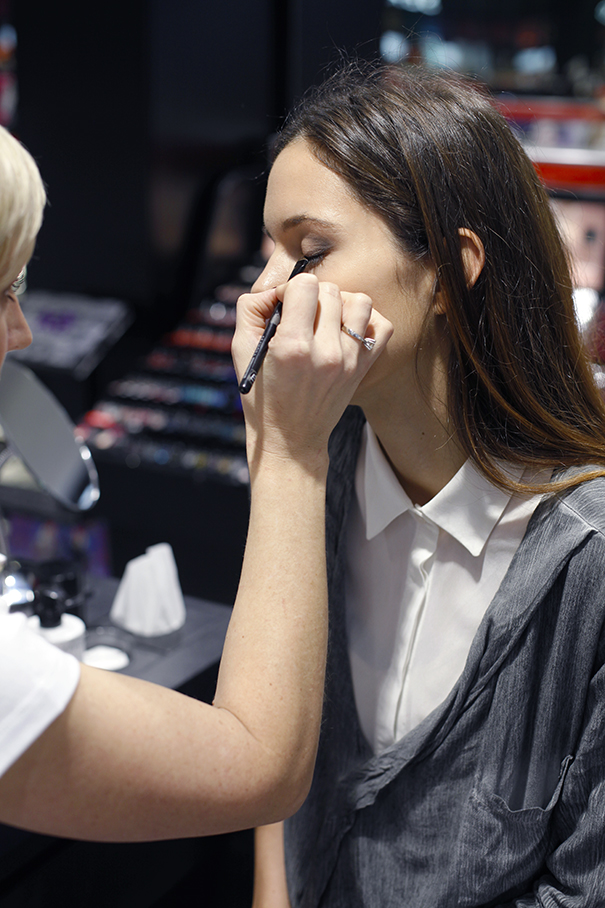 And then for mascara: on the upper and lower lashes to give a doe-eyed look!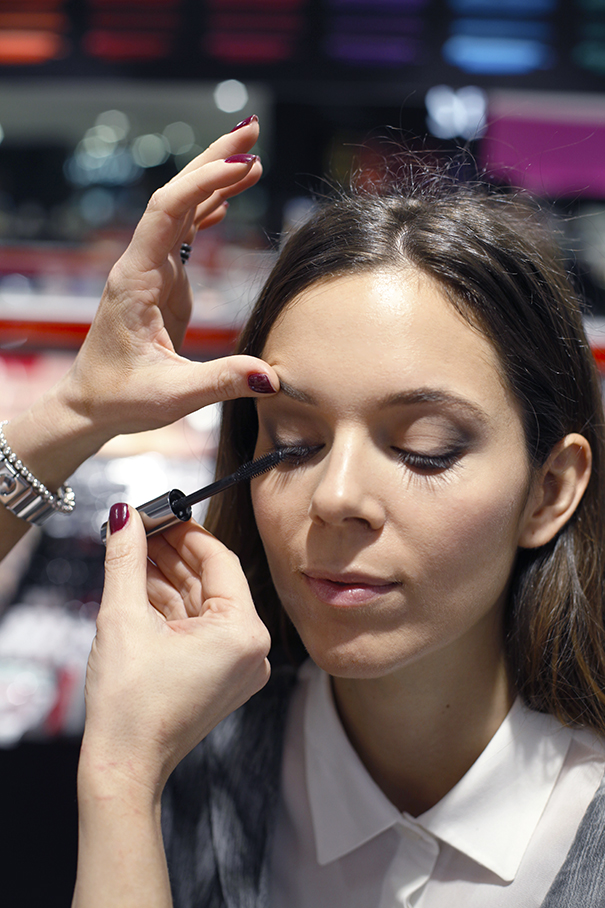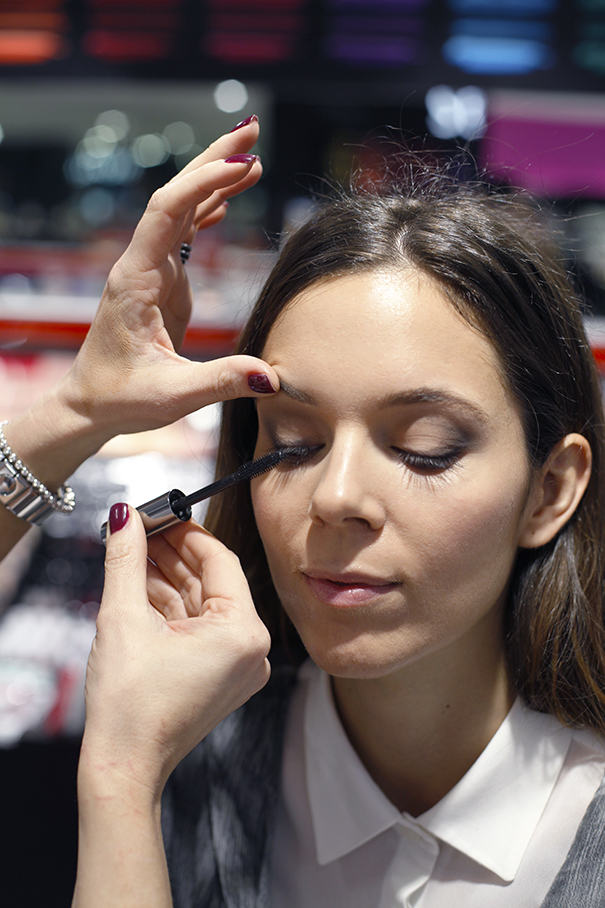 On the lips, a touch of lipgloss, and on the cheeks a touch of blusher and voilà!! :)
Find all the products that we used below!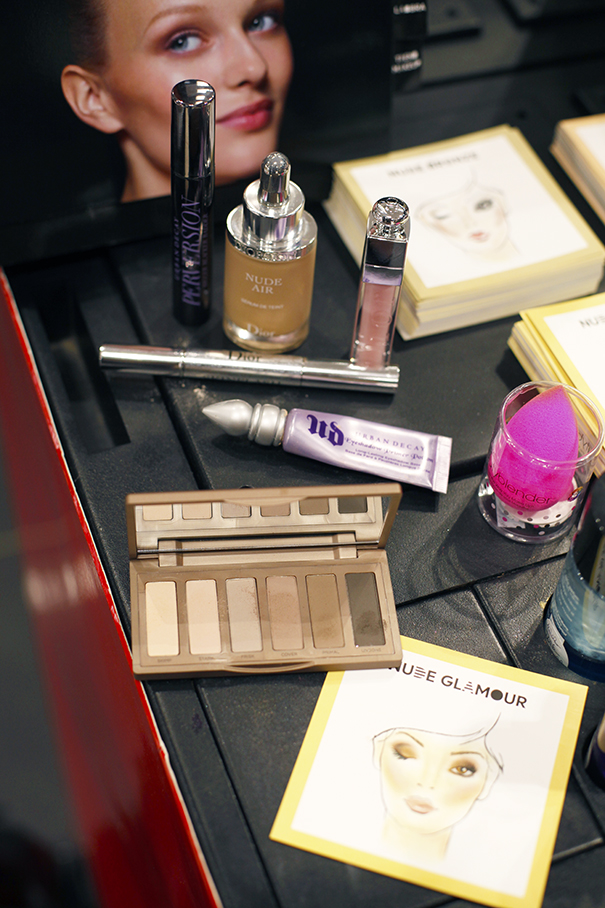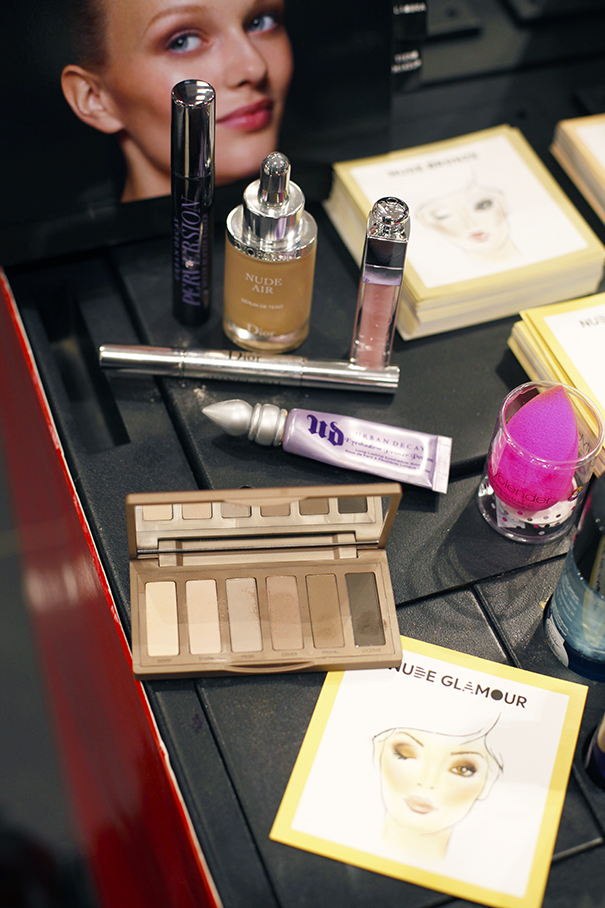 The final result!
If you want to replicate my gorgeous make up, you can head to any Sephora store, choose one of the three styles from the Nude make up range, and see the gorgeous results for yourself, for FREE! Don't forget to share your selfie with the hashtag #SephoraNudeAction! And if you want more: throughout February and March all the secrets from the Sephora nude make up range will be revealed! The #SephoraNudeAction events are taking place in the following stores: Roma Via del Corso on 25 February, Milano Corso Vittorio Emanuele on 2 March and Torino via Roma on 3 March!
–
Want to replicate this look at home? Try these gorgeous products, all by Sephora ;) 
1. Make Up For Ever Pro Sculpting Palette
2. Make Up For Ever Invisible Cover Foundation
3. Make Up For Ever Invisible Cover Concealer
4. Urban Decay Naked Basics
5. Sephora Rouge Infusion The Neutrals Peony
6. Sephora Gloss Effetto Rossetto No-transfer 05
7. Spugnetta Beauty Blender
–
If you want to read more of my beauty guides… 
Or rather every day tips that will make you feel great
–
Here are a few ideas for gorgeous ponytails that are super easy to do and very chic!
–
Here are all my beauty guides!
Condividi