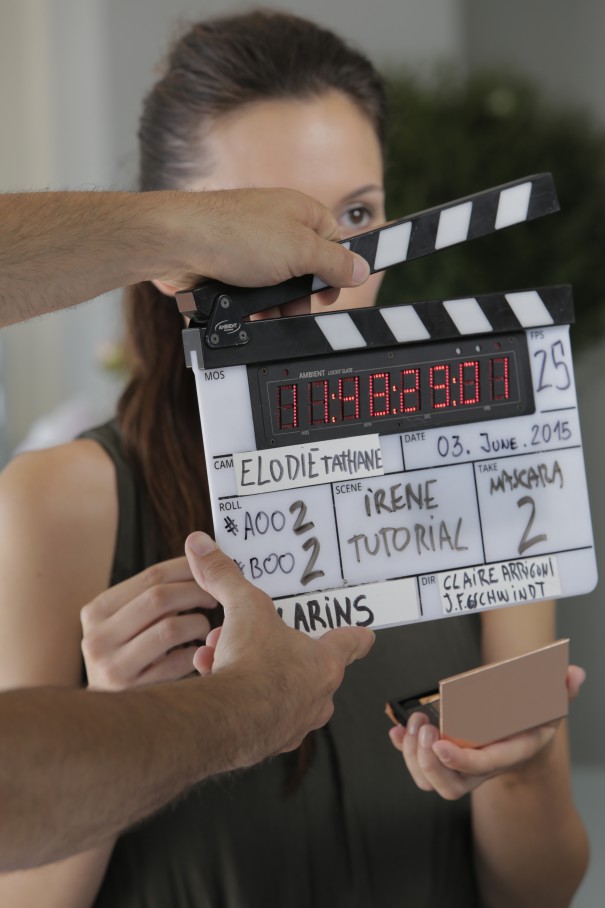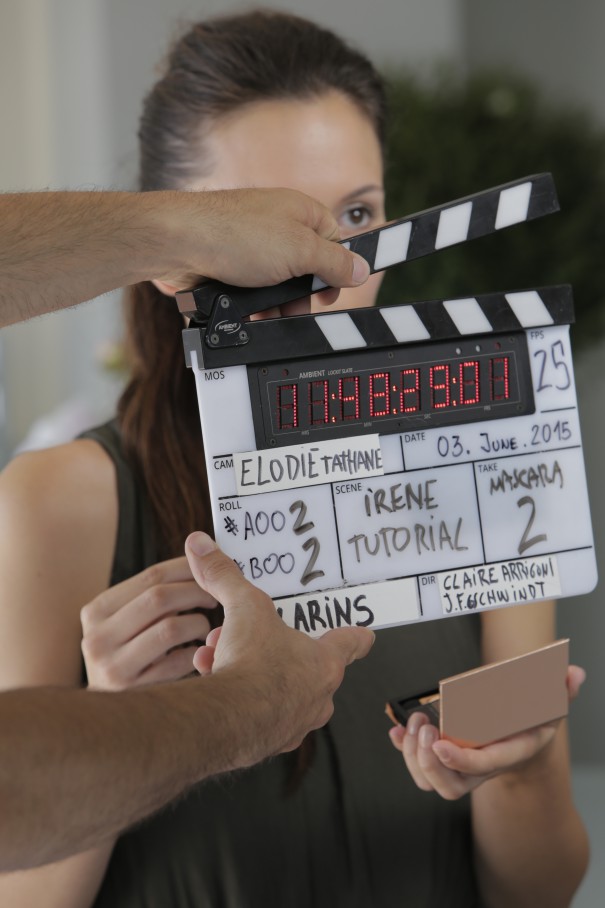 Clarins Spring 2016: My make up tutorial video Barcelona, plus.. win my make up!
Clarins Spring 2016. It's been almost a year since I started filming these tutorial videos, from when we started this big project together with Clarins. Take bloggers from all over the world (I was chosen to be the representative for Italy, and I'm incredibly happy and honoured!), and take them to a lively, vibrant city – Barcelona. Add in some easy-to-use products, which are very colourful but completely natural, and there you have the new Spring 2016 collection by Clarins. The array of products is beautifully appealing, enjoyable, and super exciting…
Clarins Spring 2016: My make up tutorial for a glowing look!
—
But let's start from the beginning!! The first thing I want to show you is my first video tutorial with my favourite products from the Clarins Spring 2016 collection that we shot last spring in Barcelona :)
Find the video tutorial below or click HERE
The goal? To create RADIANT MAKE UP that is, first and foremost, SIMPLE to achieve! And here it is!
(Make sure you check out the video description to see all the products I used and to find more videos…)