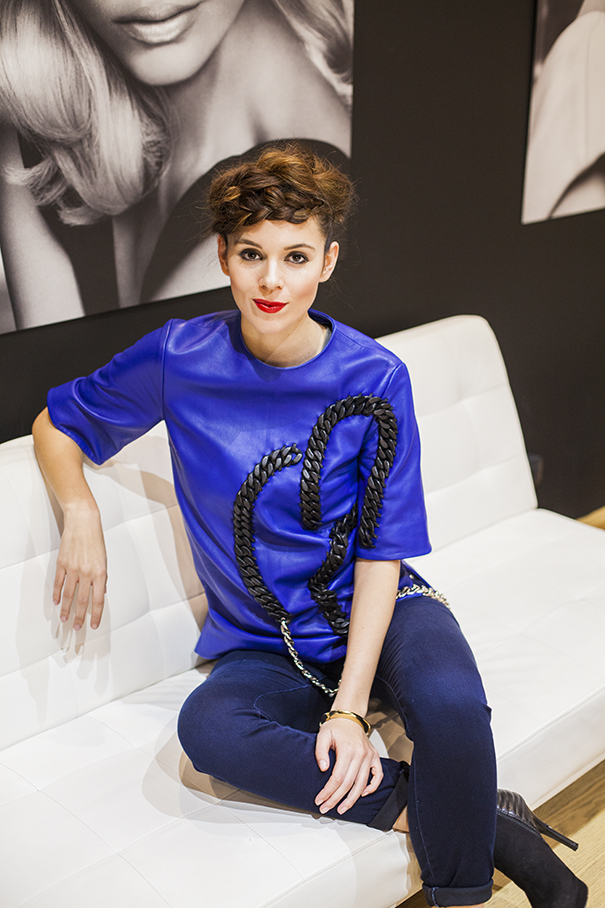 L'Oreal Elnett: my experience as an Ambassador for Milan Fashion Week!
L'Oreal Elnett. Milan Fashion Week has just finished and now we're heading off to Paris Fashion Week, again together with Elnett at L'Oréal. This season I am actually the Digital Ambassador for L'Oréal Elnett for the Fashion Weeks, and together we are showing you how to achieve all the on-trend hairstyles from this fashion month! But before I show you tomorrow what the current hairstyle trends are, as seen on the catwalks… I'm unveiling which hairstyles I experimented with thanks to the L'Oréal and Elnett teams during Milan Fashion Week.
 L'Oreal Elnett: my experience as an Ambassador for Milan Fashion Week!
–
Every morning during Fashion Week I was beautifully pampered by the expert hands of the L'Oréal stylists in their studio inside the Hub of Camera della Moda (MFW HQ) in Piazza Gae Aulenti, the heart of the new super modern district of Milan. Here the L'Oréal team were in charge of creating beautiful, on-trend hairstyles for me every day, thanks to the legendary Elnett hairspray. I say legendary because this is an historic hairspray; the hairspray that all of our Mothers and Grandmothers used and still use today. I reckon that if it's still the number one choice after all this time, it must be good, no?
(Continued below…)
You probably know that I always carry hairspray in my handbag: when you see me in every day life with curls in my hair, an emergency spritz of hairspray, wherever I am, is always needed. Being very long, my hair tends to look a bit flat sometimes: hairspray is the secret remedy for great volume that stays in place! During Milan Fashion Week I rediscovered Elnett and its many varieties (my favourite is the one with Argan oil, it's super nourishing!) and so, between one catwalk show and the next, there I was whipping my mini bottle of Elnett out of my handbag, to maintain the volume of the gorgeous hairstyle that L'Oréal created for me that morning (and to protect it from the horrendous weather!)
During the week, we experimented lots with different hairstyles, and tried out a thousand and one hairstyle trends: first of all, I had loads of different kinds of braids. In order to secure a tumble of wavy hair, I had braids starting from my forehead to create a really rock chick, boxer-style look, which is currently the most-loved hairstyle of the fashion crowd. We then tried out a daring "crown" of braids, for a softer rock chick look.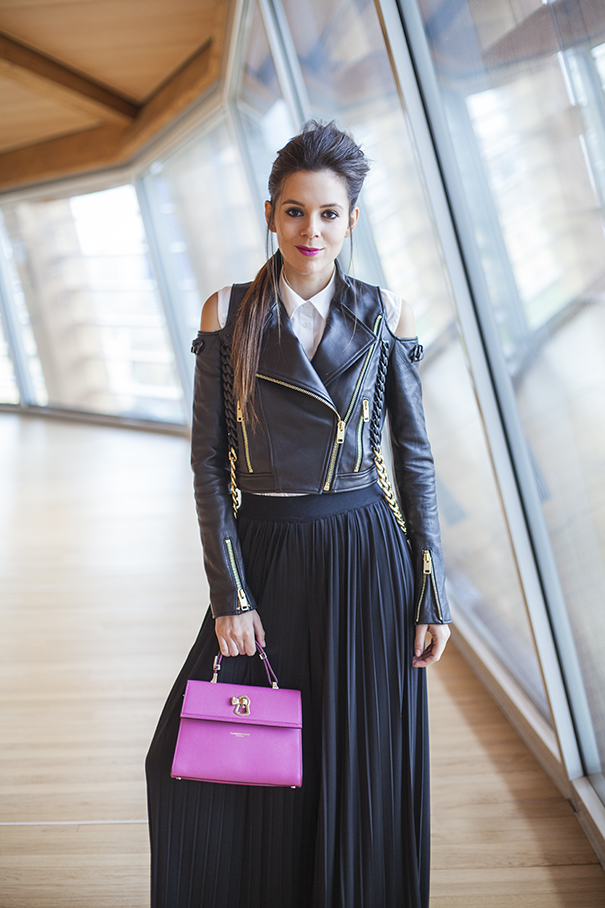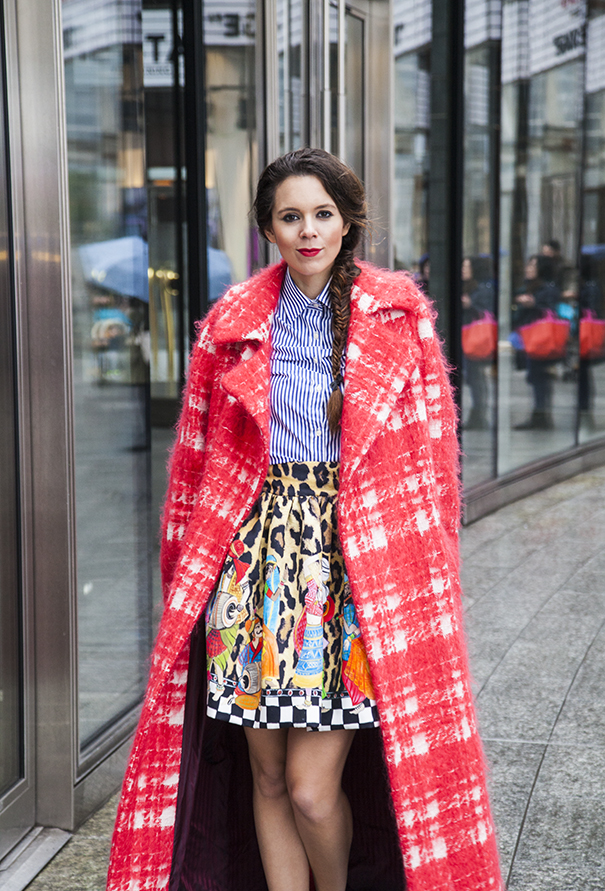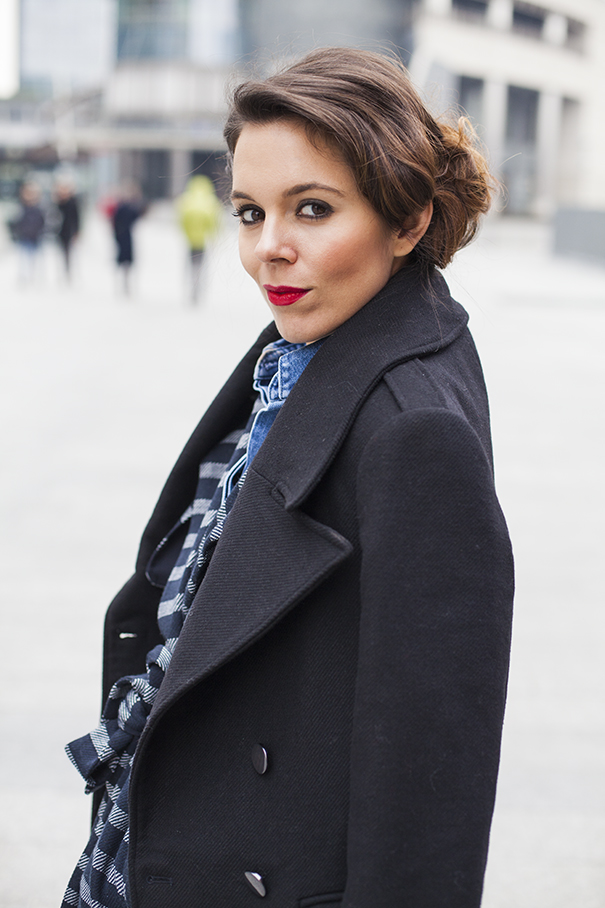 During the week, there were two really unique and special moments with L'Oréal. The first one, thanks to L'Oréal, was when one of my social media follows was invited to the Camera della Moda Hub to have her hair done together with me: it was such fun because we had the chance to chat lots… while letting ourselves be pampered by the experts who created super on-trend and exciting hairstyles for us!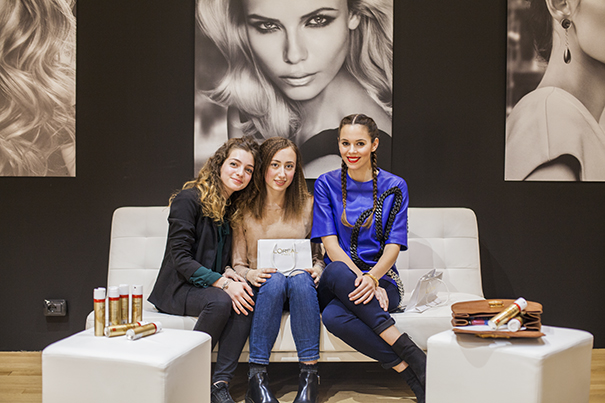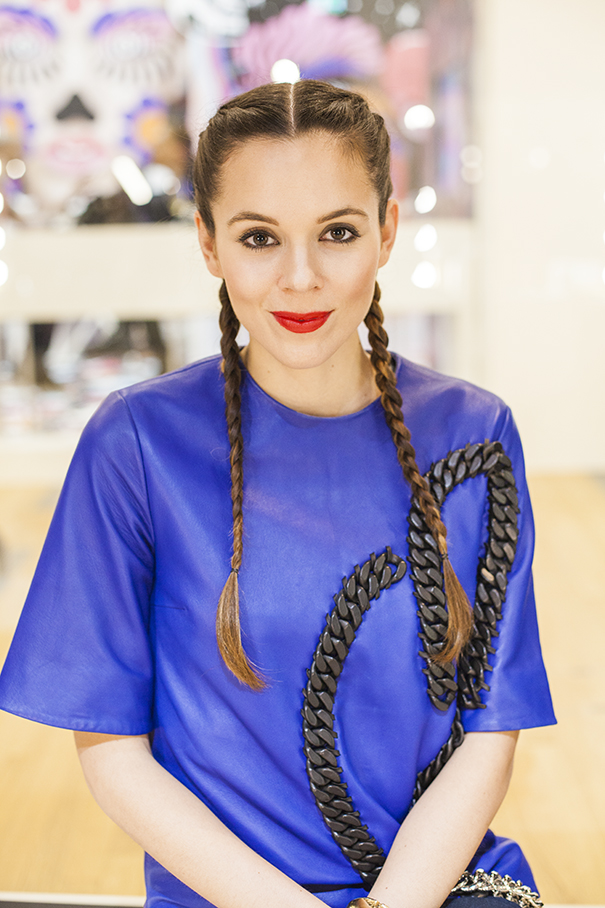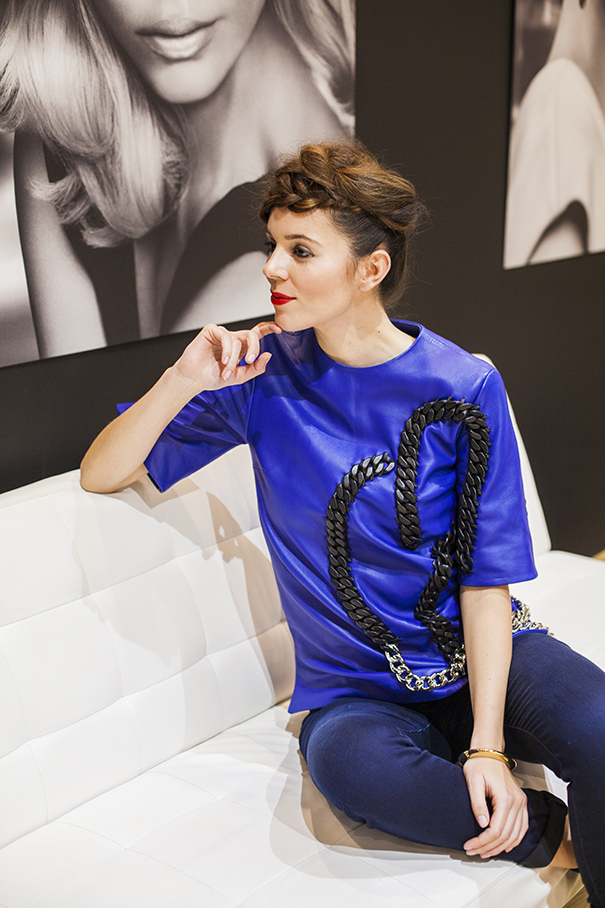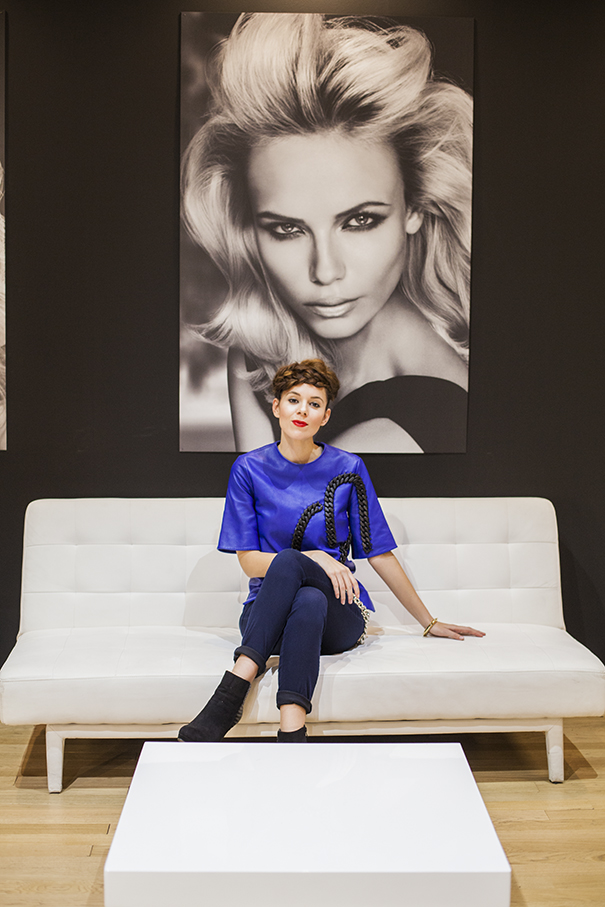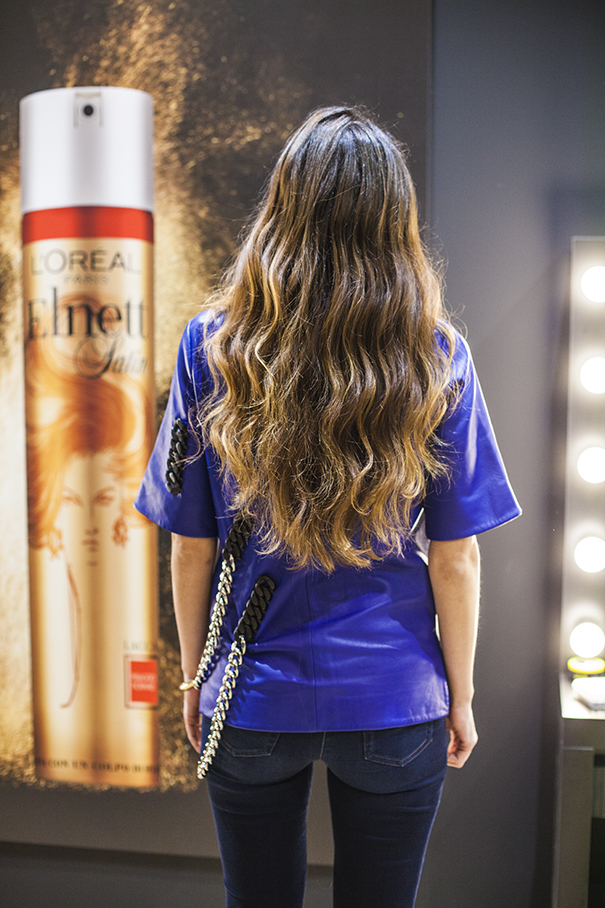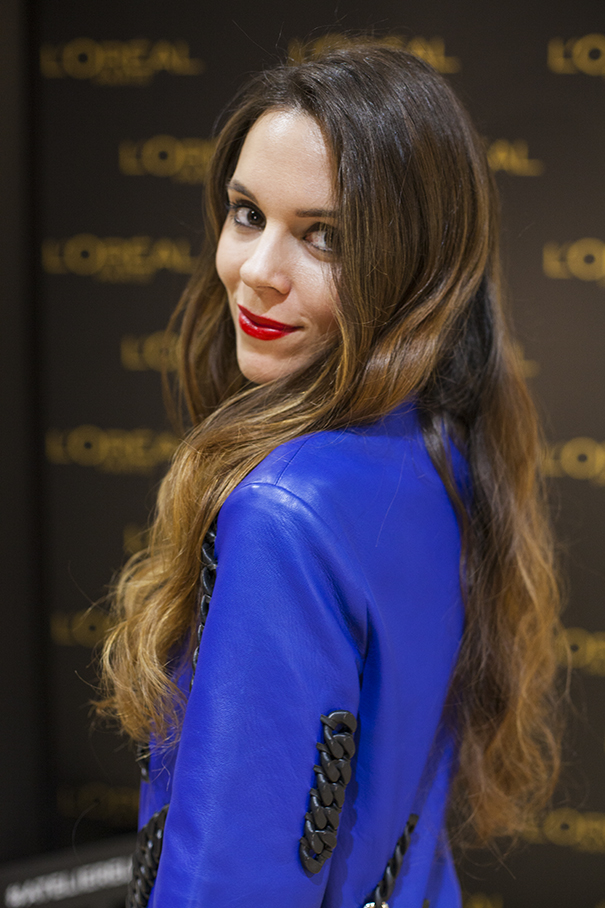 During Fashion Week I then had the pleasure of meeting Stéphane Lancien, the esteemed official hair stylist for L'Oréal. It was a real honour to have my hair styled by him for one very special day of Fashion Week. Let me tell you that he astounded me with his amazing special effects for my hair! He created two braids for me, ran some hair straighteners over them, undid the braids and sprayed the loose waves with Elnett. A gorgeous hippie-inspired look!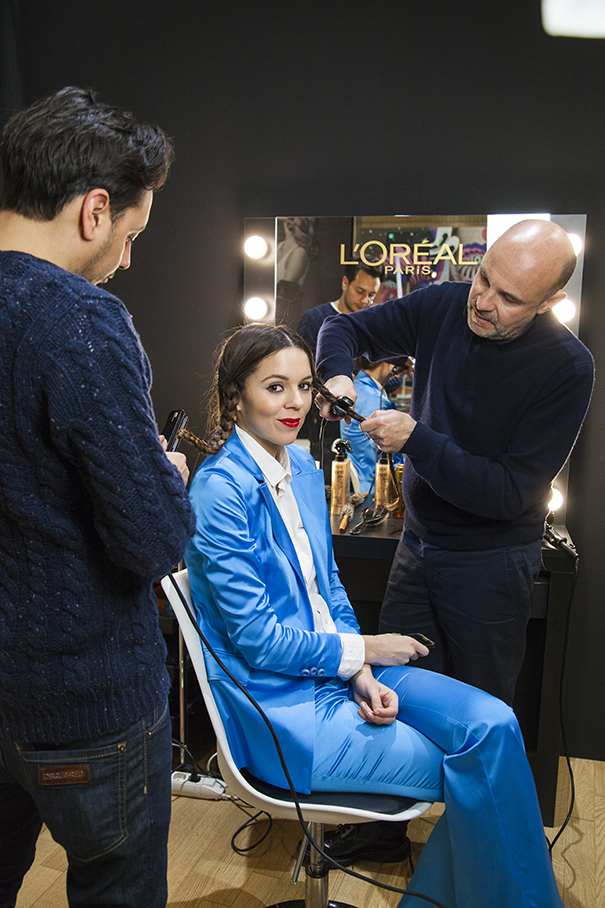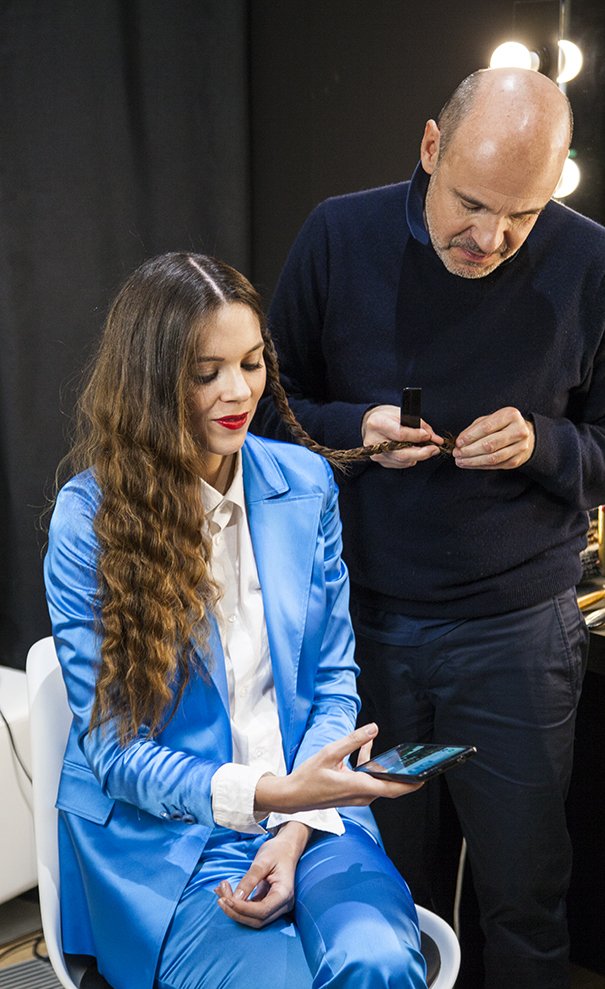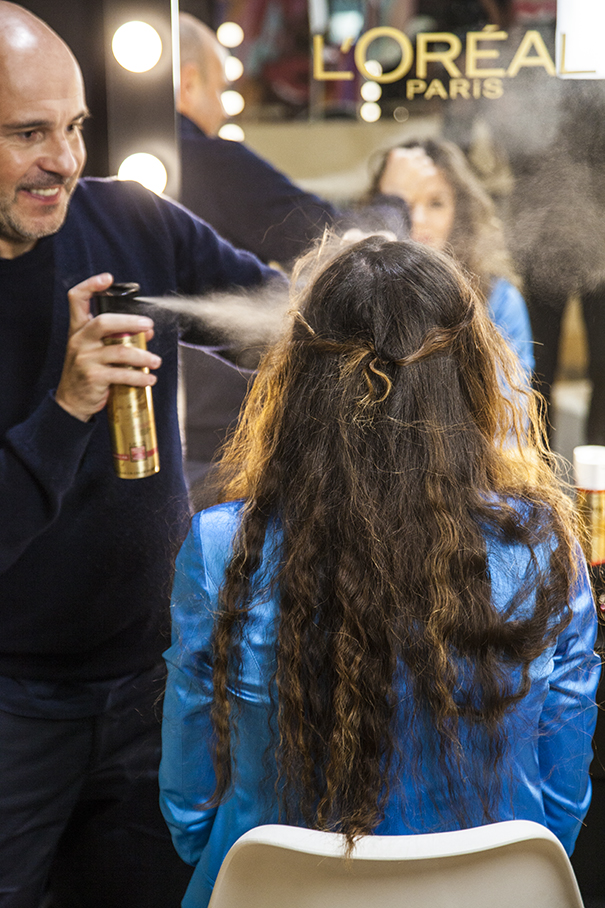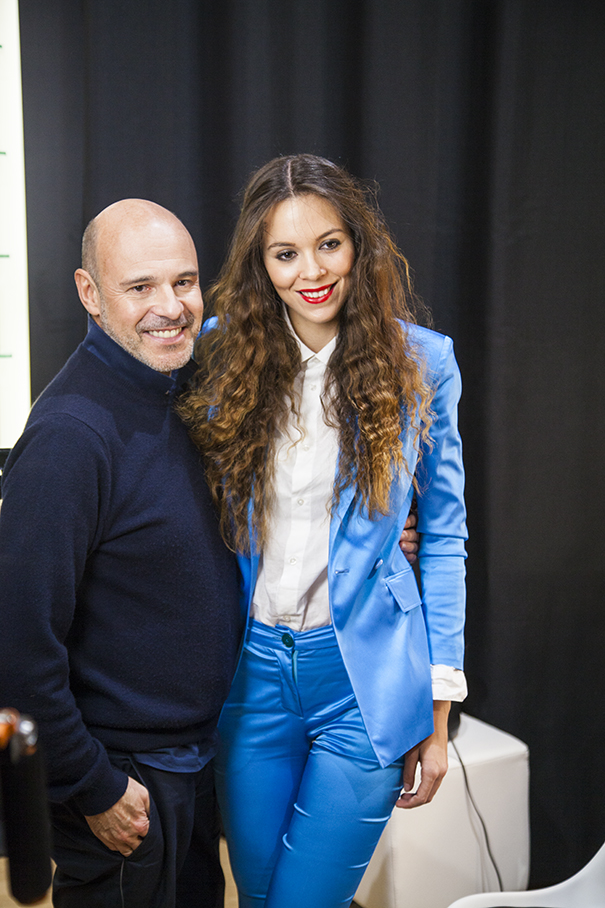 So now tell me, which of my beautiful hairstyles did you like the most?
My latest hair-themed blog posts…
The Fringe: it's back in fashion! Here's how to cut the perfect one… 
Perfect waves without using a curling iron or straighteners: here's how!
Autumn Winter 2015/16 hair trends: ideas to inspire your cut and colour
The Half Top Knot: the most on-trend hairstyle that you can achieve in one second. But are we sure about it?


Condividi