Rouge Volupté Shine YSL: 3 lipsticks for 3 occasions – daytime, evening and weekend!
Rouge Volupté Shine by YSL. With spring just around the corner, hands up who wants some more colour in their life? Colour is everywhere at the moment, from clothes to  accessories and most of all on lips, as seen at the most recent shows at Fashion Week. I'm thrilled that lipstick is coming back into fashion in a big way: for me lipstick is an absolute must and, even if it wasn't trendy, I don't think I could ever give it up! My lipstick collection is ginormous!
The new lip colours that I'm currently trying out are the Rouge Voluptè Shine lipsticks by YSL, which come wrapped in beautifully elegant and sophisticated packaging, and are proper, high-quality sticks of oil-based colour that come with a very appealing promise: in addition to making your lips look wonderful, they will make your lips softer, plumper and more nourished in just four weeks.
Rouge Volupté Shine YSL: 3 lipsticks for 3 occasions – daytime, evening and weekend!
–
This is because YSL have created a totally new concept for their latest lipsticks: a formula made up of 65% oil, with a mix of 6 different oils for a mega-hydrating texture. The lipstick melts smoothly onto your lips and produces a brilliant, highly-pigmented colour with an "Aqua Shine" transparent effect, a super-smooth texture with nourishing anti-oxidants, and a deliciously fruity fragrance. There's a huge choice of colours – you'll fall head over heels with them all! Well, there are 24 colours in 8 new shades, that are fresh, bright and youthful, that I'm showing you in today's blogpost in three different moods. Are you ready, ladies? :)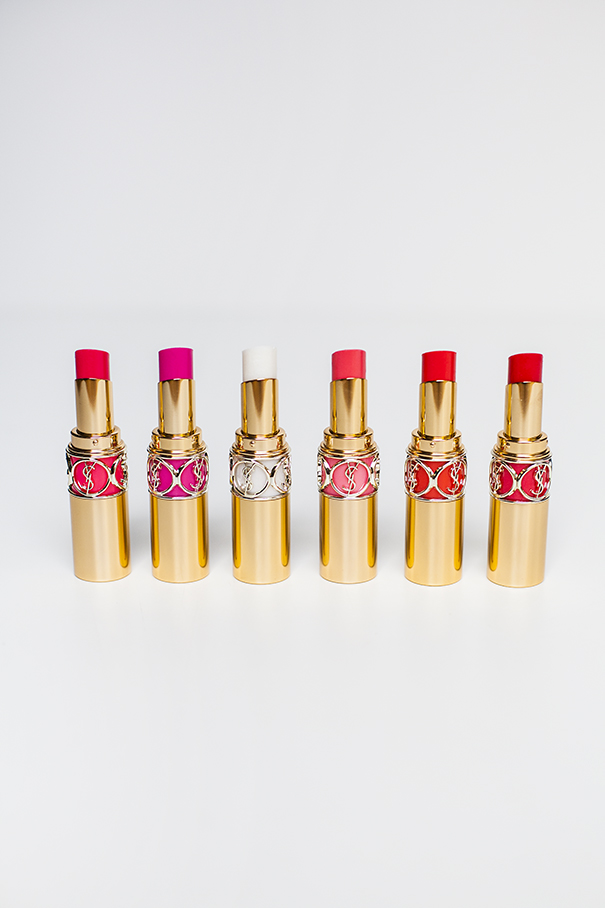 (Continued below…)
Day Bloomers
 N.41 Corail A porter / N.42 Baume Midi Minuit. In the photos I'm wearing colour N.41.
They are the perfect colours for daytime as they're discreet, they go with everything, and they're in fresh, spring-time colours. They instantly brighten up my look!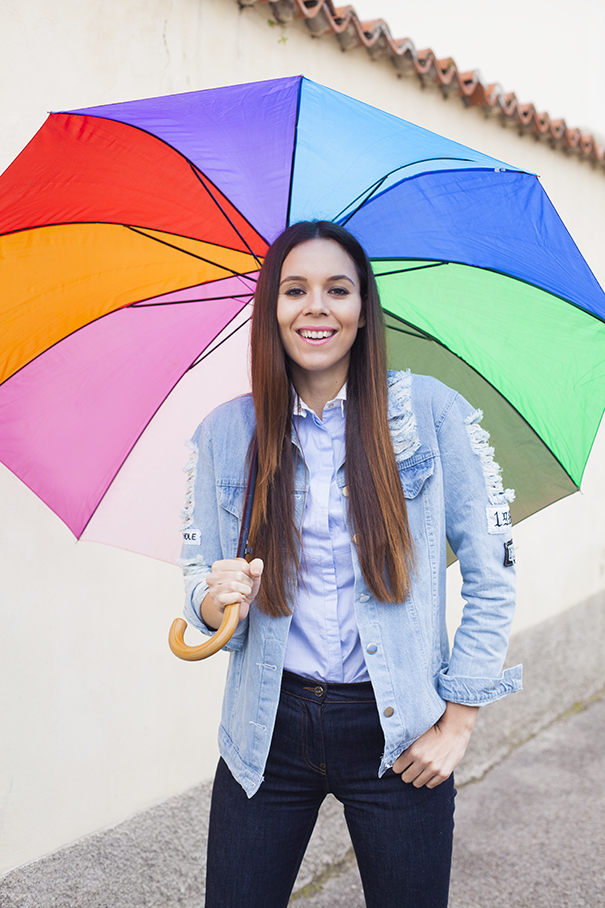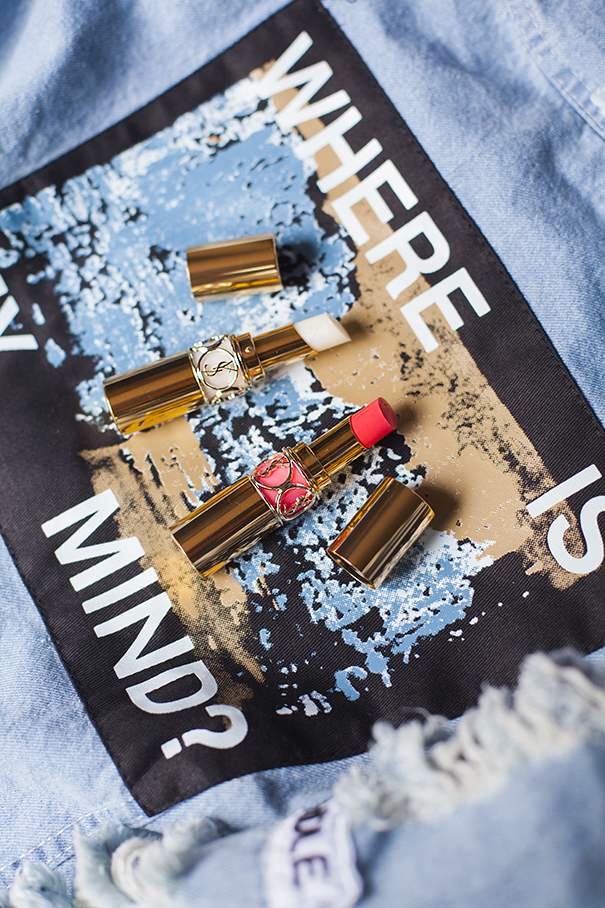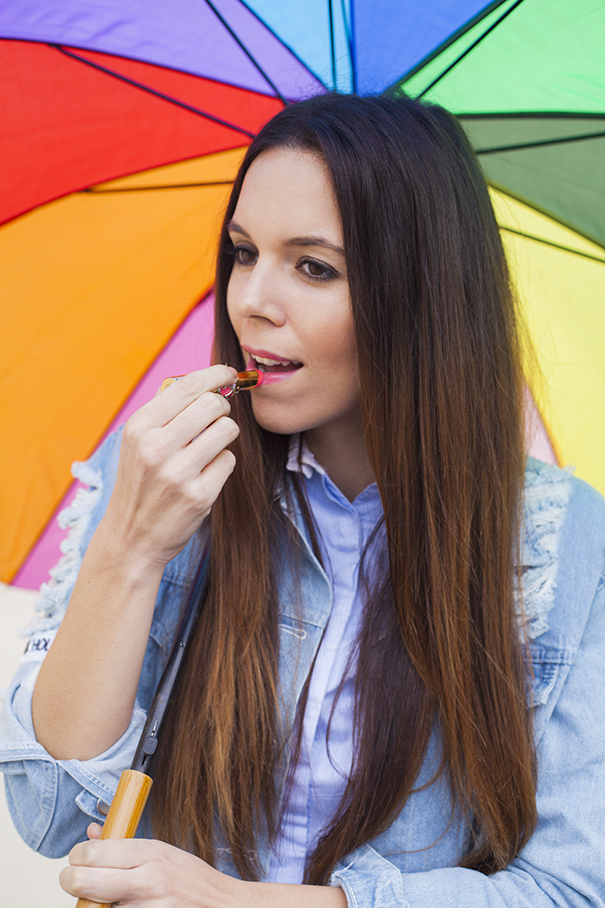 Night birds
N.45 Rouge Tuxedo / N.46 Orange Perfecto / N.47 Beige Blouse. In the photos I'm wearing colour N.45.
Glamorous evenings call for radiant lip colours that gleam all night long! Shine, baby shine! I've gone for sequins and radiant lips…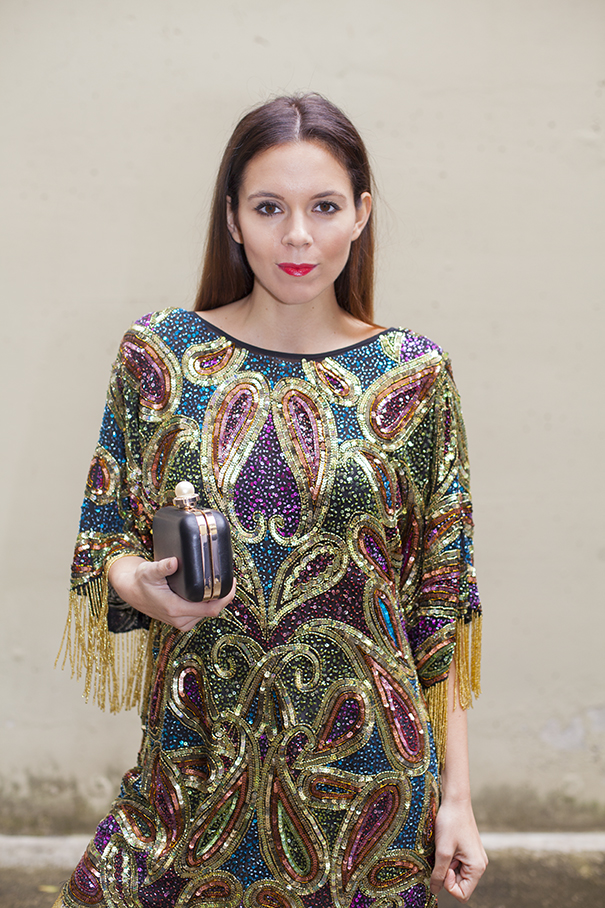 Weekenders
N.49 Rose Saint Germain / N.50 Fuchsia Stiletto / N.51 Rosa Saharienne. In the photos I'm wearing colour N.49.
Fun, fresh colours that are perfect for spending your weekend with friends and for those precious moments of relaxation. I chose this gorgeous colour to go with my rose-tinted sunglasses for brunch with friends!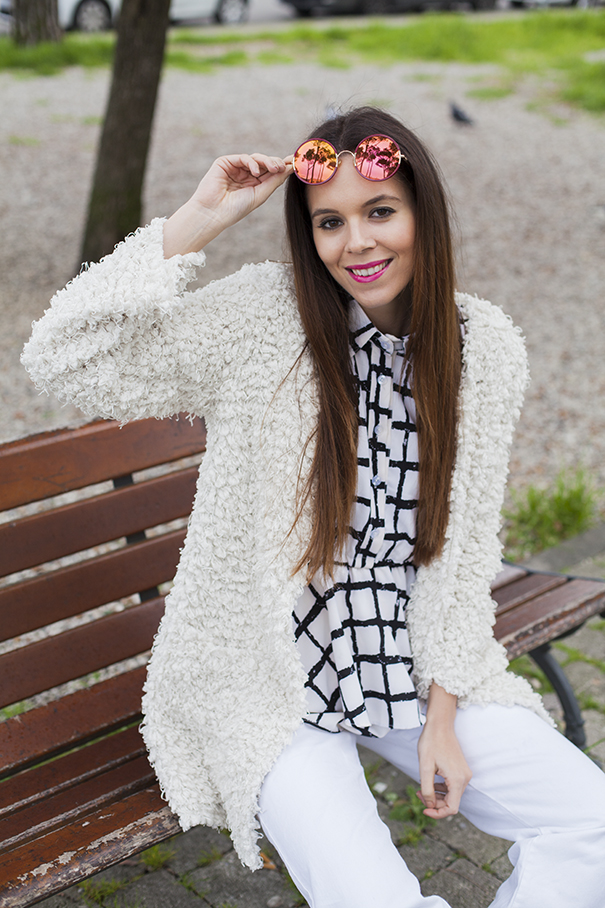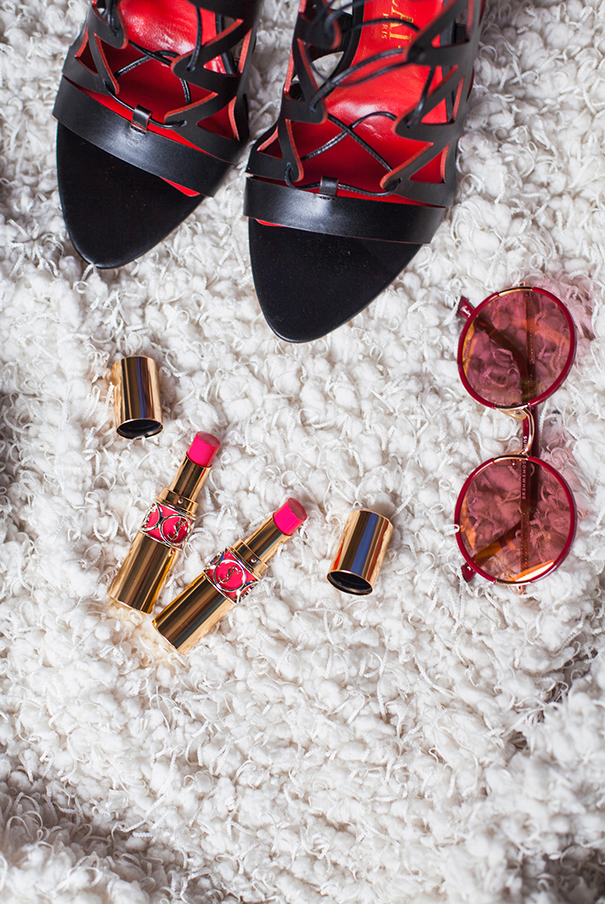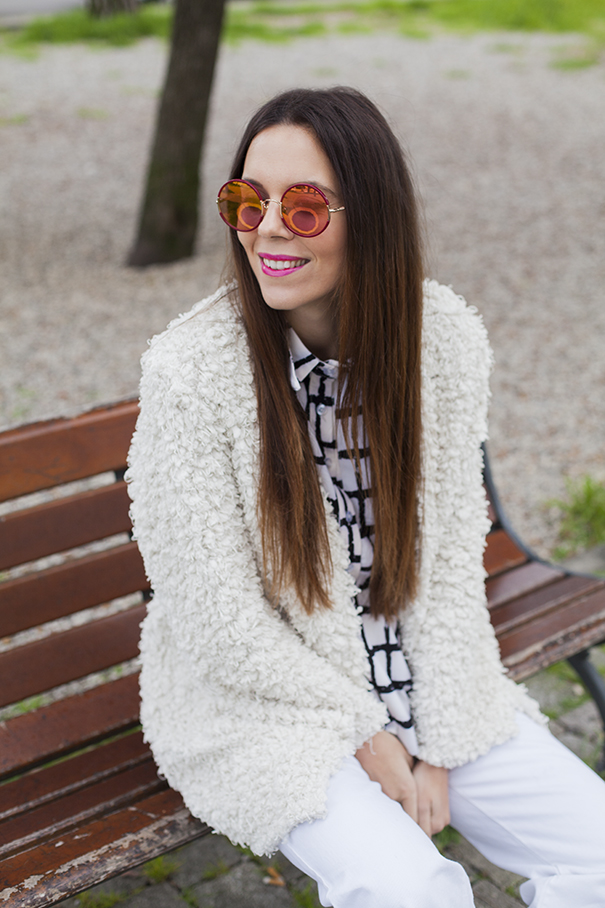 Which is your favourite? 
#YSLbeauty #YSLmytimetoshine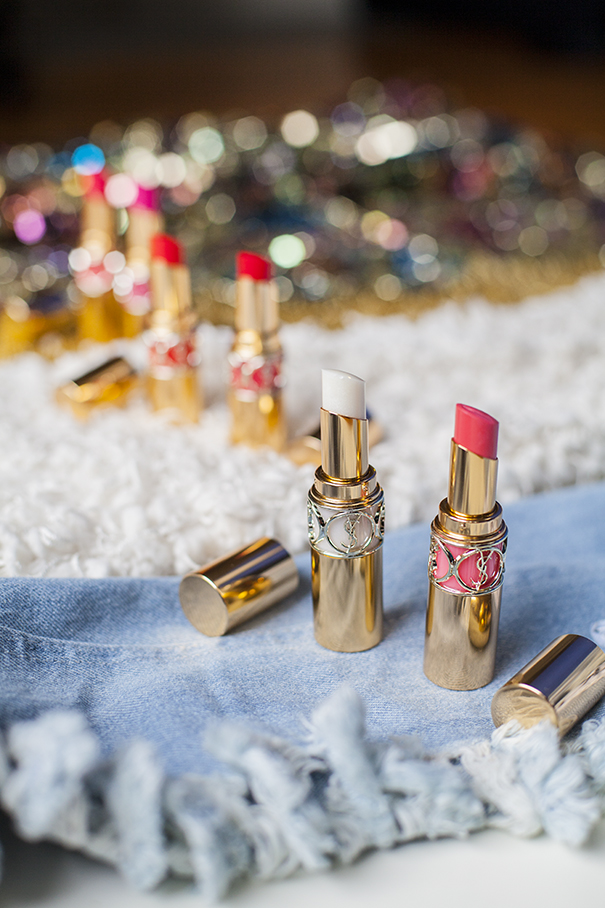 –
If you want to see more…
Touche Eclat Le Teint: the foundation that I've tried and tested for you!
Black Opium Nuit Blanche: here's my verdict on the new fragrance of 2016 by YSL!
The lipstick that wears you: I tried out 4 fantastic new YSL lipsticks! 
Amazing false lash-effect mascara: here's the result!


Condividi