Aquasource Everplump by Biotherm and my fitness routine!
Aquasource Everplump by Biotherm. The days are getting longer, the temperature is rising, the trees are all in blossom. Biologically, our internal motor is recharging, making us more energetic than ever. This is what spring does! From the very first days of gorgeous weather, I felt way more energetic: I wanted to get out and about and get stuff done! I wanted to take better care of my body, get more fresh air, nourish my body and mind and to benefit from the urge to get up and go that comes when spring is in the air, to become stronger and more dynamic. If you follow me on Snapchat you'll know all about this: I've been training in the gym with weights and going for walks in the country or in the Florentine hills, which has become my daily obsession, together with discovering new beauty products for my face and body that will banish my tired, winter skin.
Aquasource Everplump by Biotherm and my fitness routine: let's hit the ground running this spring!
—
As you will have seen on my Snapchat, for a while I've been trying out the Aquasource Everplump by Biotherm facial moisturiser, and now it's finally time to talk about it, together with a very special shoot. Aquasource Everplump di Biotherm is a new generation of facial moisturiser, adapted to all skin types, which brightens and plumps up your complexion, created for a busy woman who is always on the go, plays sport, and lives life to the full. In fact, its interesting quality is that it absorbs easily into the skin and hydrates well even in extreme climates, without weighing the skin down. For example when you're playing sport outside, no matter whether it's in the mountains, the city or by the sea. Have you ever had that horrid feeling of when your skin feels really "heavy" after putting on too much moisturiser then taking exercise and sweating? This is because the moisturiser is too greasy, too heavy, too rich. So this isn't the result we're going for (especially since your skin can't breathe like this!). What we want is a powerful but lightweight face cream, and Aquasource Everplump does just the trick. It's light like a serum, thanks to the hyaluronic acid and micro marine particles, but dense in consistency like a balm and at the same time light like a finishing crea, given that when it comes into contact with the skin, the gel-like consistency transforms into millions of tiny bursts of freshness. Most importantly, after just one week, it will start to diminish signs of ageing! Find the cream online HERE on the Biotherm website, if you want more info!
(Continued below…)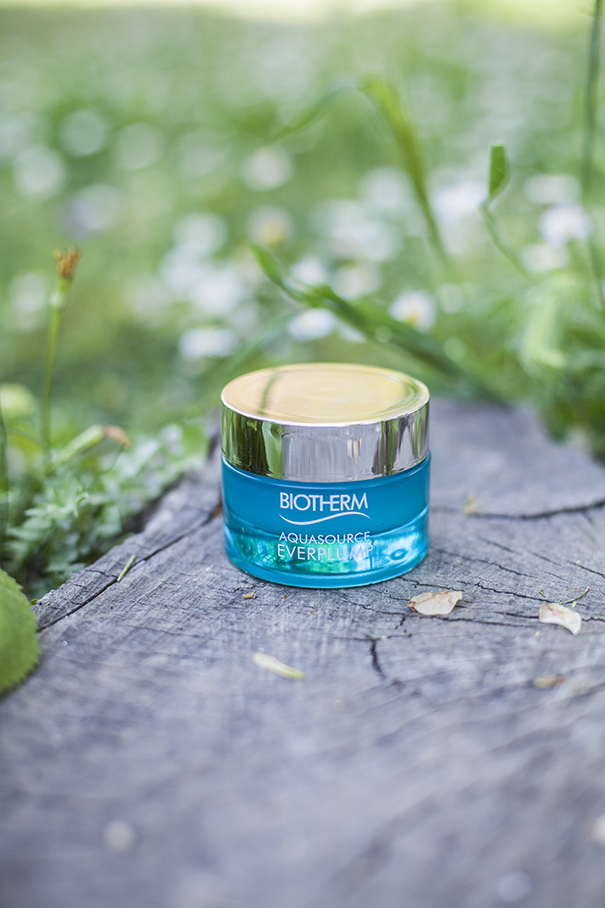 One more thing: if you'd like some advice on how to take better care of your body, skin, health, physical shape and more, visit LiveMore, the online Biotherm magazine, where you will find loads of really interesting articles ;) HERE for example, you can read articles on physicality and sport, and in THIS section, find advice for your health, while HERE you can read articles on beauty! Let me know if you find these interesting! ;)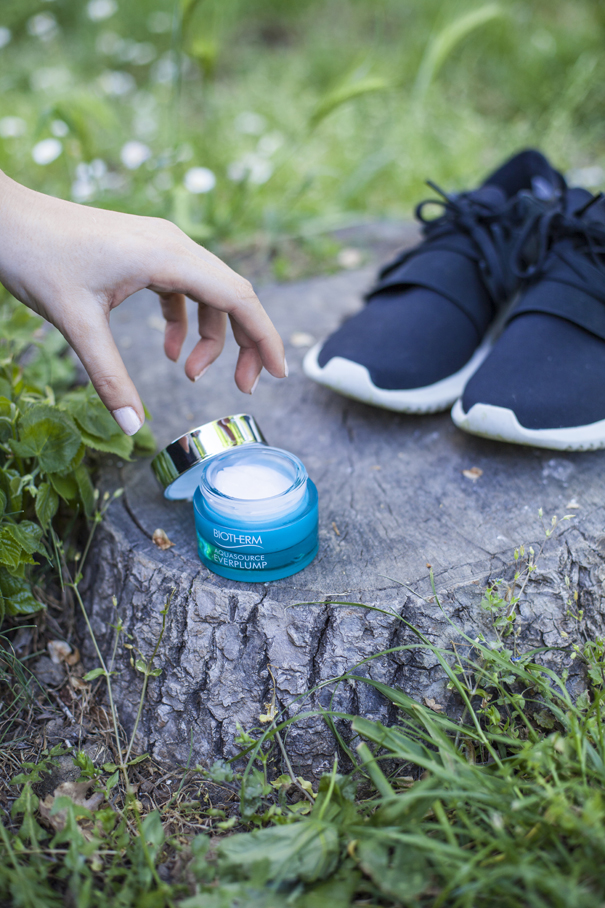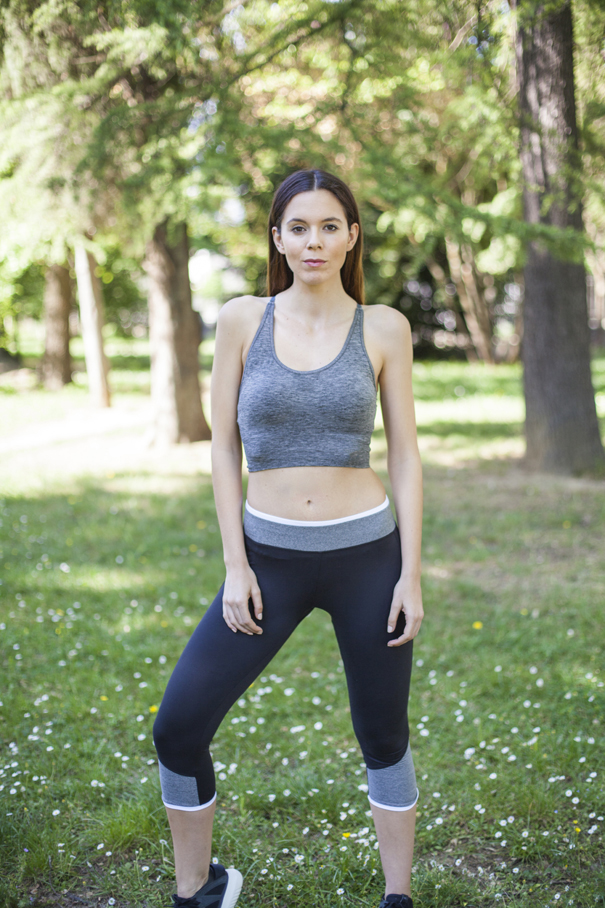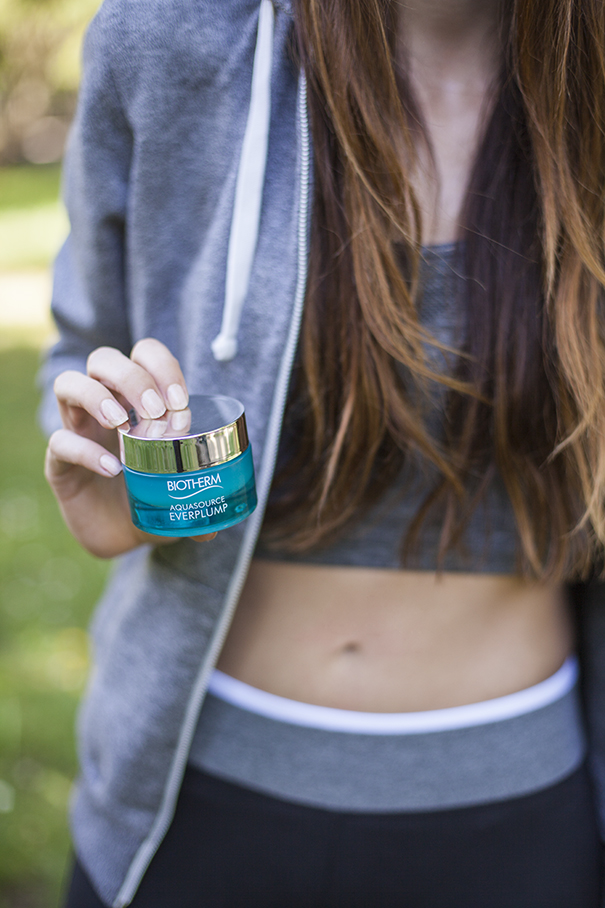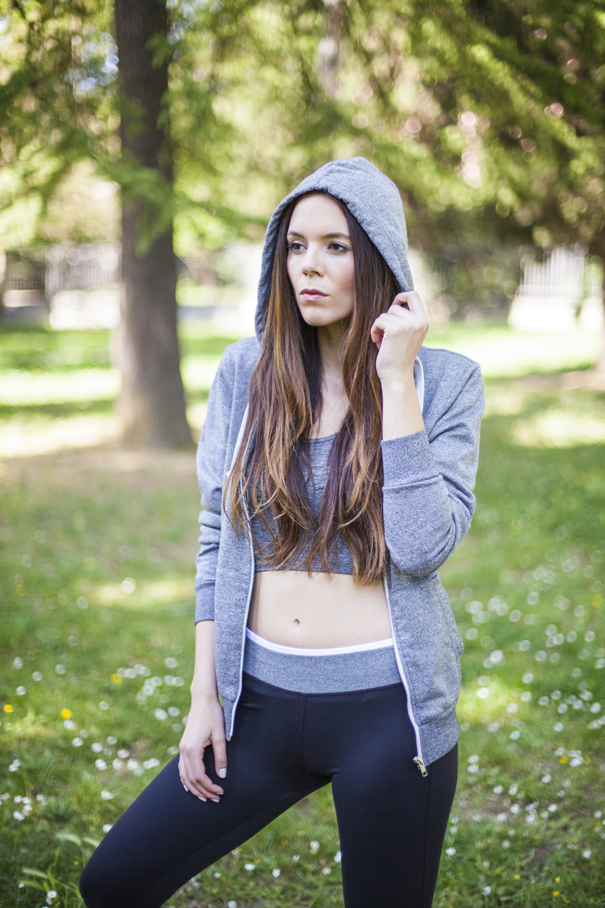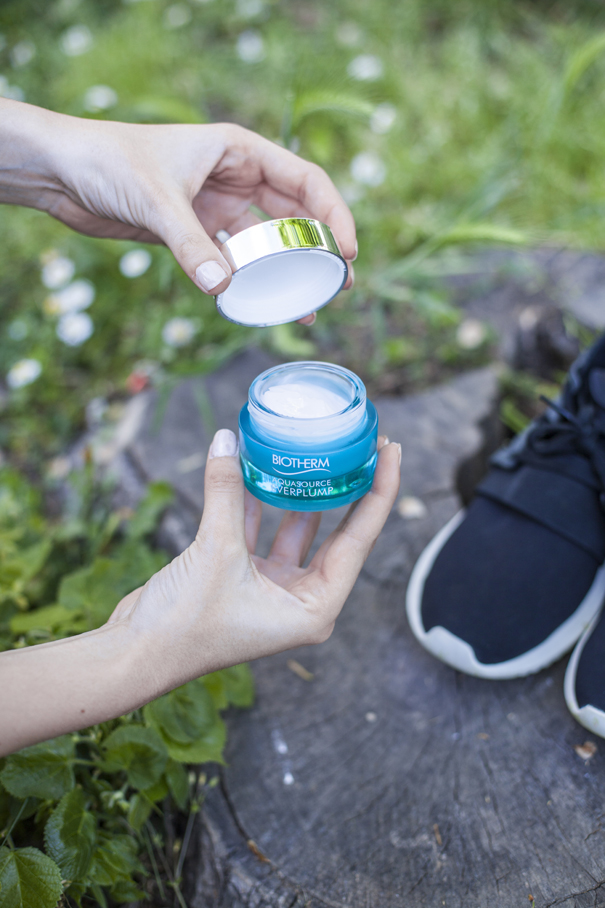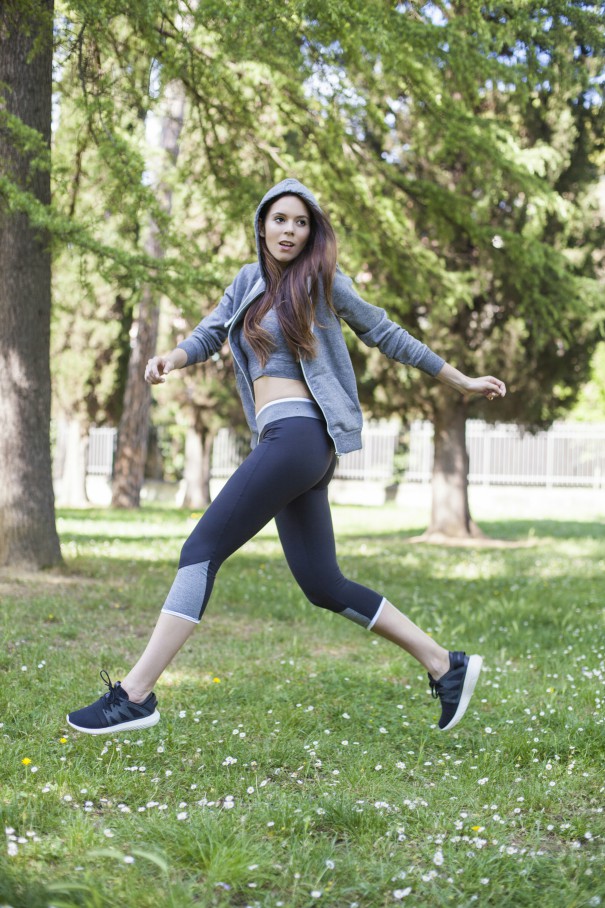 —
To read more on beauty..
EVERYTHING YOU NEED TO KNOW ABOUT PULSED LIGHT HAIR REMOVAL
I TRIED IT OUT AT HOME!
–
HAIRSTYLE TRENDS SPOTTED AT FASHION WEEK 
 IT'S TIME FOR BRAIDS!


Follow me on Snapchat: IreneColzi <3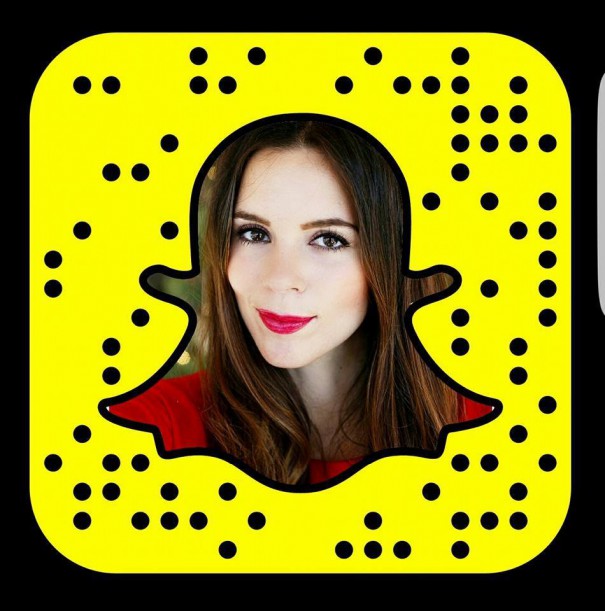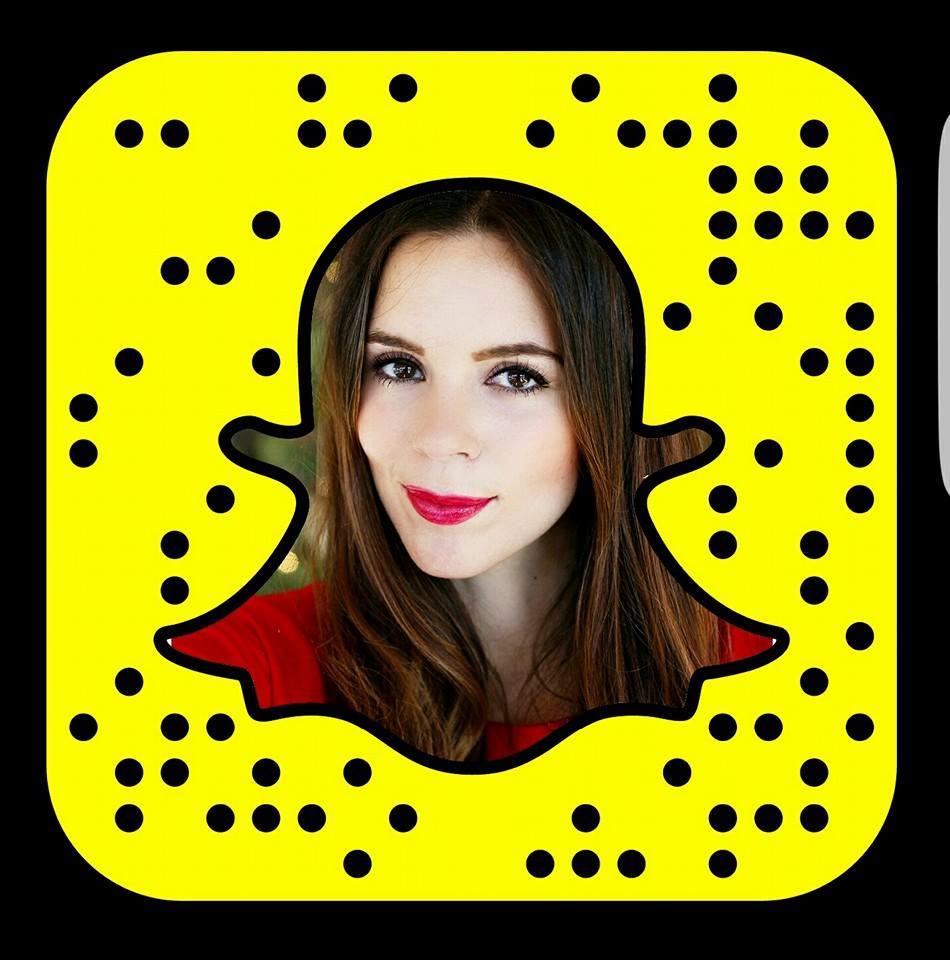 Condividi