Banish dull skin and get summer-ready: goodbye fuzzy legs, hello tan!
Banish dull skin. How many of you are going to tell me that you're too afraid to get your legs out, because they're too pale, or even worse, too hairy? This is the fundamental problem of this time of year, in the period between winter and summer, that we have to tackle every year. Not only because suddenly our eternally hidden skin is now on show (hello various flabby bits… we'll be discussing this soon!), but also because our skin is bright white, hairy, dull… sad, essentially. Of course, winter doesn't help: with freezing temperatures and tight clothes which suffocate your skin, plus if you don't exfoliate regularly during winter and moisturise often, your skin is in a desperate state. But now that spring has arrived, it's time to show off our beautiful skin: here's how in 5 easy steps!
Banish dull skin and get summer-ready: goodbye fuzzy legs, hello tan!
—
STEP 1: BANISH DULL SKIN
First, you need to get rid of all the dry skin. Eliminate dead skin cells and reveal glowing skin. My advice is to exfoliate regularly at home, at least 2/3 times a week with an exfoliating glove on the driest parts of your body (knees, elbows etc) everyday. For your face, a gentler approach: exfoliate 2 or 3 times a week (but very gently, especially if you have very sensitive skin), followed immediately by a face-mask. But what kind of face-mask? Deep-cleaning, hydrating, brightening? Two ideas: first to use a different type of face-mask for different parts of the face. For example, I use a face-mask for oily skin on my forehead (where I tend to get pimples), a deep cleaning mask on my T-zone and finally an oxygenating mask (yes, one that makes loads of bubbles) on the rest of my face, or all over my face once a week.
If you want to invest a bit more, go for a deep cleaning exfoliator: it's perfect for getting rid of all those dead skin cells in one use. I'd especially recommend this one if you have an important event at the last minute and you need to quickly "tidy up", or also before a series of specific treatment (such as anti-cellulite treatment).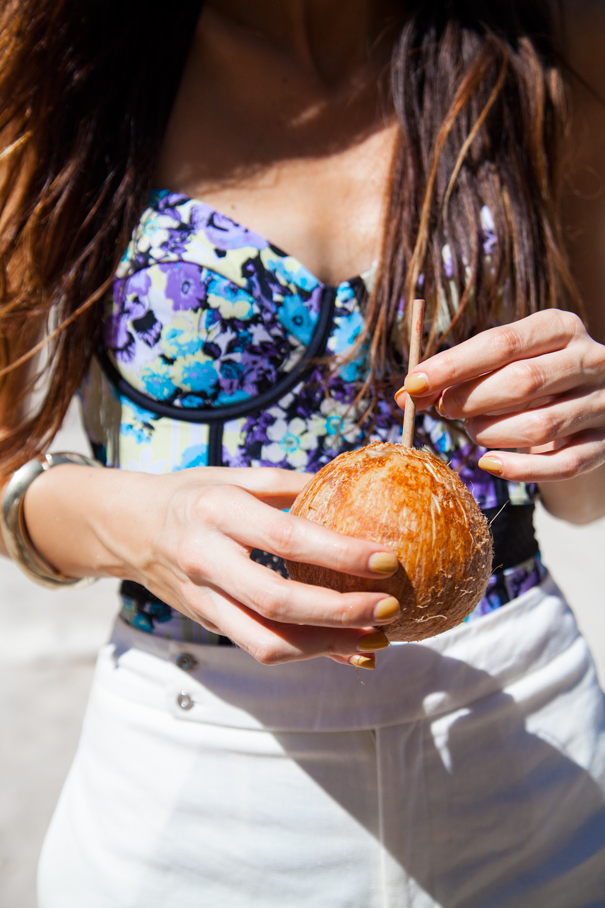 STEP 2: HAVE LUNCH IN THE SUN… BUT ALWAYS WEAR SPF! 
As well as starting your new routine of exfoliating regularly, why not give your skin an extra boost by making sure you can always expose it safely to the sun whenever the occasion arises. But don't go overboard, and avoid being in the sun during the peak hours when the sun is especially bright. A good idea is to spend half an hour over tea time or during your lunch break in the sun. If you use a good suncream (yes, even in the city), your skin will thank you: it will start to become more glowing and sun-kissed, slowly but surely!
As you know from my trip to Costa Rica, this year I was made an ambassador for Piz Buin, and so my crusade for sun protection (but also for golden skin) has been given an extra boost thanks to this wonderful collaboration this year! During my trip (and there the sun was super strong), I tried the entire range of Piz Buin suncare and after sun care. The latest product that has just been released by Piz Buin is called the "Protect & Cool": Refreshing Sun Mousse Protect & Cool, SPF factor 15 or 30. I really like it because it's light on your skin and keeps you feeling fresh for the whole day, even when it's boiling hot. My skin was radiant and very soft afterwards!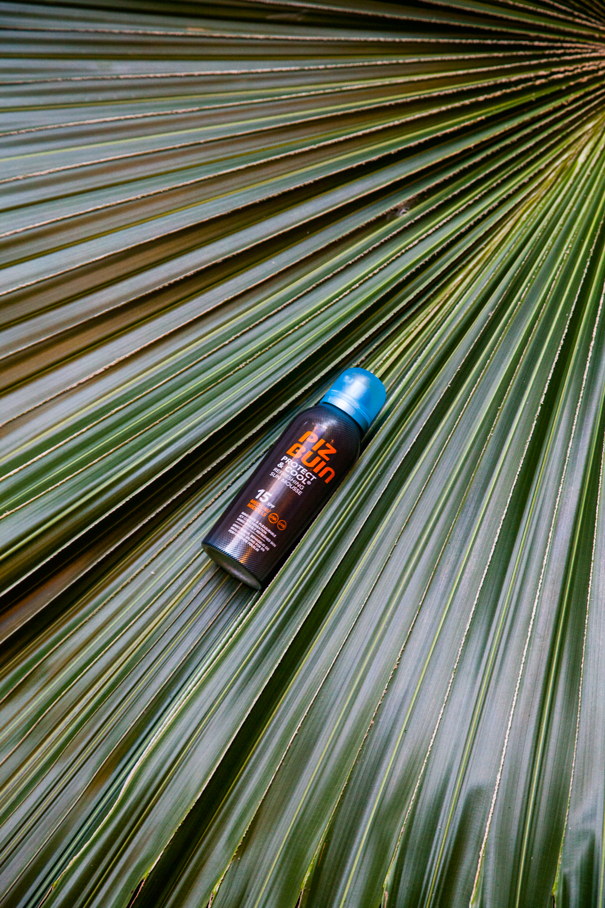 STEP 3: HELP IT ALONG A BIT
In terms of tanning: if a few moments in the sun aren't enough for you, because they're very few and far between, and weekends at the beach don't come often, why not help the tanning process along a little with some self-tan: there are loads of brilliant new products that don't have the horrid "yellow" effect!! (Don't forget to always wash your hands after applying fake tan, and be careful of streaky elbows and knees, plus make sure you exfoliate beforehand!).
STEP 4: MOISTURISE
You're exfoliating and tanning: the magic word that's missing from the equation is "moisturise". During this time of year, especially when we're unveiling more and more skin that we want to look good, my advice is to try a dry oil moisturiser. It's not like normal oil, and so isn't greasy, but moisturises beautifully to leave your skin super soft and glistening. This is particularly useful for when you dare to go without tights! It's what I use, at least! ;)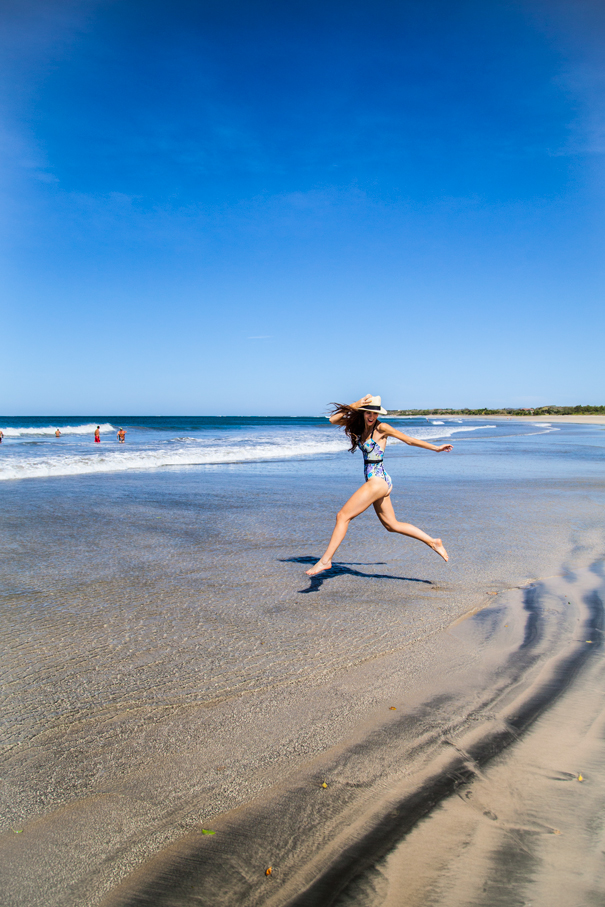 STEP 5: TAKE VITAMIN SUPPLEMENTS!
For several years now, a few days before I know I'll be in the sun lots, I take a few vitamin supplements which protect your skin from the inside while stimulating your tanning at the same time. Try it out this summer and make sure you talk to your pharmacist about which supplements are right for your body. You won't regret it!
—
Follow me on Snapchat: IreneColzi <3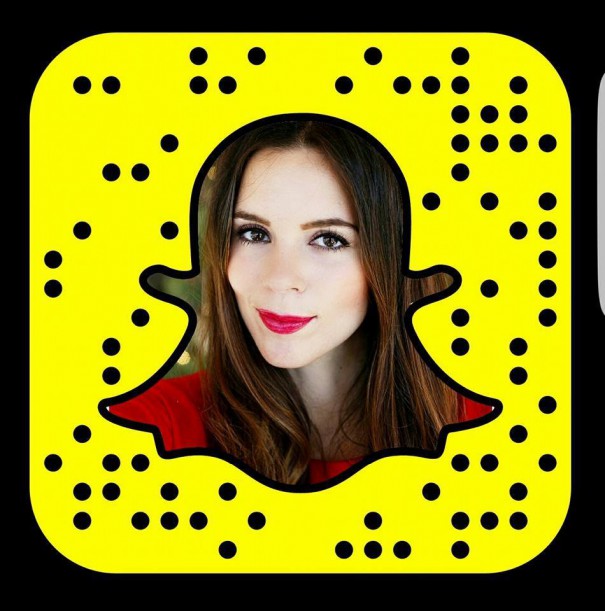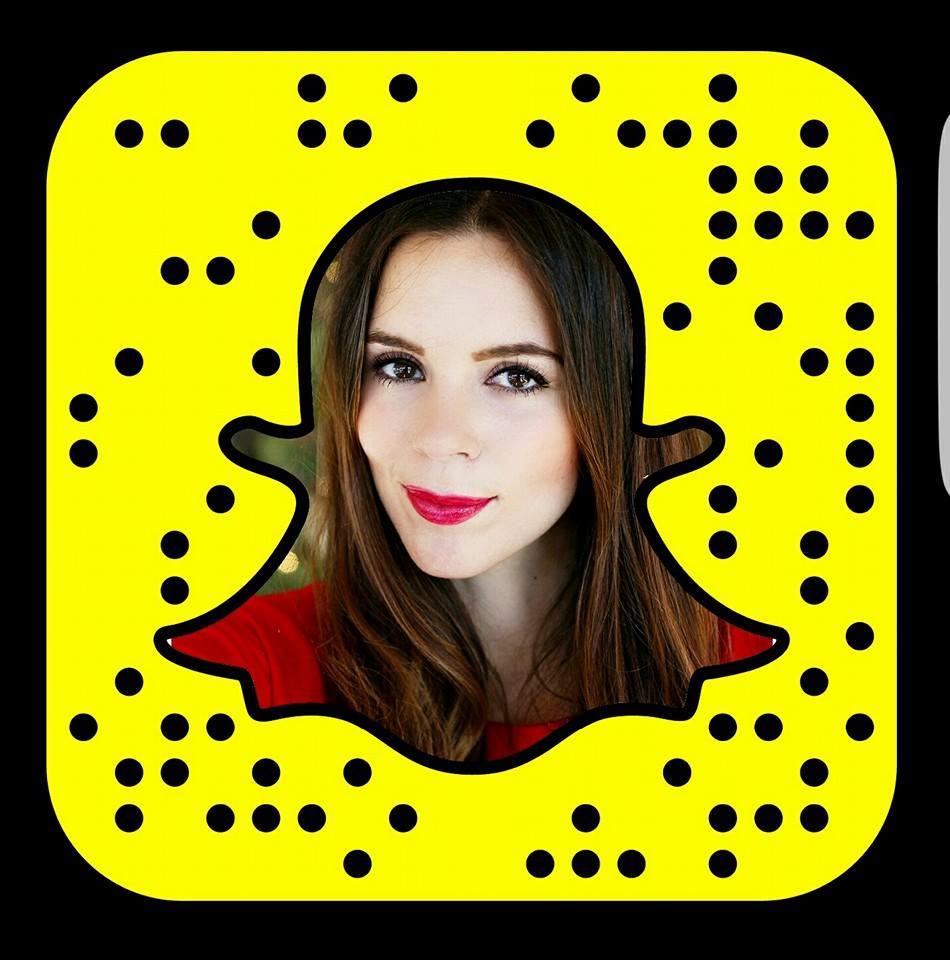 If you want to read more about beauty, I'd recommend these…
THE BEST MAKE UP REMOVERS: I TRIED 6 CLEANSERS, HERE'S MY VERDICT! 
–
EVERYTHING YOU NEED TO KNOW ABOUT PULSED LIGHT HAIR REMOVAL
I TRIED IT OUT AT HOME!
–
EACH ONE MORE BEAUTIFUL THAN THE ONE BEFORE!
HAIRSTYLE TRENDS SPOTTED AT FASHION WEEK
 IT'S TIME FOR BRAIDS!


Condividi