Ethnic patterned jumpsuit
Ethnic patterned jumpsuit. When we're thinking about what to wear, perhaps for a special occasion (from weddings to date nights to work wear, to name but a few), we always think of dresses, skirts and trousers. But we hardly ever think of the humble jumpsuit, which is a one piece trousers and top combination, resolving your problem of what to wear (here I'm giving you a few ideas for how to wear them). I was recently invited to a wedding: the guests wore romantic dresses or trouser suits (myself included). One of my dear friends, however, wore a gorgeous jumpsuit, topped off with a pair of heels and a jacket, making her look so good that I thought: "Damn it, why didn't I think of that?!". 
Ethnic patterned jumpsuit: here's why the jumpsuit is always the answer!
—
Yes, because the right jumpsuit is elegant, care-free, different, original and will make you stand out. No matter what age you are. So I gave it a go, with an elegant but not boring look, which is perfect both for a wedding and for a dinner party, or for a date or even a graduation ceremony. The jumpsuit I'm wearing in this photo is by Motivi (Spring Summer collection is online and in stores right now with a DISCOUNT!), and I decided to make it more elegant with a double-breasted jacket, a pair of heels and a chunky necklace.
(Continued below…)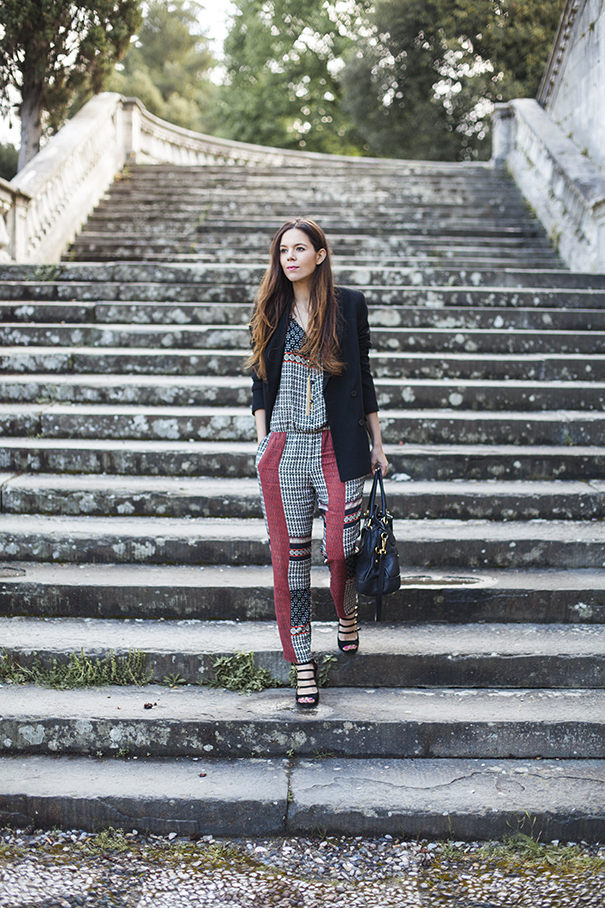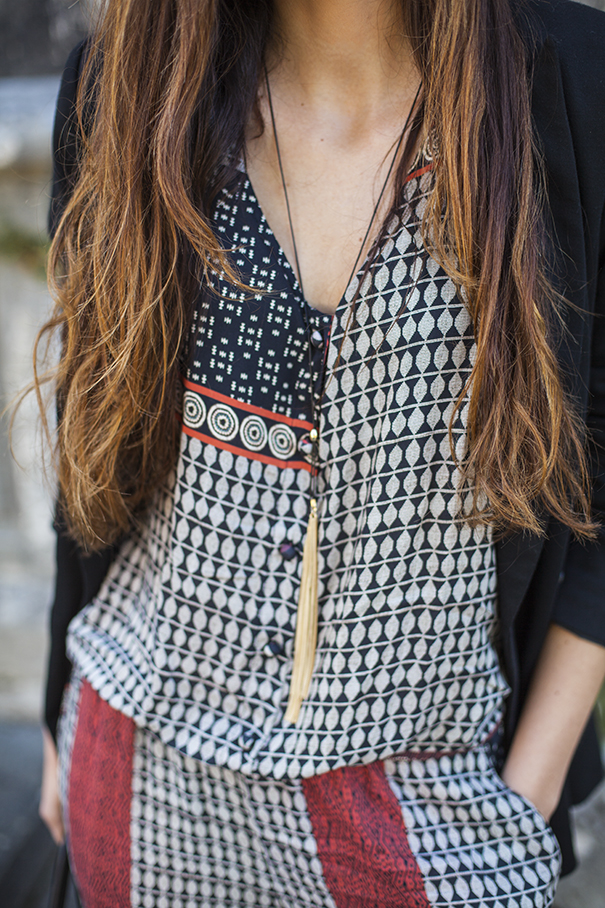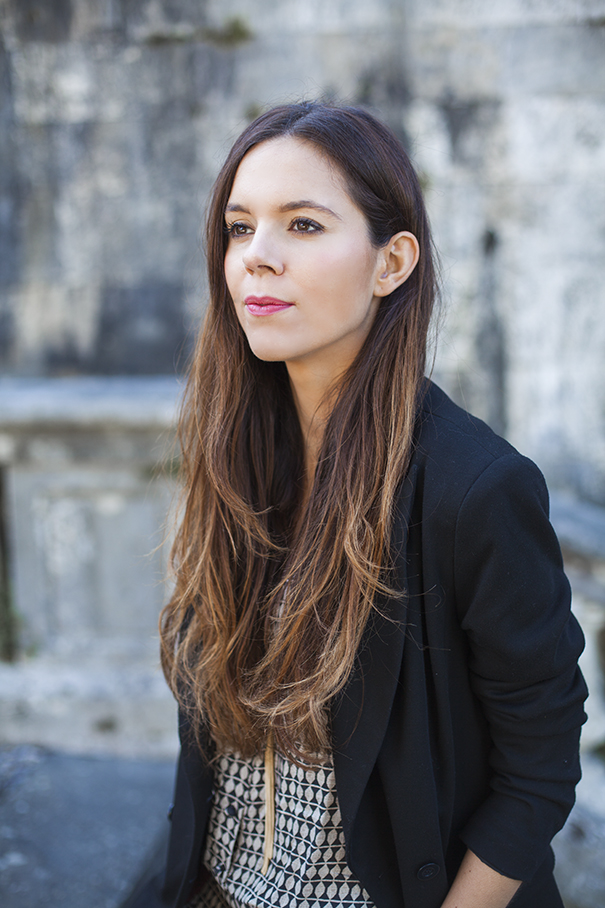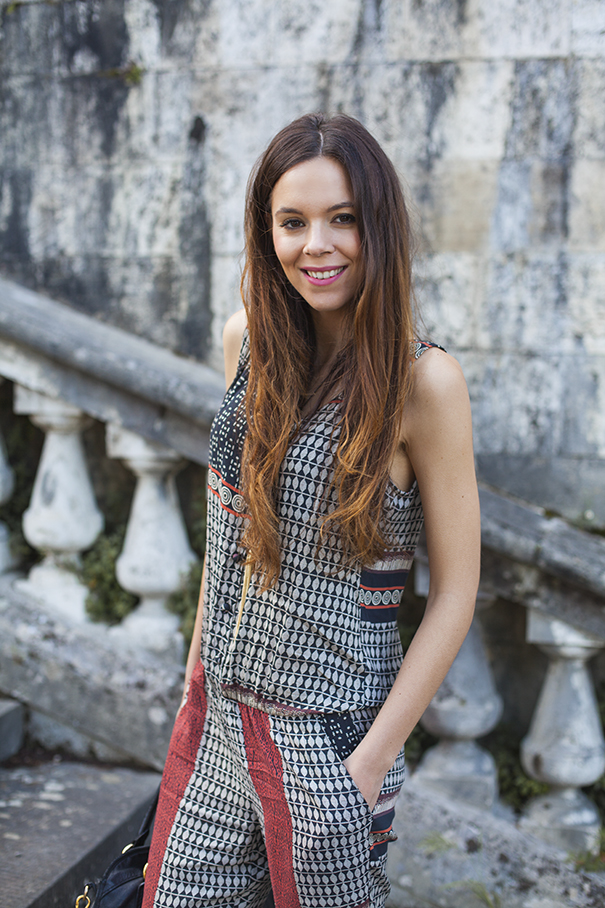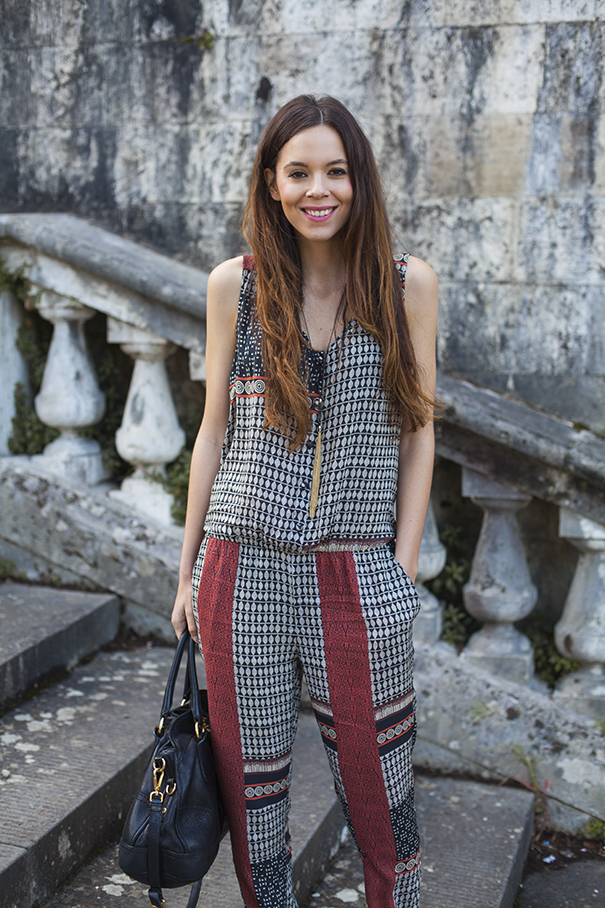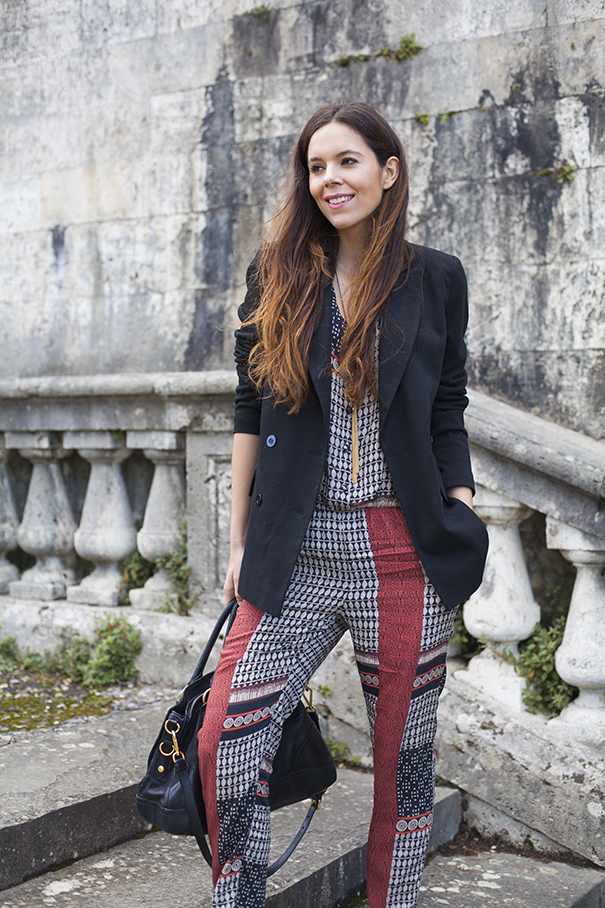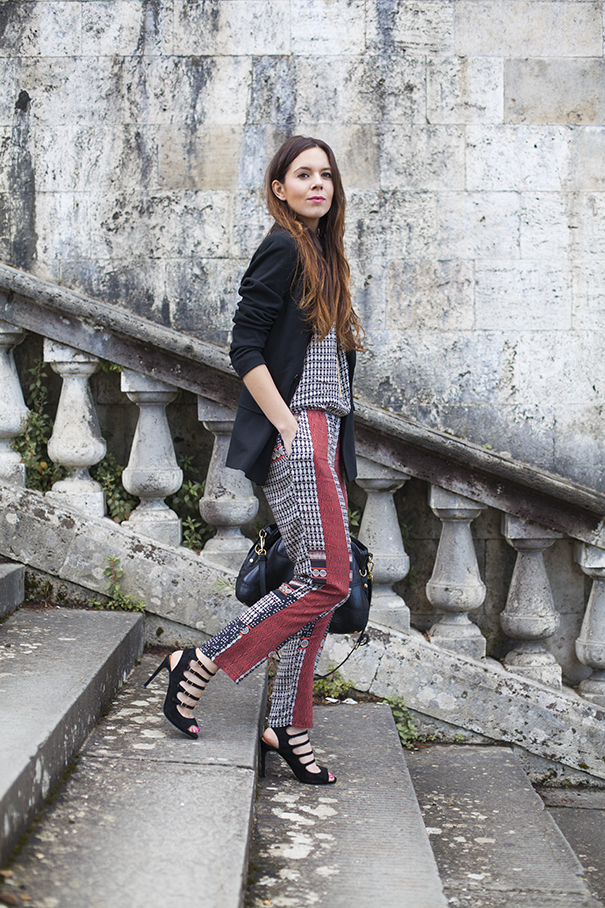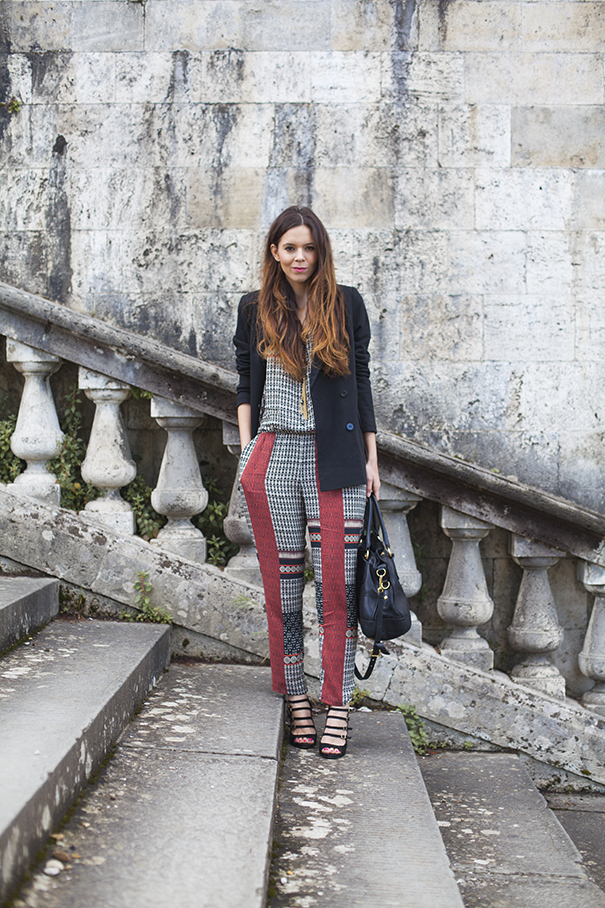 What do you think of this look? Do you like it? Let me know your thoughts!
CLICK HERE TO SEE THIS SEASON'S COLLECTION FROM MOTIVI ON THEIR ECOMMERCE SITE AND TO GIVE YOU AN IDEA OF PRICES (Right now there are also some great sales!)
—
I WAS WEARING:
JUMPSUIT: MOTIVI (Price, information and buy online HERE)
NECKLACE: MOTIVI (Price, information and buy online HERE
–
IF YOU WANT TO READ MORE, I'D RECOMMEND… 
THE JUMPSUIT: THE ULTIMATE GUIDE
Loads of ideas for how to choose and style jumpsuits!
–
Ideas for outfits for weddings, church services, baptisms… 
–
.. without stressing you out! At least there's one positive! :)
NEWS! FOLLOW ME LIVE ON SNAPCHAT, EVERY DAY :)
All my adventures, training, shopping sprees, backstage action and events I attend… in mini videos that last only 24 hours!
Search for IRENECOLZI or click here www.snapchat.com/add/irenecolzi
P.S. I'm still on Instagram as @ireneCCloset (for beautiful photos and for live chats, I respond to all your questions!) and on Facebook Irene's Closet where we can chat every day about new trends and inspirations! :)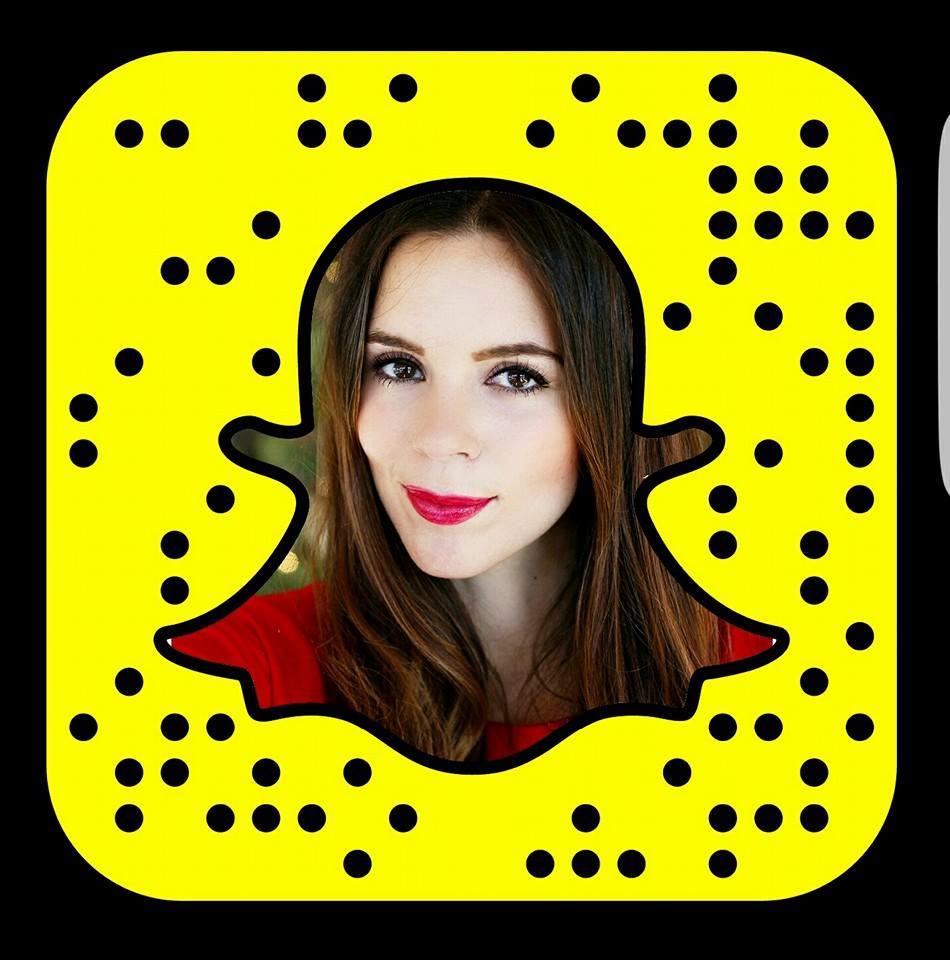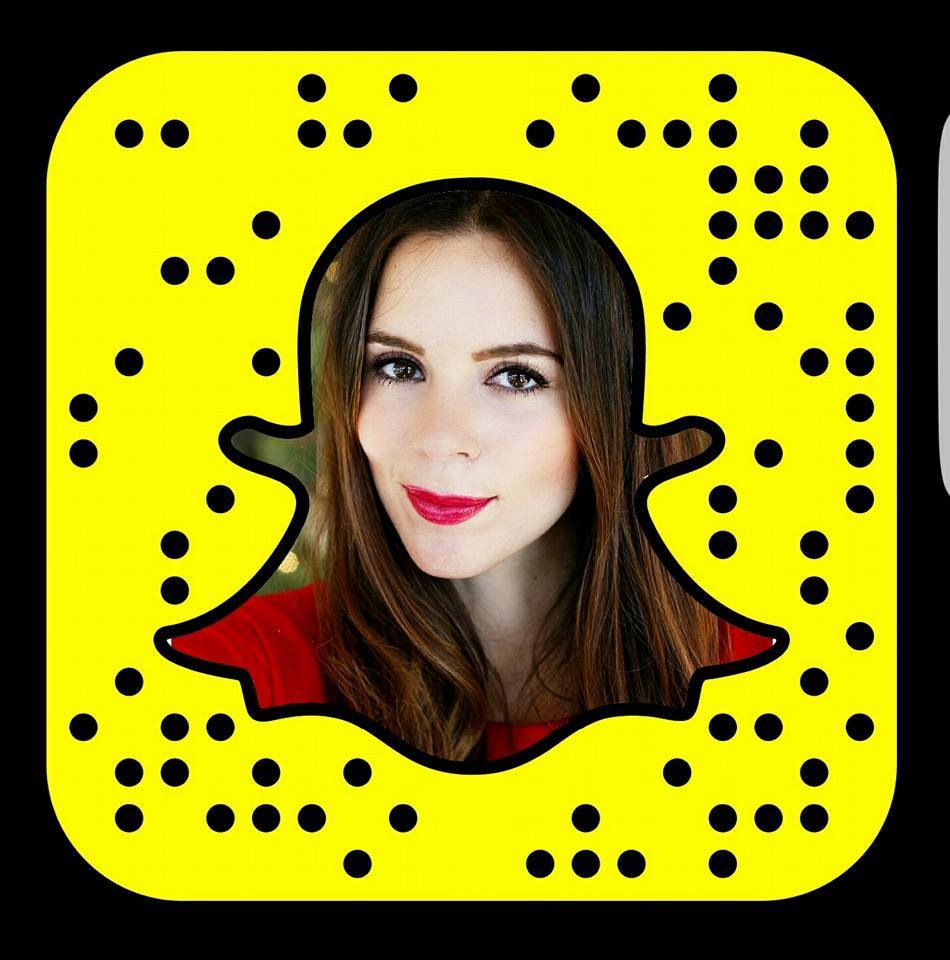 Condividi