Make up remover that you use while showering: I tried it out! #GoodbyePandaEyes
Make up remover that you use while showering. If someone asked me what's the beauty trend of the moment, I would never dream of saying "taking your make up off in the shower!": however, it's true, and it's all over the TV, in all the magazines and being talked about by lots of bloggers, so I thought I had better try it for myself! I'm talking about the new make up remover for face and eyes that you use in the shower by Nivea, which carries the promise of #GoodbyePandaEyes
Make up remover that you use while showering: I tried it out! #GoodbyePandaEyes
—
So, the concept isn't good. It's great! Sometimes I'll be in the shower washing my hair, when suddenly I feel my mascara melting down my face, my eye make up smudging massively, and I have to grab a flannel and try to wipe it all off. Not every time I have a shower, but almost. Even when I'm at the gym (and then it's not ideal to tiptoe back into the changing rooms after my shower looking like a panda in front of everyone… ahem..!)
(Continued…)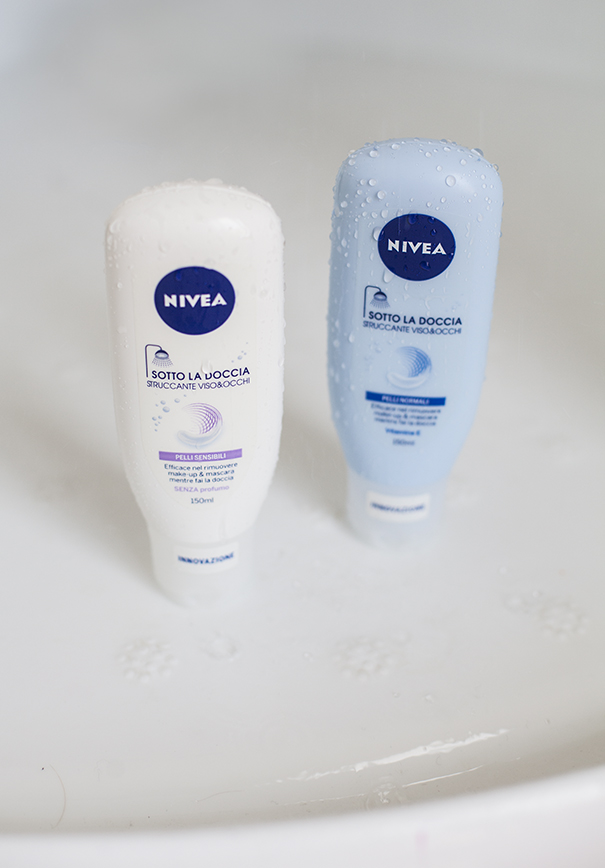 So I said to myself, why not put the new in-shower make up remover by Nivea in my gym bag and try it myself? It turned out to be a fantastic idea, because as well as removing make up, the cleanser contains special particles which clear away impurities, even sweat, without drying out your skin (and I didn't know this before using it, so it was a lovely surprise!).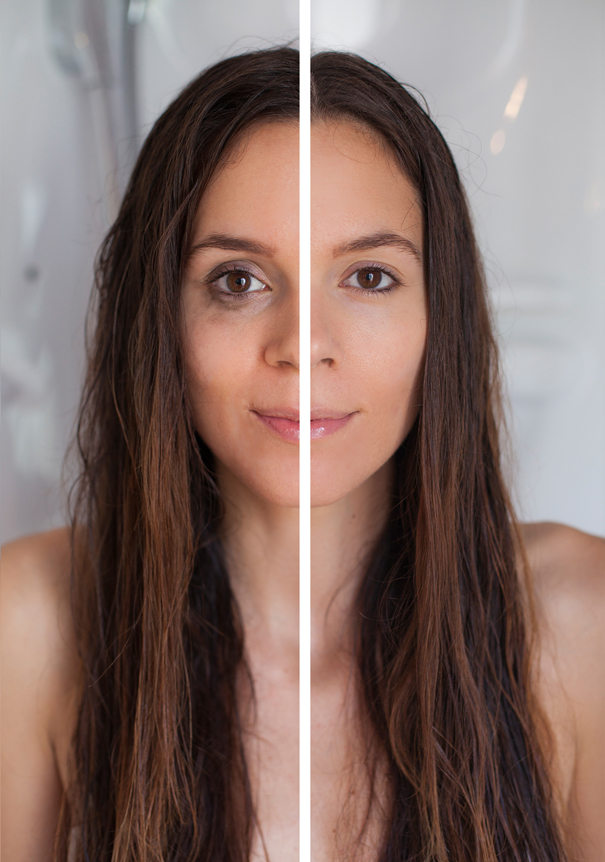 How to use this product:
Apply to the eyes and massage in gently in circular motions until you feel your mascara start to dissolve (basically when your eyelashes no longer feel hard) and then continue with the rest of your face. Then rinse under the shower! And voilà, bye bye panda eyes, your make up has disappeared!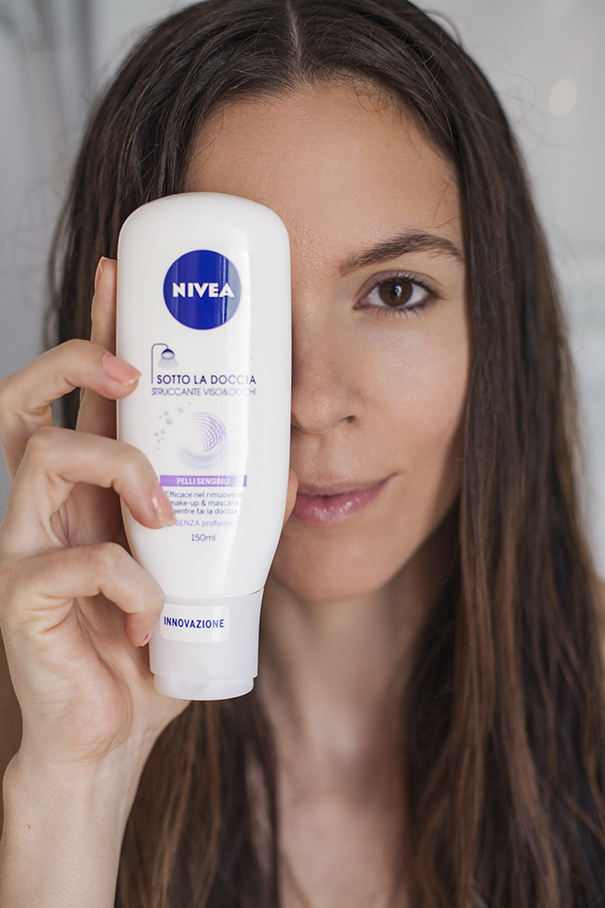 —
If you want to read more on beauty…
EVERYTHING YOU NEED TO KNOW ABOUT PULSED LIGHT HAIR REMOVAL
I TRIED IT OUT AT HOME!
–
EACH ONE MORE BEAUTIFUL THAN THE ONE BEFORE!
HAIRSTYLE TRENDS SPOTTED AT FASHION WEEK
 IT'S TIME FOR BRAIDS!
—
Follow me on Snapchat: IreneColzi <3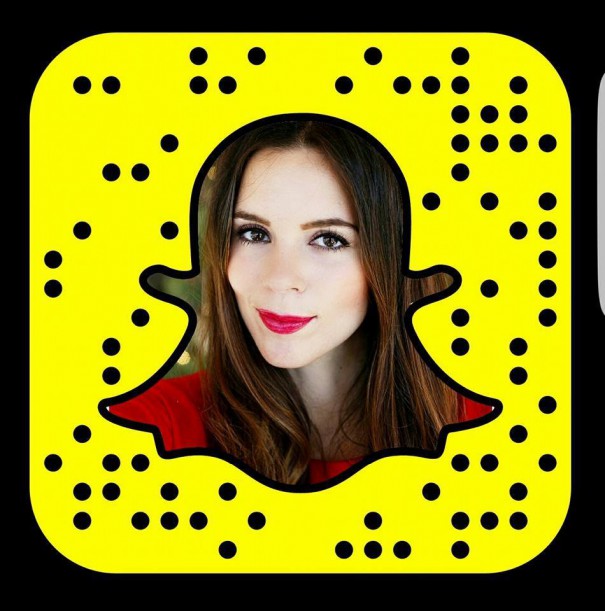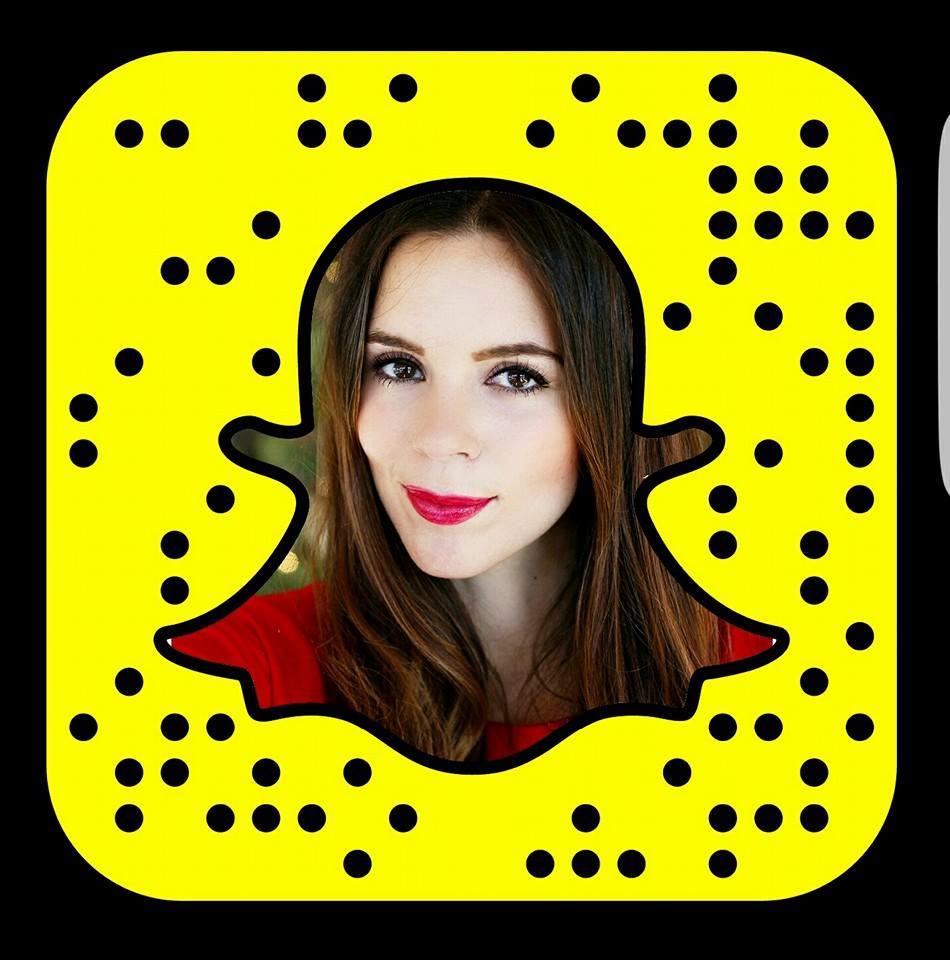 Condividi