Rainbow fashion: the colourful trend for this season!
Rainbow fashion. As I told you in my latest episode of Detto Fatto (RAI 2), one big trend for this season is that of rainbow outfits and super super super colourful clothes! I love this trend because, it has to be said, it really cheers me up! Of course, wearing an all-singing, all-dancing rainbow is no mean feat, but together we can discover this trend together.
Rainbow fashion: the colourful trend for this season!
–
After the recent seasons of minimalism and "Norm Core" trends, finally colours are making a come back in our wardrobes: basically we're saying a temporary adios to grey, white and black. It's actually rather sad to say bye to these staples! So, on the catwalks, we saw lots of rainbow looks: multicoloured stripes which made actual rainbow outfits: from Ferragamo and Gucci to Chanel and Armani. You only have to think of the SS16 Gucci collection that was worn by tons and tons of fashion folk during fashion week, sometimes worn with a multicoloured skirt or on trend jeans (Flares or "Mom jeans"). Okay, we're talking about very experienced fashionistas here. But how on earth do the rest of us wear this trend?! It's not as hard as you think!
PAIR RAINBOW COLOURS TOGETHER WITH NEUTRALS: the secret to creating wearable looks is all in the colour palette. If, for example, you want to wear a multicoloured coat, pair it with a neutral look, possibly in neutral tones of white, black, grey and beige.
RAINBOW COLOURS + JEANS: THE PERFECT COMBINATION: the ideal way to wear the rainbow trend is to pair it with denim. A multicoloured top with mom jeans or flares, or even dungarees. A rainbow skirt with a denim shirt. And so on.
(Continued below…)
Here are a few ideas to inspire your looks ;)
The latest style guides on my blog:
WHAT TO WEAR FOR GRADUATION :SOME OUTFIT IDEAS!
–
OVERSIZED SLEEVES: EXAGGERATED SLEEVES ARE BIG THIS SEASON!
Here's how's to wear them!
8 IDEAS FOR LOOKS FOR APRIL TO COPY NOW!


Follow me on Snapchat: IreneColzi <3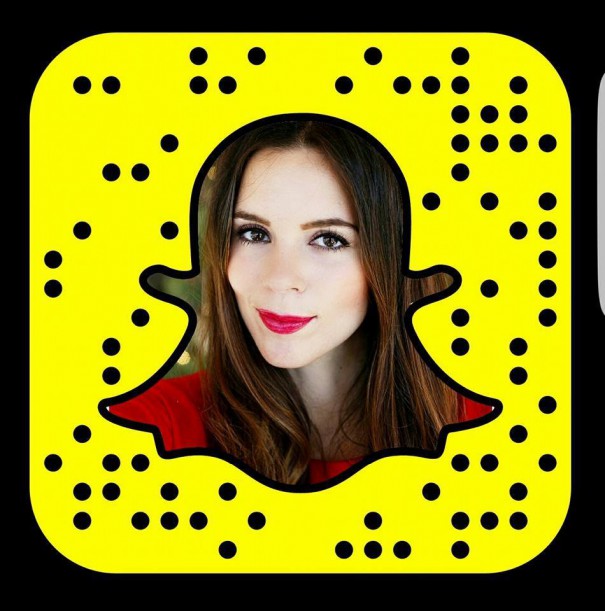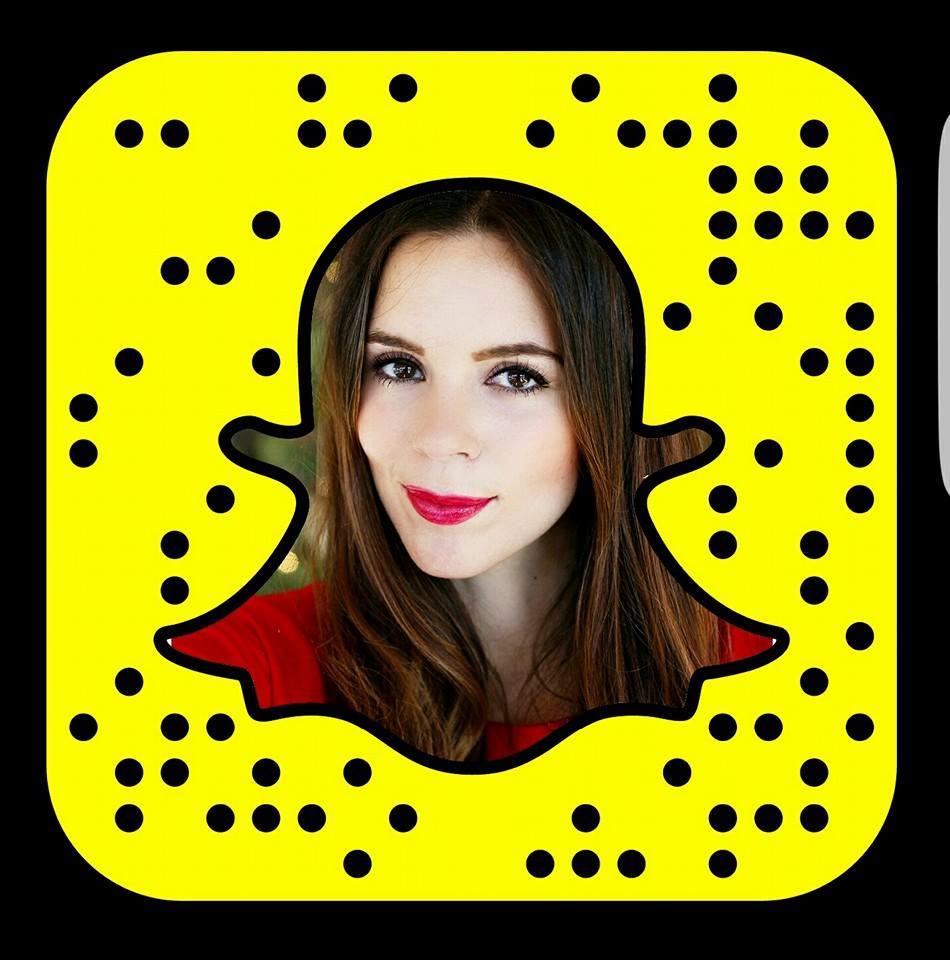 Condividi