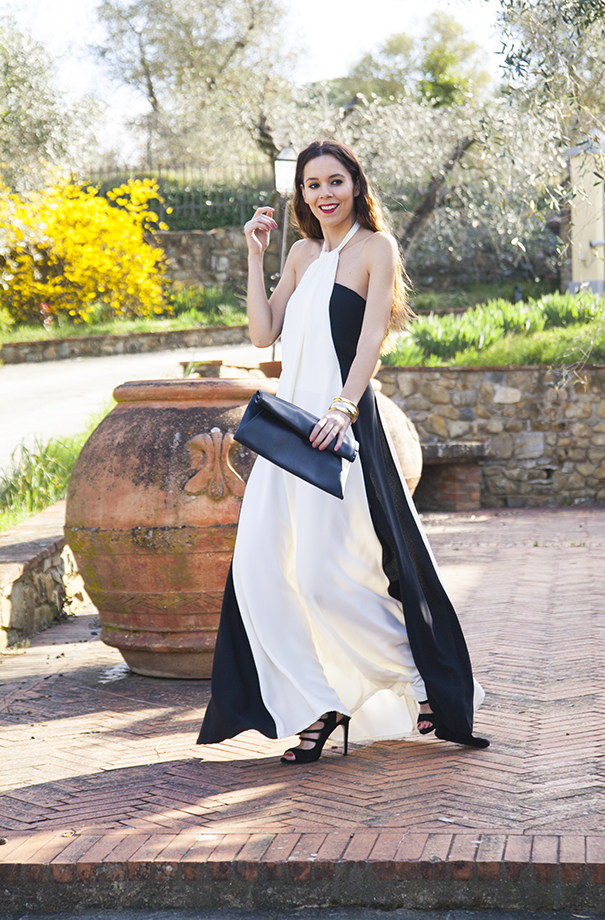 A black and white maxi dress… with an incredible back!
A black and white maxi dress. Yep, May is the month of weddings. It's the month of outdoors events. It's the month where, if we're lucky, we can wear some beautiful dresses, both short, cocktail and maxi, like this one I'm wearing by Lamarca (find it online HERE). If you ask me, the events when we can (or should) wear long dresses are so few that when we have the opportunity, we should go all out…
A black and white maxi dress… with an incredible back!
—
This was a very special occasion: a party to celebrate the silver wedding anniversary of a couple of very close family friends, which was held in a beautiful Tuscan villa. The dress code specified long dresses (remember that ceremonies are elegant occasions, and so long is often essential!), and so I wore this gorgeous dress. Inside the dress, there's a whole load of hidden fabric to give extra support, so that the gown flows beautifully when you walk, while remaining perfectly elegant. The back, however, is an unexpected surprise! I absolutely love this dress! You can find it on the Lamarca website right HERE! I decided to finish off my look with a pair of heeled sandals and a clutch, both in black and in keeping with the monochrome theme of the look. What do you think of my outfit? I hope you like it!
CLICK HERE TO SEE THE ENTIRE LAMARCA COLLECTION FOR THIS SEASON 
(Have you seen the short dresses? Aaaah, they're so gorgeous!)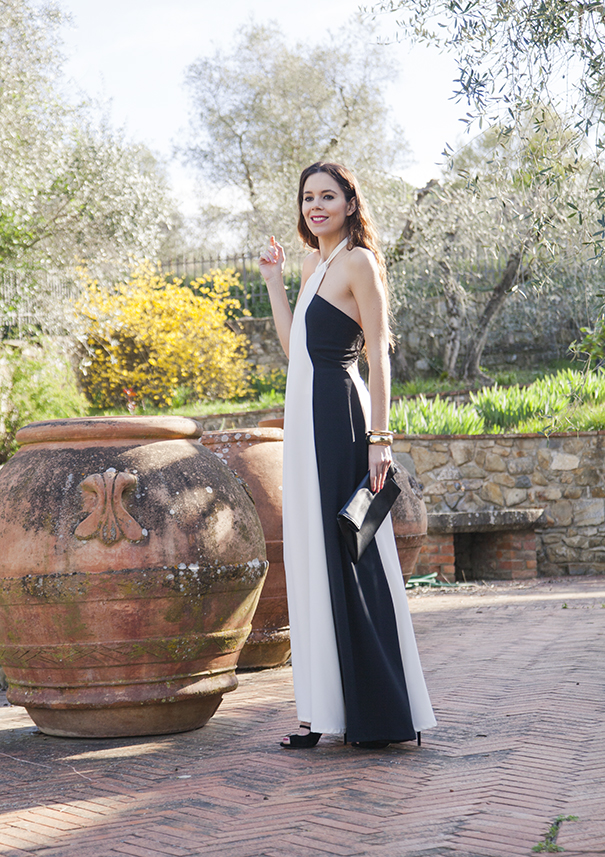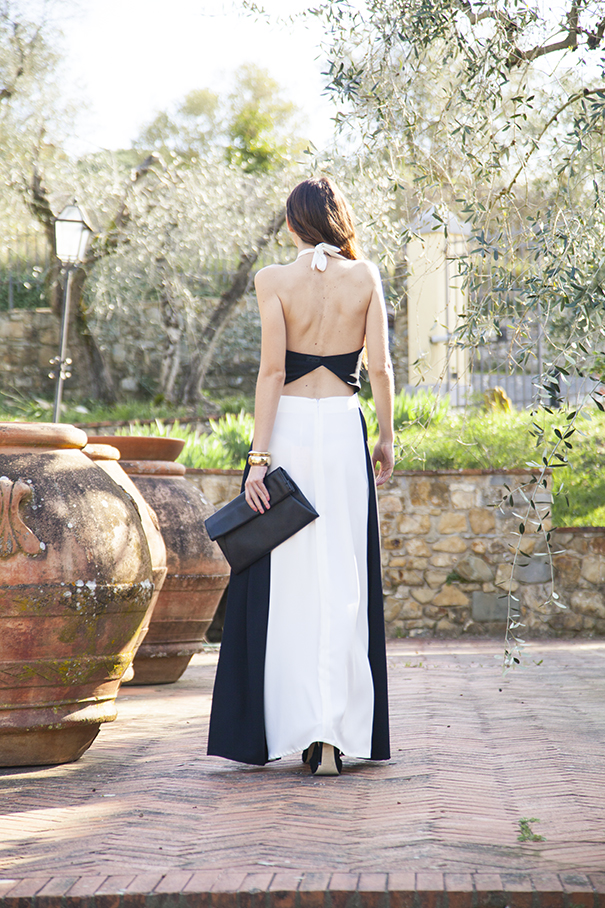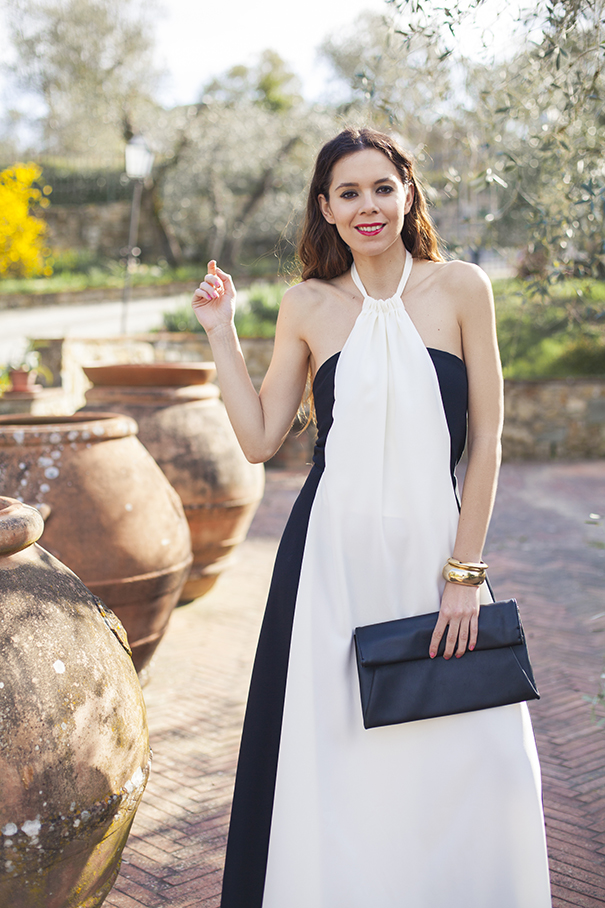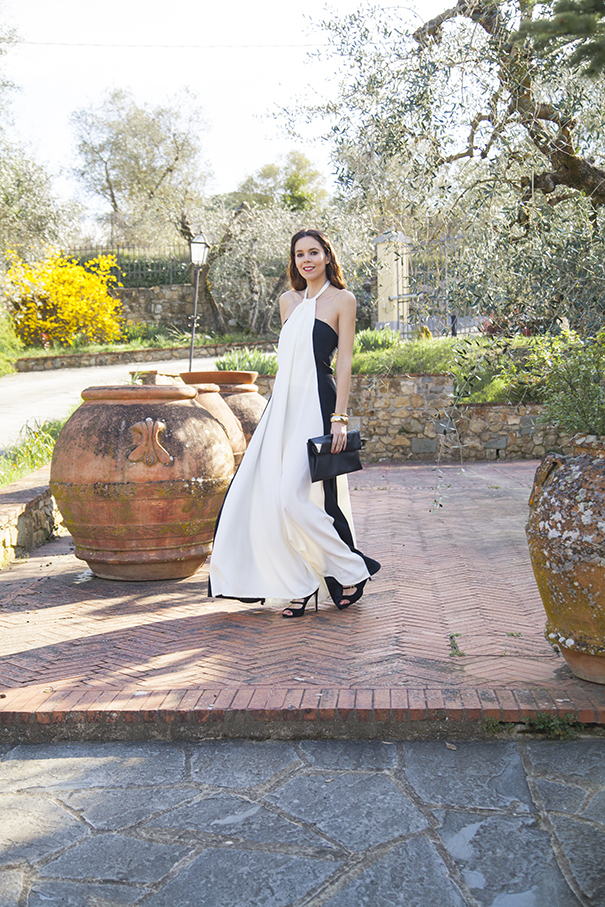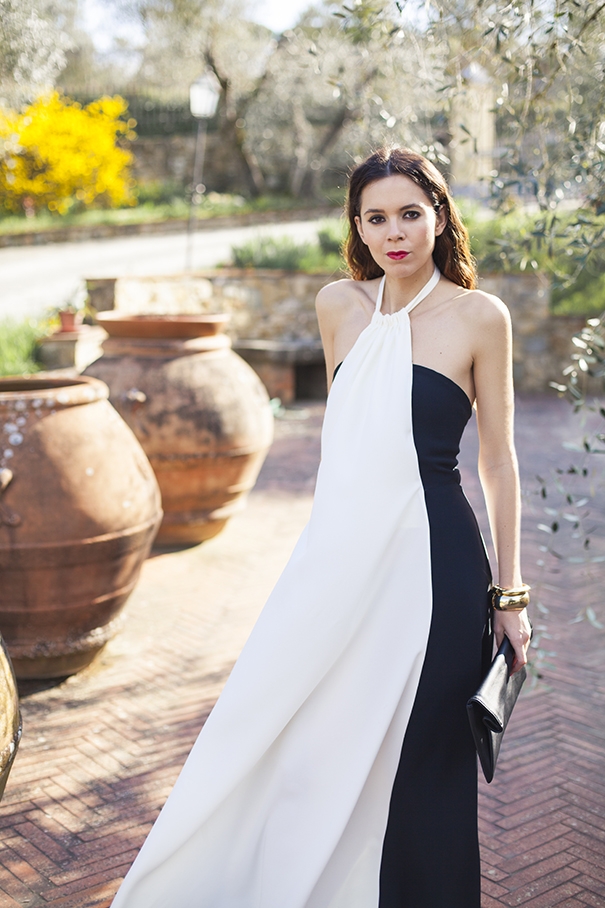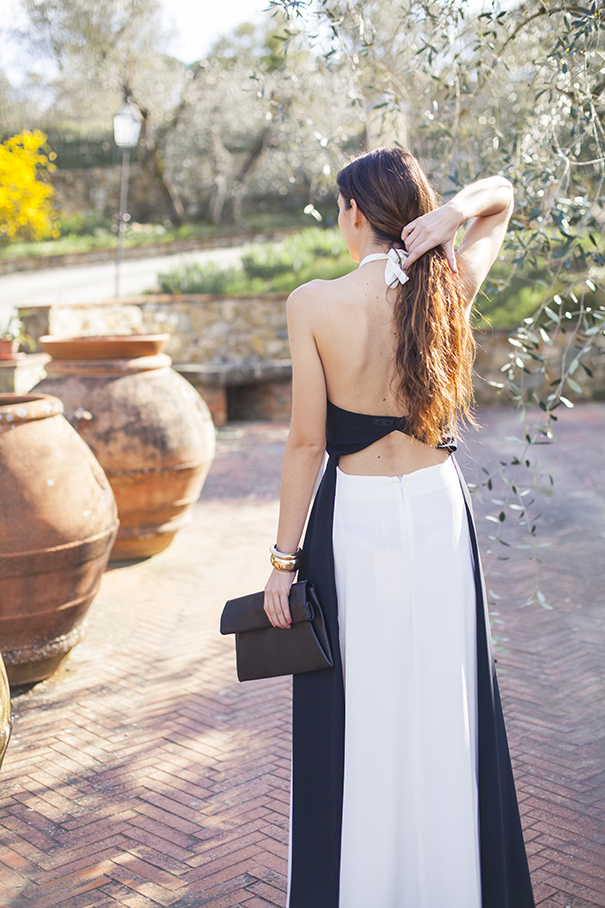 I WAS WEARING:
DRESS: LAMARCA (PRICE AND WHERE TO BUY IT ONLINE HERE)
–
QUI CLICK HERE TO SEE THE ENTIRE LAMARCA COLLECTION FROM THIS SEASON! (The short dresses are amazing!!)


Condividi