Colourful and sparkling mascara, gorgeous new products from YSL
Colourful and sparkling mascara. Have you ever tried something other than black for your mascara? No? Well now's the time to try it… but without overdoing it. I tried it myself, with a unique touch that works for women of all ages and for all occasions. Yes, because this season, as you already know, colourful make up is a big trend and so why not try a few touches of colour, perhaps with a funky mascara like this one that's flying off the shelves! YSL Beauté have overturned the beauty conventions by launching this new trend! The aim is to reinvent yourself every day with a swish of mascara!
Colourful and sparkling mascara. Here's this year's new eye make up trend: Mascara Vinyl Couture YSL!
—
I tried it out for the first time in Paris during my mini trip to the Ville Lumière together with YSL for the launch of their new beauty collection for this year. I must admit, I couldn't resist this mascara and I couldn't wait to try it out in Paris. I'm talking about the new Mascara Vinyl Couture YSL, the colourful mascara that comes in vinyl colours with a lacquer effect, that is sparkly and wonderfully colourful!
There are 9 shades of this mascara that you can choose from, including 2 sparkling top coats: the colour you see in the elegant transparent packaging is exactly the colour you'll see on your lashes. Black, aubergine, green, chocolate, blue, purple and 3 shades exclusive to Sephora: fuschia and the sparkling top coat in gold or silver.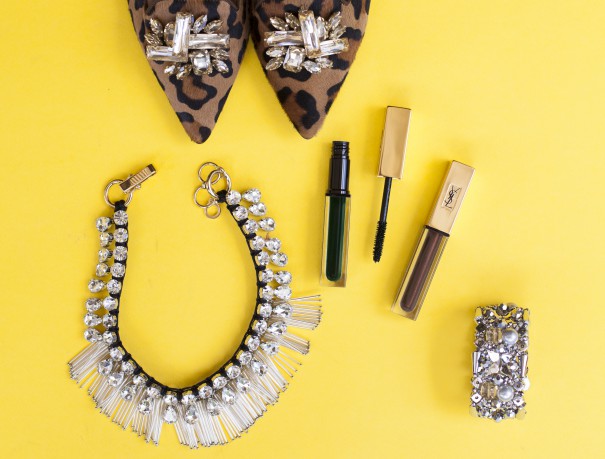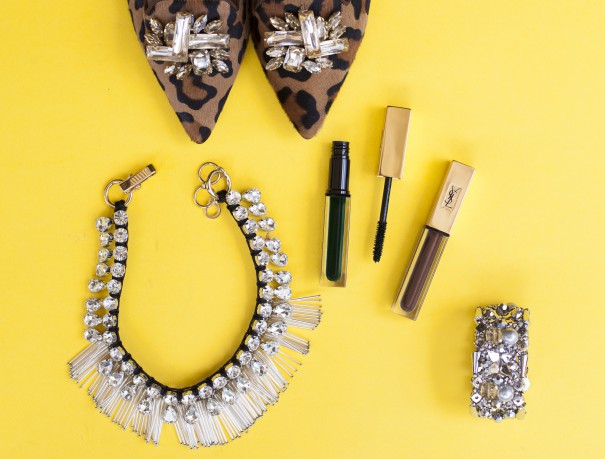 (Continued…)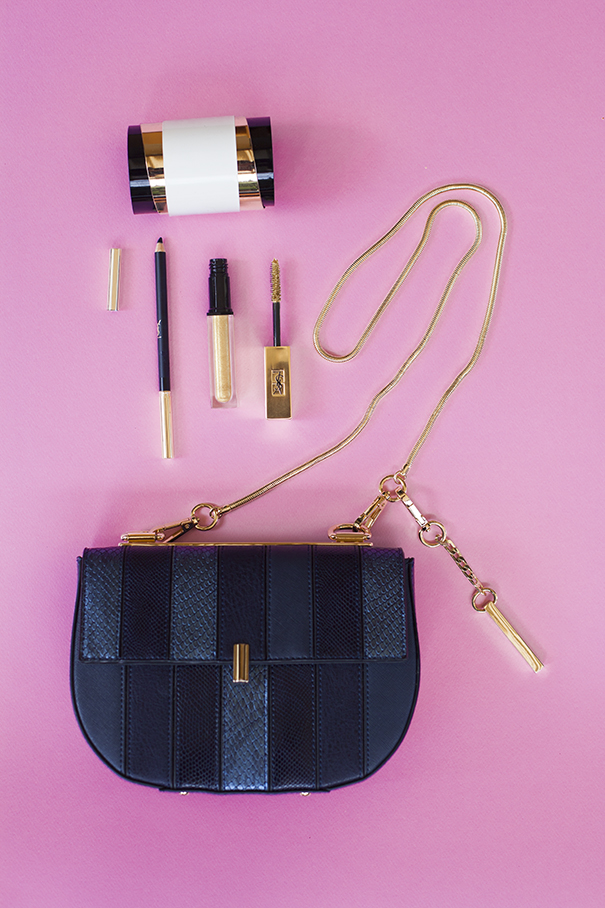 There are so many different colours. 
The idea that I tried was to match the mascara Vinyl Couture YSL in matte black, with a touch of the gold sparkly top coat on my bottom lashes, that's exclusive to Sephora. A rock chick but sophisticated look. Another combination that I adore is mixing and matching colours: start with the Vinyl Couture YSL mascara in black, then add a flick of brown, then green on the tips of your lashes. The effect is subtle but makes all the difference. If you want to dare to try the full colourful look, go for blue, green and pink!
N.1 I'm the clash – Black
N. 2 I'm the unpredictable – Aubergine
N. 3 I'm the excitement – Green
N. 4 I'm the illusion – Chocolate
N.5 I'm the truble – Blue
N. 7 I'm the craze – Purple
My look in this photo:
N. 9 I'm the fire – golden top coat – Exclusive to Sephora
The other exclusive Sephora shades:
N.6 I'm the madness – Fuchsia
N.8 I'm the storm – silver top coat
This mascara isn't just colourful, but it's also wonderfully volumizing, thanks to it's brush which gets the colour right into the root of the lashes and even on the shortest lashes. Colourful, voluminous, long and luscious eyelashes are easy to achieve. It's also an unexpected formula: it's an innovative formula that took 4 years to develop for the best possible consistency. The Mascara Vinyl Couture YSL in face has a liquid, lacquer-effect texture, and is the first mascara with this vinyl texture: the result is ultra shiny! The pigmentation is very rich and so the colour is beautifully vibrant (the colour you see in the tube really is the colour that you get on your lashes). The formula is also hydrating for your lashes, as it is enriched with 4 essential oils to restore the softness of your lashes and give them proper protection.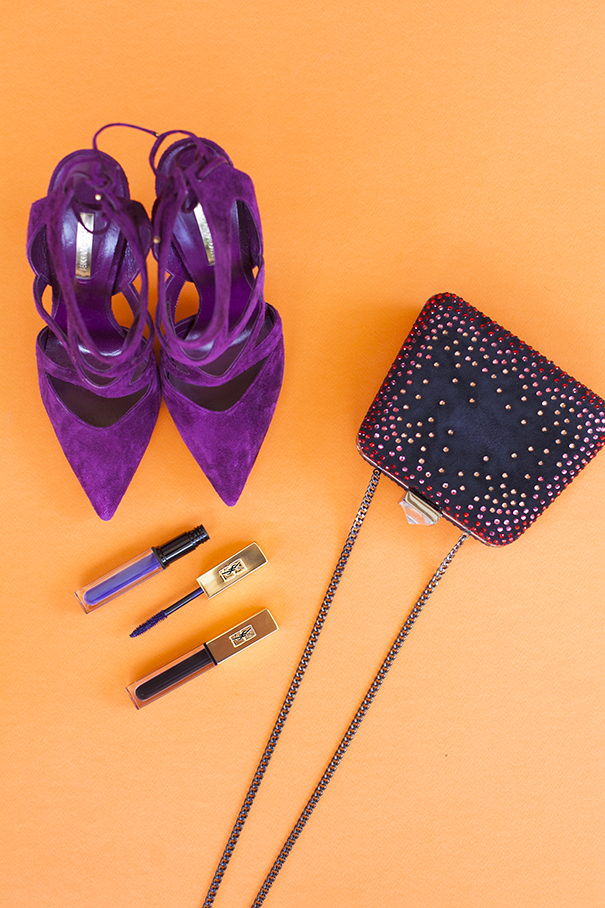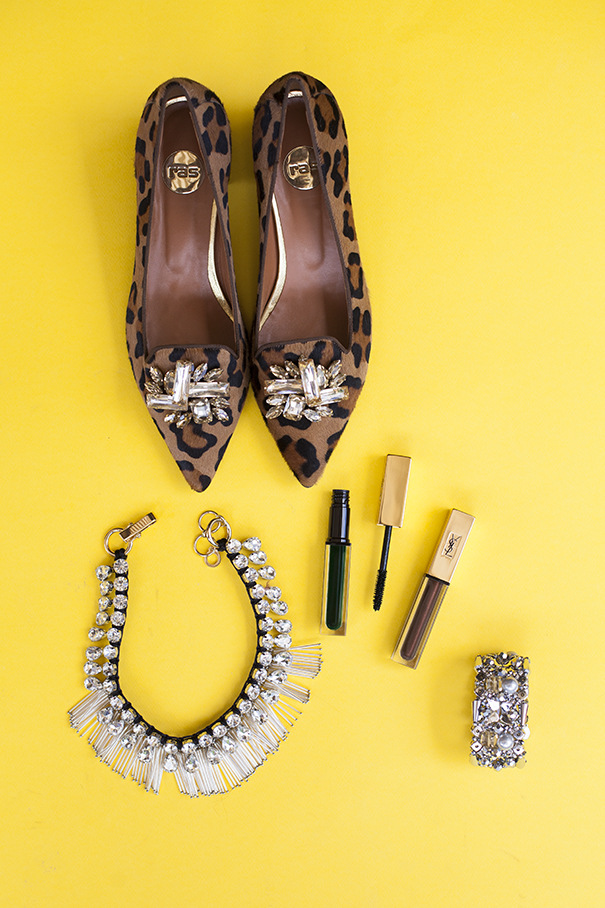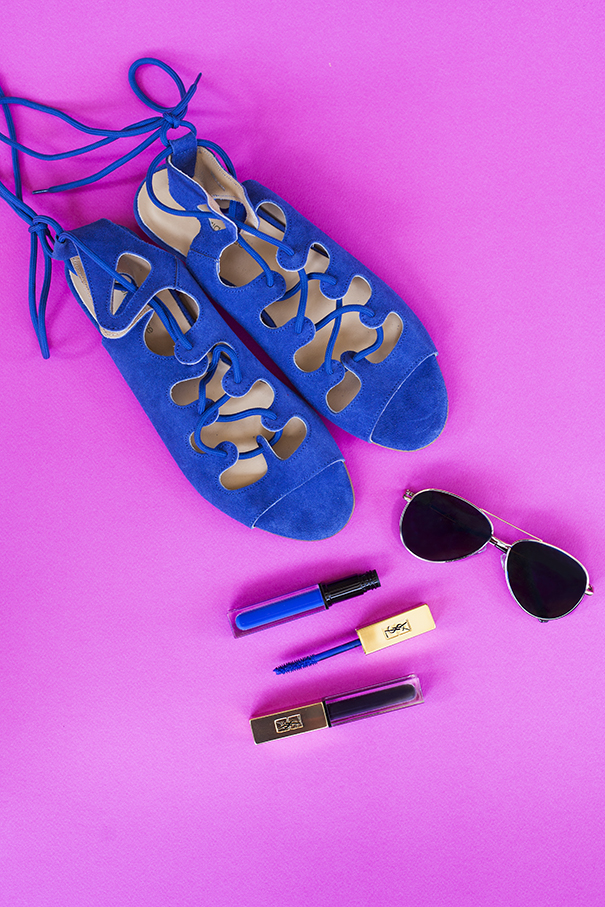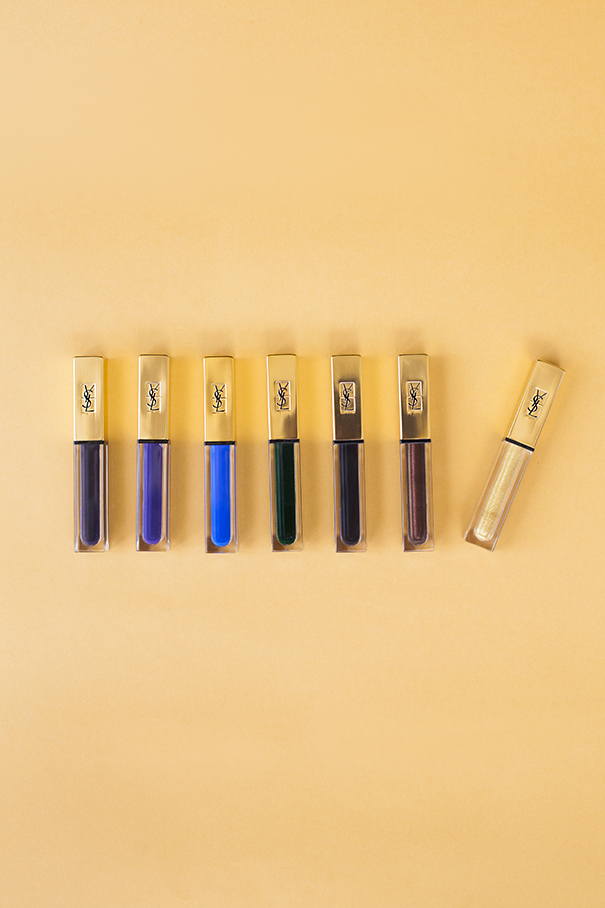 )
—
Let me know what you think of my make up looks! Do you like them? Big hug to you all!
–
Post in collaboration with YSL beautè
–
 FOLLOW ME ALSO ON SNAPCHAT, LIVE EVERYDAY :)
All my adventures, training, shopping, backstage action and events… in mini videos that only last 24 hours!
Search for IRENECOLZI or click here www.snapchat.com/add/irenecolzi
P.S. I'm still on Instagram @ireneCCloset (for beautiful live photos, and where I will always respond to your comments and questions!) and on Facebook Irene's Closet , where we can chat all day long about new trends ;)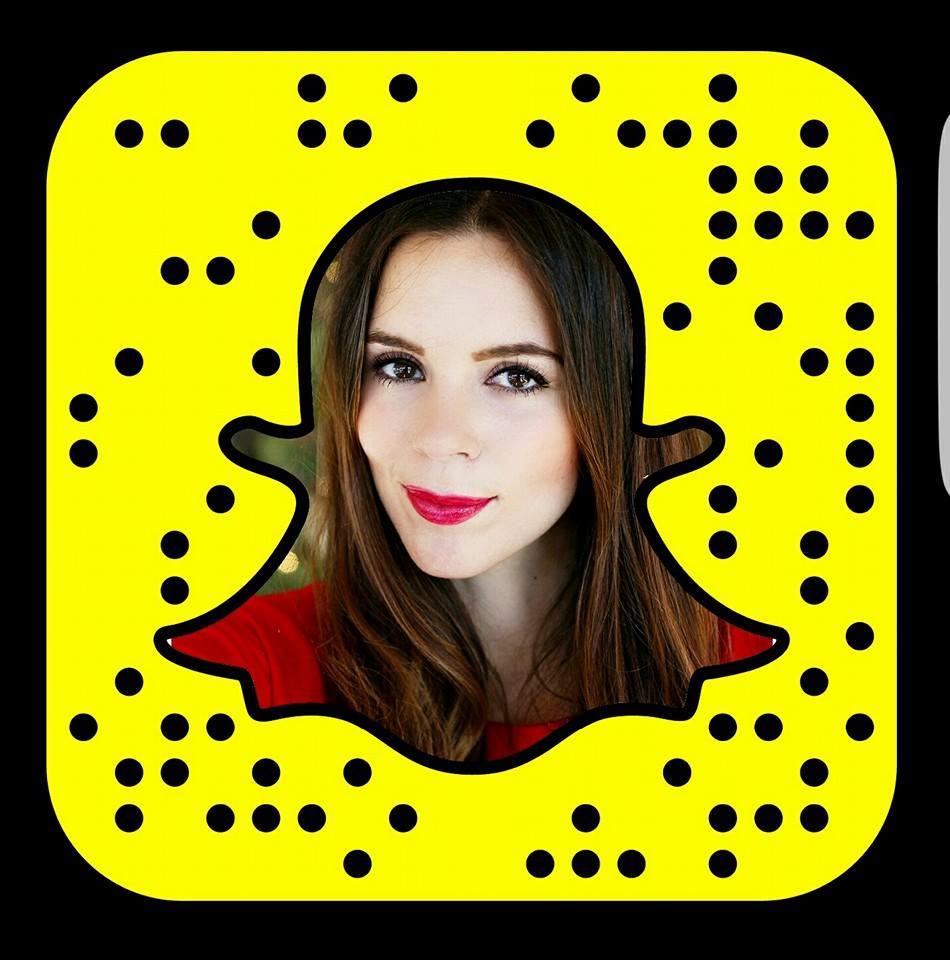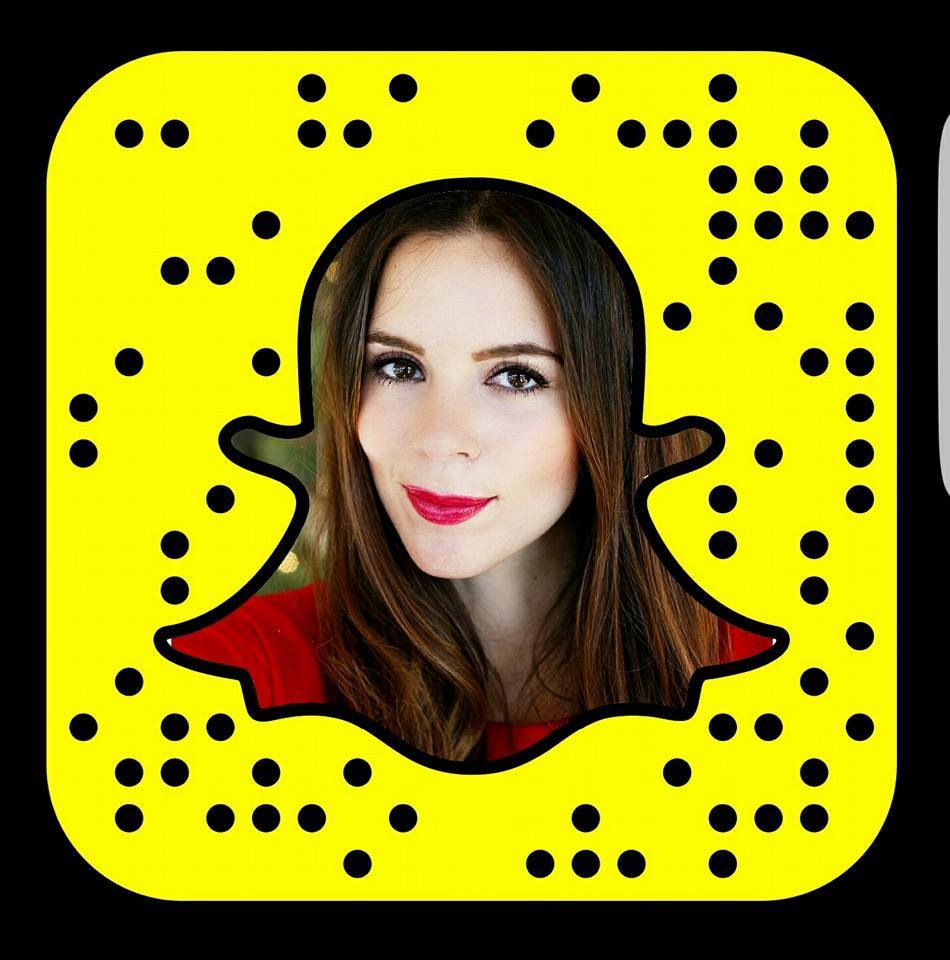 Condividi