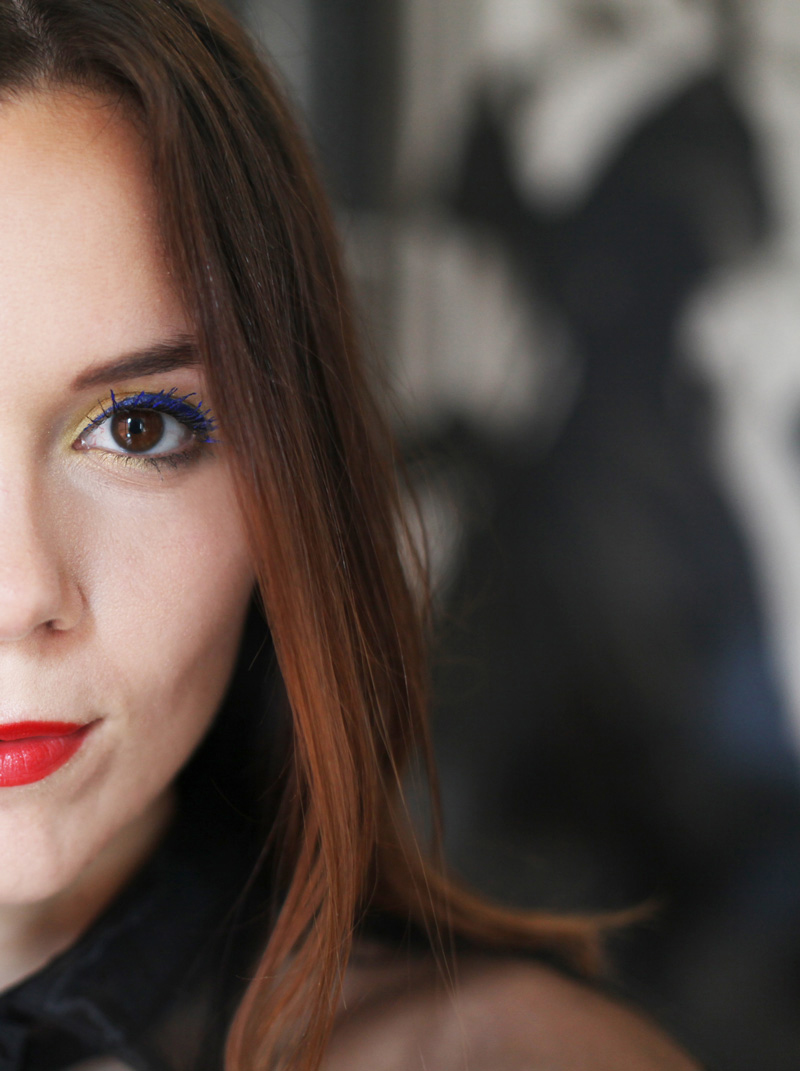 Colourful make up: here's this Spring's make up trend!
Colourful make up. Summer is coming, Spring is already here. So tell me, when is there a better time to play around with colour, not just for clothes but also for make up? This year, the Spring trend for make up is lots of colour! Colour POP, for both lips and eyes. Bold, bright colours, and even colour clashing. Make up for youngsters just got very grown up, for those who dare to try a bit of colour.
Colourful make up: here's this Spring's make up trend!
—
Among the first designers to launch the trend of super colourful make up on the catwalks was Raf Simons at Dior, with models wearing pink, blue and green make up, which was replicated by Chanel a couple of seasons later. This year, we've seen colourful make up not just on the SS16 catwalks but also on those for next Autumn/Winter (such as at Fendi and Missoni). Essentially, the catwalks have always loved this trend. But what about us?
It's certainly not an easy trend to pull off in everyday life. But if you're keen to try it out, here are a few ideas:
(Continued below…)
– COLOURFUL EYES?
Try a fluorescent or super colourful eyeshadow, but keep the lips a natural colour. Try matching the colour of your eyeshadow to the same colour as your mascara for a super trendy look!
If you're feeling daring, try contrasting colours for the eyes and lips: e.g. bright blue eyeshadow with orange lipstick.
– COLOURFUL LIPS?
Go for colour pop lipsticks, possibly matte, rather than shiny. Pink, purple and orange are the most on-trend colours.
If you want to be daring with your lipstick, don't go over the top with eye make up. But if you want to take the trend a step further, try a slick of colourful mascara, that contrasts with the colour of your lipstick. Colourful or glittery mascara is huge this season!
So, girls, what do you think of this colourful trend? :) Do you like it??
—
If you want to read more on beauty…
I tried out 7 make up removers and I'm telling you which are my favourites!
–
EVERYTHING YOU NEED TO KNOW ABOUT PULSED LIGHT HAIR REMOVAL
 YOU CAN TRY IT AT HOME!
–
EACH ONE MORE BEAUTIFUL THAN THE ONE BEFORE!
HAIRSTYLE TRENDS SPOTTED AT FASHION WEEK
 IT'S TIME FOR BRAIDS!
—
NEWS! FOLLOW ME LIVE ON SNAPCHAT, EVER DAY :)
All my adventures, training, shopping, backstage action and events… in mini videos that only last 24 hours!
Search for IRENECOLZI or click here www.snapchat.com/add/irenecolzi
P.S. I'm still on Instagram @ireneCCloset (for beautiful live photos, and where I will always respond to your comments and questions!) and on Facebook Irene's Closet , where we can chat all day long about new trends ;)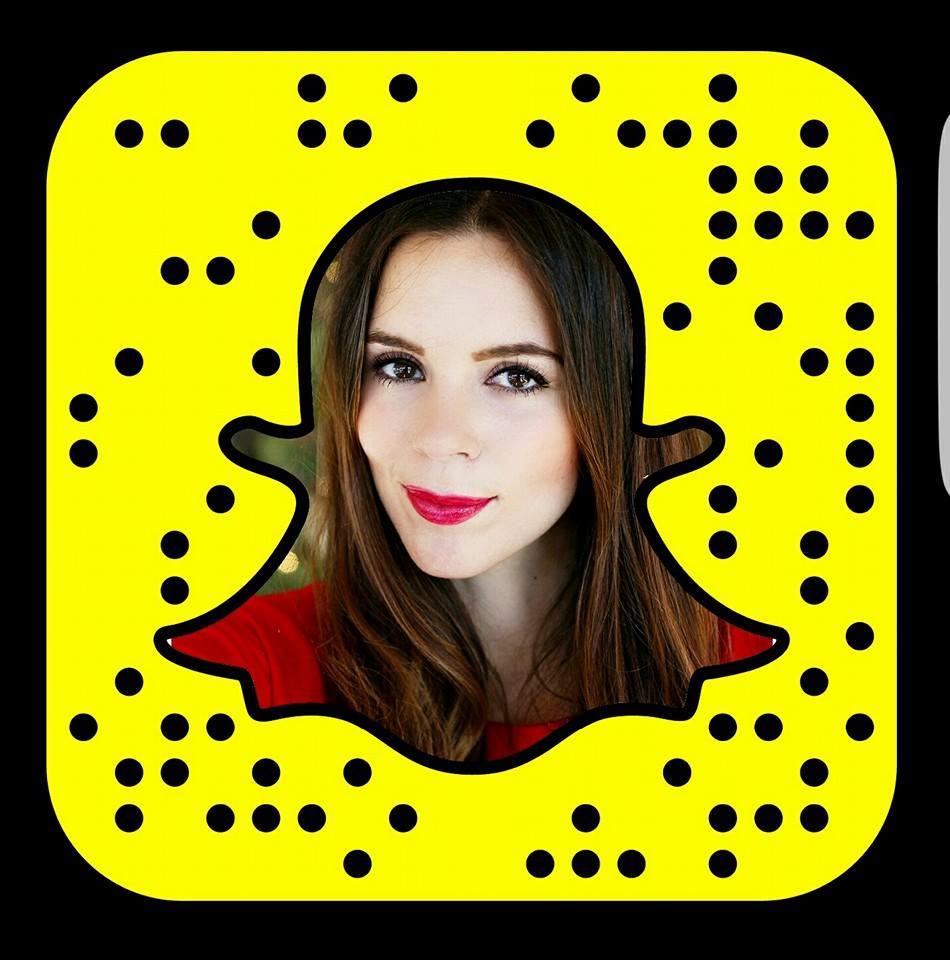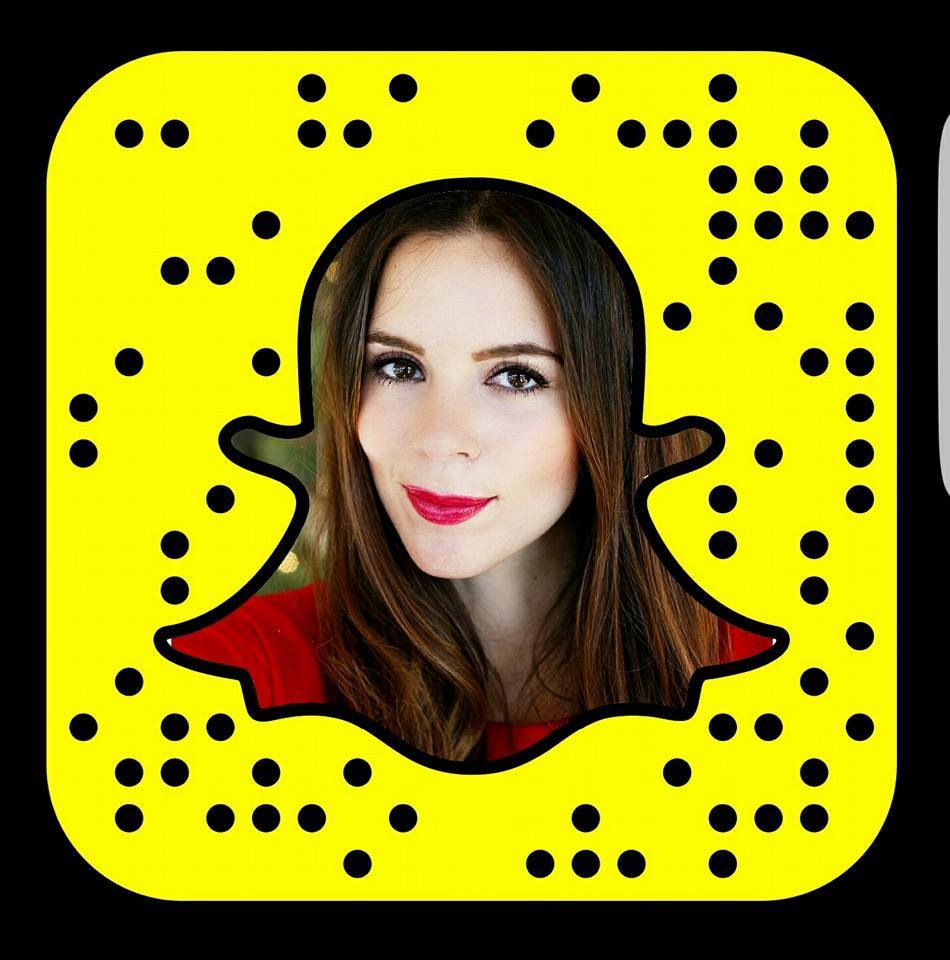 Condividi