Cowgirl style and "Little House on the Prairie": this season's new trend!
Cowgirl style. I'll admit, even I was a little dubious of this trend. Yes, basically, I'm talking about the cowgirl trend and of "Little House on the Prairie" style. It's similar to the boho-chic style of Coachella, but distinguishes itself with elements that nod to the Wild West.
Cowgirl style and "Little House on the Prairie": all suede, fringes, buckles and ruffles…
—
Yes, I'm talking about suede jackets with fringes on the back, arms or even both! (I wore a look like this HERE), plus pointy leather ankle boots with plenty of buckles… or in the true cowboy style, to be worn with your fringed suede jacket and a ruffled blouse, flared blue jeans, or a boho dress (perhaps in white). Here you have a gallery of inspiration for how to nail this look… what do you think? Are you a fan?
The essential elements of this trend to have in your wardrobe:
Suede jackets
Fringed jackets
Ankle boots with buckles
Cowboy boots
Suede ankle boots
Gingham dresses or white dresses with embroidery
Flared jeans
Ruffled blouses
Boho dresses
Here's some inspiration for you :)
If you want to read more…
MY LOOK WITH A FRINGED JACKET!
–
FOLK STYLE AND BOHO CHIC: FESTIVAL AND HIPPY INSPIRATION FOR OUR LOOKS!
—
NEWS! FOLLOW ME LIVE ON SNAPCHAT EVERYDAY :)
All my adventures, training, shopping, backstage action and events… in mini videos that only last 24 hours!
Search for IRENECOLZI or click here www.snapchat.com/add/irenecolzi
P.S. I'm still on Instagram @ireneCCloset (for beautiful live photos, and where I will always respond to your comments and questions!) and on Facebook Irene's Closet , where we can chat all day long about new trends ;)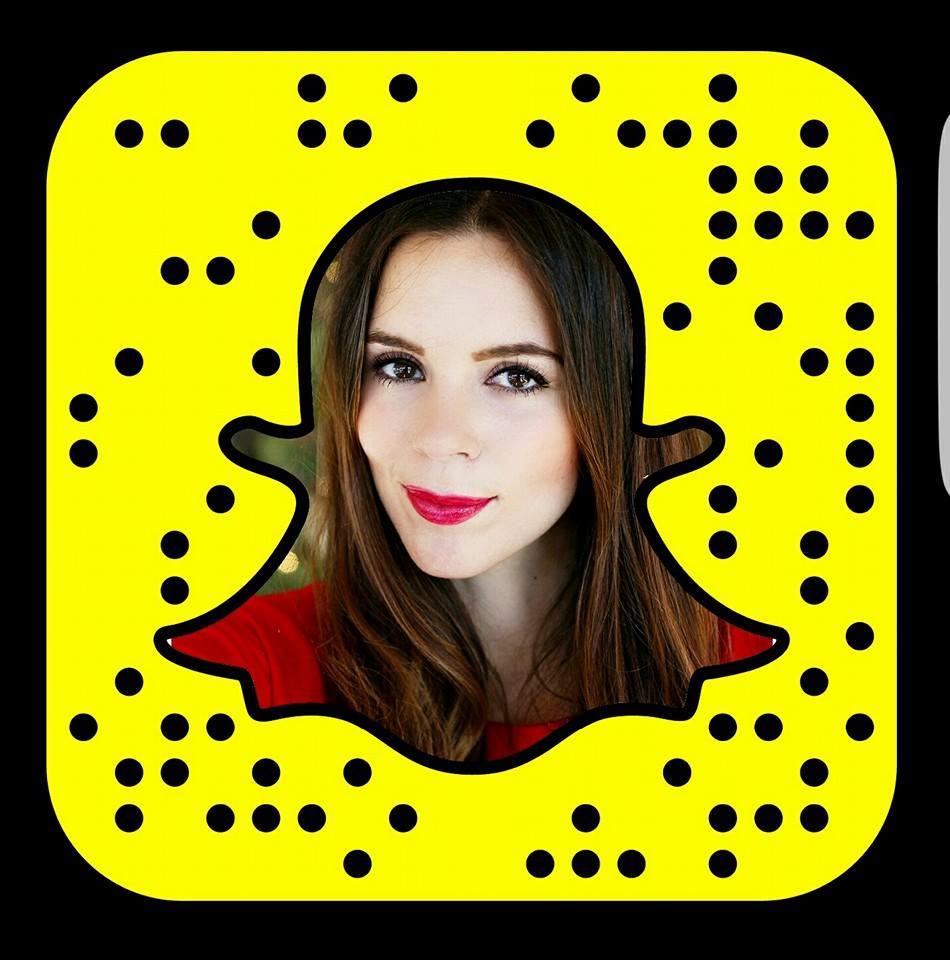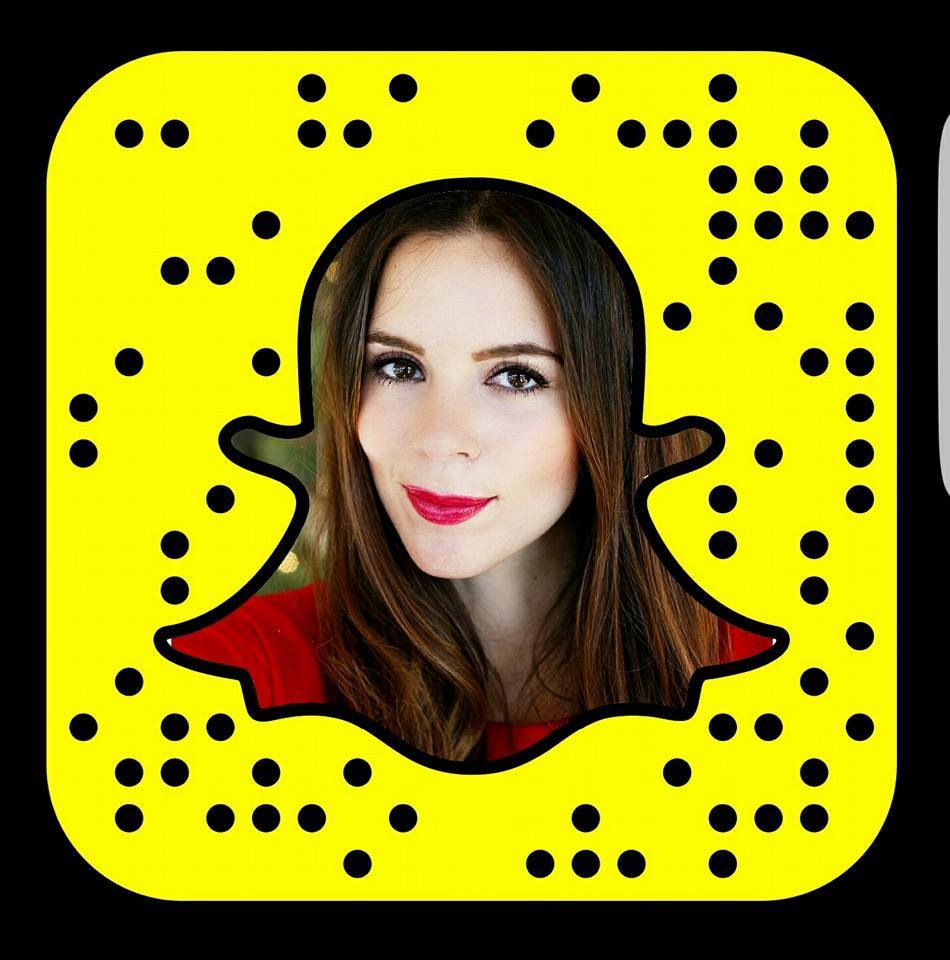 Condividi