Denim culottes and a stripy jacket: a daytime look!
Denim culottes and a stripy jacket. Good morning beautiful ones, and Happy May to you all! I know, I can't believe it's already May, it's absurd! The last few months have flown by… it seemed like it was Christmas only yesterday and now we're (almost) back to summer! Right, enough with the chatting: today I want to show you a daytime look that I love so much that I've put it up on my blog and on my Instagram page :)
Denim culottes and a stripy jacket: a daytime look with an unexpected element…
—
In this look I'm wearing high-waisted denim culottes: after I told you all about culottes (here's my definitive guide on how to wear them!), I couldn't resist this denim pair! I decided to pair them with a blouse in the same shade of blue and with a stand-out striped jacket: I love the floral brooch detail ! Try pairing a pair of culottes with an old jacket to revamp it, which I think is a really nice idea! :)
(Continued below…)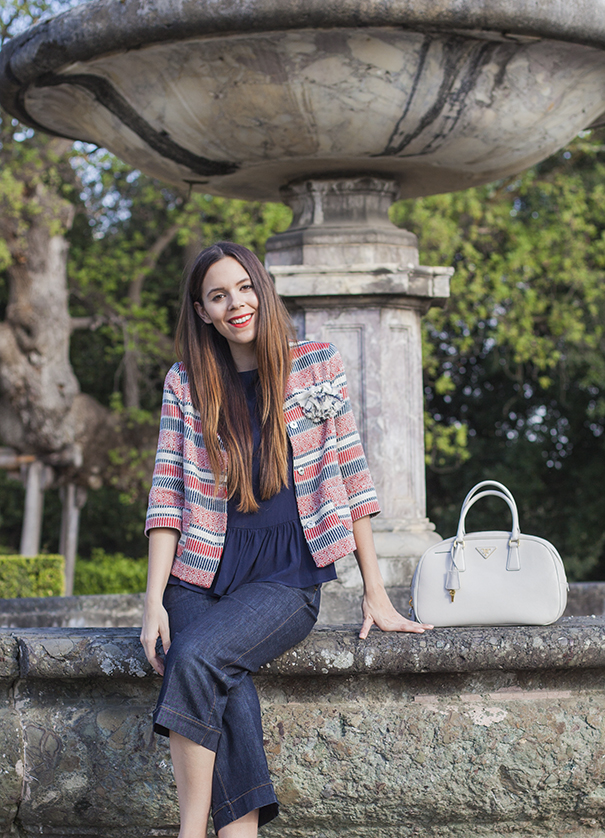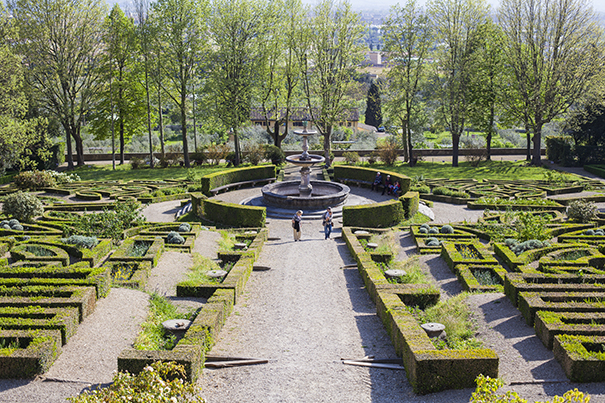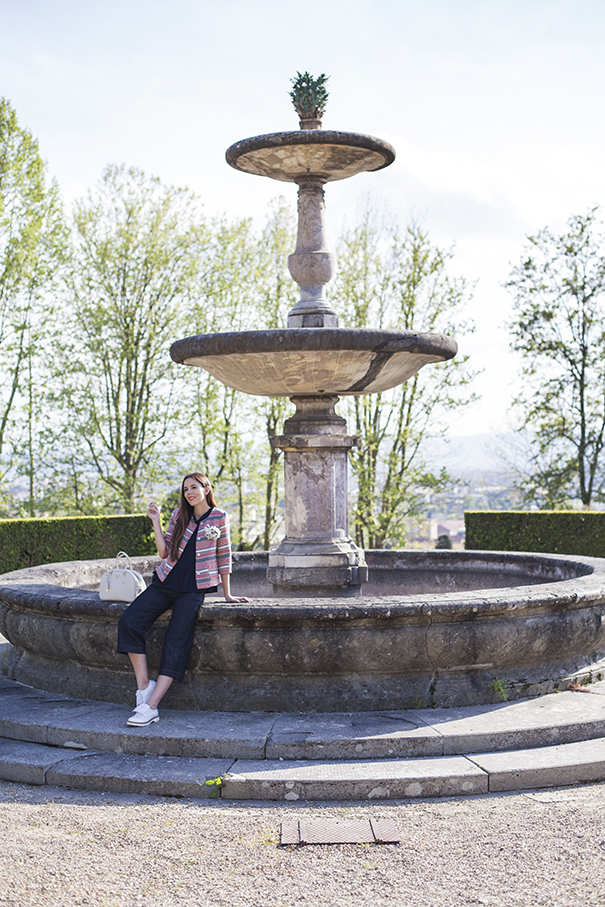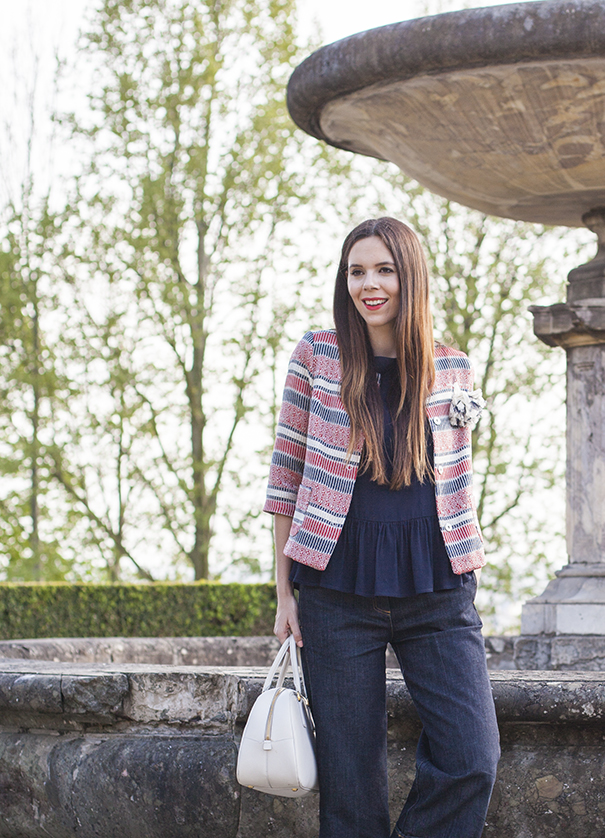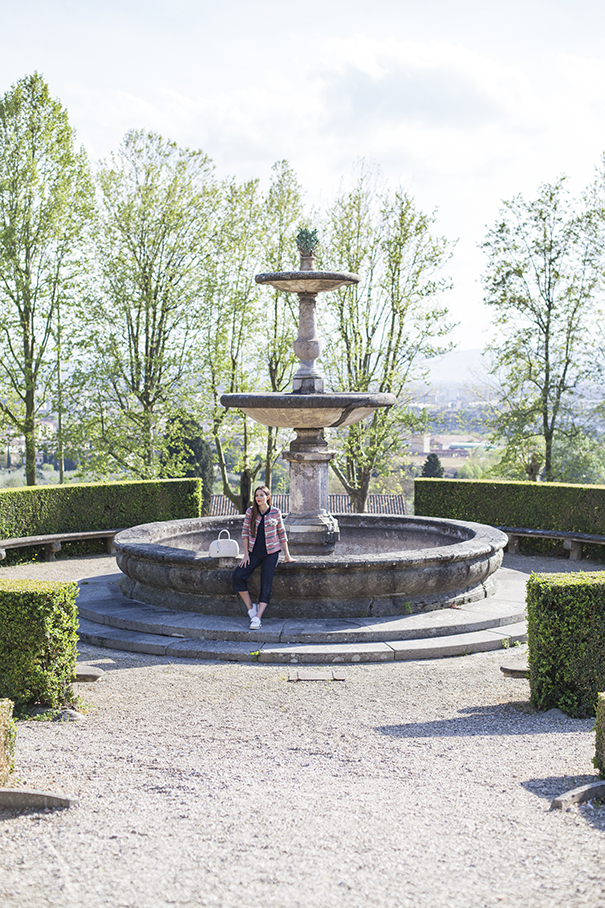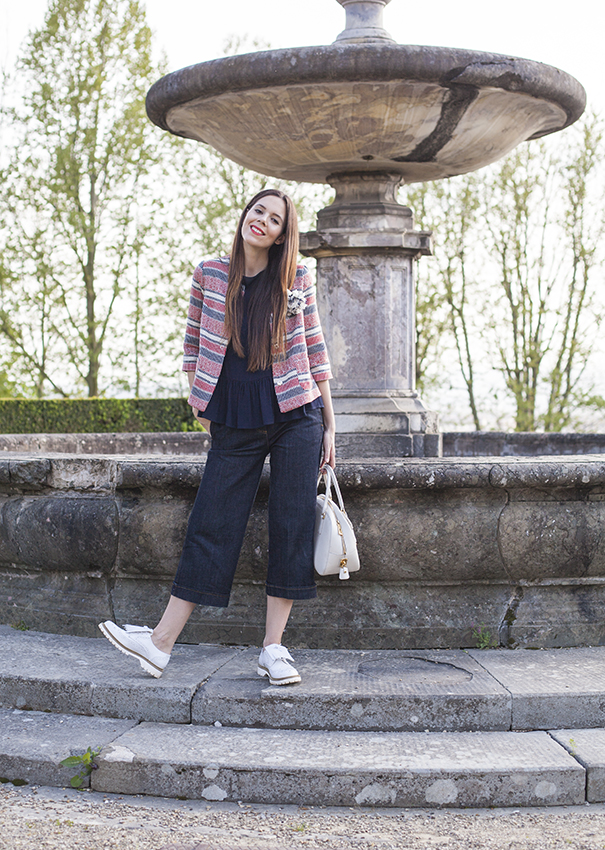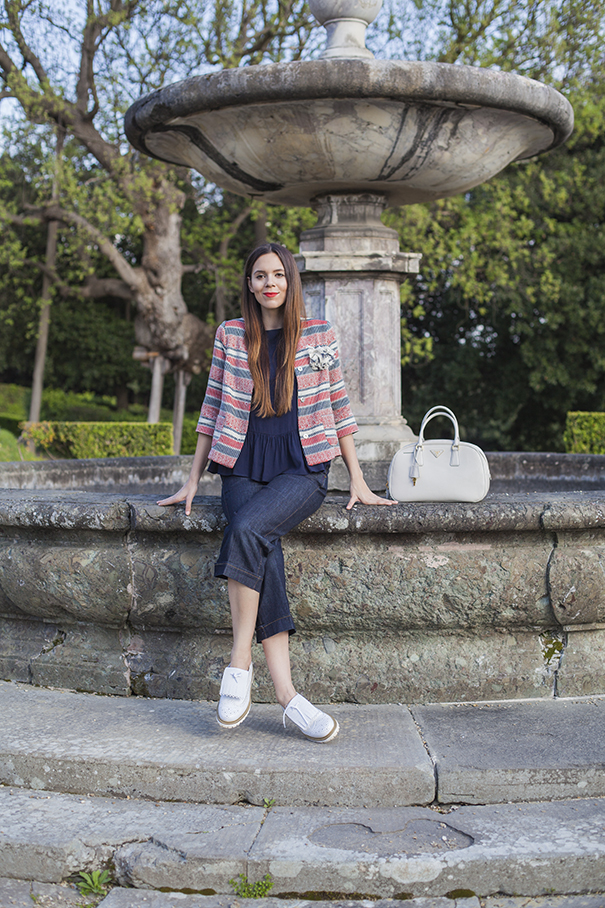 So, what do you think of this look? Do you like it? I'd love to hear your comments and ideas, as always!
Location: VILLA PETRAIA – Florence
—
I WAS WEARING:
JACKET + T SHIRT + TROUSERS: NANA'
SHOES: SARENZA.IT
BAG: PRADA (I wore this bag last time HERE)
MAKE UP: DIOR + L'OREAL (This is what I was wearing in Paris with L'Oreal!)
–
IF YOU WANT TO READ MORE ON THIS…
Everything you need to know about how to wear them
–
Big trend for Summer 2016! Here are the ones to go for: horizontal, vertical, colourful? Watch out, because they can be widening…
–
All the trendiest shoes for this season!
—
NEWS! FOLLOW ME LIVE ON SNAPCHAT, EVERY DAY :)
All my adventures, training, shopping, backstage action and events… in mini videos that only last 24 hours!
Search for IRENECOLZI or click here www.snapchat.com/add/irenecolzi
P.S. I'm still on Instagram @ireneCCloset (for beautiful live photos, and where I will always respond to your comments and questions!) and on Facebook Irene's Closet , where we can chat all day long about new trends ;)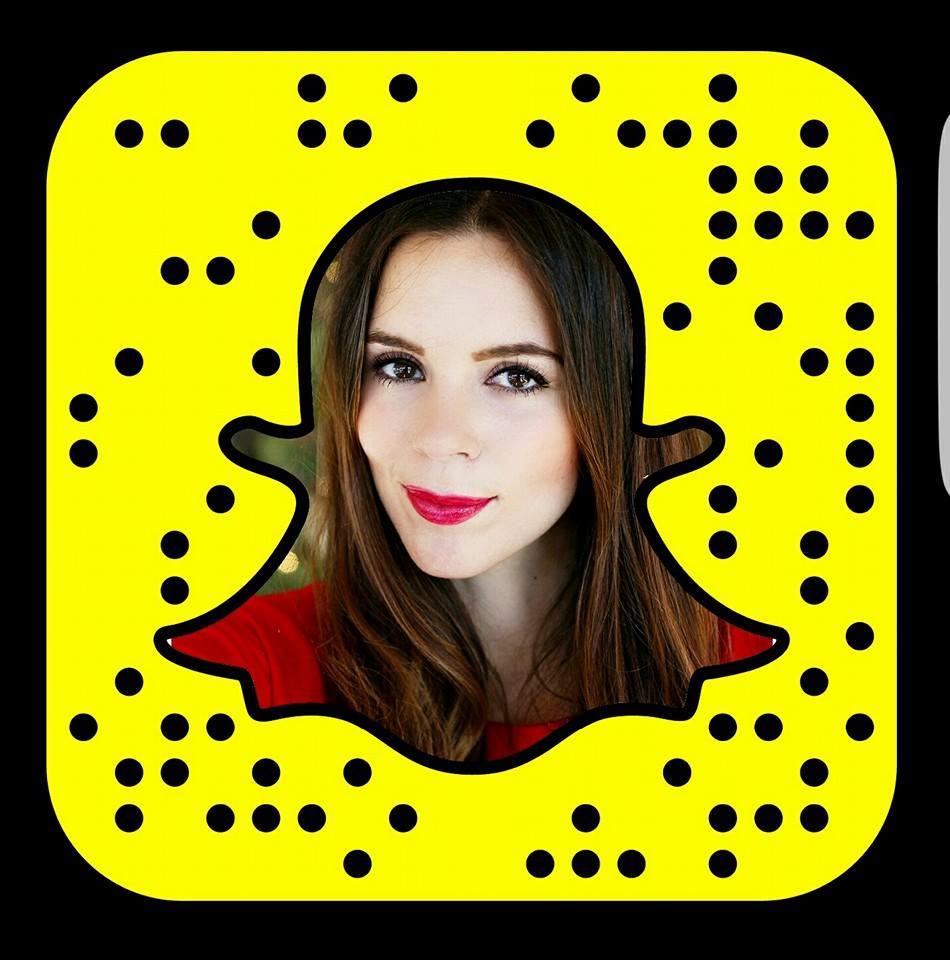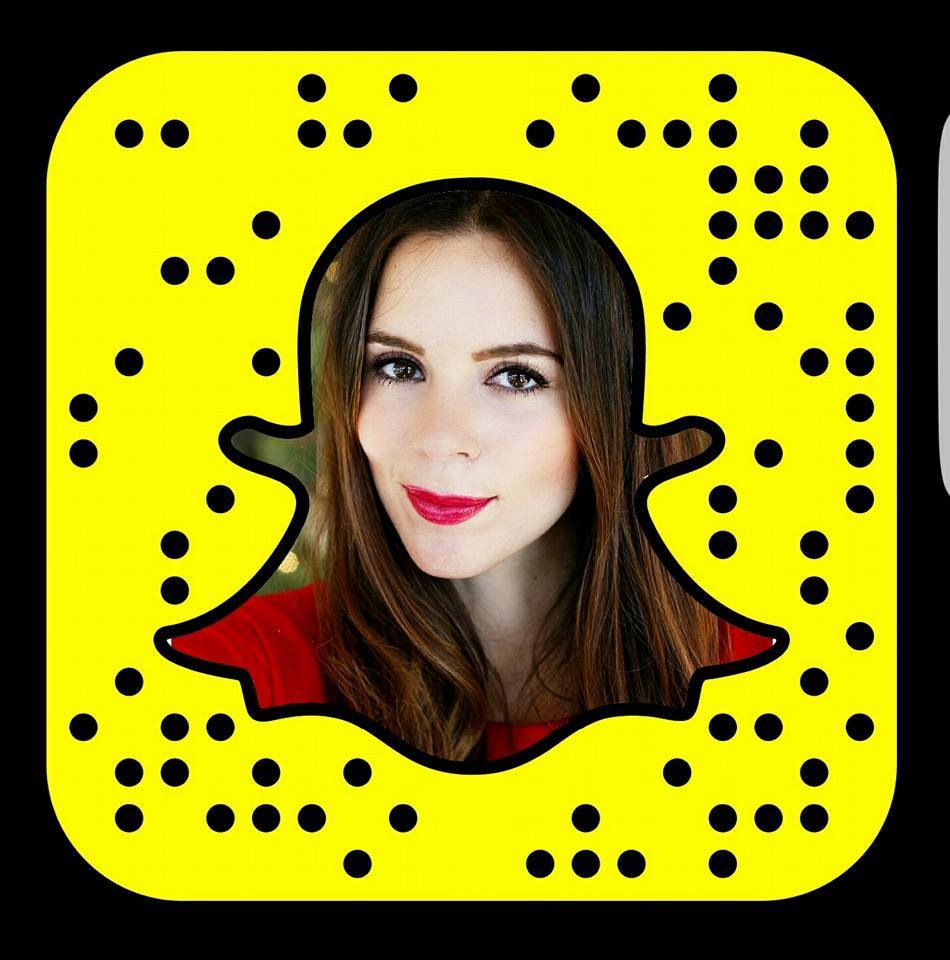 Condividi