Floral culottes and an elegant daytime look!
Floral culottes. Good morning girls! Today I'm showing you my daytime look that is still very elegant. It's perfect for those of you who have important work meetings during the day, or for those going to a daytime ceremony such as a wedding or graduation.
Floral culottes and an elegant daytime look!
—
The key piece is a pair of wide-legged floral culotte trousers (click HERE to read my guide on how best to wear culottes!). I decided to pair them with a beige top, cream jacket and black accessories, which give the look a bold edge.
(Continued below…)
—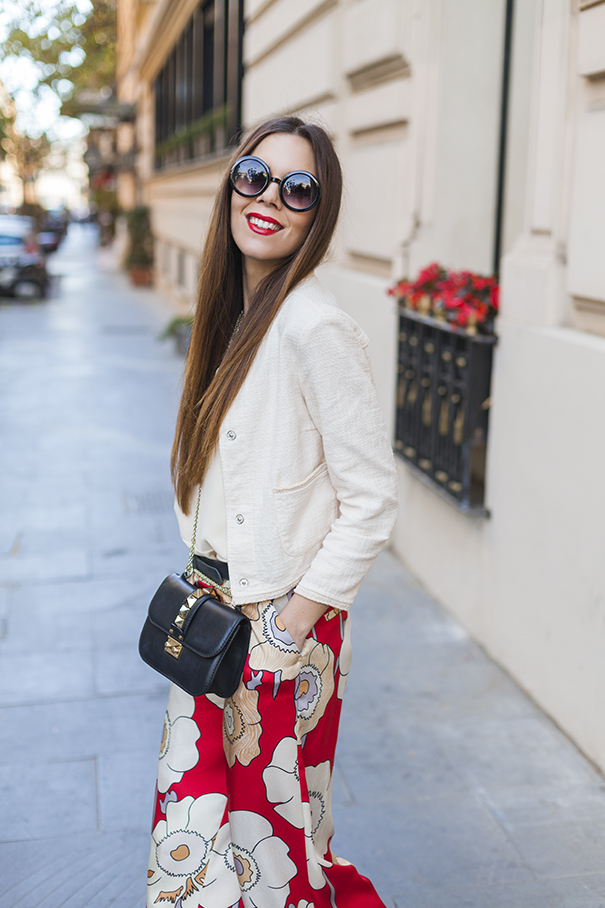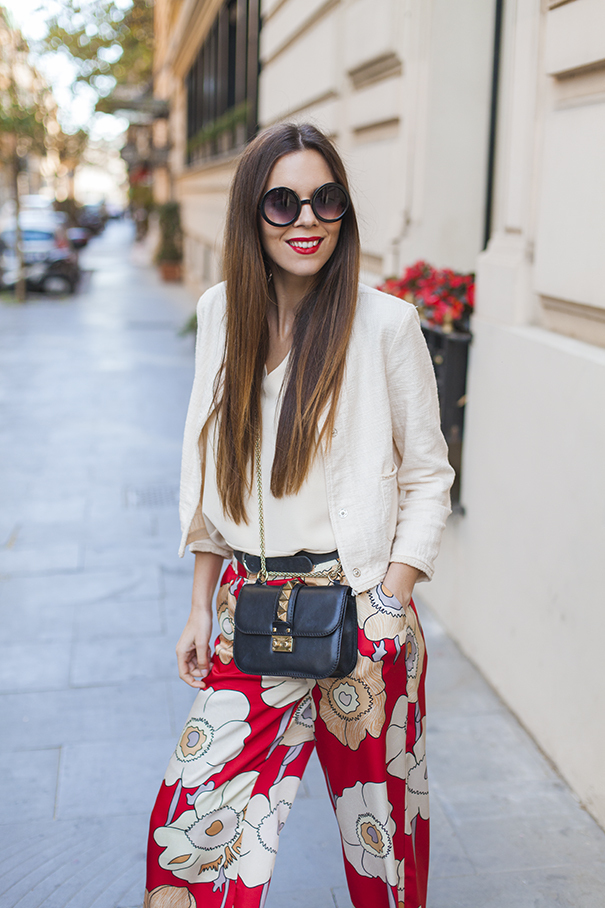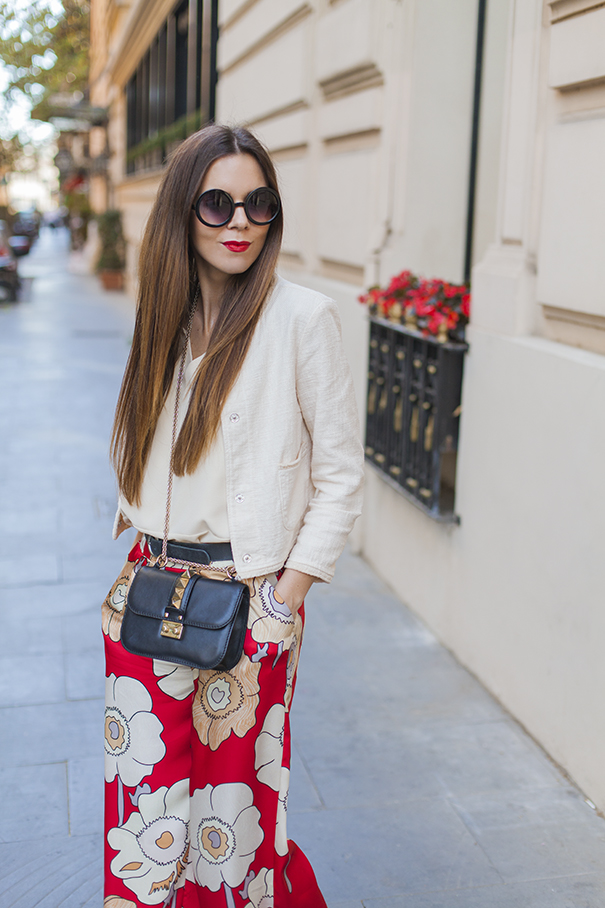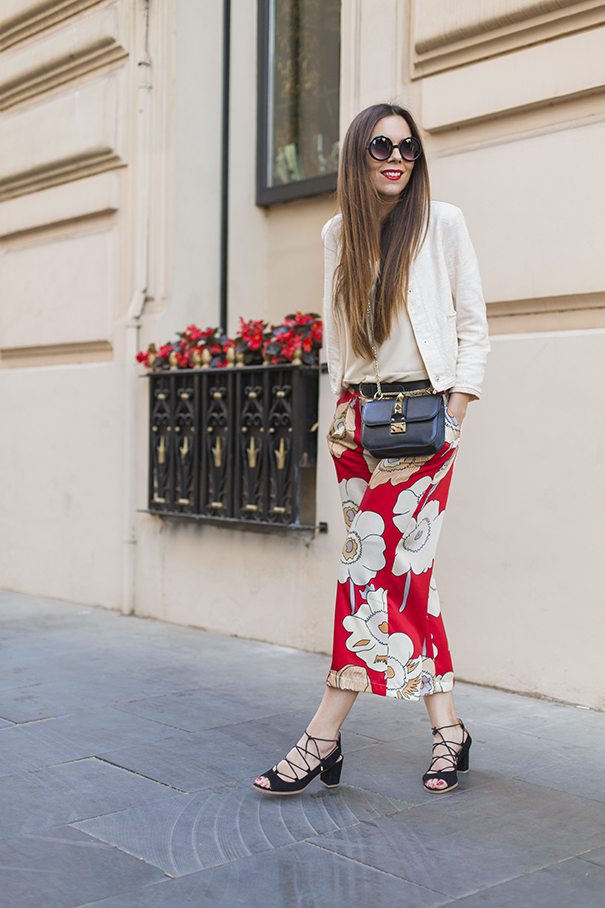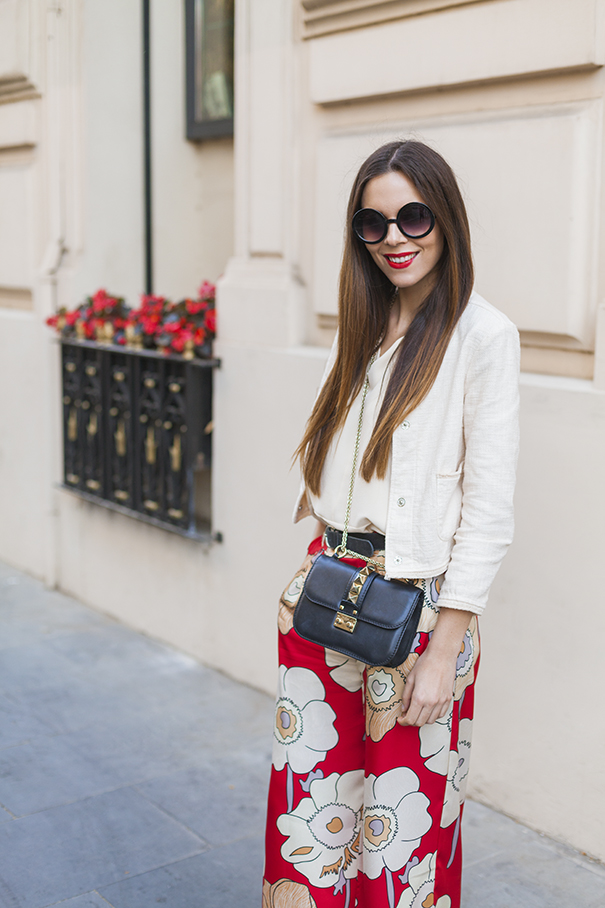 What do you think? Do you like this look? I'm curious to hear your opinion!
–
I WAS WEARING:
TROUSERS + JACKET: VICOLO
SHOES: SARENZA.IT (I also wore them here)
BAG: VALENTINO
–
IF YOU WANT TO READ MORE…
Here's how to wear them and what to wear them with
–
Outfit ideas for weddings, baptisms and communions
–
… without being even more stressed! At least you'll look good :)
–
NEWS! FOLLOW ME LIVE EVERY DAY ON SNAPCHAT :)
All my adventures, training, shopping, backstage action and events… in mini videos that only last 24 hours!
Search for IRENECOLZI or click here www.snapchat.com/add/irenecolzi
P.S. I'm still on Instagram @ireneCCloset (for beautiful live photos, and where I will always respond to your comments and questions!) and on Facebook Irene's Closet , where we can chat all day long about new trends ;)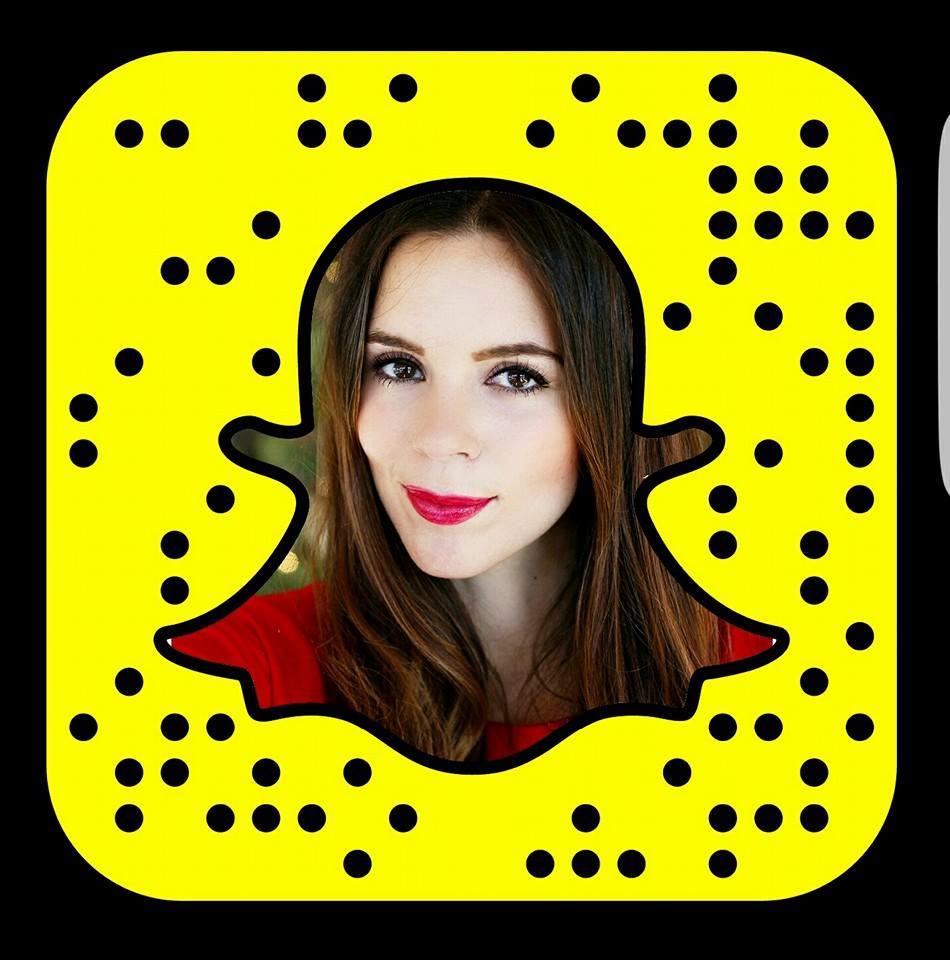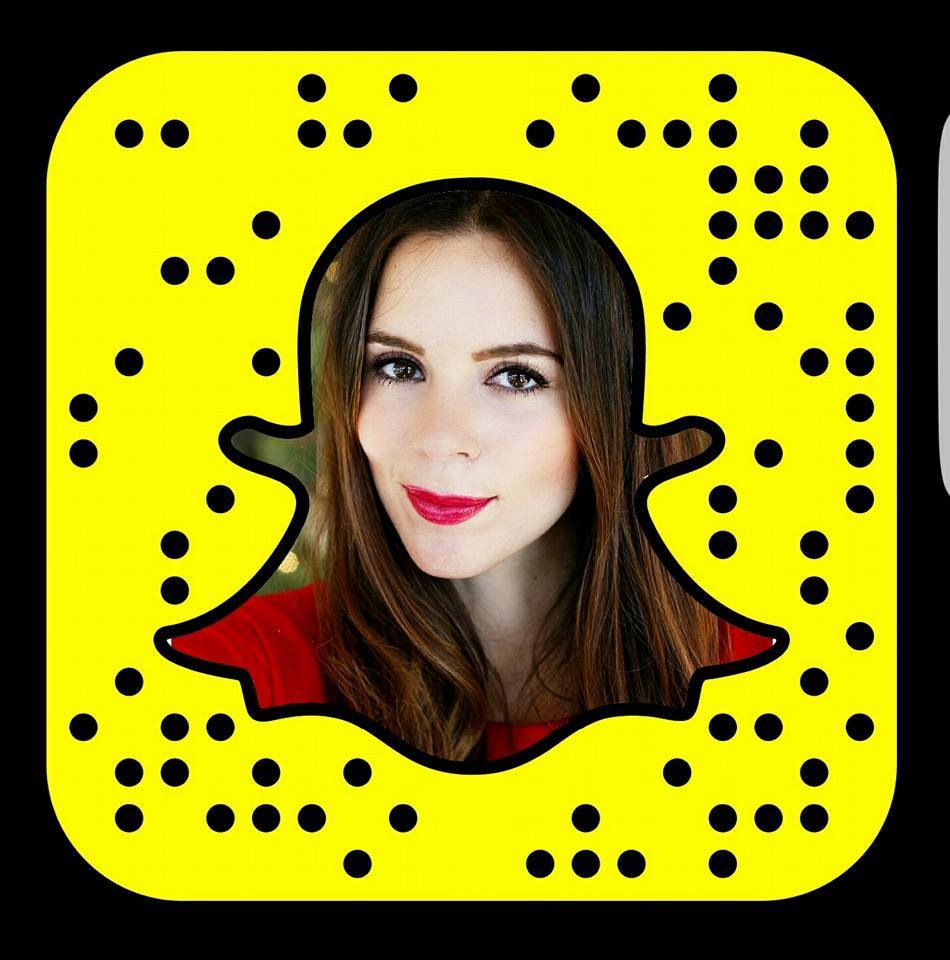 Condividi