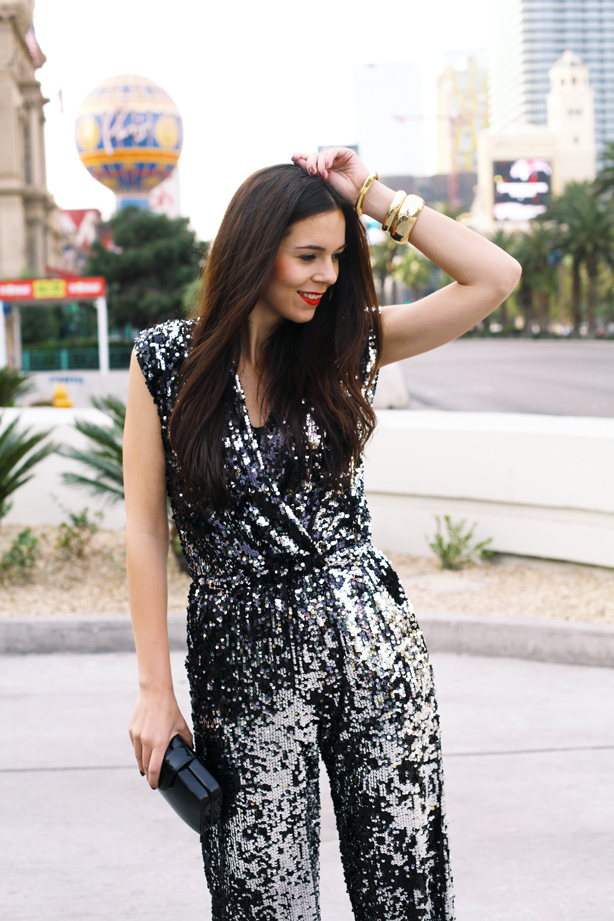 How to wear sequins: they're back (and can even be worn during the day!)
How to wear sequins. Attention, trend alert!! Sequins are back… and not just for summer, but also for next Autumn/Winter! So keep an eye out!! Sequins were a big trend on the catwalks this season: we saw them on dresses, skirts, jackets, shirts and in little embellishments amongst the creations of Prada, Saint Laurent, Lanvin and many more. Sequins have actually been around for ages, first coming into fashion during the 1920s with the "flapper" dresses that were covered with sequins and beads (if you can find one buried in a vintage shop, they're perfect for evening wear!). And what about sequins for everyday life? How on earth can that work? Well, sequins aren't exactly subtle, so how can we wear them?
How to wear sequins: they're back (and can even be worn during the day!)
—
I'm going to tell you straight up that sequins can definitely be worn from morning till night: you just have to pair them with the right neutral pieces to make sequins very wearable. Here are a few tips:
– SEQUINNED TROUSERS: strictly for evening, wear them with a pair of high heels and a blazer. However, be careful, as sequinned trousers can be widening: if you are a pear shape, wear a long shirt or blazer that reaches mid-thigh to keep it chic. This is how I wore them…
– SEQUINNED MINI SKIRT: perfect for daytime if worn with paired-back separates. For example an oversized shirt or a simple t shirt. A big bag and flat shoes will complete the look. For evening, follow the same rules as for sequinned trousers. Here's my proposed styling.
– SEQUINNED DRESS: gorgeous, but only for the bravest girls. All the attention will be on you! So obviously it is to be worn only in the evening. This is how I wore one.
– SEQUINNED JACKET: If you have to choose one sequinned item, invest in a sequinned jacket, as it is definitely the most versatile. It's perfect for daytime: all you need is a pair of jeans and a t shirt and a pair of sneakers. Alternatively go for a skirt, a shirt and a pair of brogues or moccasins. For evening, go wild and wear it like a normal blazer with all your normal evening looks! And here's an old look of mine that's still in fashion!
IF YOU WANT TO READ MORE…
6 STYLE ICONS THAT PERHAPS YOU DON'T KNOW…
But that have an amazing style that you should be copying!
—
The most fashionable bags of the moment ;)
NEWS! FOLLOW ME LIVE ON SNAPCHAT, EVERY DAY :)
All my adventures, training, shopping, backstage action and events… in mini videos that only last 24 hours!
Search for IRENECOLZI or click here www.snapchat.com/add/irenecolzi
P.S. I'm still on Instagram @ireneCCloset (for beautiful live photos, and where I will always respond to your comments and questions!) and on Facebook Irene's Closet , where we can chat all day long about new trends ;)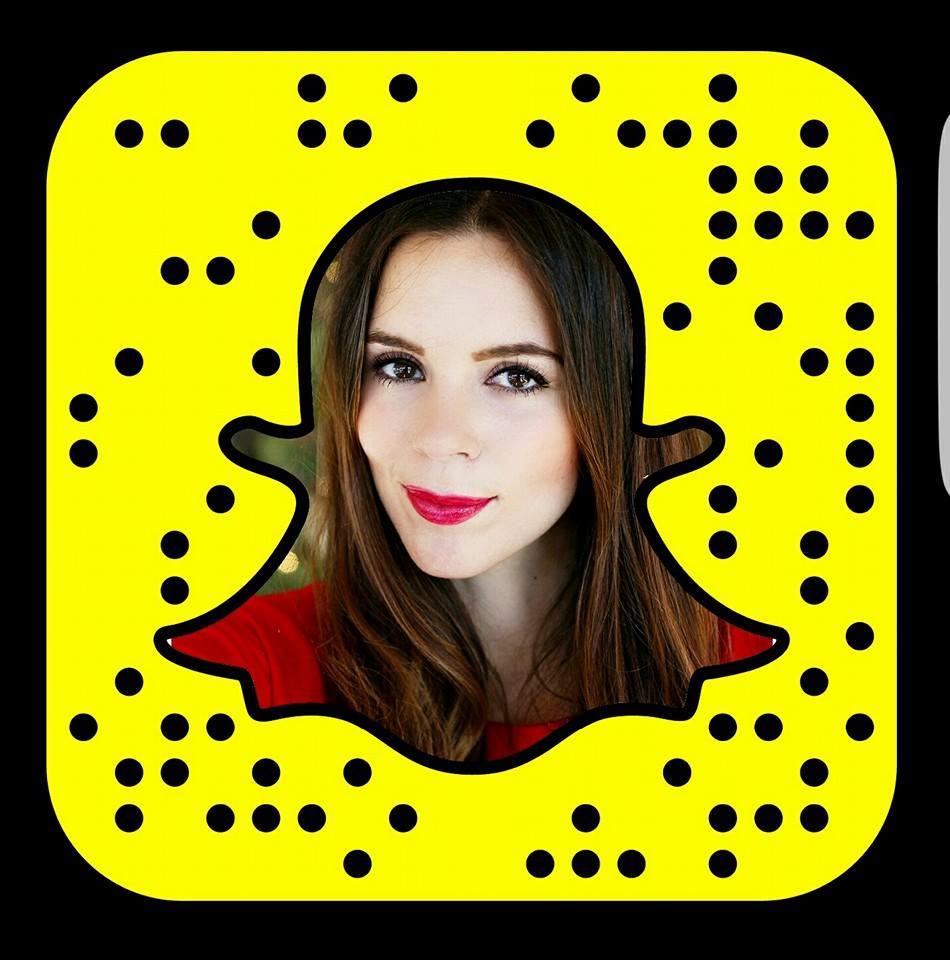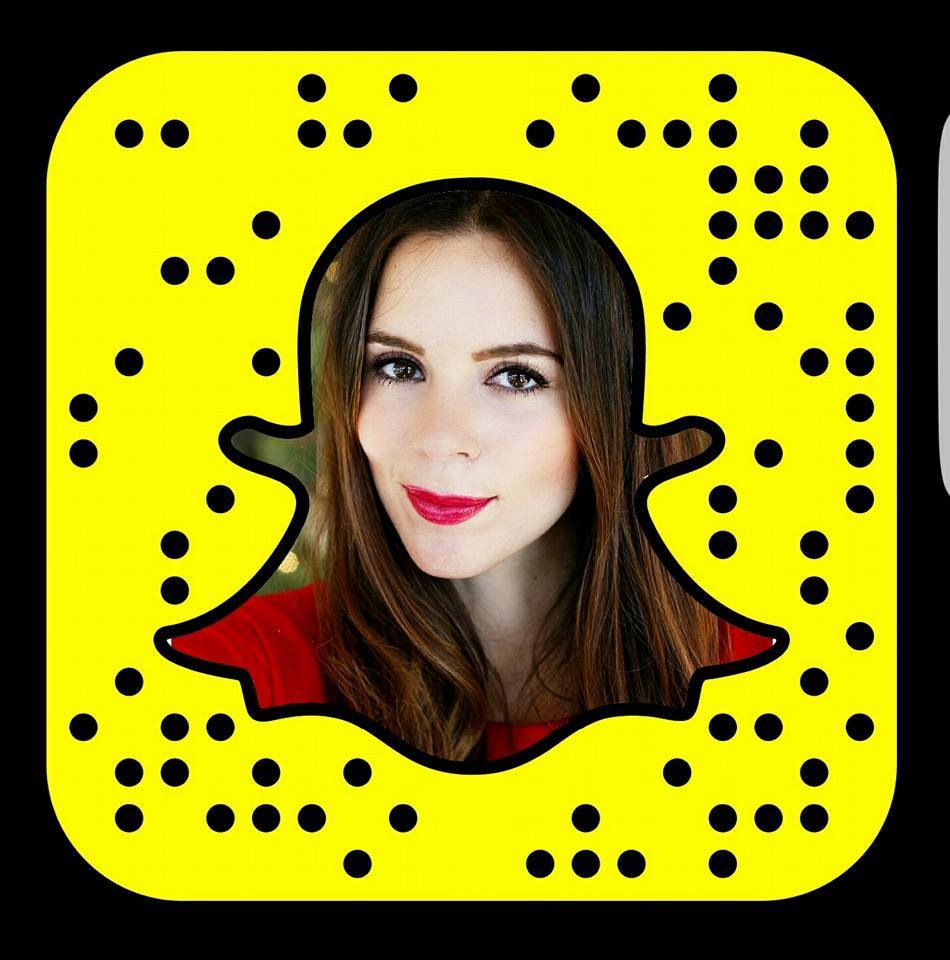 Condividi