Metallics: a golden bomber and silver sandals!
Metallics. In one of my latest episodes of Detto Fatto, we spoke all about metallics and sparkling clothes, or rather the trend of the moment of metallic materials and sequins for our outfits. What can we say other than that they're… amazing!!! Sequins for daywear are very on-trend this season (and we spoke about them before in THIS post), plus also metallic fabrics are perfect!
Metallics: a golden bomber and silver sandals! 
—
I decided to pair gold and silver together in the same look: I love this outfit because it's bold but can also be reserved enough for an evening going for drinks. What do you think? Do you like it? Here are all the photos!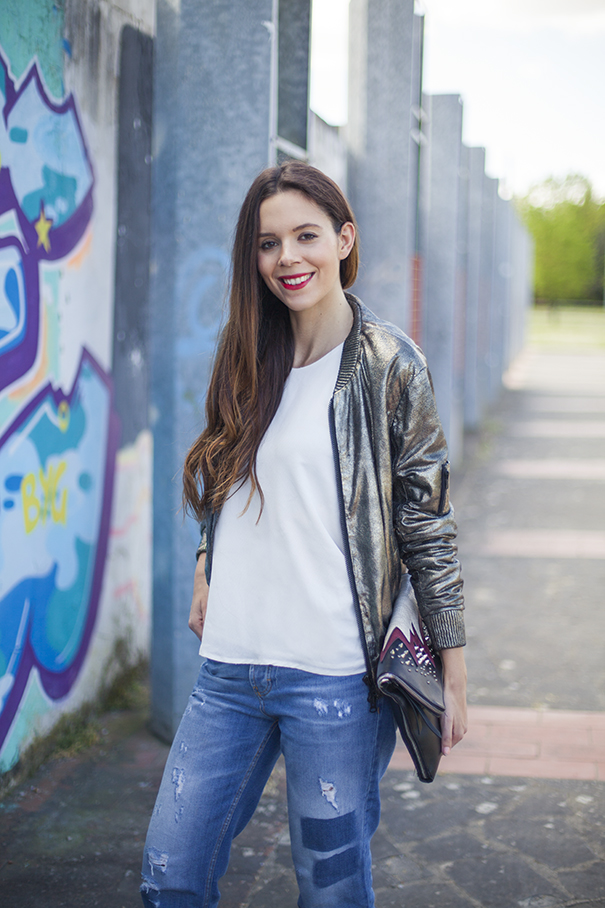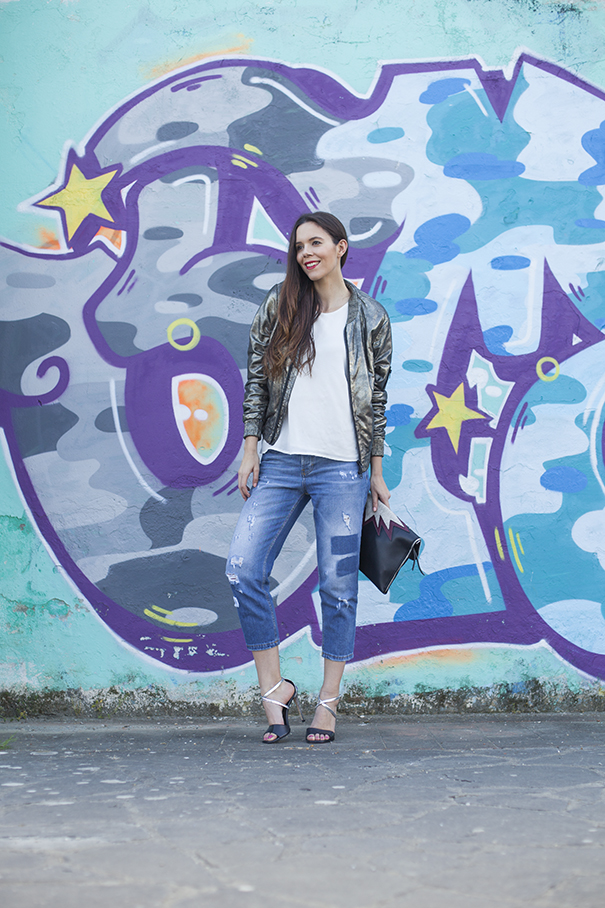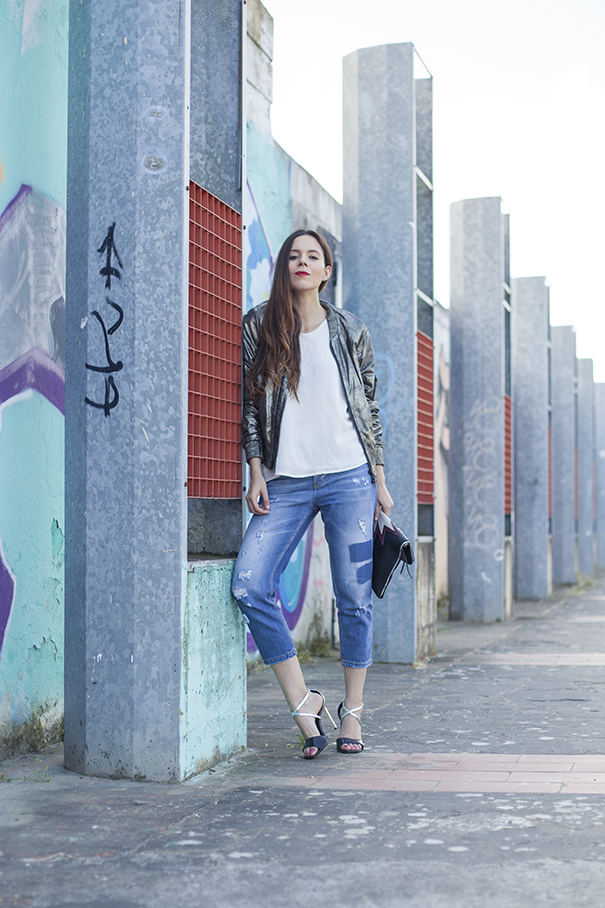 I WAS WEARING:
SHOES: CARMENS PADOVA
JEANS: NANA'
TOP: MANGO
BAG: PARFOIS
–
If you want to read more, I'd recommend…
Here's how to wear them for evening… but also for day!
–
6 STYLE ICONS THAT PERHAPS YOU DON'T KNOW…
But who have amazing taste in clothes!
—
The most on-trend bags of the moment ;)
—
NEWS! FOLLOW ME LIVE EVERYDAY ON SNAPCHAT :) 
All my adventures, training, shopping, backstage action and events… in mini videos that only last 24 hours!
Search for IRENECOLZI or click here www.snapchat.com/add/irenecolzi
P.S. I'm still on Instagram @ireneCCloset (for beautiful live photos, and where I will always respond to your comments and questions!) and on Facebook Irene's Closet , where we can chat all day long about new trends ;)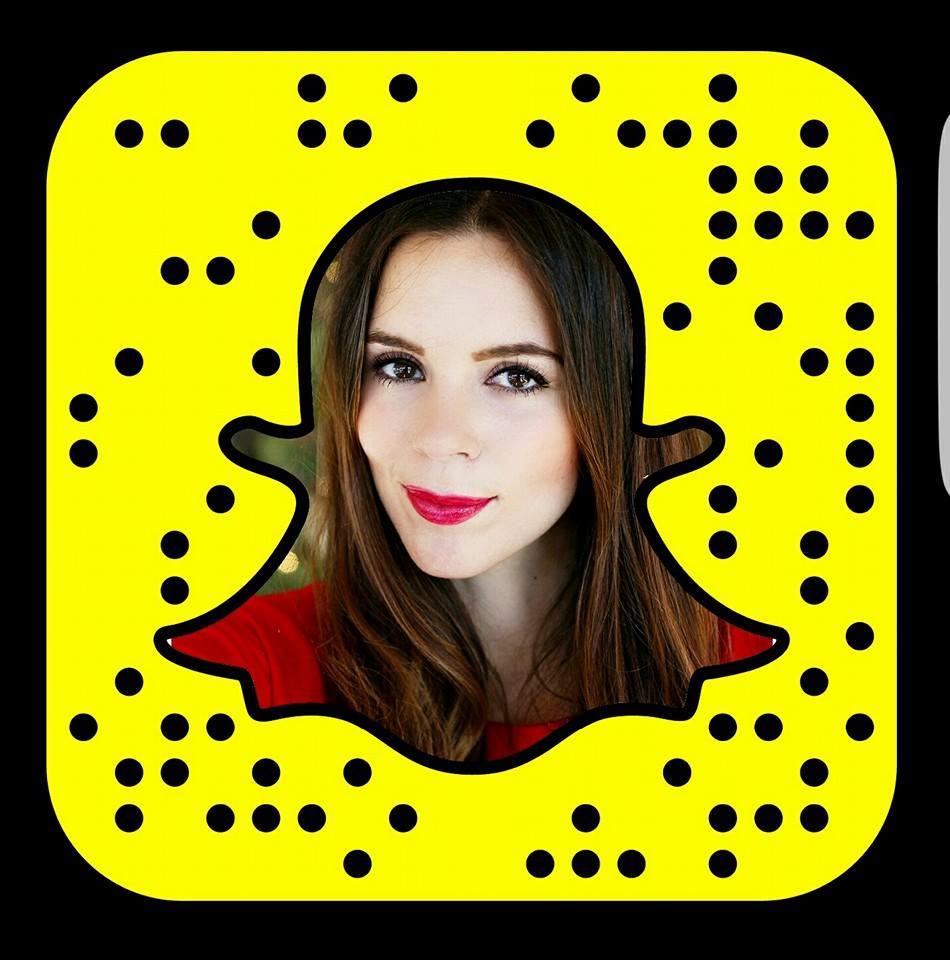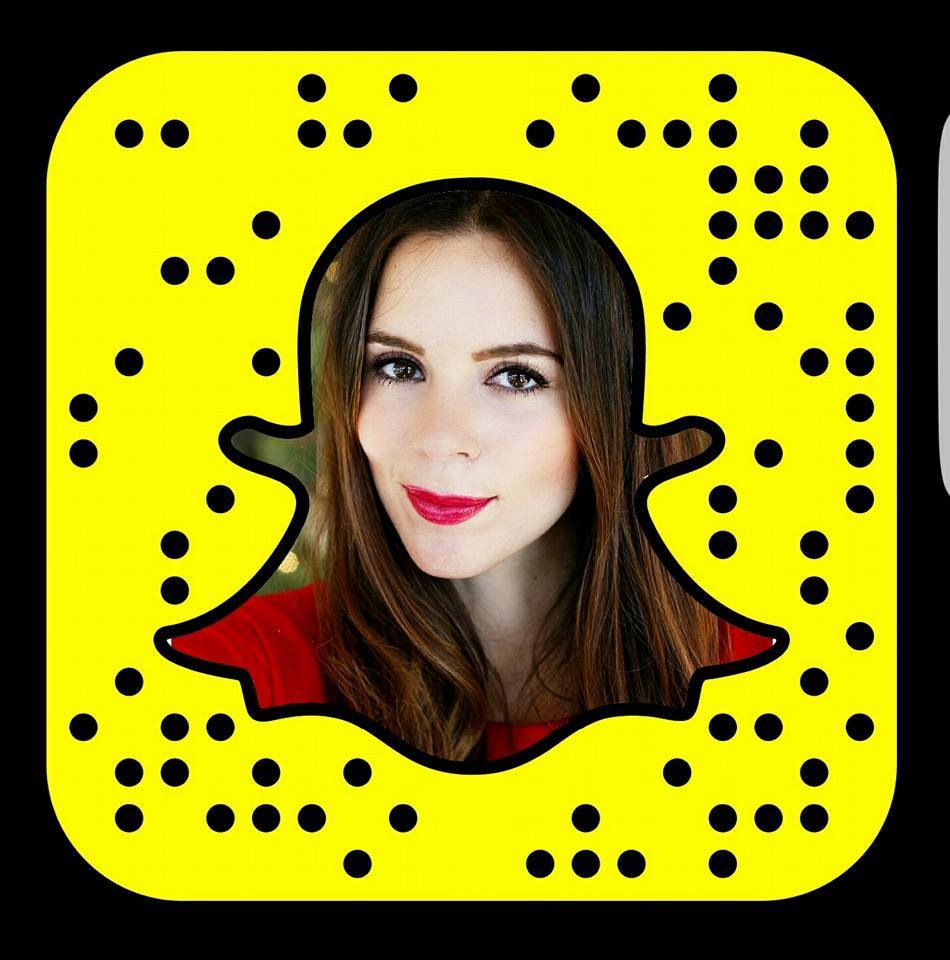 Condividi