On-trend sunglasses for summer: here's my personal ranking!
On-trend sunglasses for summer. What's the one thing that is essential for summer (click here to see my pick of make up bag essentials…)?? A great pair of sunglasses, of course! As well as being practical and useful (in addition to shading your eyes from the sun, they also protect the delicate skin around your eyes from ageing!), sunglasses can be the main point of your outfit: if chosen in keeping with the style and colours of your look, they can enhance your outfit, bringing a touch of colour, shine, elegance. But which styles are in fashion this summer?
On-trend sunglasses for summer: here's my personal ranking!
—
I've created for you my personal ranking of sunglasses that are on trend this summer and, as always, I've chosen a few photos to inspire your next shopping spree! Here are my choices!
Colour of the lense:
Mirrored lenses (Especially silver and black tones)
Black
Frames:
Neutral colours (black, white, grey)
Rose pink and sky blue
Metallic (gold or silver)
Wooden
Transparent plastic
Tortoiseshell
Frame shape:
Cat-eye
Round or curved
70s style oversized
—
If you want to read more on the latest trends…
HERE ARE ALL THE FASHIONABLE JEANS FOR THIS SEASON
–
SHOES 2016
ALL THE FASHIONABLE SHOES FOR THIS SUMMER!
NEWS! FOLLOW ME LIVE ON SNAPCHAT EVERYDAY :) 
All my adventures, training, shopping, backstage action and events… in mini videos that only last 24 hours! Search for IRENECOLZI or click here www.snapchat.com/add/irenecolzi
P.S. I'm still on Instagram @ireneCCloset (for beautiful live photos, and where I will always respond to your comments and questions!) and on Facebook Irene's Closet , where we can chat all day long about new trends ;)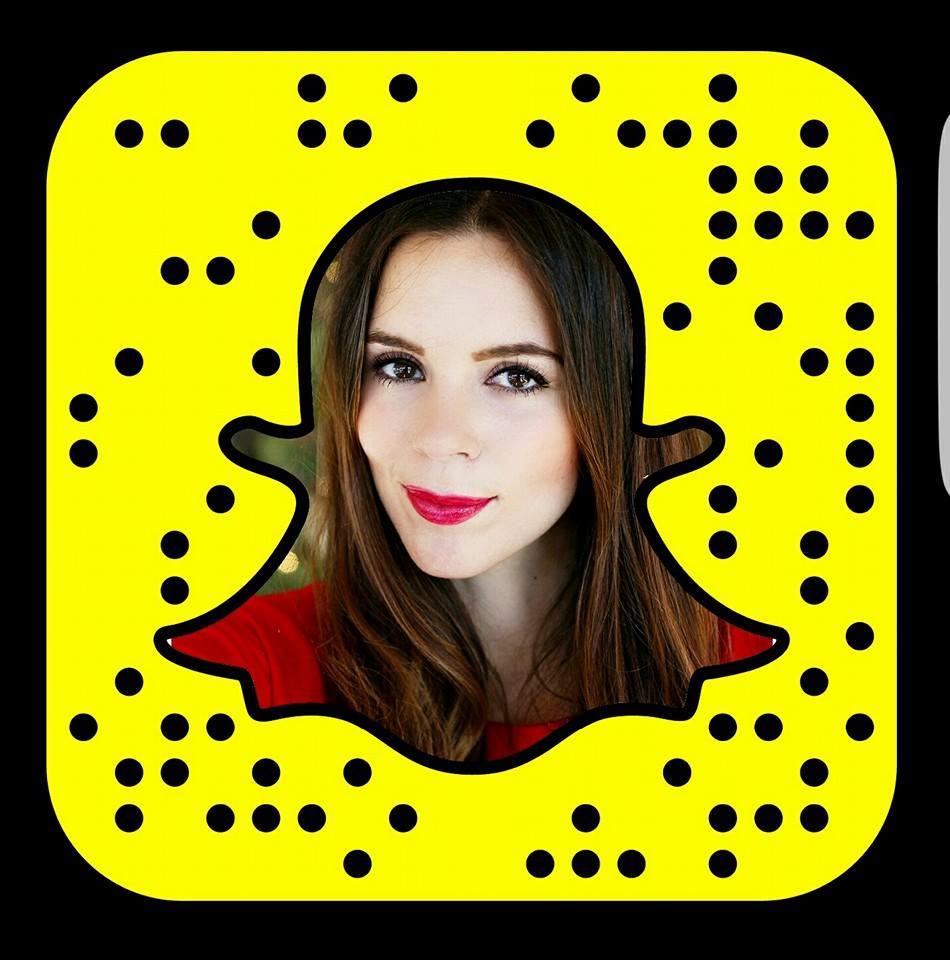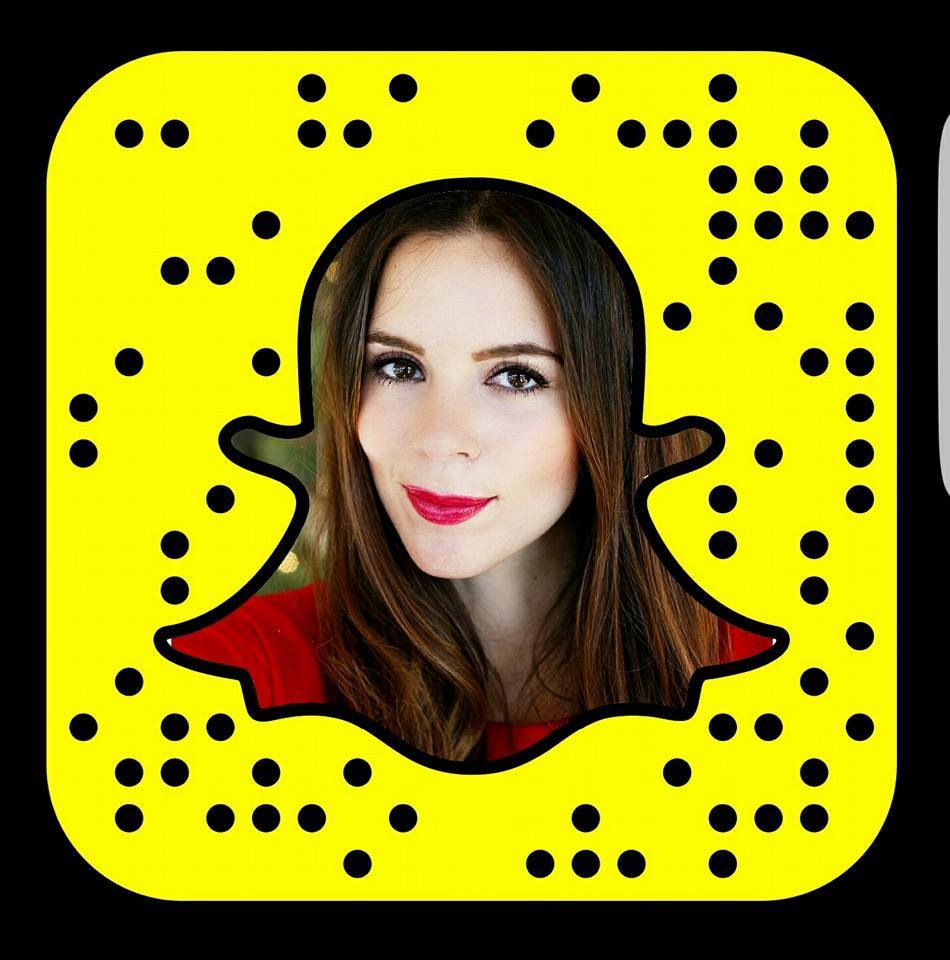 Condividi