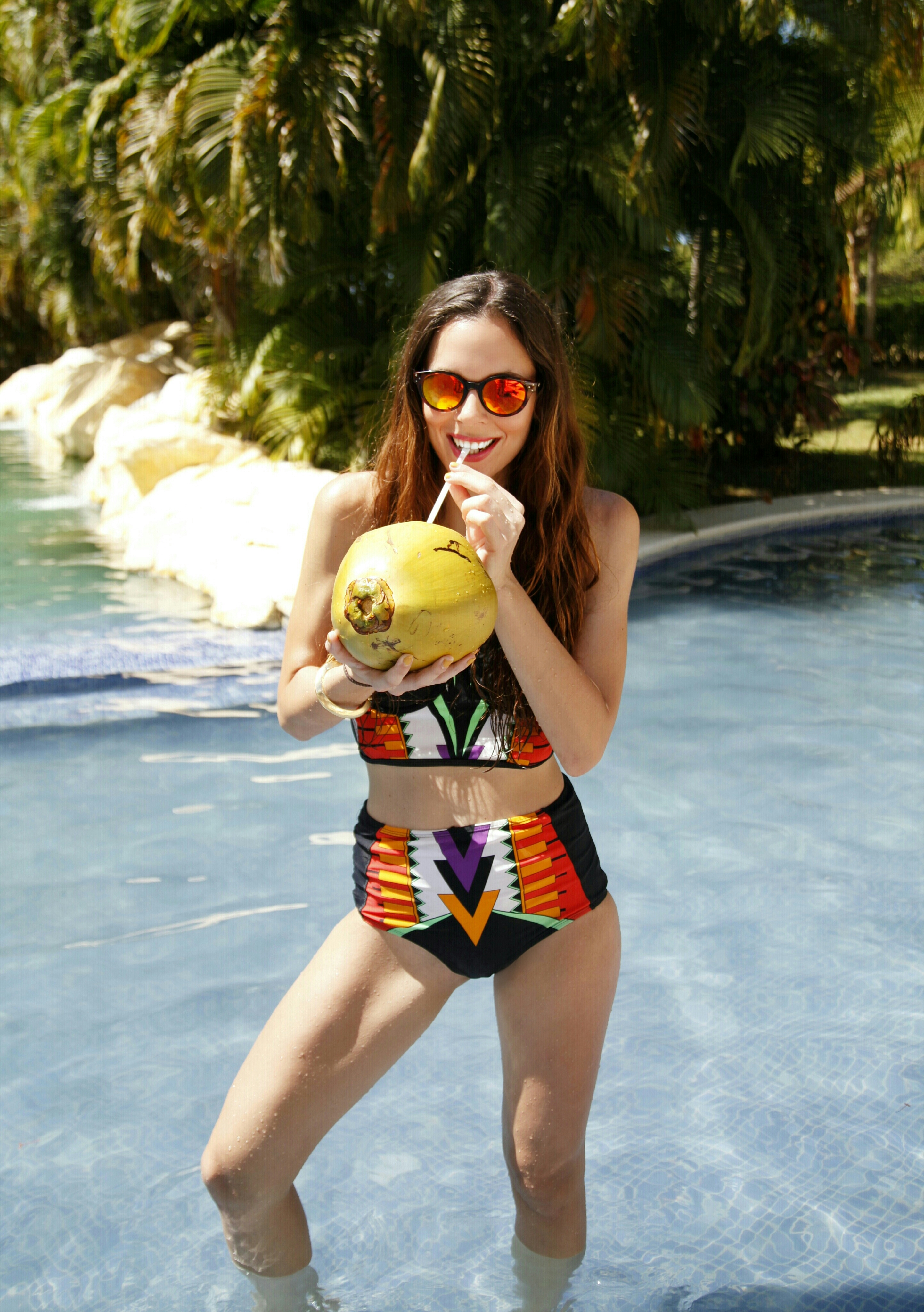 Prepare yourself for summer by getting back in shape… 
Prepare yourself for summer. After talking a little while ago about how to get away from dull, grey, tired skin and to get that luminosity and summer colour back, it's now time to take the reigns and get back in shape… because the beach is getting closer every day!!
Piz Buin is celebrating its 70th birthday this year, and they've put together, on their web page for Piz Buin Sun Finder, all the best sunny destinations around the world :) Help them discover the most beautiful destinations for summer: upload onto the page your personal favourite summer spot, and offer inspiration for all sun lovers from around the world (here you can find the best sunny destinations already uploaded!). In this way, you could become the next Sun Ambassador for Piz Buin (like me!!). Plus, I will also be participating by postinghere my favorite sunny places for holiday, together with the rest of the Piz Buin  sun ambassadors from Spain and Greece.
Prepare yourself for summer by getting back in shape… 
—
So now that swimsuit season is just around the corner, it's the perfect time to take control of our bodies… especially if you over-indulged during the winter months and now are worried about getting into your bikini!! We all know winter is the time for flopping on the sofa, watching films under the duvet… it's amazing, I know, but now it's time to kick start your summer fitness routine, because cake, pasta and Easter eggs all end up on our waistlines!! And it's not impossible to arrive at the seaside and to be able to look in the mirror and think, I look good!! But how??
SPORT
Start now to get ahead! But I mean right now, even if you don't want to! Are you already signed up to a gym? Are you going at least every other day (3-4 times a week?). Great, at this rate, combined with power walking out in the fresh air, you'll be on your way to your goal summer body in no time! Now you have no excuse that it's too cold or that it gets dark too early: a fast walk burns fat, improves circulation, and tones legs. I'm obsessed with power walking: try it to believe it! (But, as with all things, you have to do it regularly and not give up after a week…). Try to make the most of every free minute to tone up your muscles and get your blood pumping. Even just on the carpet in front of the TV, you can do some exercise. Here are a few things to try:
  *   Exercises for at home:
– SQUATS
– LUNGES (frontali o laterali)
– BUM LIFTS
Start off with 3 sets of 10. You can also do these before and after your gym session or sport, to keep the body active!
*   Exercises for the sofa:
While you're sitting on the sofa watching your favourite film, try to tense your tummy muscles and glutes: even this simple exercise will stimulate the blood flow that all contributes to toning up.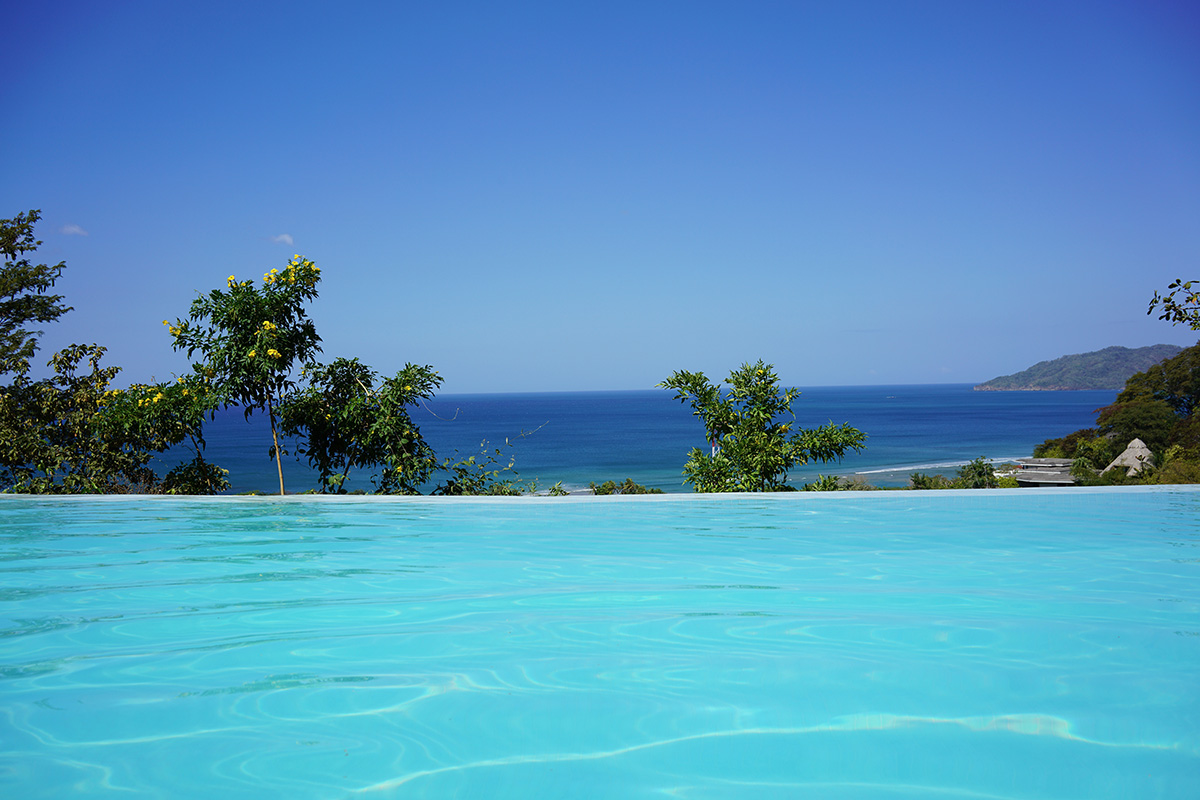 DIET
If you do sport without watching what you eat, or you eat well but don't take any exercise, your results will NEVER be as good as if you do both simultaneously. In terms of diet, at long as you don't have a large amount of weight to lose, say more than 5kg (and in which case you need to follow a professional exercise and diet plan, rather than one like mine, which is just tips based on personal experience!), you can easily shift the pounds by following 3 rules that I always follow… and that have got me to where I am now. I'm not perfect (of course!), but I'm in much better shape than I was a few years ago ;)
No alcohol, no fizzy drinks
Come on, don't tell me that after doing lots of exercise and eating well, as soon as the weekend arrives you drink like a fish and have loads of fizzy drinks?! No!!! One glass of Coca Cola or wine won't kill you, but it contains loads of calories!
A big breakfast, and a small dinner 
Go for a big breakfast, and eat less in the evening: you need to act like you're poor! Concentrate on protein and green veg, and try to limit carbs and fats! :)
Only one night of indulgance
We're humans, not machines, and now and then we need a treat. So you're allowed one night a week of eating naughty things. But don't go and eat the entire fridge: when I say naughty things, I mean have your favourite bowl of spaghetti or a slice of cake, but don't go overboard…
Sound familiar? Yes! Heard this a thousand times? Yes! So get into a good routine and you'll start to see a difference ;)
Happy exercising ladies, and good luck!!
–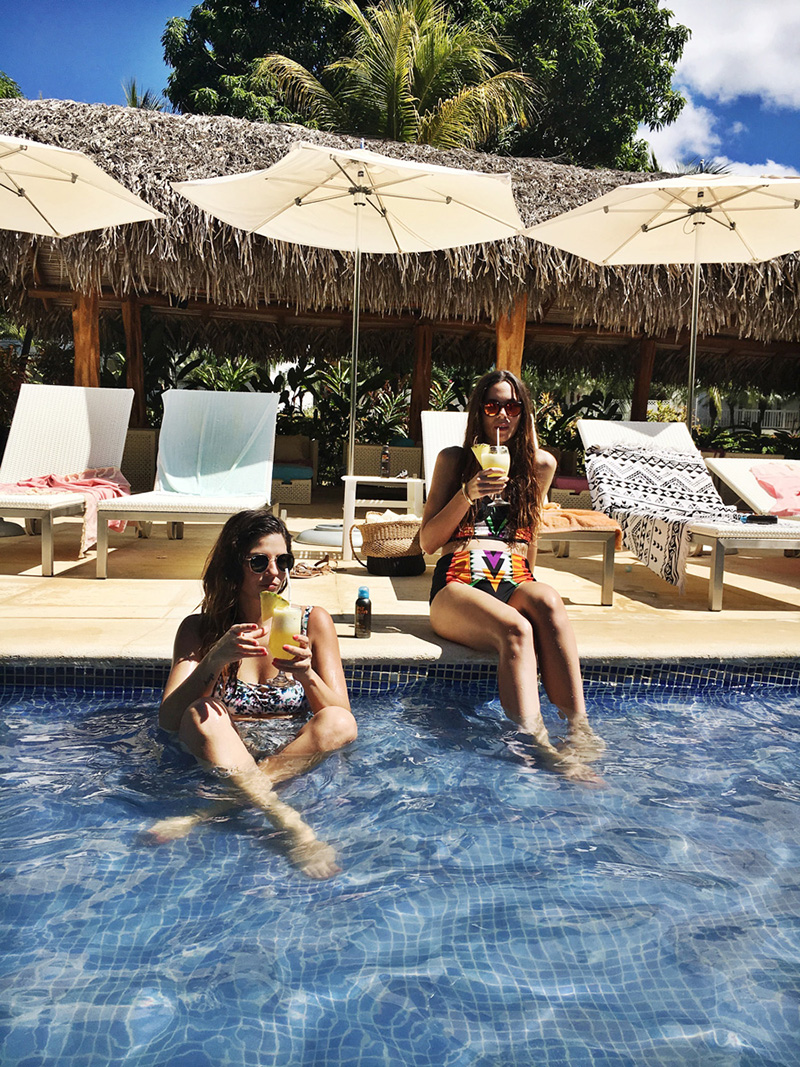 If you want to read more on this, check out…
Banish dull, tired skin with 5 easy steps to get ready for summer!
–
My trip to Costa Rica with PizBuin!
–
Tone up and hydrate your body: 6 steps to get back in shape!
–
Do you follow me on Snapchat? All my adventures, training, shopping, backstage action and events… in mini videos that only last 24 hours! Search for IRENECOLZI or click here www.snapchat.com/add/irenecolzi
P.S. I'm still on Instagram @ireneCCloset (for beautiful live photos, and where I will always respond to your comments and questions!) and on Facebook Irene's Closet , where we can chat all day long about new trends ;)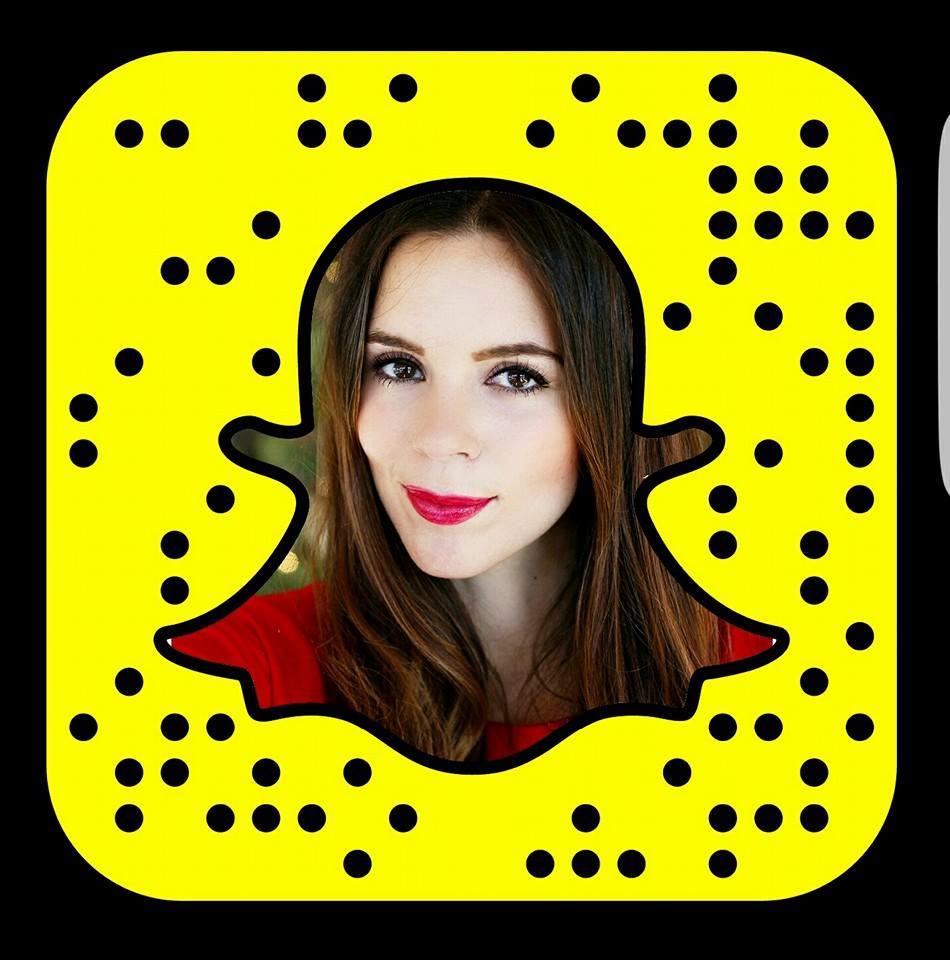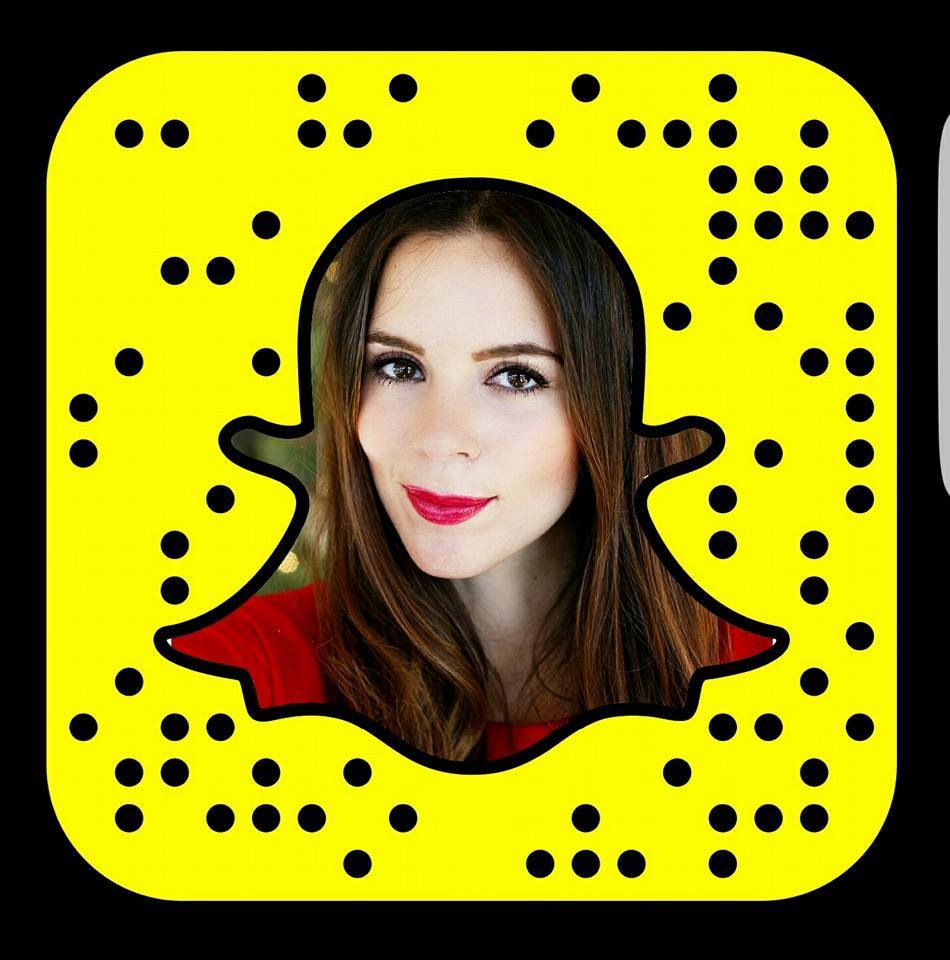 Condividi