Ripped jeans… and a chic look!
Ripped jeans. The title of this post already seems like an oxymoron. Ripped jeans, especially VERY destroyed styles, are anything but chic. (HERE you can see all the jeans trends for 2016!). They're perfect for very casual, daytime outfits, perhaps with slip on shoes or sneakers, a shirt and a bomber jacket. But how on earth can you incorporate them into a chic look?
Ripped jeans… and a chic look!
–
I experimented with this look: I paired a pair of ripped boyfriend style jeans with a beaded bon-ton jacket with a loose red shirt, a pair of bright heels and a white bag. What do you think of this look with ripped jeans… chic? :)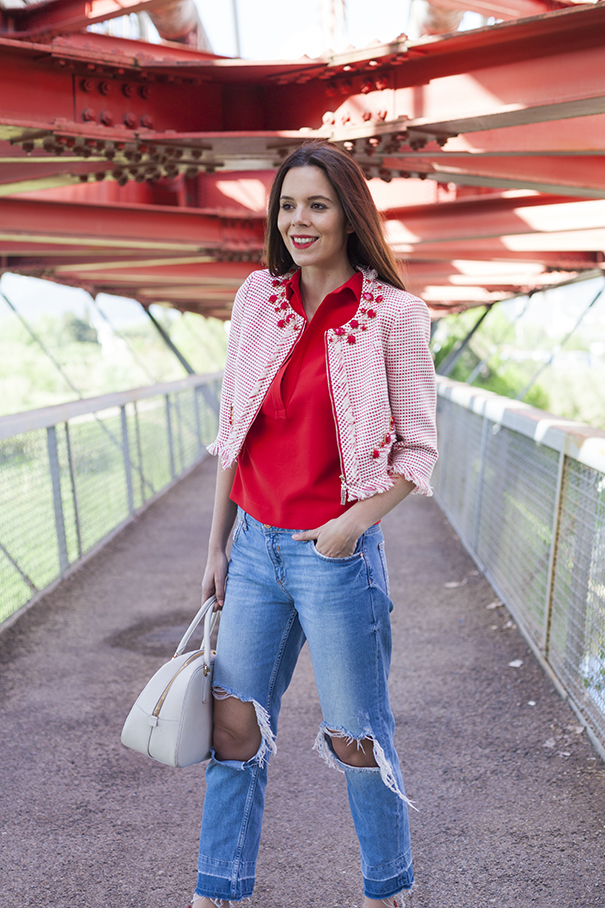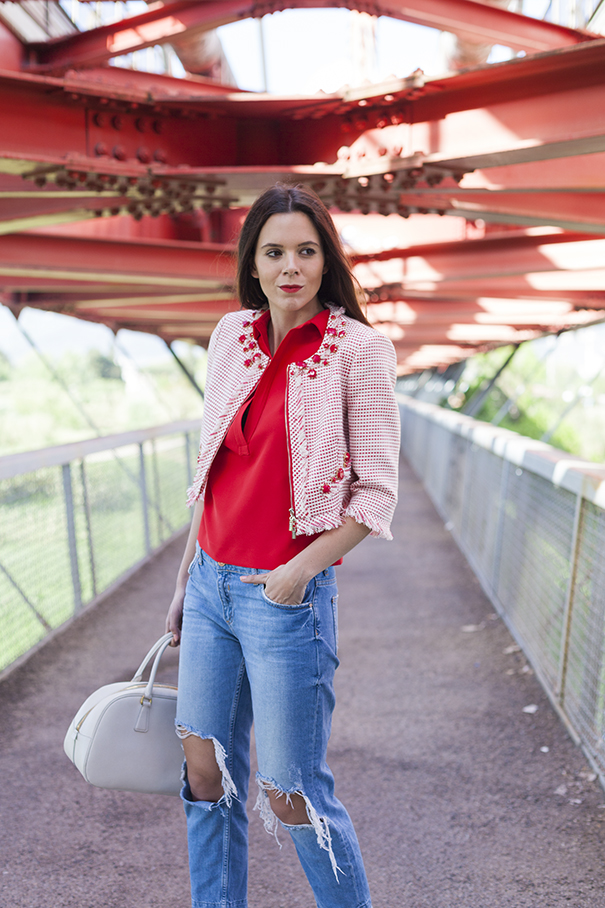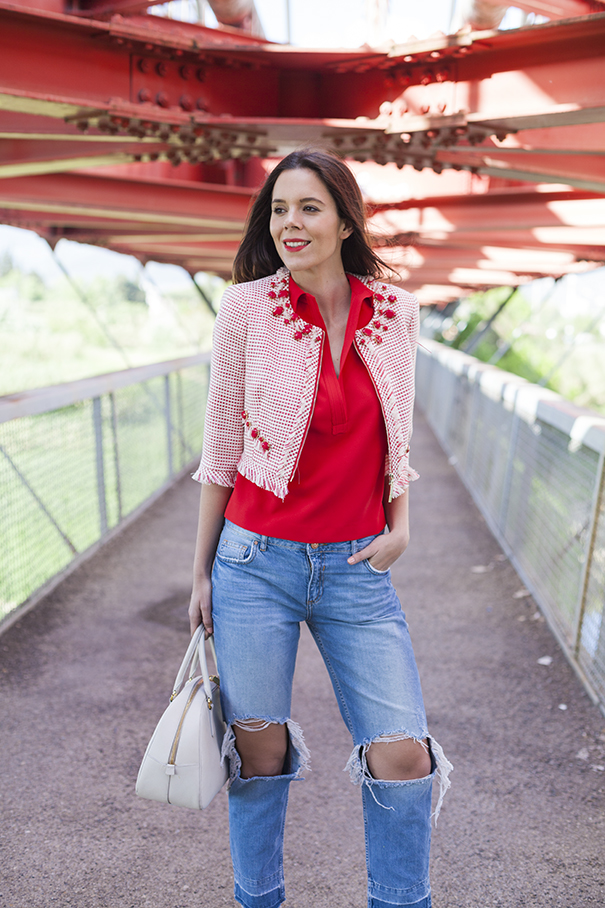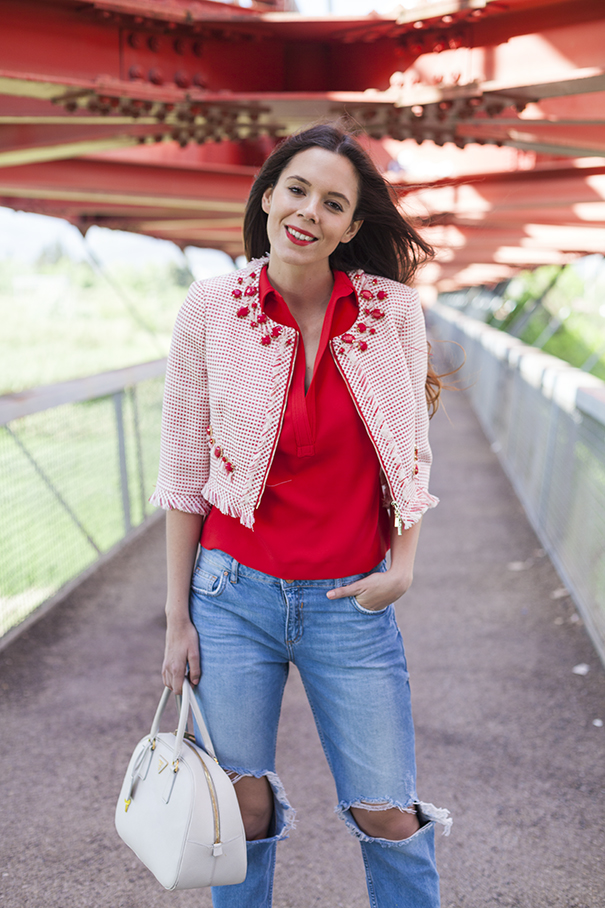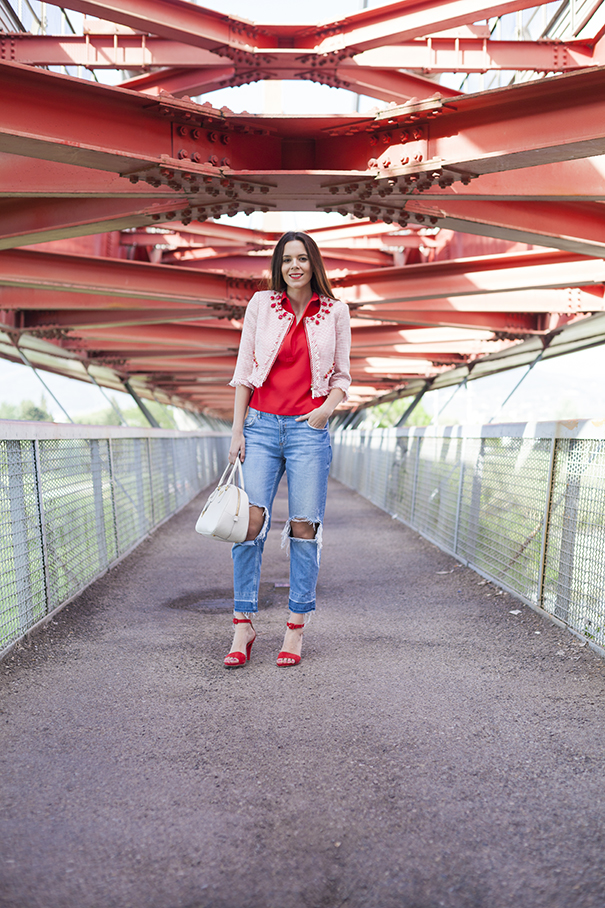 I WAS WEARING
JEANS: BERSHKA (That I wore here, in the same location!)
JACKET + SHIRT: MANGANO (SS 2016)
SHOES: SARENZA.IT
BAG: PRADA
LIP STICK: L'OREAL
—
If you want to read more on jeans…
Here are all the fashionable styles for this year!
–
Here's how to wear jeans stolen from your boyfriend's wardrobe!
—
NEWS! FOLLOW ME LIVE EVERYDAY ON SNAPCHAT :)
All my adventures, training, shopping, backstage action and events… in mini videos that only last 24 hours!
Search for IRENECOLZI or click here www.snapchat.com/add/irenecolzi
P.S. I'm still on Instagram @ireneCCloset (for beautiful live photos, and where I will always respond to your comments and questions!) and on Facebook Irene's Closet , where we can chat all day long about new trends ;)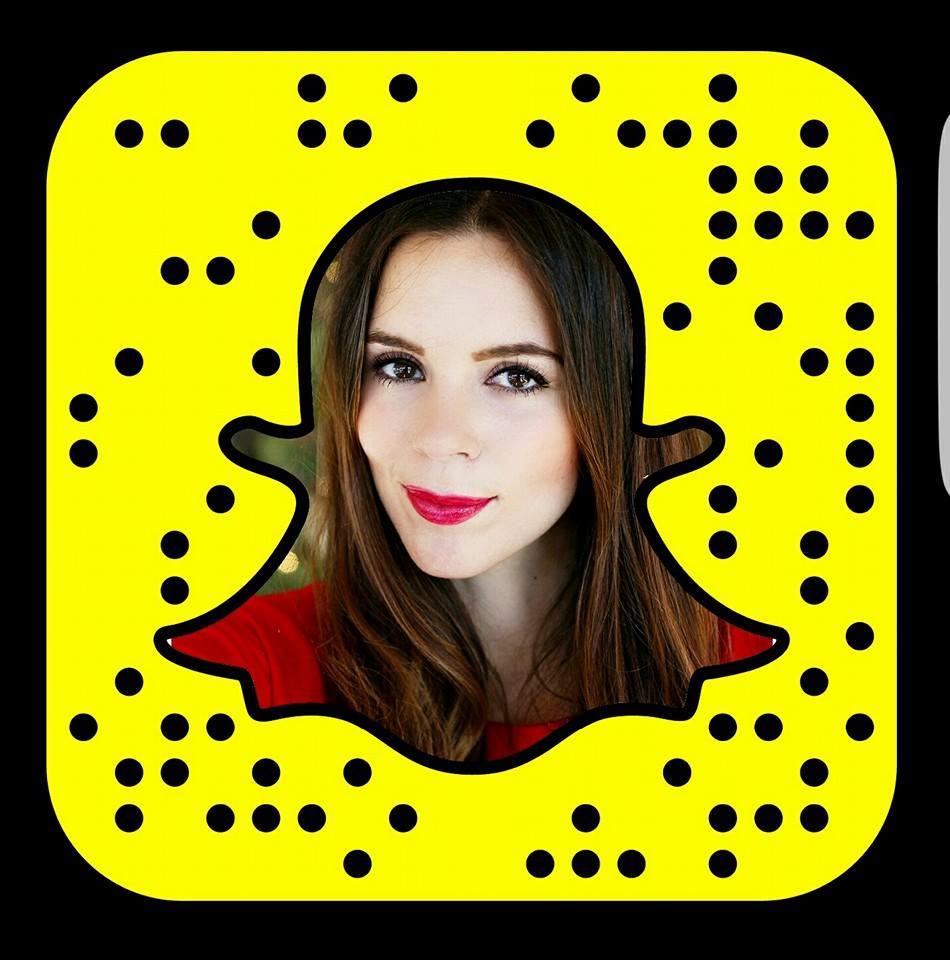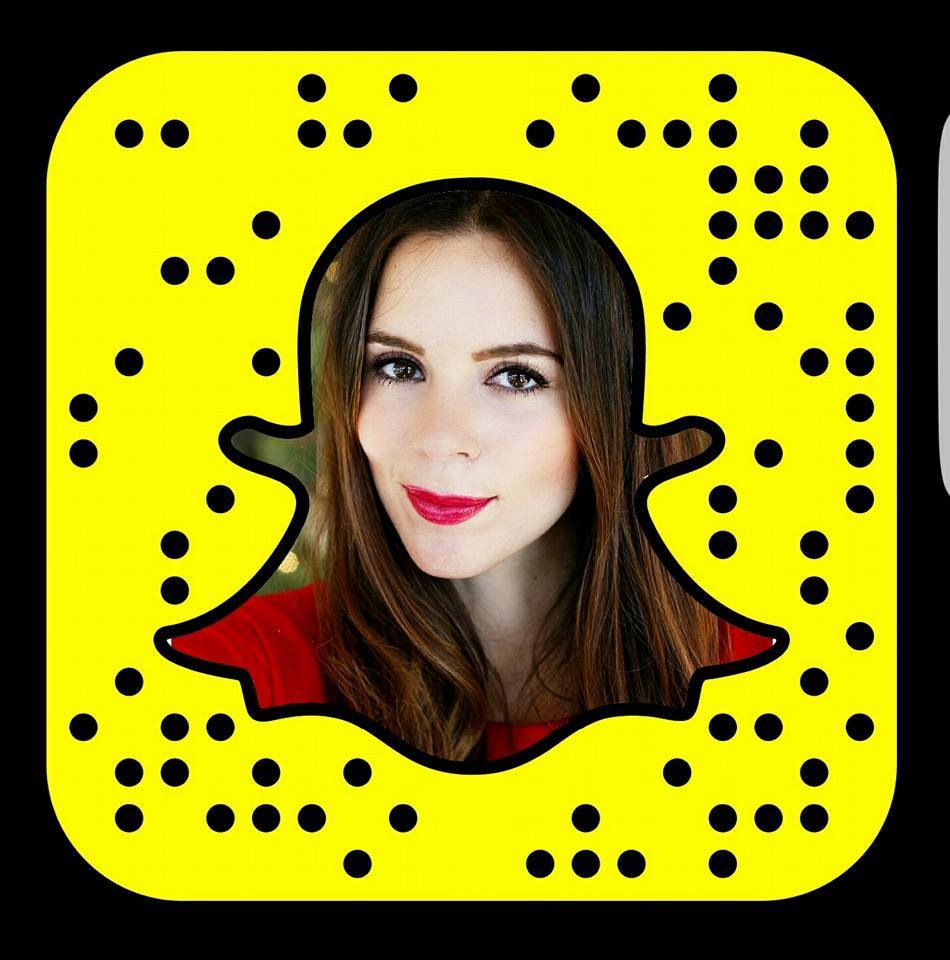 Condividi