Spring Summer dresses that you need in your wardrobe!
Spring Summer dresses. Ladies, what is it that we can't wait for as soon as the sun comes out? Naturally the opportunity to wear little summery dresses! Fresh, colourful or colour block, striped, patterned, short or long!! (Here you can see my latest looks to inspire you…). But what are the spring summer dresses that you need in your wardrobe?
Spring summer dresses that you need in your wardrobe: here are 8!
—
I've put together 8 kinds of dresses that every woman should own: these dresses are evergreen, always on trend, and always chic! Here are some spring summer dresses that you need now:
– Shirt dress
– White lace dress
– Button down dress
– Colourful patterned dress
– Polka dot dress
– Wrap dress
– Off the shoulder dress
– Striped dress
(Continued…)
THE SHIRT DRESS
Perfect with a pair of flat sandals or daytime heels. Make sure the shirt dress isn't see-through (if it is, wear a petticoat!). Here are a few ideas for how to play around with sheer fabrics!
THE BRODERIE-ANGLAISE OR LACE DRESS (PREFERABLY IN WHITE!) 
Incredibly chic and very summery: perfect with ankle boots or leather sandals for a cowgirl style look. Or with espadrilles or cork wedges for the perfect beach look!
THE BUTTON DOWN DRESS
A variation of the classic dress: add buttons down the front!
THE COLOURFUL PATTERNED DRESS!
It's not summer without a colourful minidress: make sure you have at least one in your wardrobe!
THE POLKA DOT DRESS
Polka dots are always chic: neutral (super elegant), or colourful (they will instantly liven up your look!), polka dots are a print of which we will never tire.
I told you about how to wear polka dots HERE!
THE WRAP DRESS
A timeless classic, perfect for curvy girls or those who want to emphasise their bust and/or small waist. A dress to revisit asap…
THE OFF THE SHOULDER DRESS
This is the dress of the moment: either colour-block or with interesting shapes, the off the shoulder detail is absolutely perfect and will give a magical touch to your look!
THE STRIPED DRESS
Absolutely unmissable, the striped dress: wear it in the city with ankle boots, sneakers and a big tote, then take it to the beach with your flat sandals and a floppy straw hat. Click HERE to read all about trendy stripes for 2016!
If you want to read more…
Here's how to play around with see-through fabrics without being vulgar
—
POLKA DOTS AND MORE POLKA DOTS
How to wear spots – a print that is always elegant!
–
How to wear stripes and make sure they're not widening...
—
NEWS! FOLLOW ME LIVE ON SNAPCHAT EVERY DAY :)
All my adventures, training, shopping, backstage action and events… in mini videos that only last 24 hours!
Search for IRENECOLZI or click here www.snapchat.com/add/irenecolzi
P.S. I'm still on Instagram @ireneCCloset (for beautiful live photos, and where I will always respond to your comments and questions!) and on Facebook Irene's Closet , where we can chat all day long about new trends ;)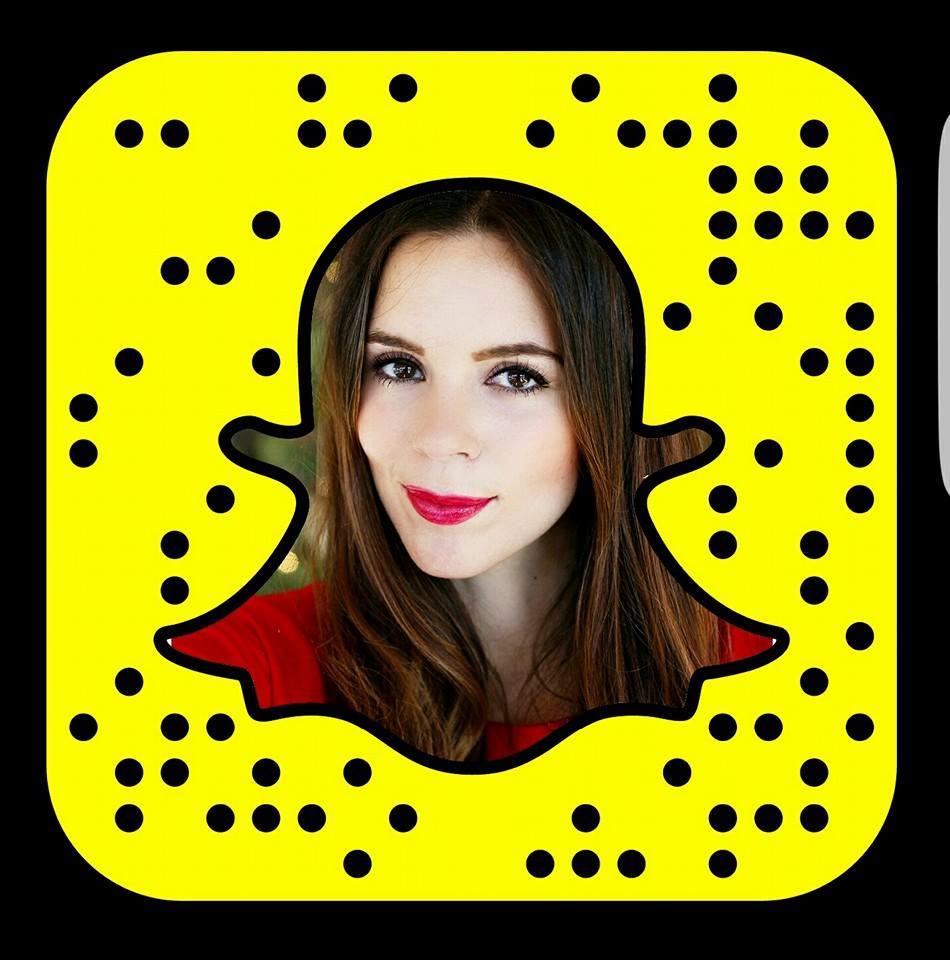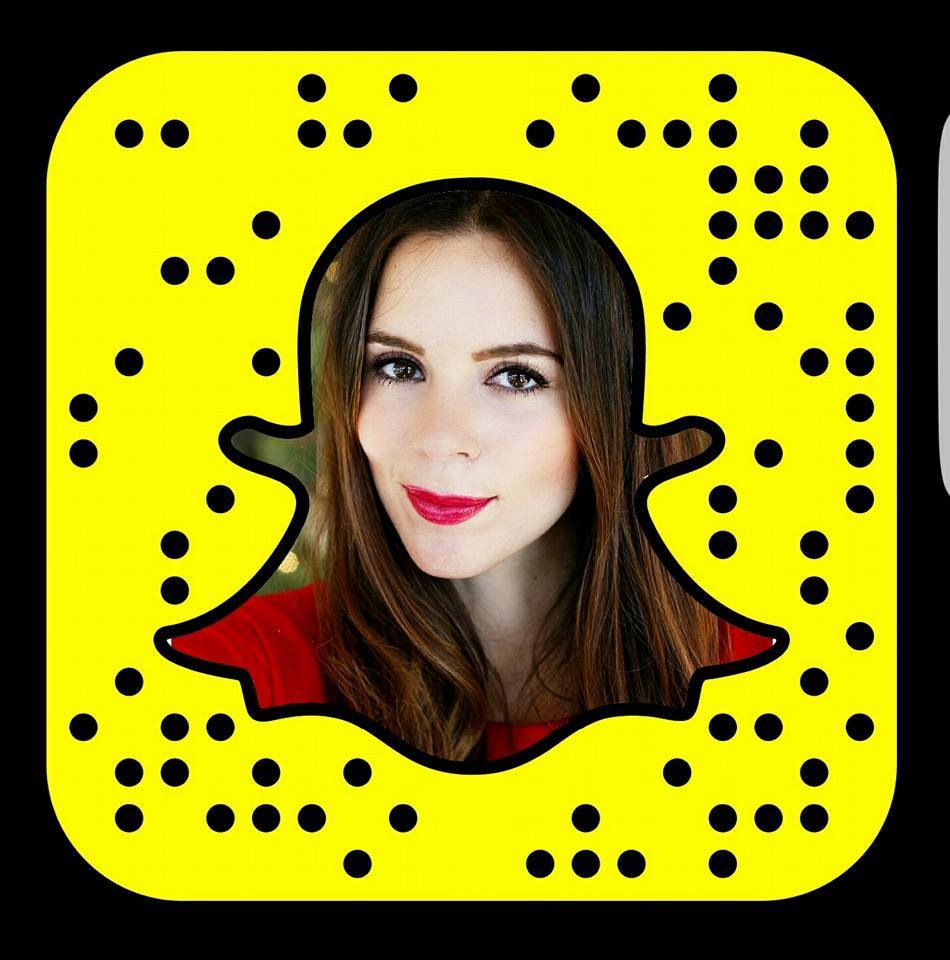 Condividi