White lace dress
White lace dress. When I saw this romantic little dress, I instantly thought it was perfect! So this lovely lace dress is the main part of my look today (it's by Motivi, from this season, and you can find it in store or online HERE, and it's available in other colours!). It's not too short, it has a good clean line, it's romantic, it's elegant: nothing better for my nephew's confirmation service!
White lace dress: perfect for a religious service and for drinks with friends!
—
The problem with these sorts of dresses for ceremonies like confirmations, baptisms and weddings, is often that we tend to bury them in our wardrobes, labelling them as "ceremony dresses" only to be worn for certain occasions. But come on, you couldn't be more wrong! So I've decided to reinterpret this look and this lace dress into an outfit that's perfect both for ceremonies but also for cocktails with friends. For the confirmation service, I had gold accessories: a clutch bag and a pair of sandals. I love pairing pastels with metallics for daywear. For evening, I added a denim jacket and a pair of funky sunnies – perfect for watching the sunset.
(Continued below….)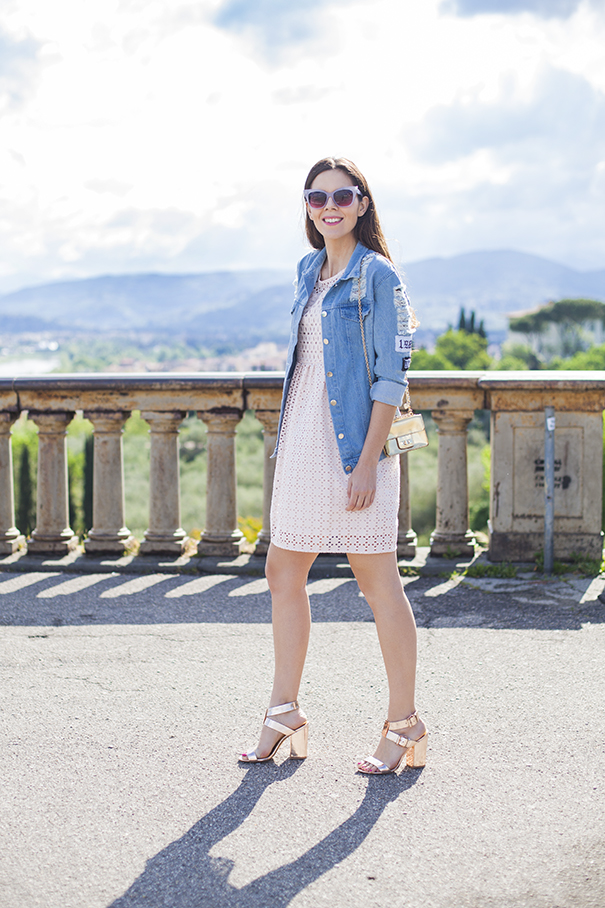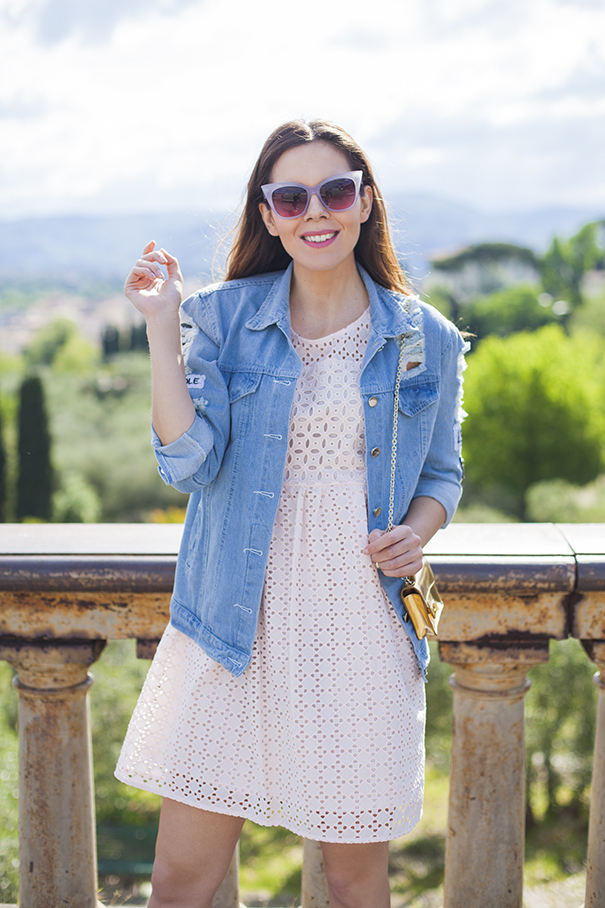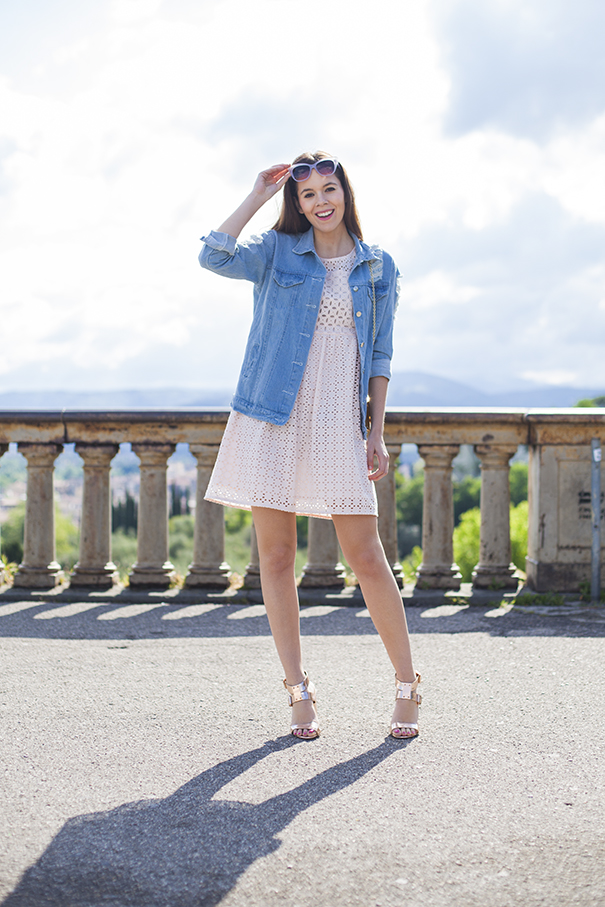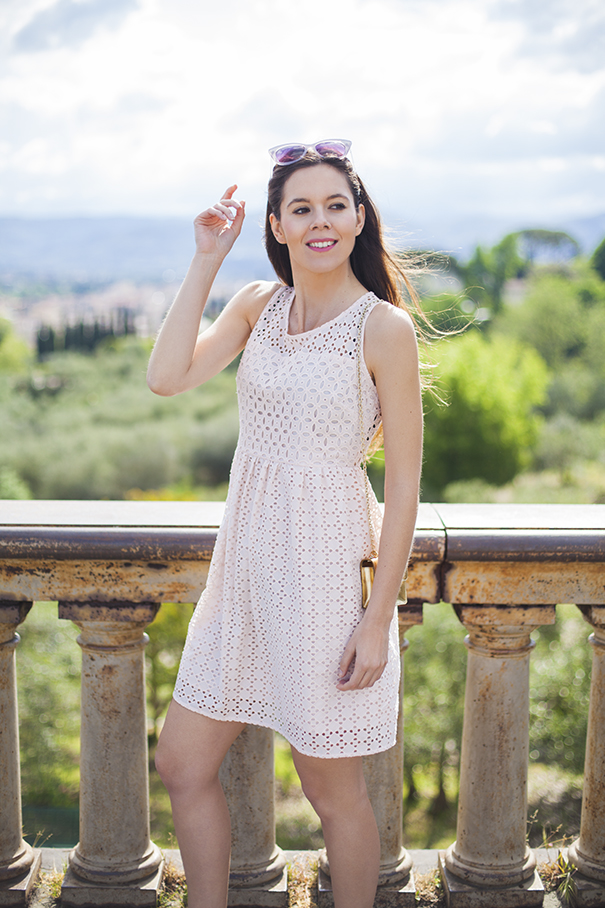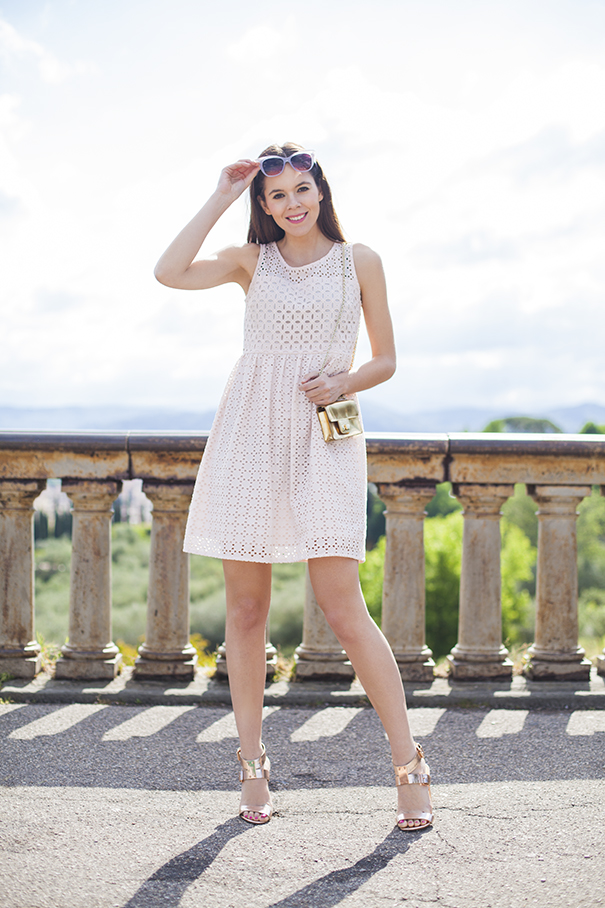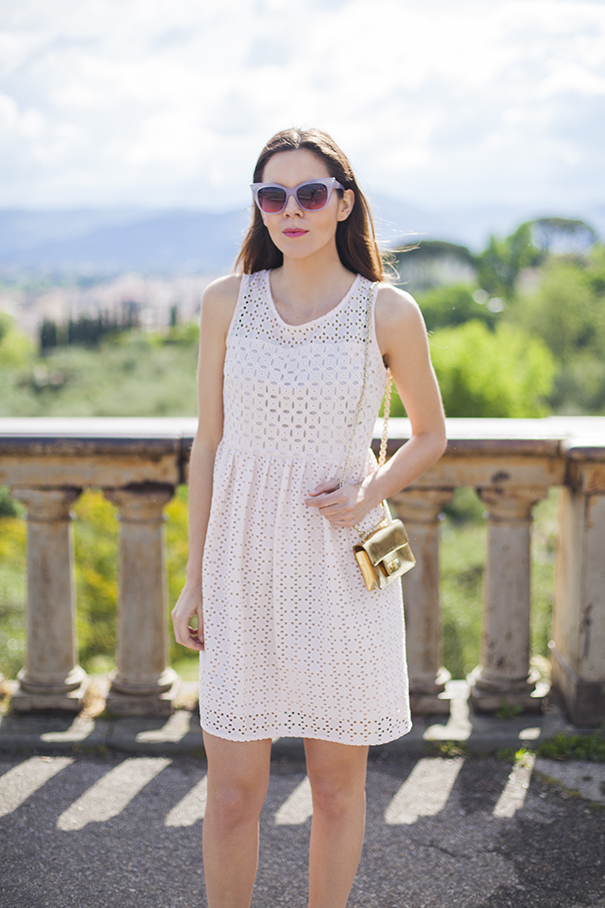 What do you think of this look? Do yo like it? Let me know your ideas :)
—
CLICK HERE TO SEE THIS SEASON'S COLLECTION BY MOTIVI, AND TO GIVE YOU AN IDEA OF PRICES!
—
I WAS WEARING:
LACE DRESS: MOTIVI (Price, info and where to buy, HERE)
SUNGLASSES: MOTIVI (Price, info and where to buy, HERE)
–
IF YOU WANT TO READ MORE…
Outfit ideas for weddings, confirmations, baptisms…
–
… without making the day even more stressful! :)
–
NEWS! FOLLOW ME LIVE ON SNAPCHAT, EVERYDAY :)
All my adventures, training, shopping, backstage action and events… in mini videos that only last 24 hours!
Search for IRENECOLZI or click here www.snapchat.com/add/irenecolzi
P.S. I'm still on Instagram @ireneCCloset (for beautiful live photos, and where I will always respond to your comments and questions!) and on Facebook Irene's Closet , where we can chat all day long about new trends ;)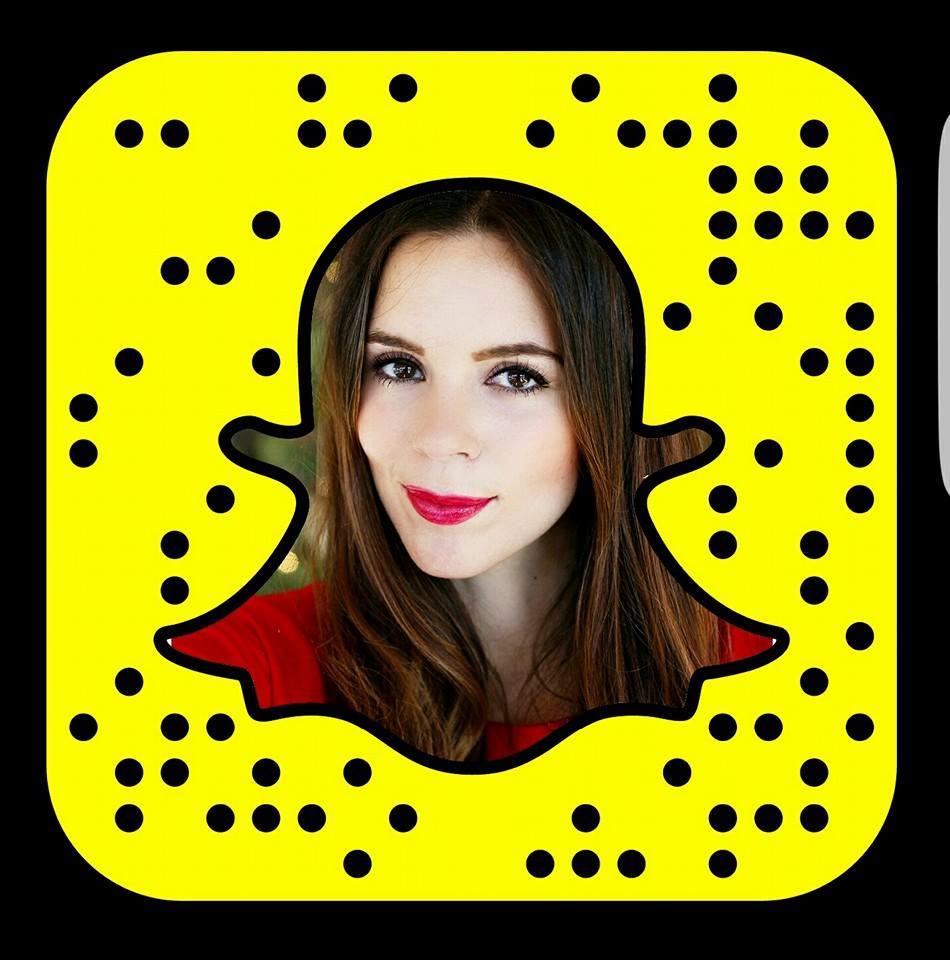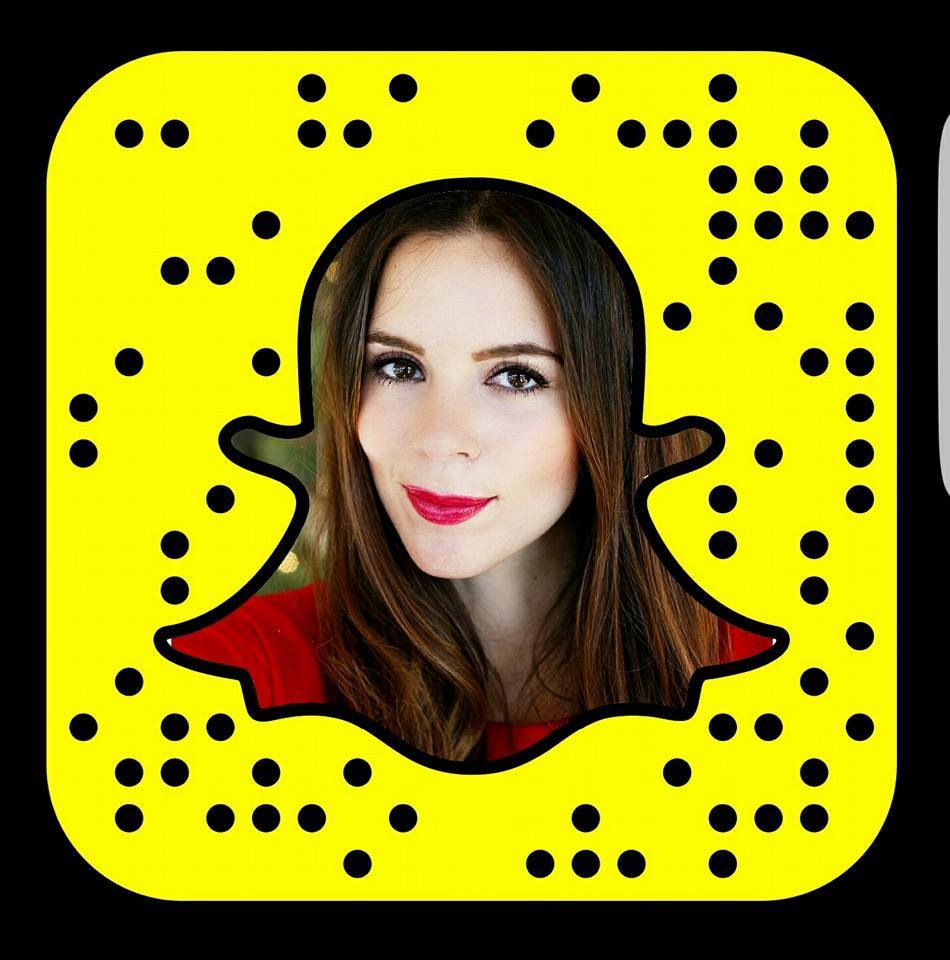 Condividi