Arts of Italy: the OVS collection inspired by our beautiful arts!
Arts of Italy. I don't know about you, girls, but I'm completely and deeply in love with my country. With my beautiful Florence, of course, but also with the entire country that is full of such light and beauty which is admired by the whole world: our Italy. So when there are projects which appreciate and celebrate our beautiful country and its countryside and arts (of which there is a lot!), I'm always really interested: more so than with projects about fashion. So this is the Arts of Italy project by oVS which celebrates our Italian works of art.
Arts of Italy: and what if I wore… a rose window? 
—
Arts of Italy is a capsule collection for both men and women that is inspired by the details of important cultural treasures from the history of Italian art, from the north to the south: an ornament? An embellishment? A mosaic? For women there are pieces inspired by the mosaics of the Salerno cathedral, and of the rose window of the San Pietro di Tuscania Church, Viterbo. For men there are pieces inspired by the geometric prints of the Roman house of Spoleto, the dome of the Sant'Ivo at the Sapienza University in Rome, the sculptures of the Scala dei Giganti in the Ducal Palace in Venice. FIND THE COLLECTION HERE.
Part of the money made from sales of the collection will be donated to the restoration of various masterpieces of Italian art.
The work of art that I chose to wear is the Basilica Romanica, which is the cathedral of Tuscania built in the XIII century, with its beautiful rose window that inspired this look. I chose to shoot the photos of this look in the Tuscan countryside: it's a work of art in itself! I hope you like this look, let me know what you think!
SEE THE ENTIRE COLLECTION HERE (Buy it online or in OVS stores)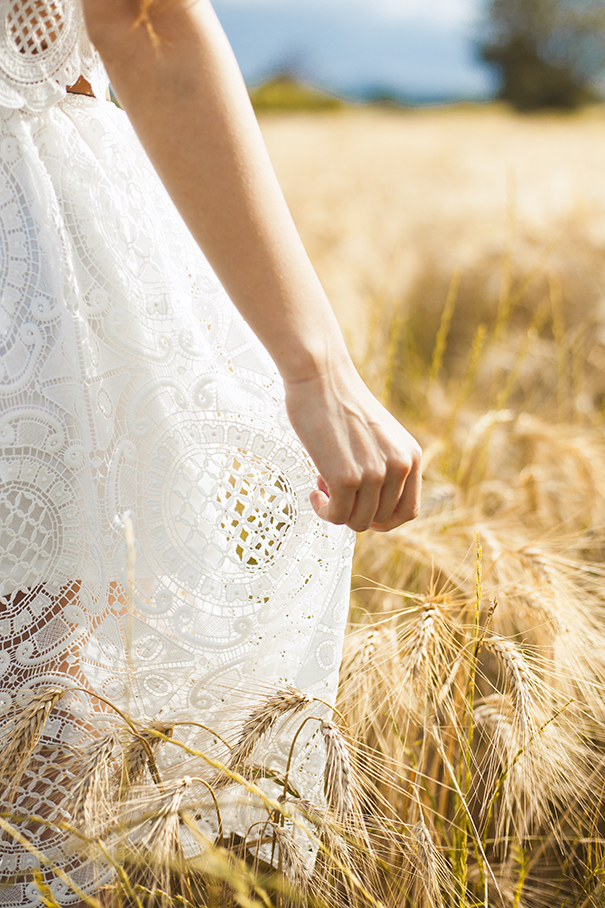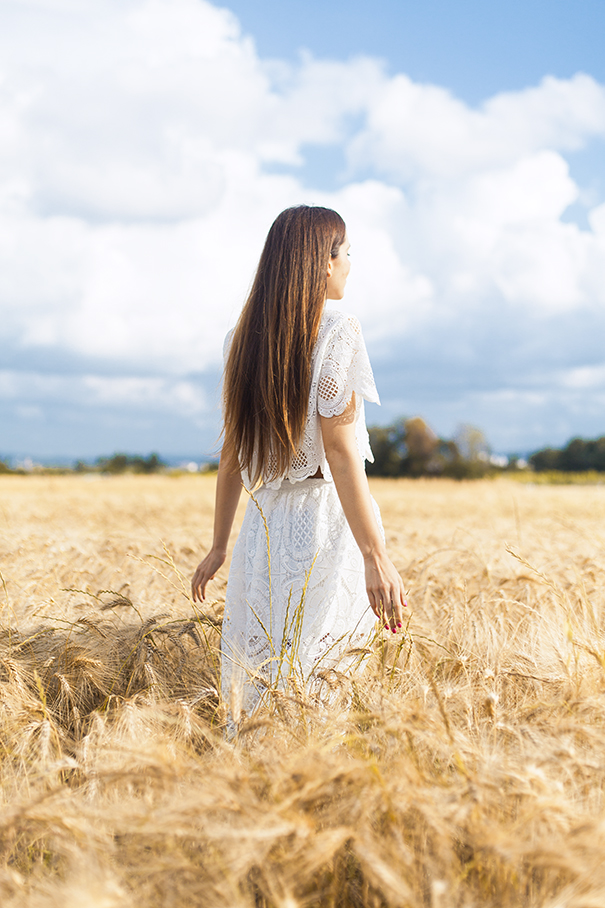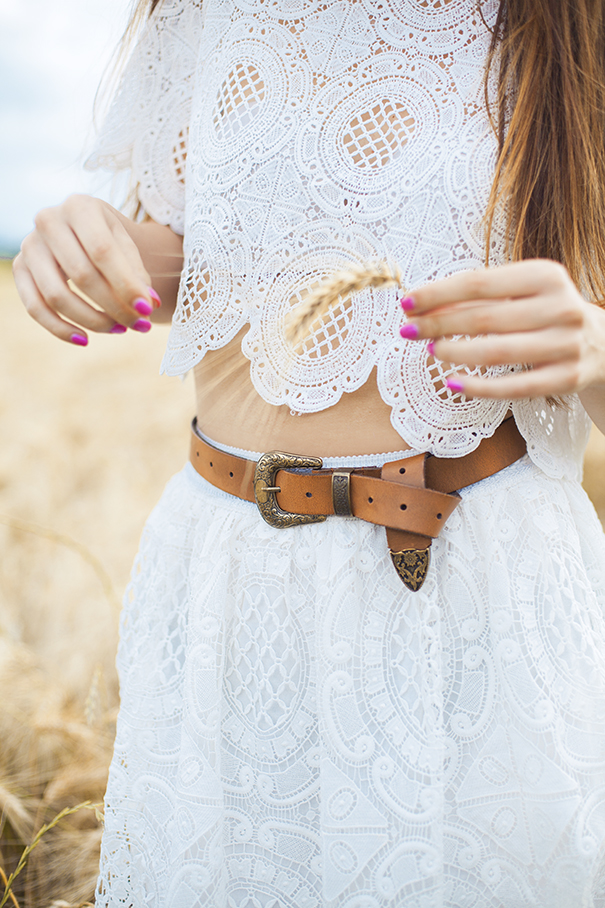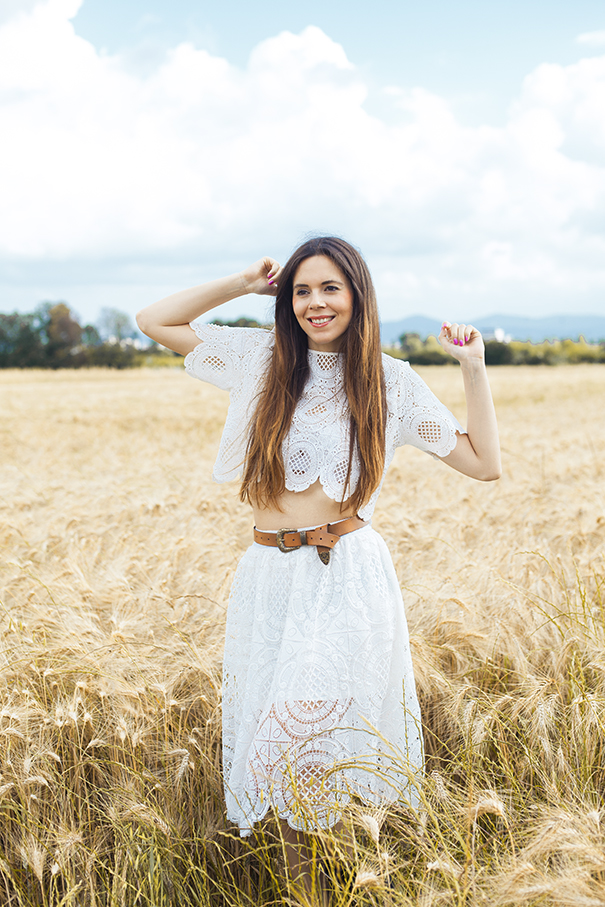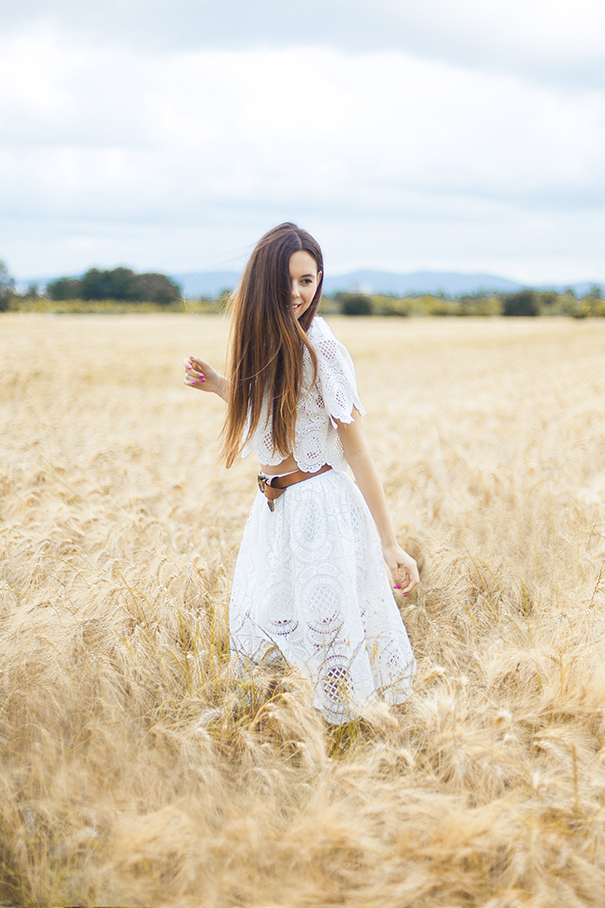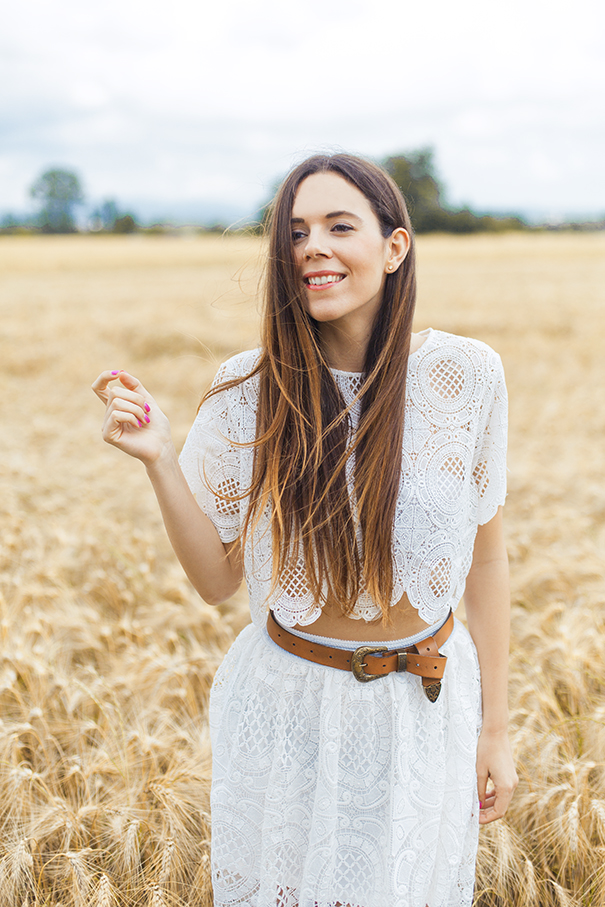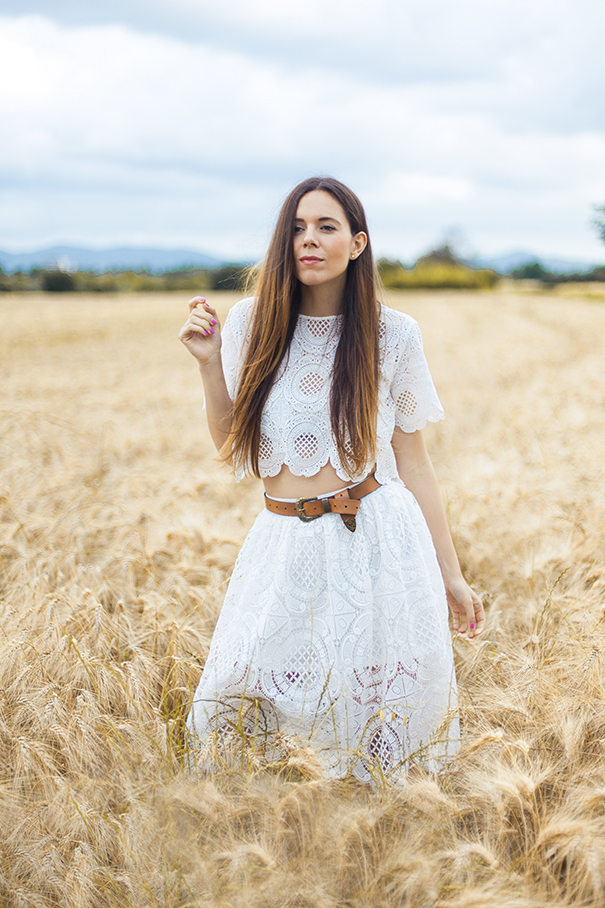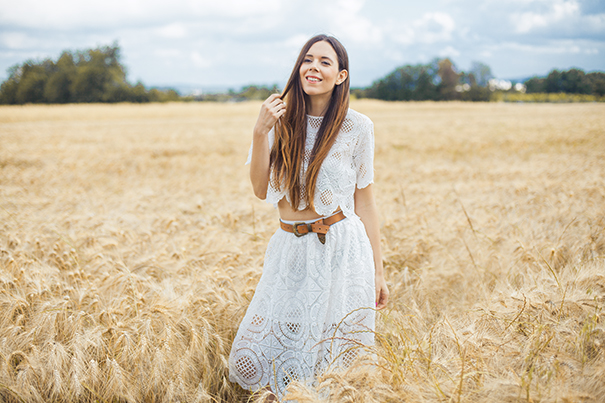 SEE THE ENTIRE COLLECTION HERE (Buy it online or in OVS stores)
–
If you want to read more..
9 FASHION ERRORS NOT TO MAKE… EVER!
–
Or rather how to style a bare stomach :)
–
WHAT TO STEAL FROM YOUR MUM'S WARDROBE
–
NEWS! FOLLOW ME LIVE ON SNAPCHAT, EVERY DAY :)
All my adventures, training, shopping, backstage action and events… in mini videos that only last 24 hours!
Search for IRENECOLZI or click here www.snapchat.com/add/irenecolzi
P.S. I'm still on Instagram @ireneCCloset (for beautiful live photos, and where I will always respond to your comments and questions!) and on Facebook Irene's Closet , where we can chat all day long about new trends ;)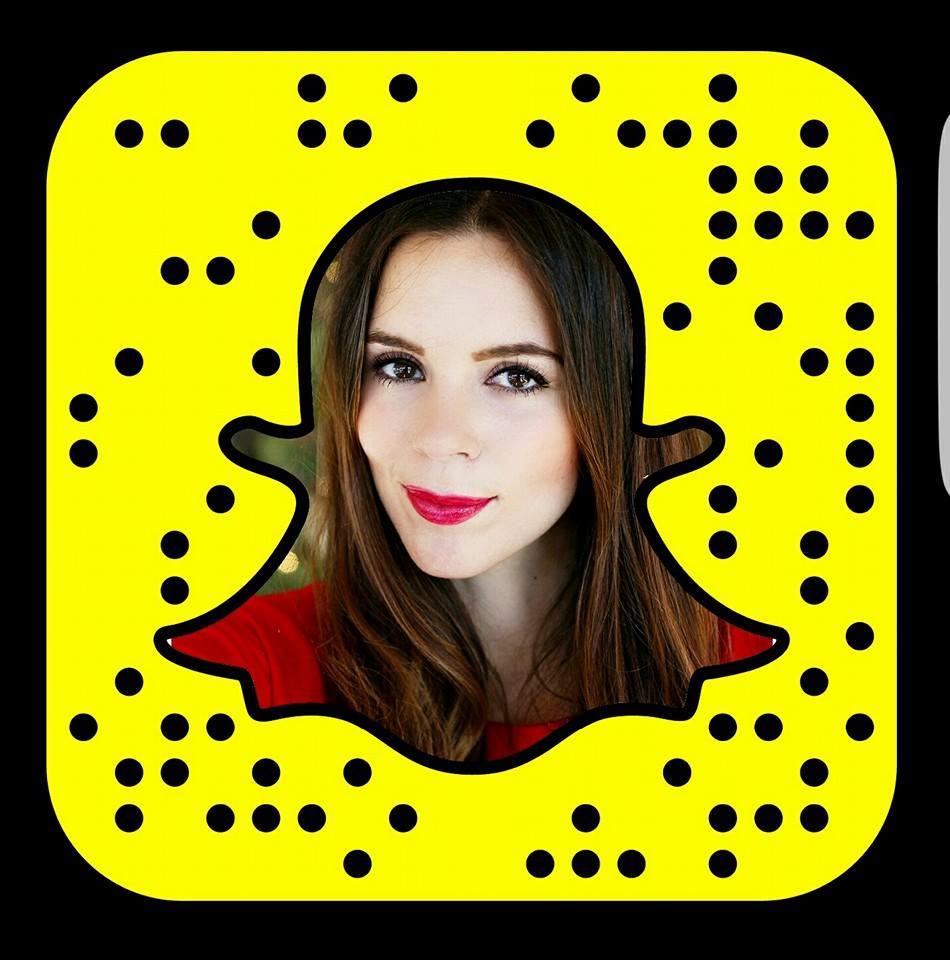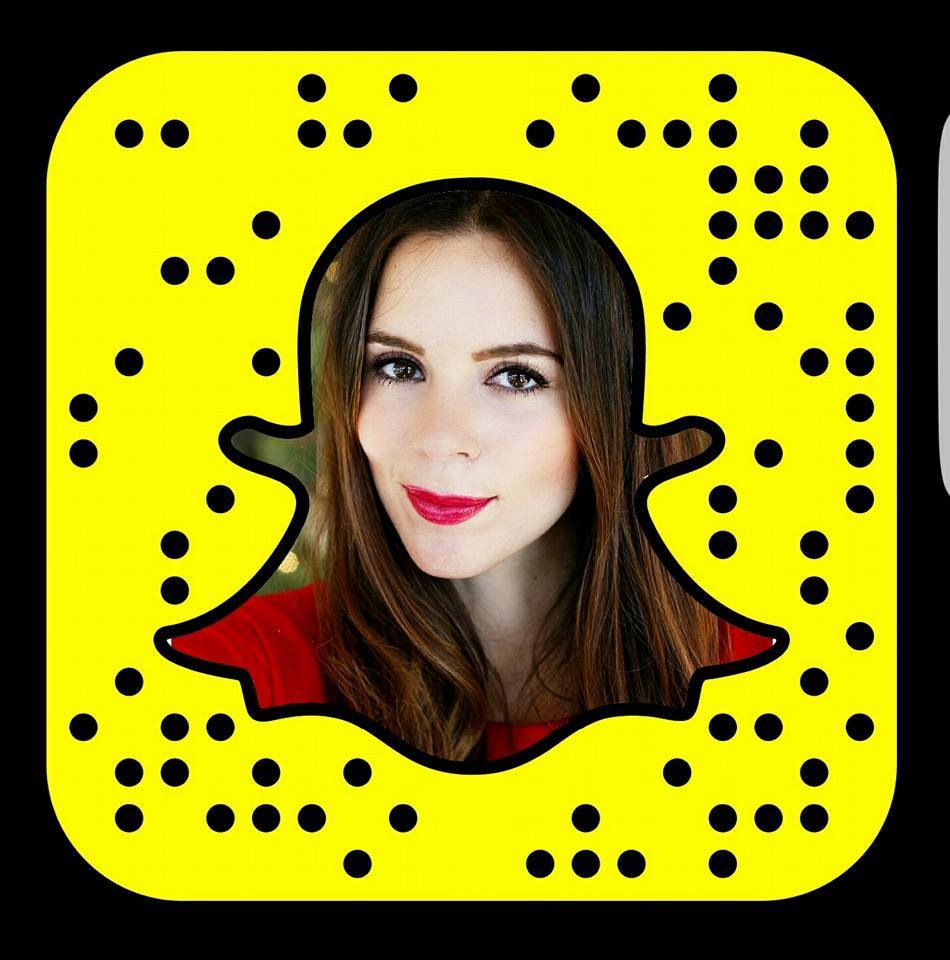 Condividi