Charm bracelet: here's mine!
Charm bracelet. I've always been fascinated by charm bracelets: they're essentially bracelets which reveal your personality, through little charms that narrate our experiences, feelings, interests, travels… who we are and how we feel. The charms are a way of expressing ourselves through jewellery! So for my charm bracelet I was very tempted by the glamour collection of charms by Giovanni Raspini (that I wore in this post, remember?). They are really original and fun, and I've decided to put together a little wardrobe of my charms… I've got one for everything! There's everything from a bra to a perfume bottle to a dress to high heels and an IT bag of the moment! Isn't it adorable?
Charm bracelet: a bra, a perfume bottle, heels and an IT bag. Here's my super fashionable bracelet!
—
I've decided to pair it with a summery and feminine look. A pair of colourful sandals, a denim miniskirt, a basic shirt and a floral jacket.
(Continued…)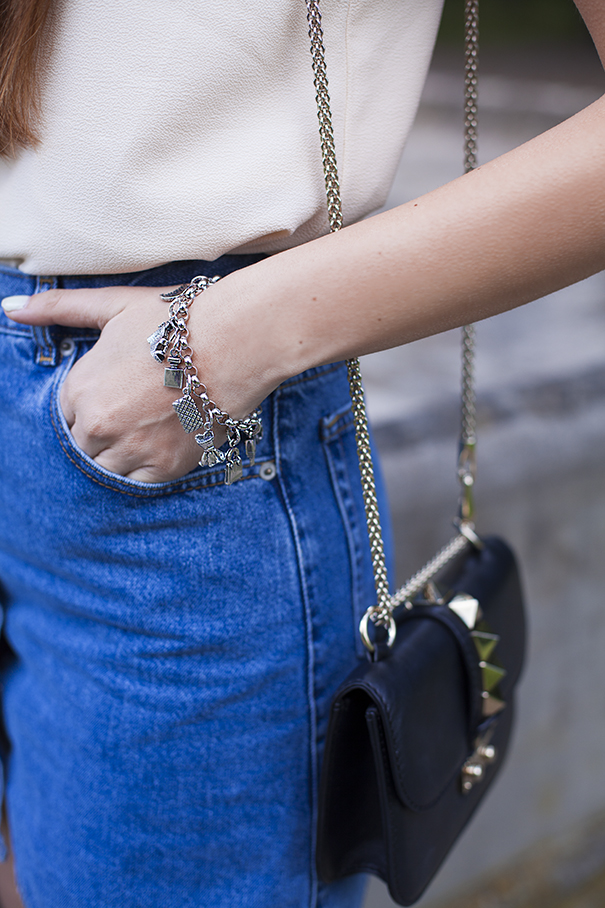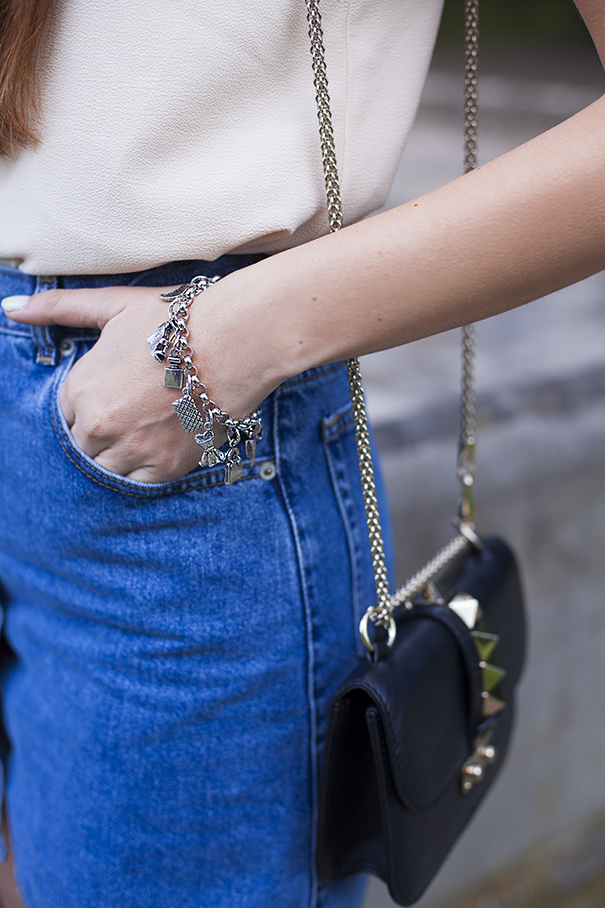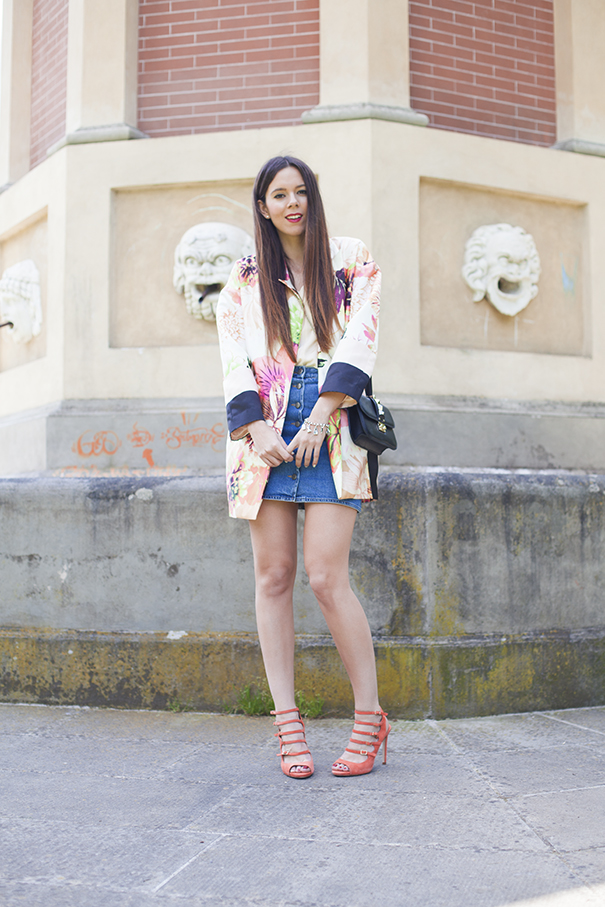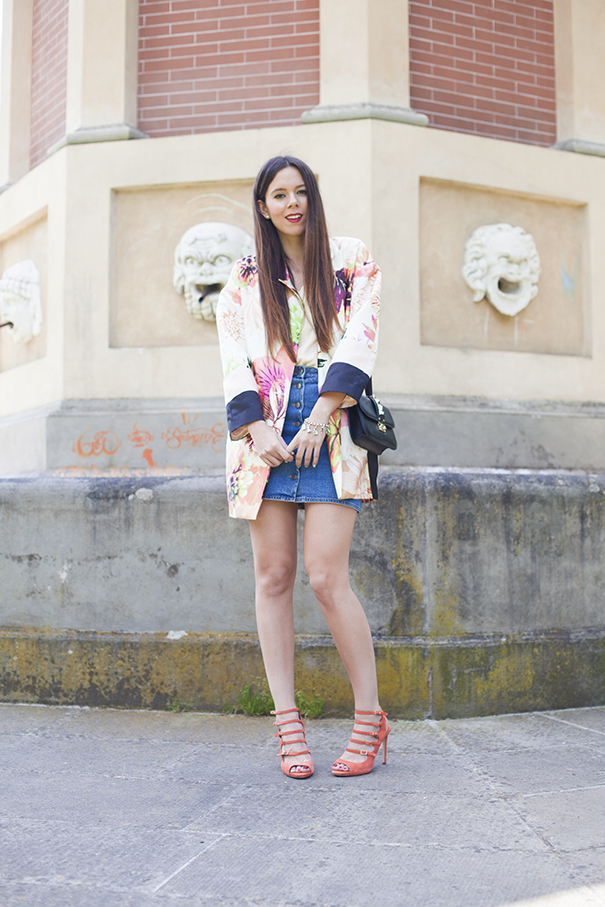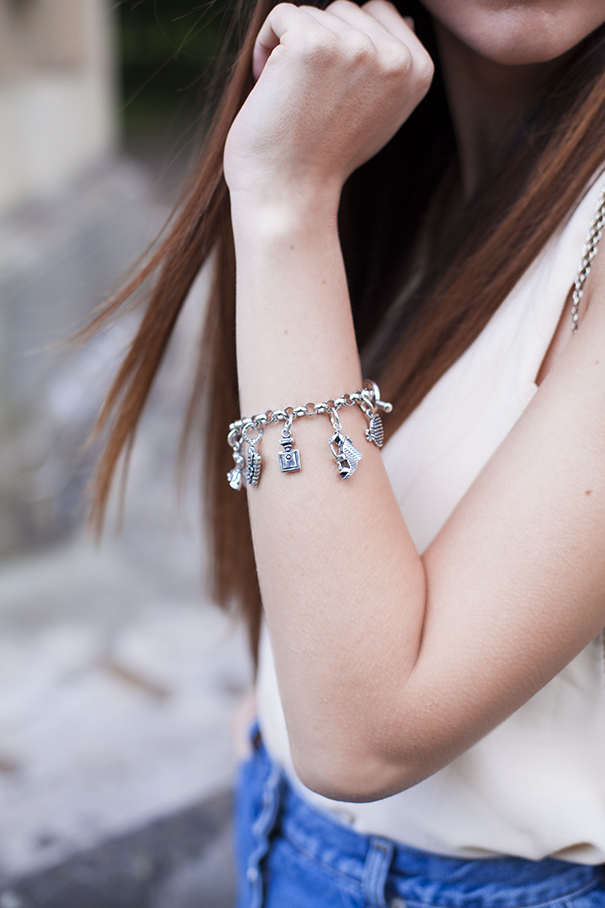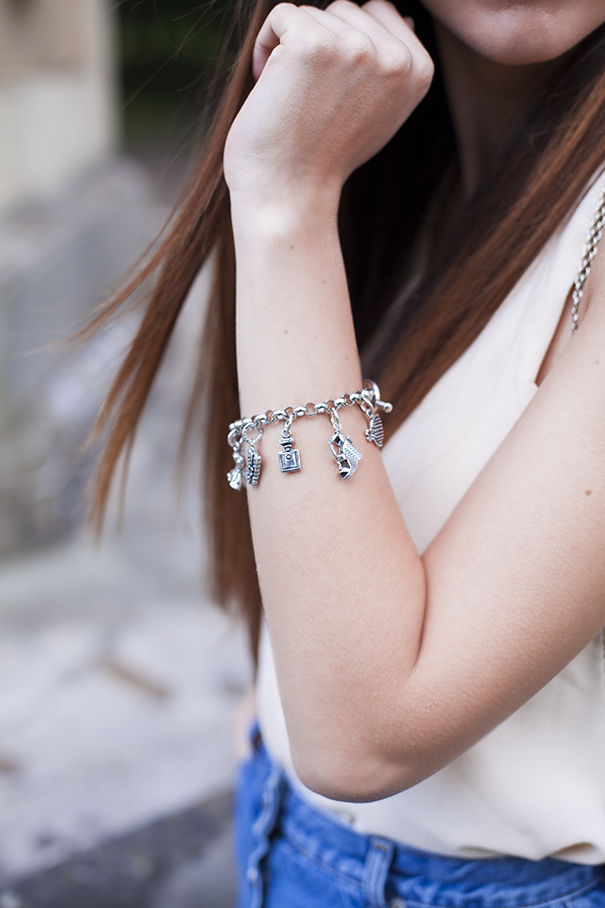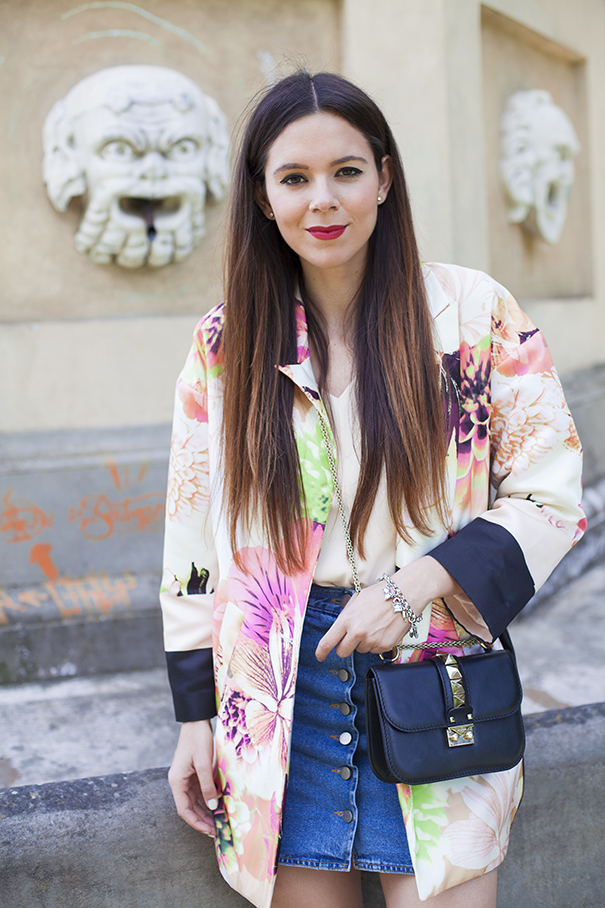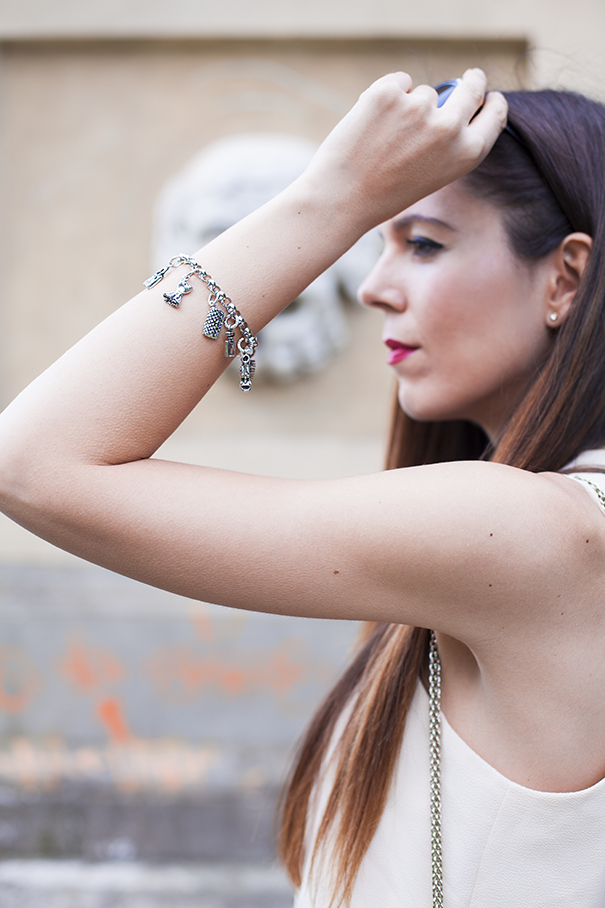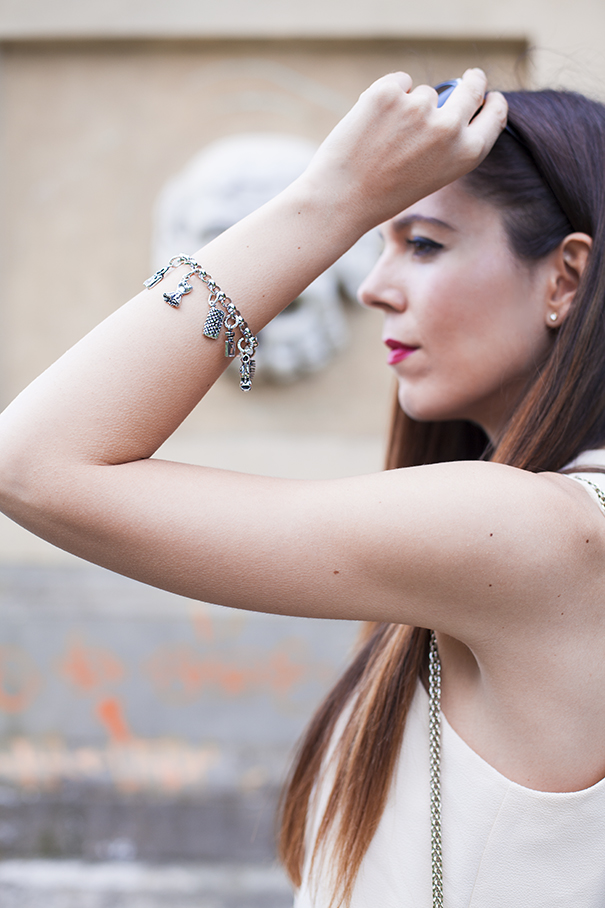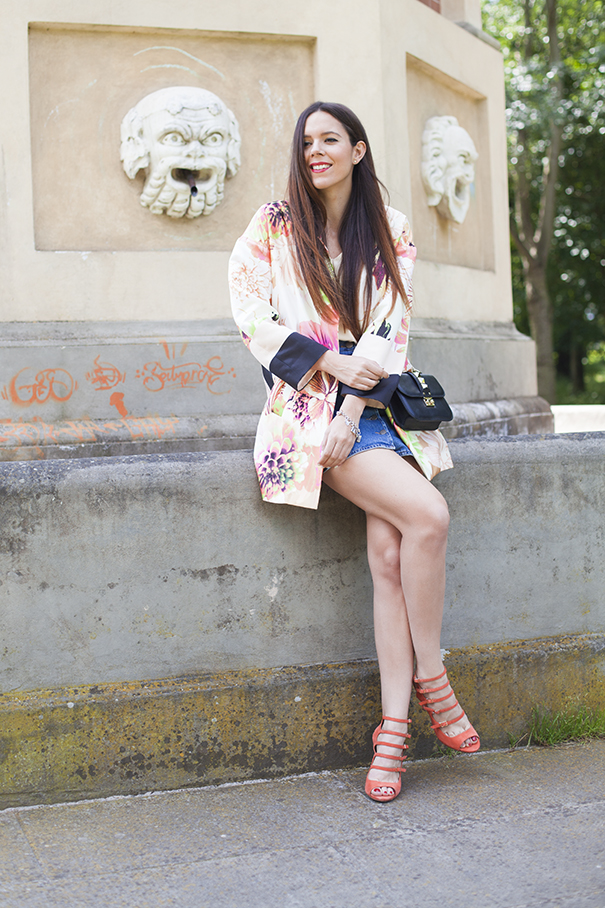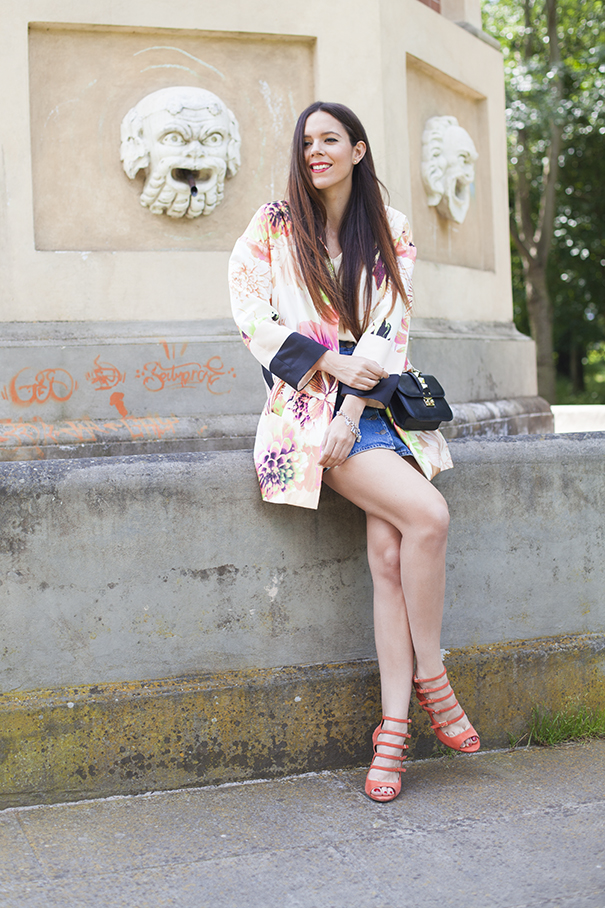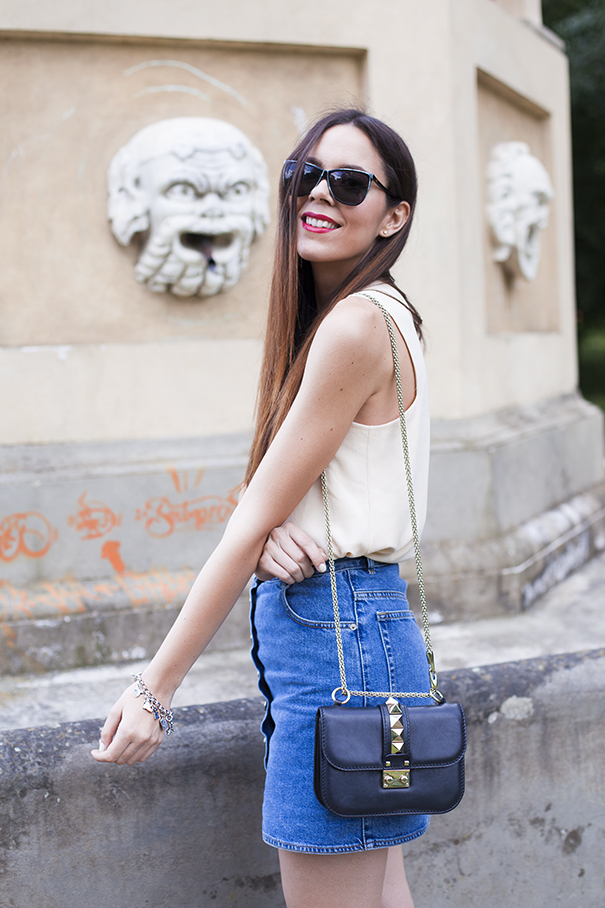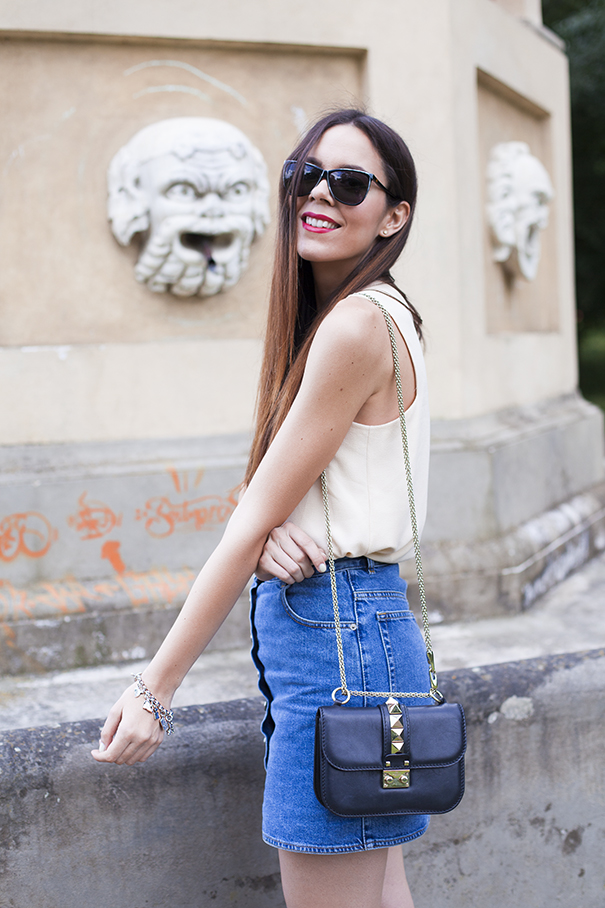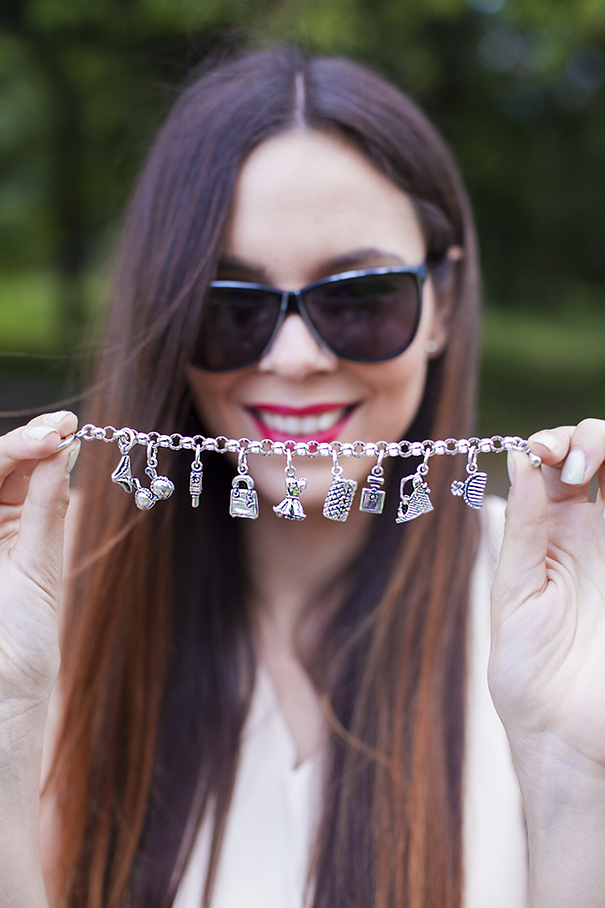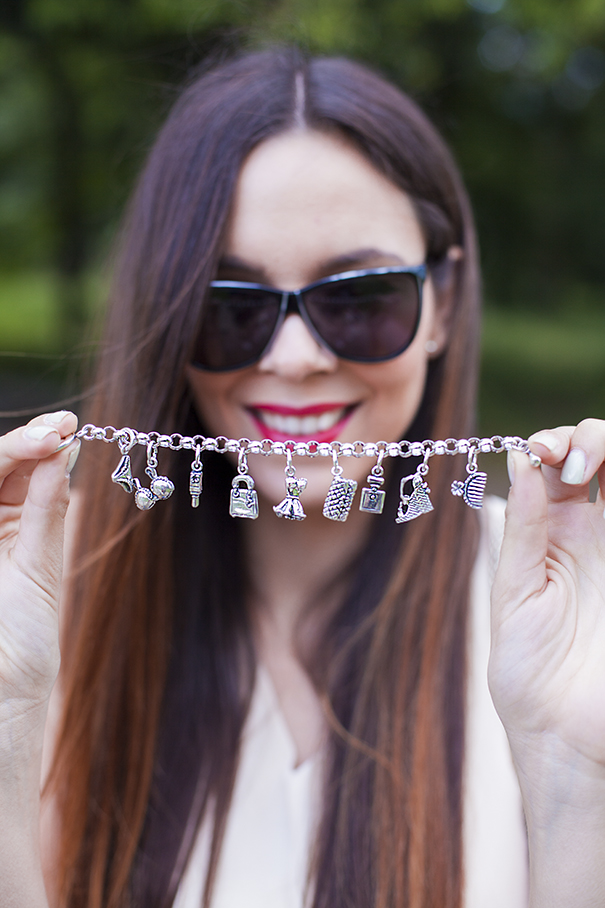 What do you think of this look? Do you like it? Let me know! Here's what I was wearing…
–
BRACELET: GIOVANNI RASPINI – Charm collection
SKIRT: ASOS
SHOES: SARENZA
TOP: VICOLO
JACKET: ANNA RITA N
BAG: VALENTINO
SUNGLASSES: LAURA BIAGIOTTI VINTAGE
–
IF YOU WANT TO READ MORE:
MY CHAMELEON BRACELET BY GIOVANNI RASPINI
Yep, I've got a chameleon wrapped round my wrist… and I adore it!
–
–
LOOK WITH A LONG SKIRT FOR A CEREMONY
An idea with a long dress to wear for a ceremony
–
METALLICS: GOLD AND SILVER ARE BACK
Here's my look with these metallic colours!
—
NEWS! FOLLOW ME LIVE ON SNAPCHAT, EVERY DAY :)
All my adventures, training, shopping, backstage action and events… in mini videos that only last 24 hours!
Search for IRENECOLZI or click here www.snapchat.com/add/irenecolzi
P.S. I'm still on Instagram @ireneCCloset (for beautiful live photos, and where I will always respond to your comments and questions!) and on Facebook Irene's Closet , where we can chat all day long about new trends ;)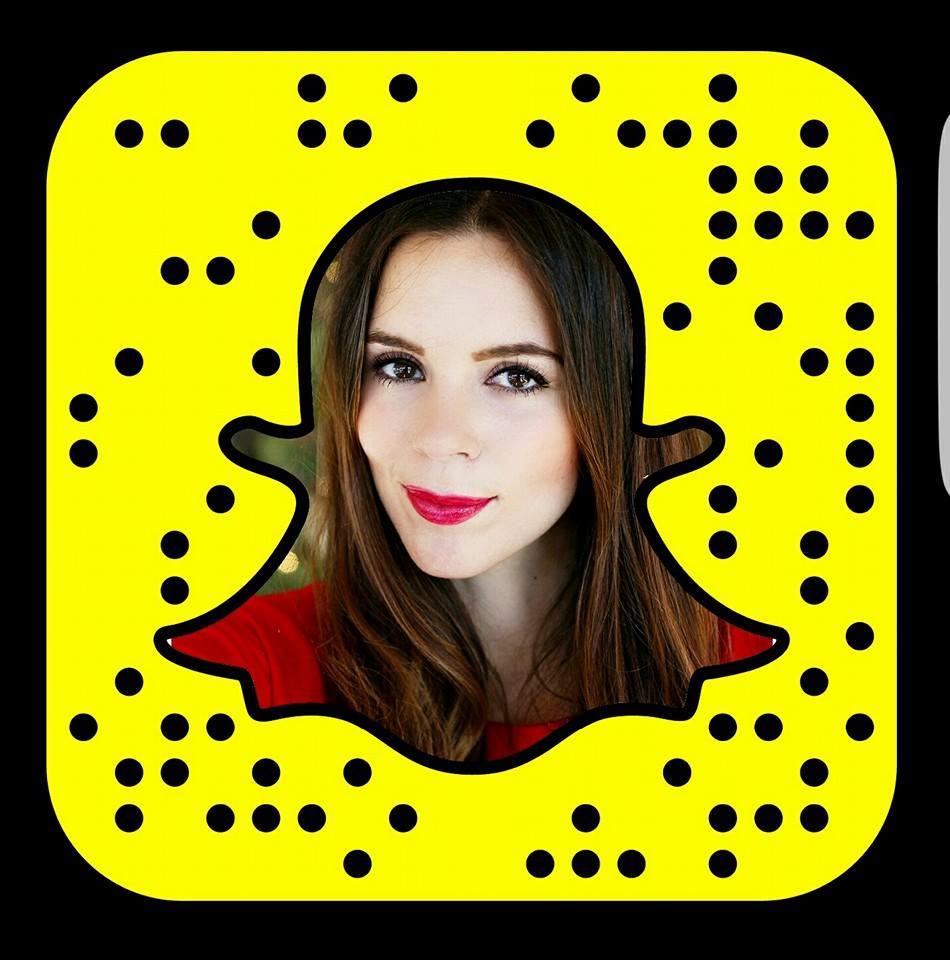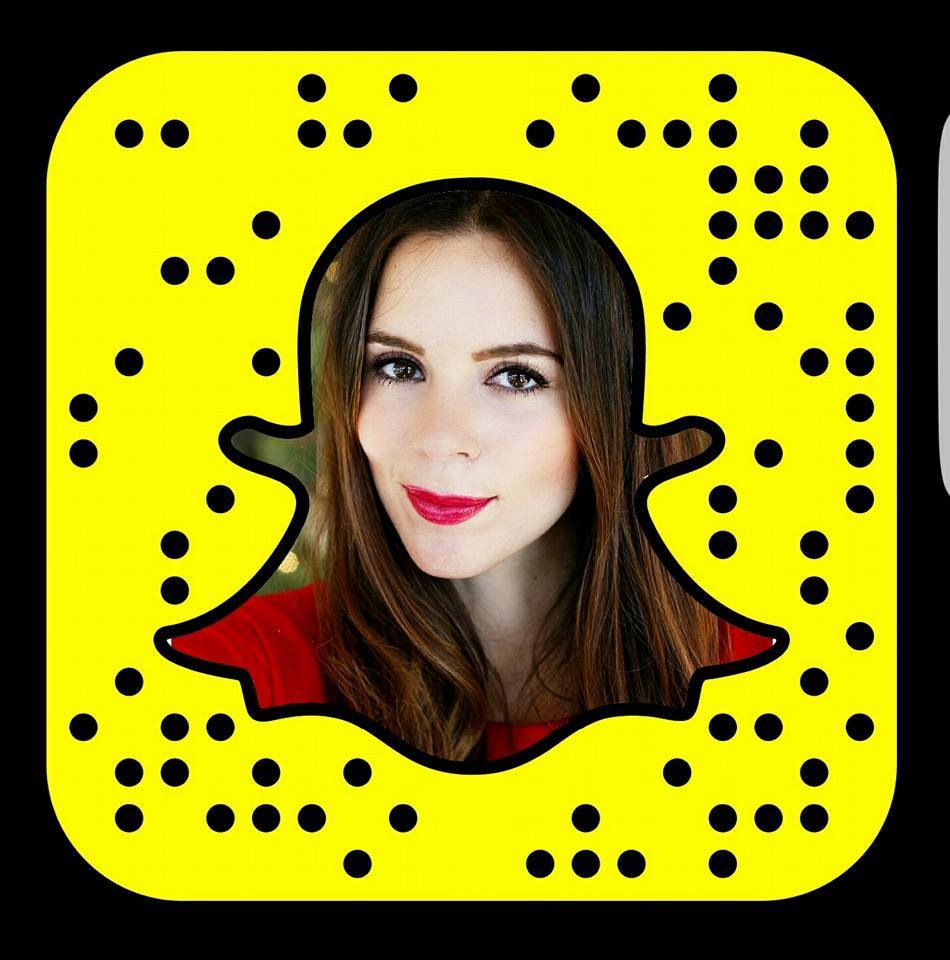 Condividi