Make up bag must haves!
Make up bag must haves. Our make up bags are magical bundles of fabulousness. Sometimes, (especially when I look inside and find I left the lid off a lipstick and it's now covered everything in red, or worse, my bronzer has broken into a million pieces), when I need to organise my make up, I discover loads of useless things hiding inside ("Ahh, that's why the bag was exploding!"). But then I try to calmly and collectively reorganise it by filling it with the essential beauty and hair products that I need in my make up bag. So, what are my make up bag essentials??
In the meantime, check out my beauty routine tutorial!
Make up bag must haves (like cotton buds!)
—
Here are my essentials:
Cotton buds
Here's something you might not have been expecting as one of my make up bag essentials. But when I discover that I've forgotten them when I'm traveling, I panic. I'm talking about cotton buds. They're essential for correcting eye make up, especially eyeliner. If you find it difficult to apply eyeshadow with a brush or your fingers, cotton buds are ideal, also for smudging eyeliner in the lash line. They also come in handy for fixing smudged nail polish!
Mini make up remover
Essential for correcting make up disasters.. and for using with cotton buds ;)
Mini hair oil
You should always carry this with you! Hair oil that you put on with your hands onto wet hair before drying eliminates frizz and makes your hair super shiny.
Good quality eyelash curler
An eyelash curler, as well as several lashings of mascara, is the secret to big, beautiful eyes, especially if you have particularly straight or short eye lashes. The important thing is to use eye lash curlers gently and not too forcefully… always on bare lashes and not with mascara on, as the lashes could stick to the curler and snap. For a "permanent" effect, try heating up your curler for 5 seconds with a hair dryer (but make sure they're just warm, not scalding hot!).
Good quality make up brushes
I've discovered that good quality make up brushes are the secret to successfully applying beautiful make up in a short period of time. Even if I used to snub them ("my fingers or the brush that came in the packet will be fine!"), I now realise they are invaluable: good make up depends on it, if you ask me. They guarantee a well-blended finish and help you avoid unsightly patches. You should have: a soft and flat brush for foundation, a little one for concealer, a fine one for lipstick, a big fluffy one for blusher and a little fluffy one for eyeshadow.
A Beauty Blender
In place of a make up brush for foundation, the beauty blender is the next best thing. I think it's perfect (better than a brush!). It's basically a little sponge that gives a perfect finish and much more natural-looking base make up.
Lip balm
Lip balm should be on your nightstand and in your handbag! After your foundation and before your eye make up is when to put it on. Then when you get to putting on lipstick at the end, your lips are nice and soft!
The perfect red lipstick
Red lipstick is an essential: no matter whether you're young or old, with big or small lips, a touch of red will make you look instantly glamorous. Try it to believe it! Experiment with shades to find the perfect colour for you: it's really worth investing in a good quality one with high pigmentation.
A great mascara
Obviously mascara, along with foundation and red lippy is the third essential for perfect make up. Look for lengthening ones. The longer your lashes are, the more fluttering you can do. You just need a quick slick of mascara to look instantly fresh and rested :)
A foundation that perfectly matches your skin tone!
And definitely one that doesn't leave patchy streaks on your skin. Remember to vary the colour in summer and winter!
(Click here to read my post on foundation!)
A concealer for dark circles and imperfections
I'd advise a cream or stick concealer, as it's easier to cover spots and dark circles. I put it on before foundation, blending it in with my fingers and I reapply it right at the end with the tip of my beauty blender.
–
If you want to read more…
—
Here are my posts on foundation!
—
NEWS! FOLLOW ME LIVE ON SNAPCHAT, EVERY DAY :)
All my adventures, training, shopping, backstage action and events… in mini videos that only last 24 hours!
Search for IRENECOLZI or click here www.snapchat.com/add/irenecolzi
P.S. I'm still on Instagram @ireneCCloset (for beautiful live photos, and where I will always respond to your comments and questions!) and on Facebook Irene's Closet , where we can chat all day long about new trends ;)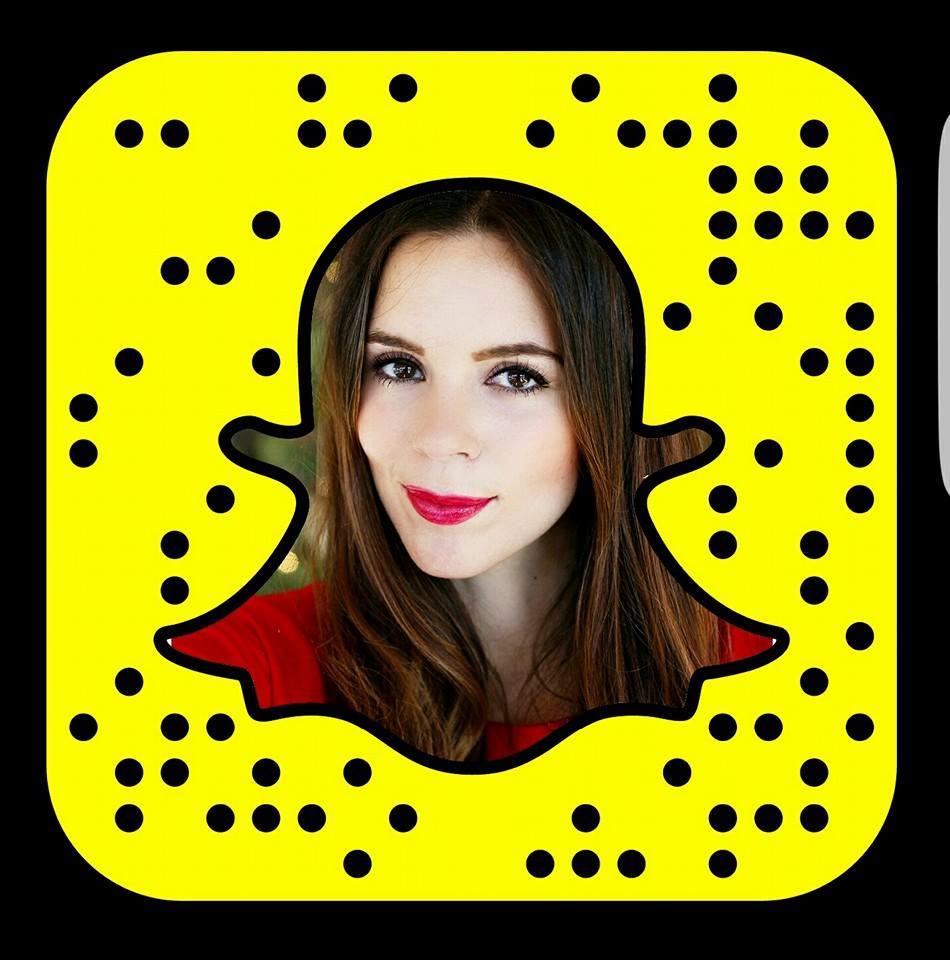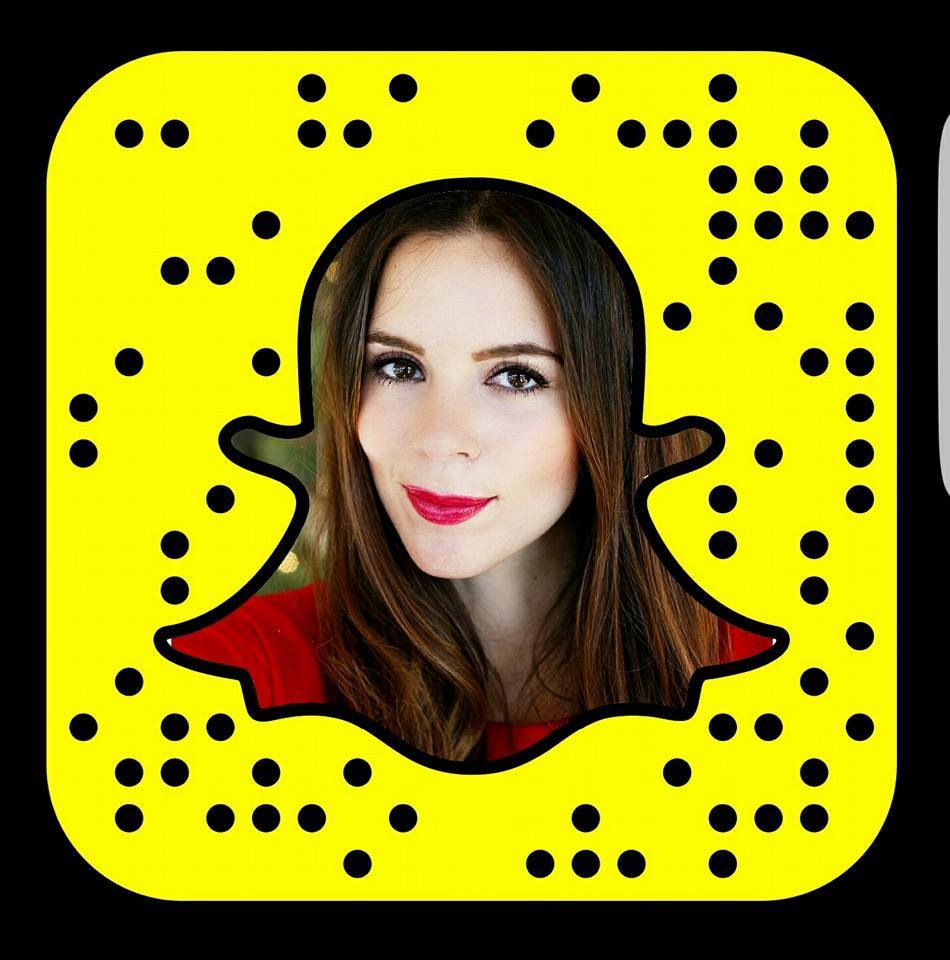 Condividi