Military green… only for casual looks? I wore it for a chic look!
Military green. Hi girls! Khaki is often a colour associated with more casual looks, no? Cargo trousers in a military shape, camo patterns, parka jackets (like this one, my favourite!)… are all items that are considered sporty and for day wear… essentially casual! But actually khaki can be very elegant for both day and evening, if worn correctly!
Military green… only for casual looks? I wore it for a chic look!
–
In this look military green is the main talking point, and it's made a look that is super chic! I'm wearing it in a way that I really love. A khaki shirt (that you saw before with a pink skirt), worn with a striped pencil skirt, with tones of black and khaki that you also saw here. I finished off the look with black accessories and a pair of mirrored sunglasses.
(Continued…)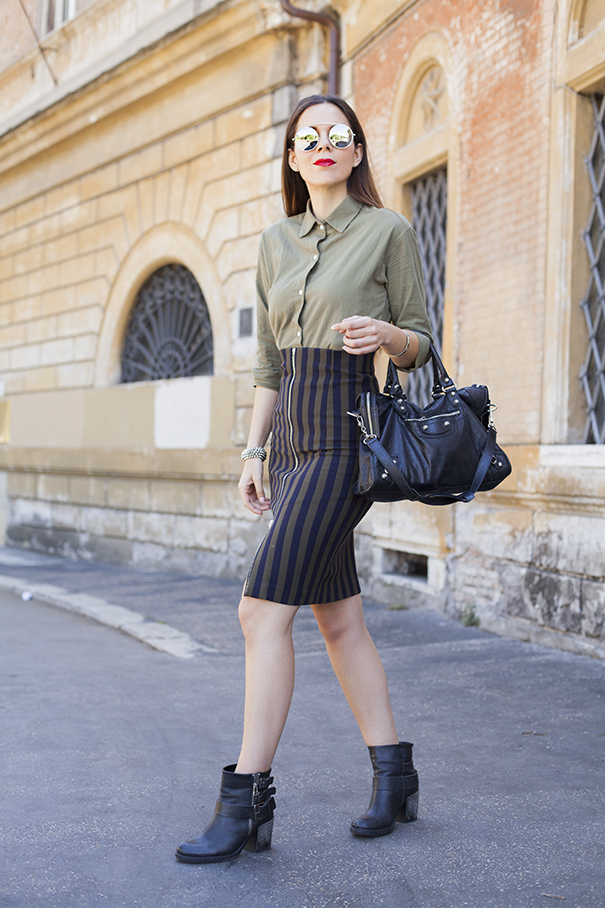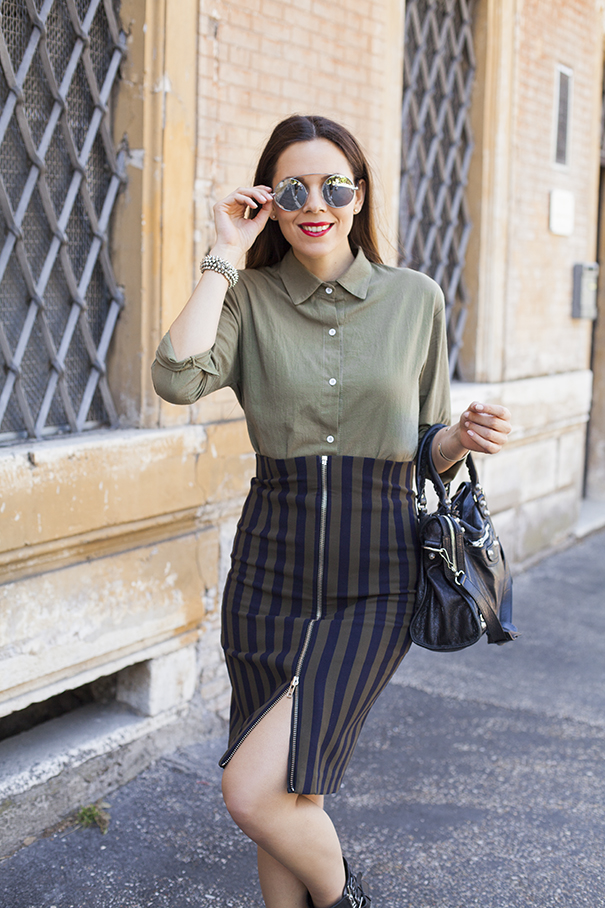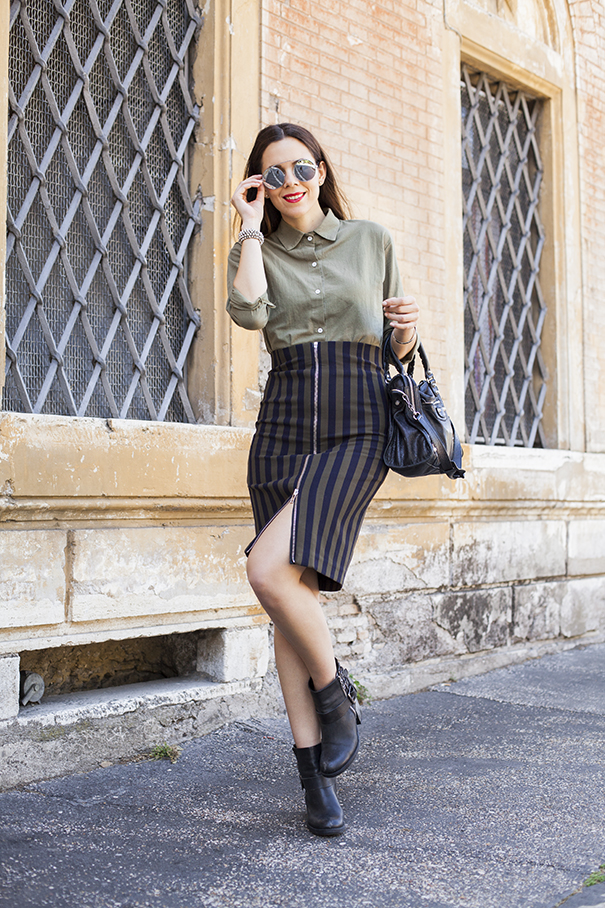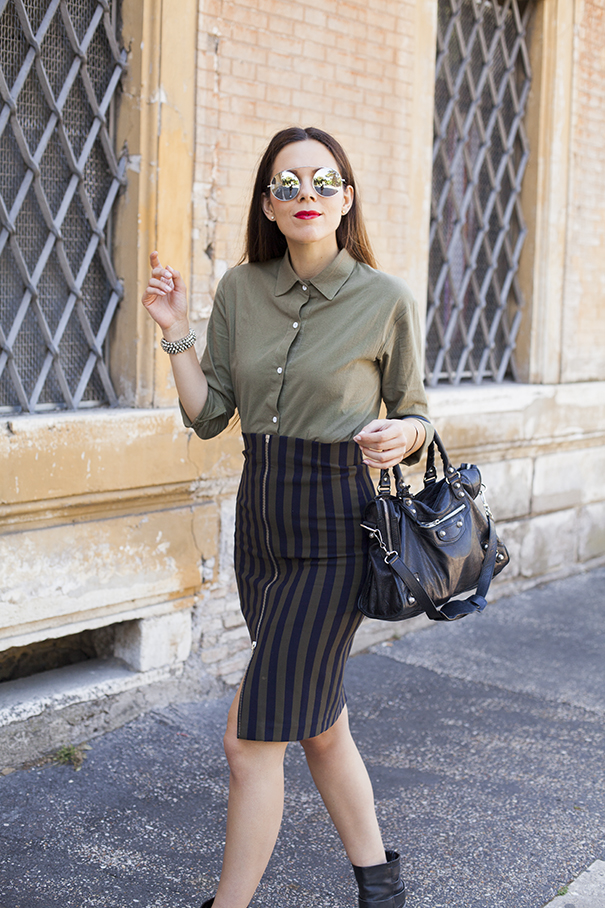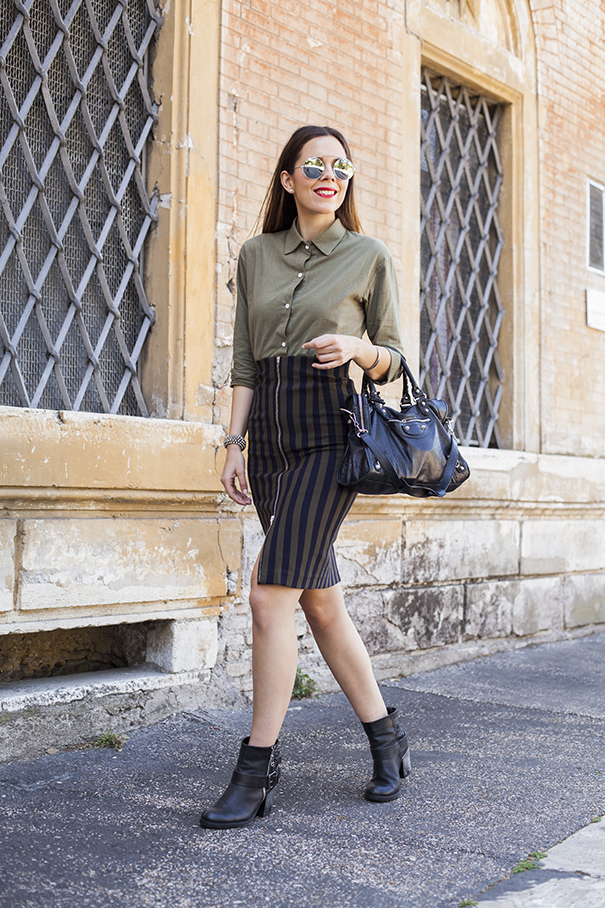 –
What do you think of this look? Do you like it? Let me know what you think!
–
I WAS WEARING
SKIRT: ZARA (old collection) (One of my favourites, as you saw in this post!)
SHOES : SARENZA
SHIRT: SHEINSIDE.COM (You saw them here)
BAG: BALENCIAGA
SUNGLASSES: VINTAGE (I wore them here)
–
More on military…
–
–
–
NEWS! FOLLOW ME LIVE ON SNAPCHAT, EVERY DAY :)
All my adventures, training, shopping, backstage action and events… in mini videos that only last 24 hours!
Search for IRENECOLZI or click here www.snapchat.com/add/irenecolzi
P.S. I'm still on Instagram @ireneCCloset (for beautiful live photos, and where I will always respond to your comments and questions!) and on Facebook Irene's Closet , where we can chat all day long about new trends ;)
–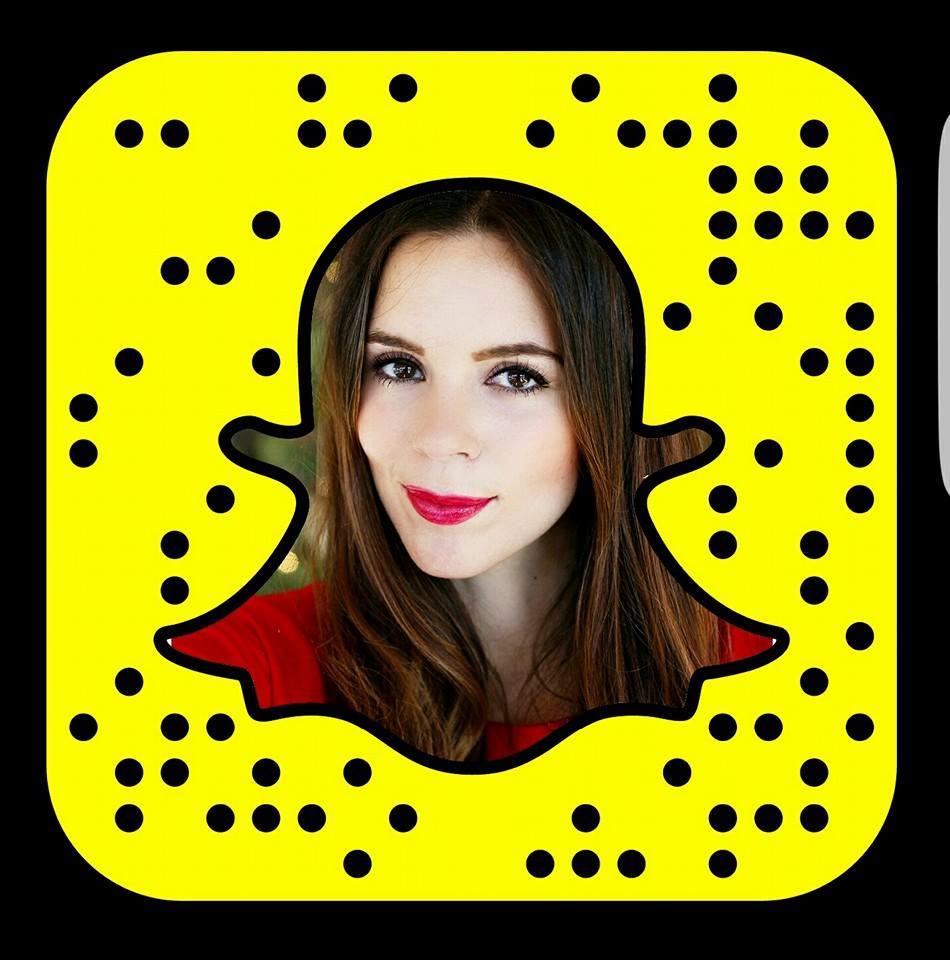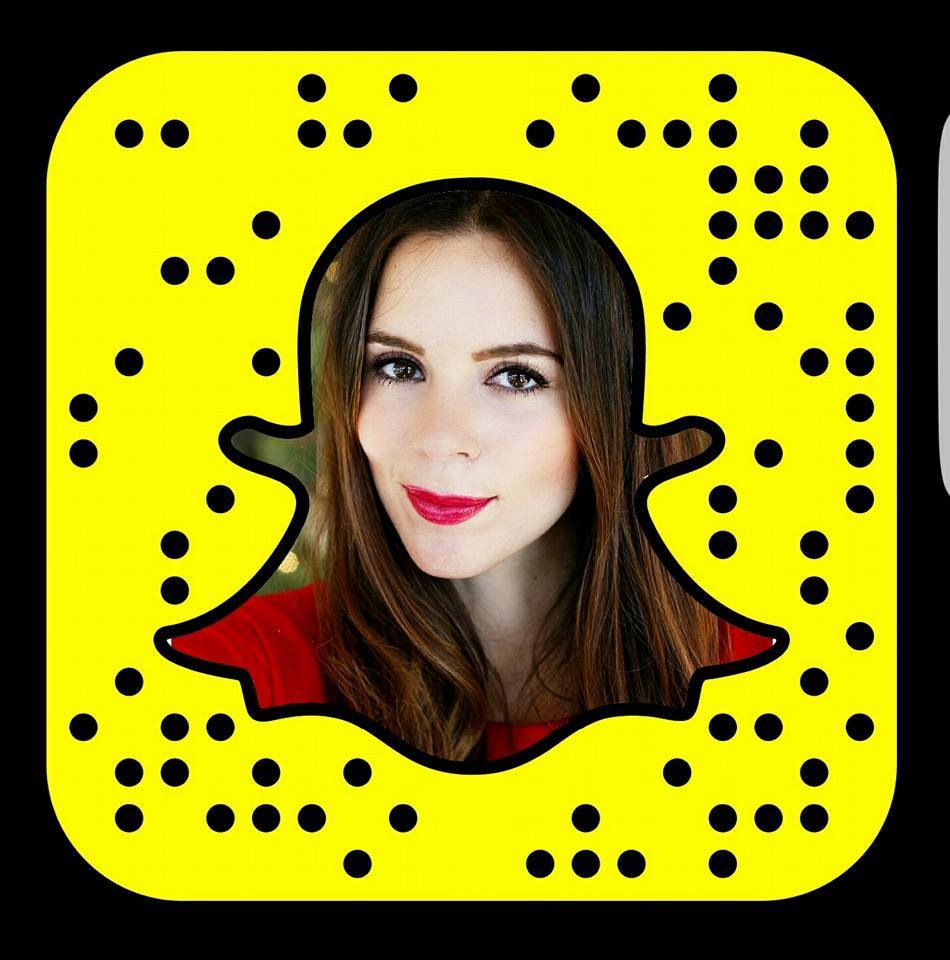 Condividi