A striped nautical jacket and an all-white look!
A striped nautical jacket. For many people, June means heading off on their summer holidays, but for others it means exams (read my post on what to wear for graduation!). For some, it means a weekend away (have you seen my post on how to pack for a weekend trip?), while for others it means weddings and baptisms (have a look at my guide for what to wear to these!). For me, June is the month that smells like the sea, and usually my busiest month before the summer break, with Pitti and other fashion events. I can't wait to get going!
A striped nautical jacket and an all-white look: ideas for daytime outfits!
—
Today I want to show you a look that is based around a striped nautical jacket, which will bring instant seaside glamour to your look! I love it because it is soft and cuddly while still light, so perfect for summer. I've finished the look off with a pair of jeans + a white shirt, white shoes and the only touch of colour is my mini bag and lipstick.
What do you think of this look? Let me know, as always, I love hearing your opinions!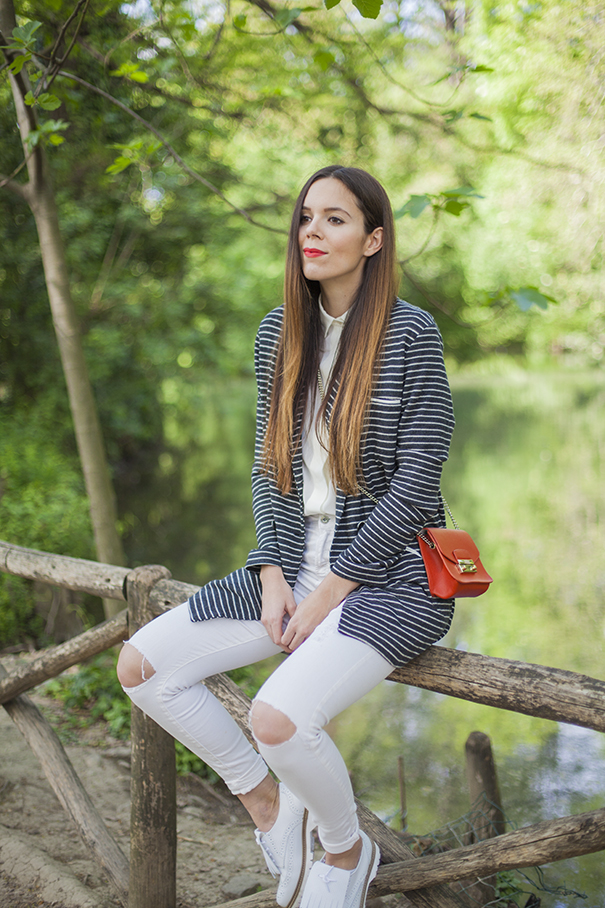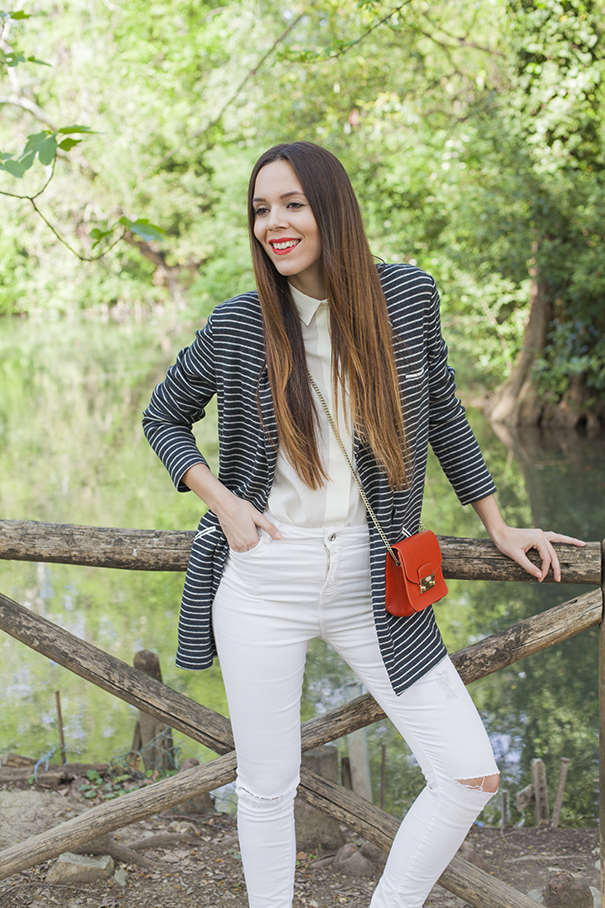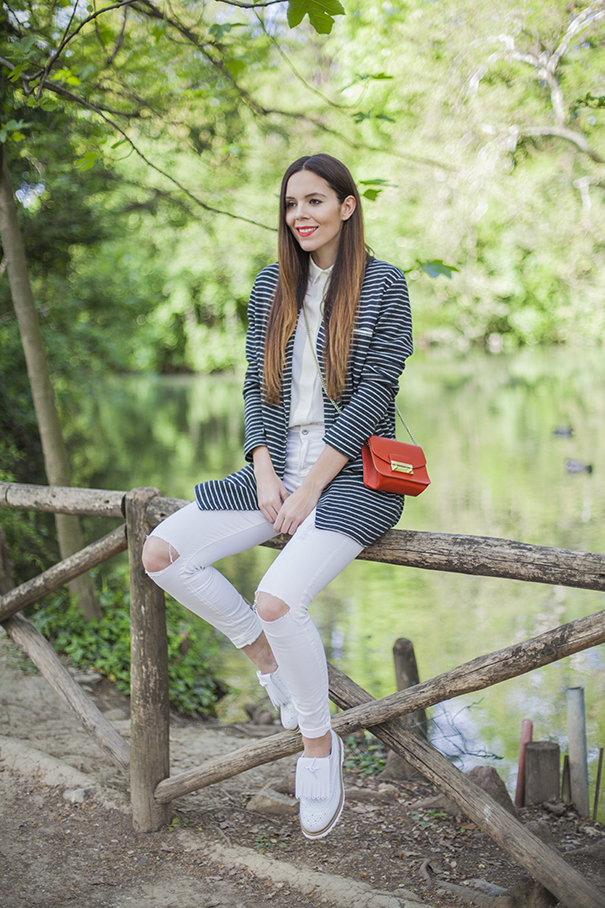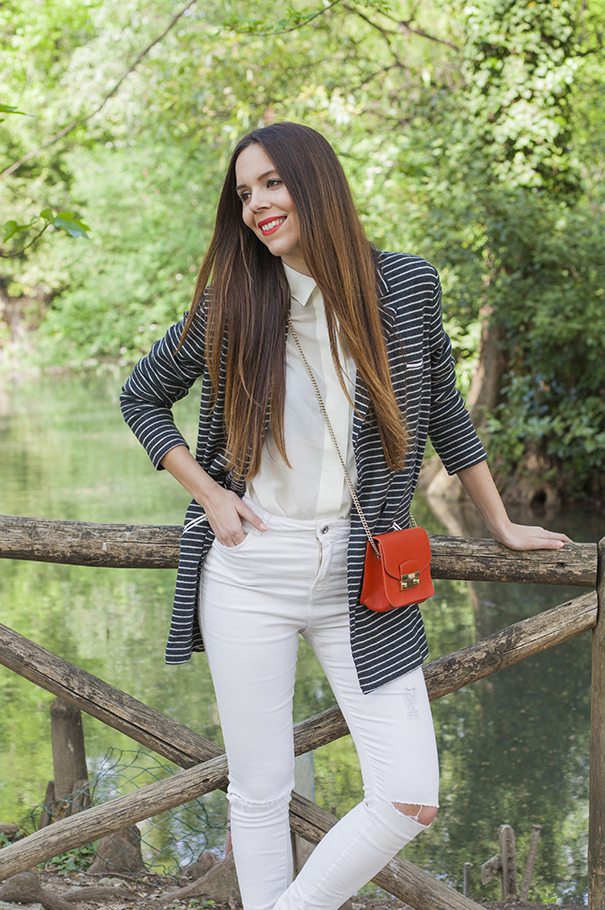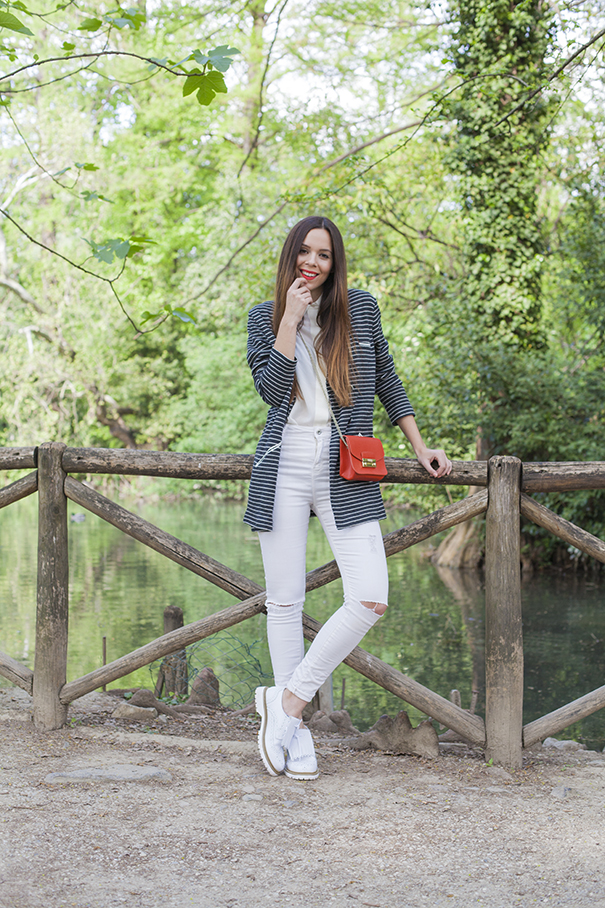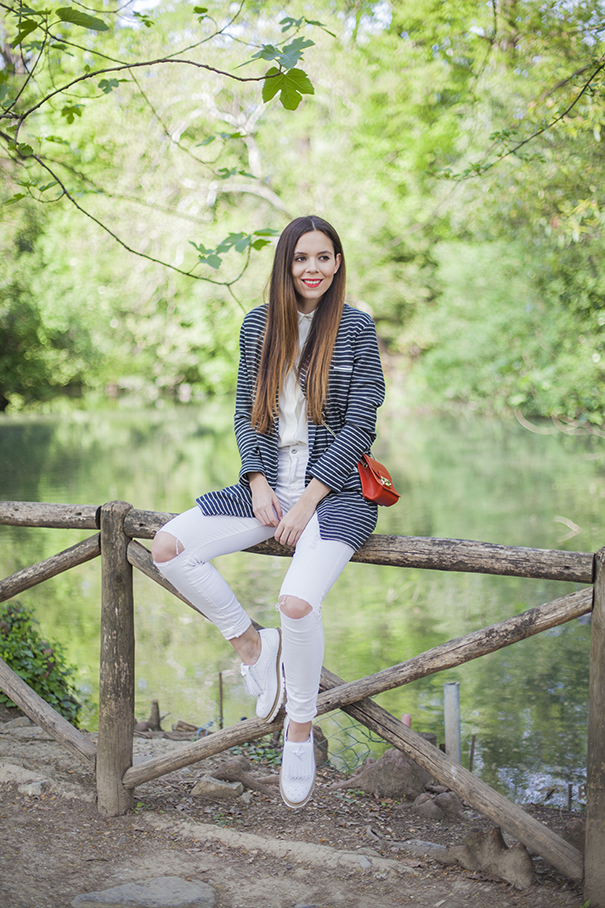 I WAS WEARING:
JACKET + SHIRT: FALCONERI
SHOES: SARENZA.IT (I wore them HERE)
BAG: FURLA
LIPSTICK: YSL (Check out their new line of lipsticks)
–
IF YOU WANT TO READ MORE…
The definitive guide for how to wear them
–
–
Ideas for what to wear to weddings, baptisms…
–
FOLLOW MY LIVE VIDEOS EVERY DAY ON SNAPCHAT  :)
All my adventures, training, shopping, backstage action and events… in mini videos that only last 24 hours!
Search for IRENECOLZI or click here www.snapchat.com/add/irenecolzi
P.S. I'm still on Instagram @ireneCCloset (for beautiful live photos, and where I will always respond to your comments and questions!) and on Facebook Irene's Closet , where we can chat all day long about new trends ;)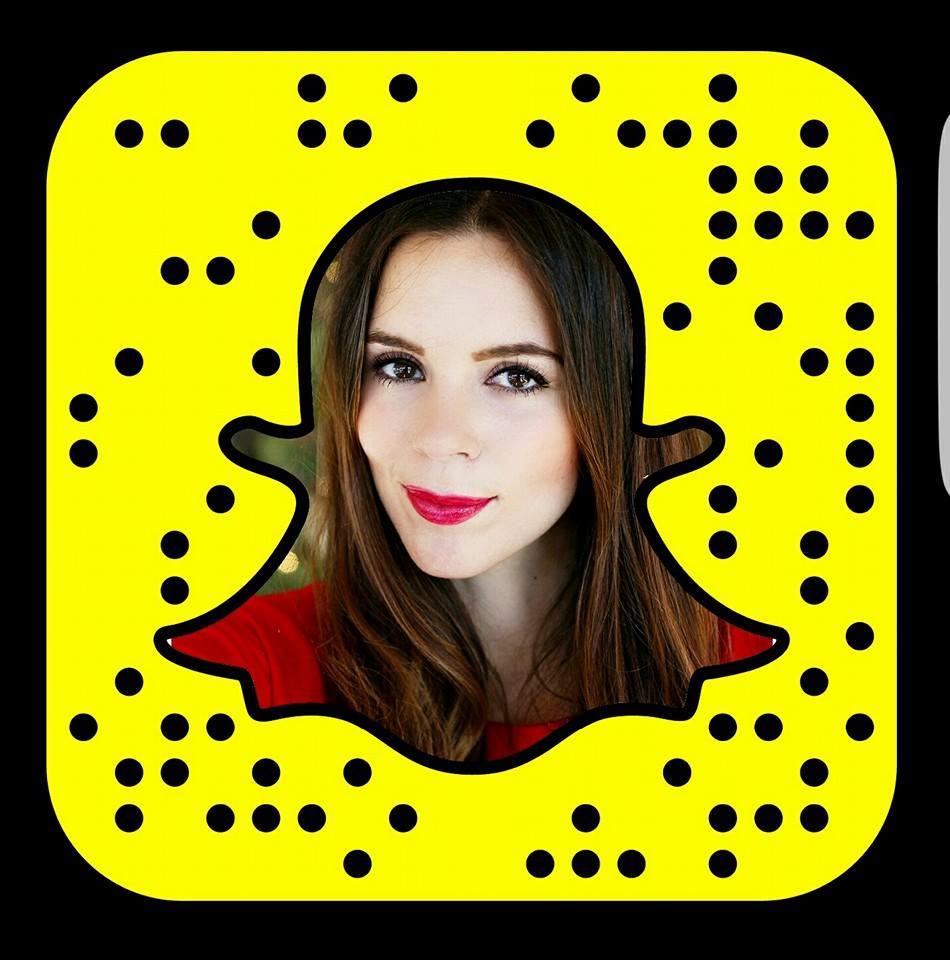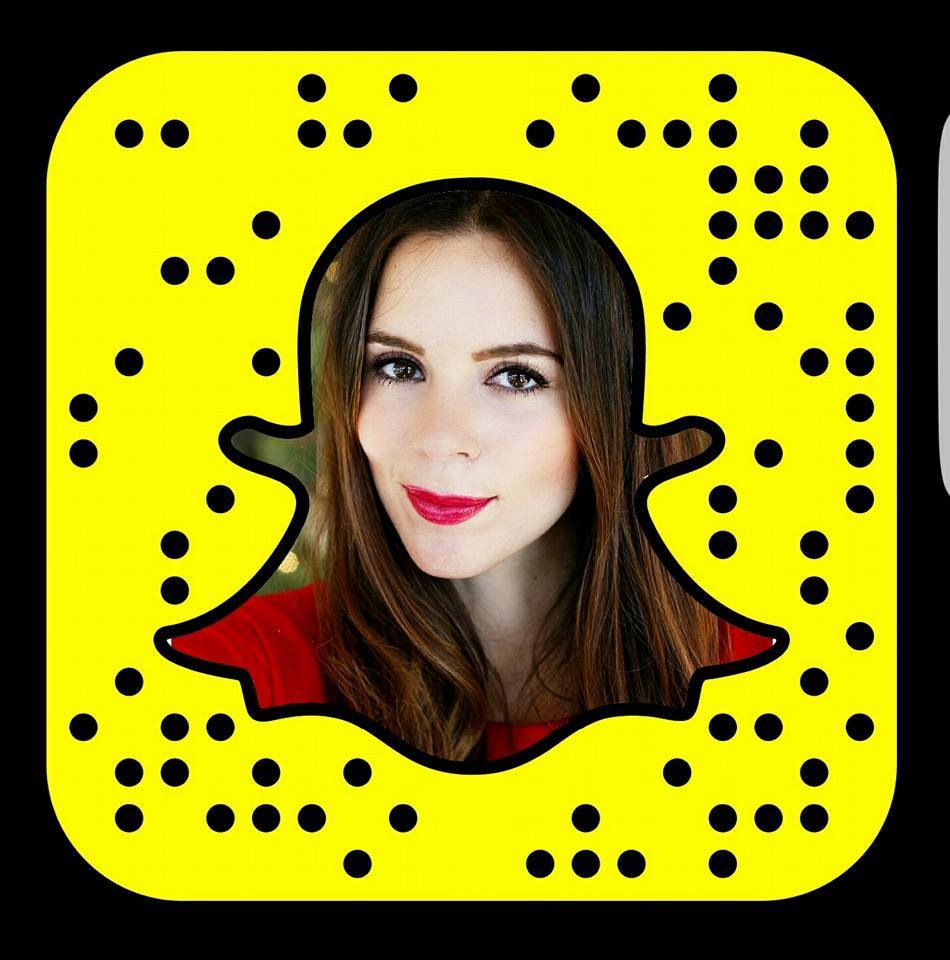 Condividi