The guide to the 2016 sales: they're about to start!
The guide to the 2016 sales. Tell me the truth, for how many weeks (months?) have you been asking "when do the sales start?". Well, I can officially announce that the 2016 sales are about to commence and so it's time to put aside some cash specifically for sale shopping. Yes, because the error that we often make is to spend too much of our shopping budget at the beginning of the season and not hold onto a single penny for the best part of the season: the sales! Have you been a bit better this year? Have you already prepared for this? Great, so what are we waiting for? Here's my guide to the 2016 sales!
The guide to the 2016 sales: here's what to buy this year!
–
Let's start off with the most useful information. Here are the official dates for when the 2016 sales start (but look out for individual shops that might start their sales sooner!)
Saturday 2 July 2016
Friuli Venezia Giulia
Liguria
Monday 4 July 2016
Tuesday 5 July 2016
Wednesday 6 July 2016
Lombardia (

Milano

 the 5th )
Sardegna
Thursday 7 July 2016
Abruzzo
Basilicata
Calabria
Campania (

Napoli

 the 2nd )
Emilia Romagna
Marche
Molise
Puglie
Sicilia
Umbria
Valle d'Aosta
Before we explore which items we should be looking for in the sales, a little foreword. There is a strategy for sale shopping – a proper plan of action for making the most of your time and not missing any opportunities… THE PLAN OF ATTACK FOR SALES – read it here! Have a read before you set off! :)
Here's a practical list of what to look for in the sales this year :)
(Continued…)
An off-the-shoulder dress or shirt 
I told you about this trend in THIS POST – I'm talking about exposed shoulders: the new cleavage that is everywhere right now. Go for an off-the-shoulder shirt to be really on-trend, or a dress to have in your wardrobe for ages that will be chic every season.
A lingerie-style dress or slip
Lingerie and pyjama style garments are a must this season… and they are extremely elegant! I'd recommend getting a slipdress with spaghetti straps: it's a trendy piece that has become timeless. Make the most of the sales!
High waisted trousers
High-waisted trousers are back in fashion and will be around for a while (they come back every few seasons!). So this is definitely something to invest in during the sales!
The trouser suit
The trouser suit has been a big trend this season: why not make the most of the sales and snap up a suit for the coming autumn/winter? (I chose this one, for example!)
A bomber jacket
Go for a classic in military colours and not too out there. A basic bomber jacket is something that will always come back into fashion!
A colourful biker jacket
Unlike the bomber jacket, the biker jacket is ALWAYS in fashion! This summer we've seen a boom in colourful biker jackets: now it's time to get one for yourself!
HERE find my guide on how to choose one and what to wear it with!
A transparent garment
Transparent garment have been big this season. A see-through top or shirt is definitely something to look for in the sales!
Here's how to wear transparent clothes!
Sequins
Sparkling! For those who want to stand out… try a touch of sequins with a blazer or jacket!
A shirt with ruffles
Ruffles aren't easy to wear… but in a cowboy style I love them! If you want to try this trend, make sure you grab some ruffles in the sales!
A maxi shirt
The maxi shirt, when worn like a dress, is super chic and sexy! It's very versatile, and can be worn in the day and for evening, and is perfect for the beach too!
—
I hope you liked this post and found it useful!
Let me know if you found the ideas useful :)
—
NEWS! FOLLOW ME LIVE ON SNAPCHAT, EVERY DAY :)
All my adventures, training, shopping, backstage action and events… in mini videos that only last 24 hours!
Search for IRENECOLZI or click here www.snapchat.com/add/irenecolzi
P.S. I'm still on Instagram @ireneCCloset (for beautiful live photos, and where I will always respond to your comments and questions!) and on Facebook Irene's Closet , where we can chat all day long about new trends ;)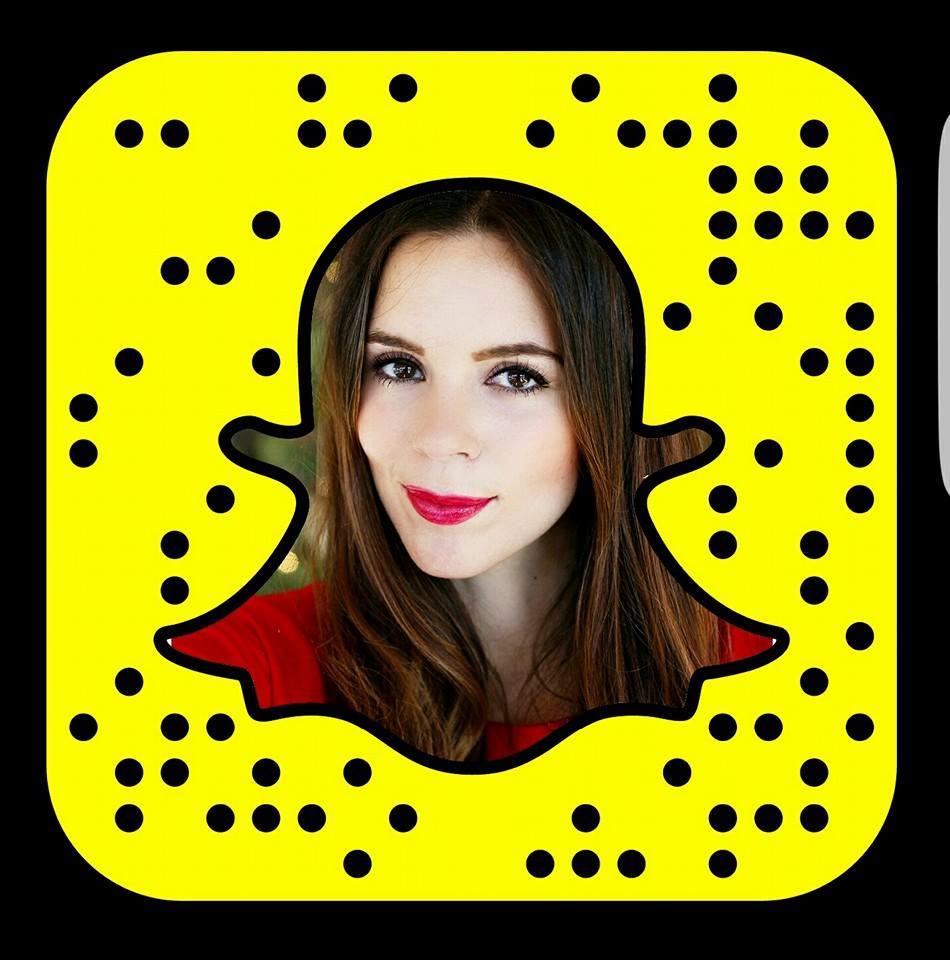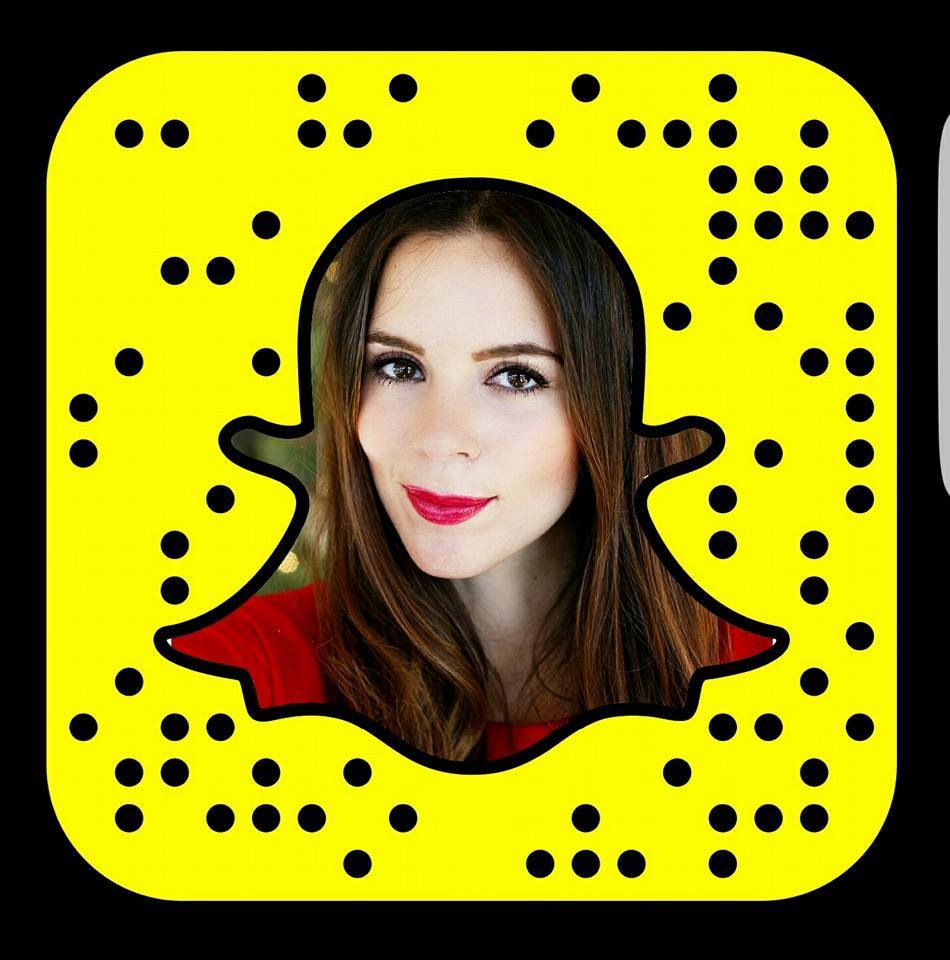 Condividi