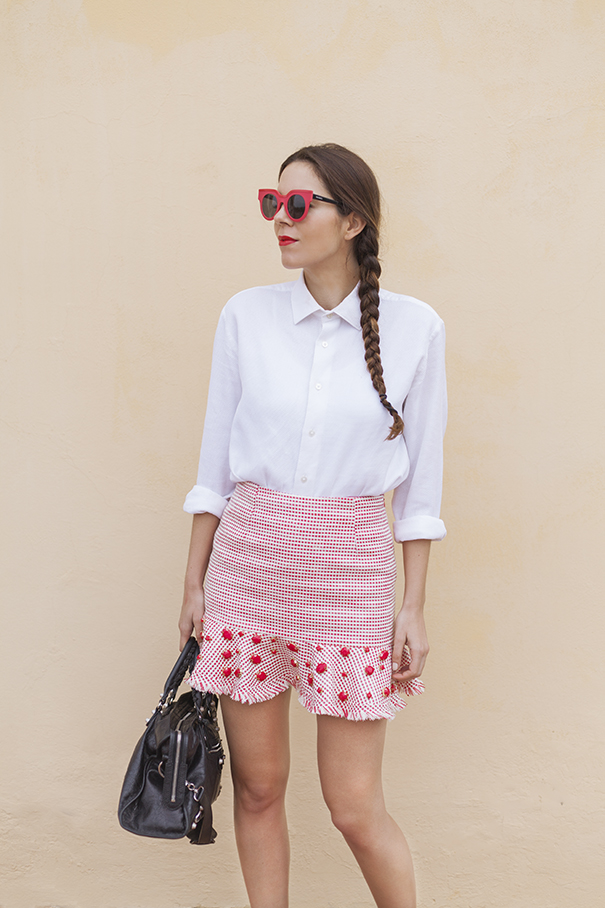 The miniskirt: the big return!
The miniskirt. So yes, amongst all the trends of Spring Summer 2016, there is the faithful miniskirt! After summers of long skirts and midi skirts, this year the legs are coming out again… with the miniskirt!
The miniskirt: the big return and my look!
—
I decided to wear a miniskirt with gorgeous details and to pair it with a simple white shirt (if you missed it, here's my post on how best to wear the white shirt… loads of ideas!) but playing around with accessories: a pair of colourful sunglasses and fun lace-up sandals (super on trend!)…
(Continued..)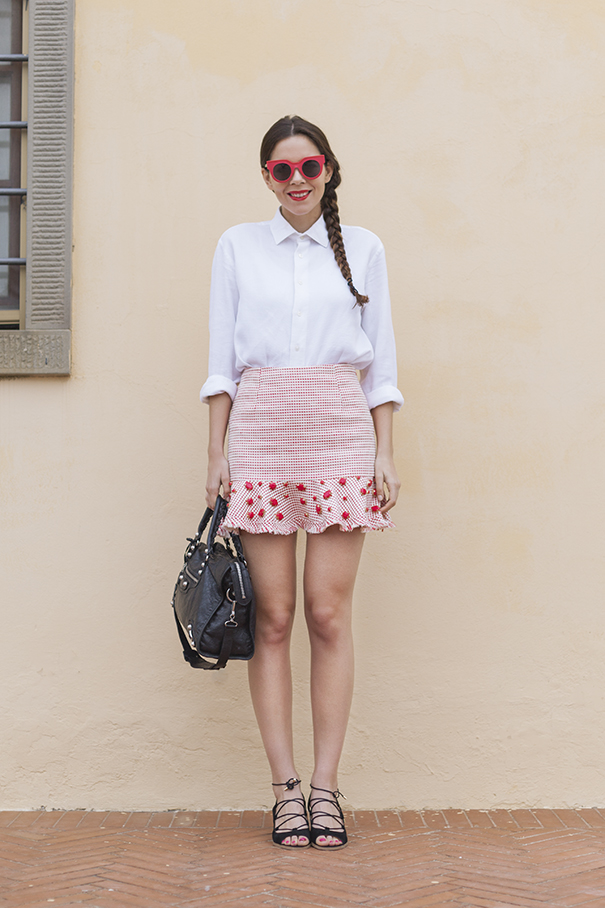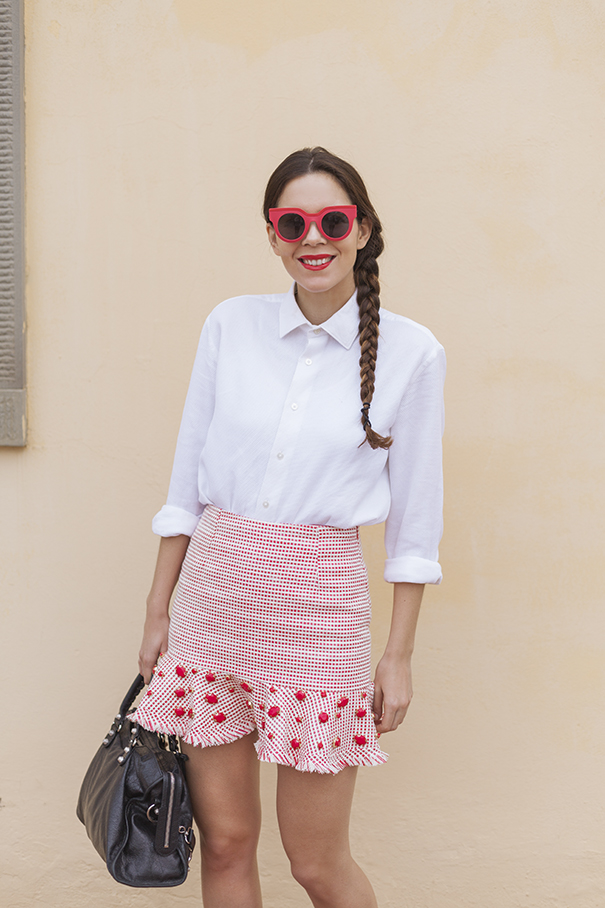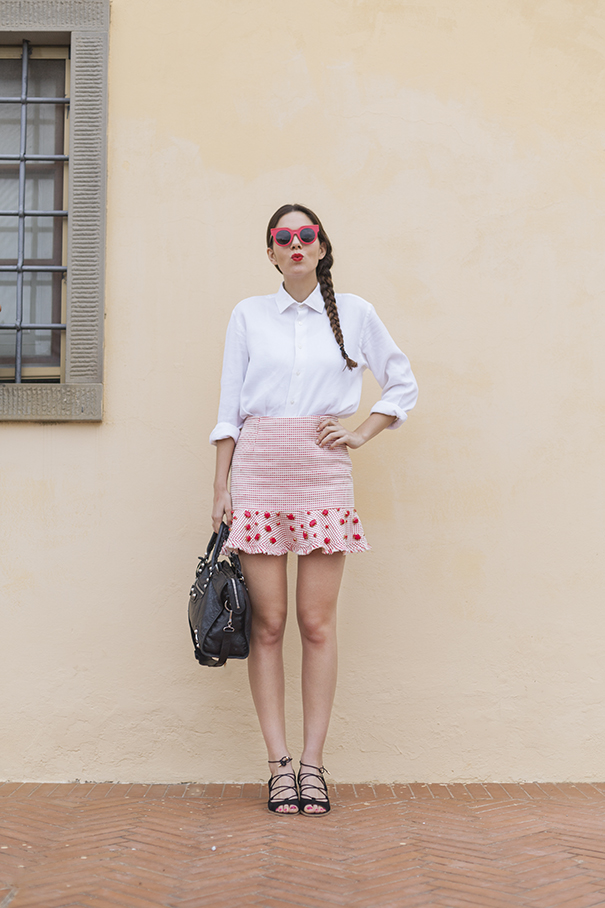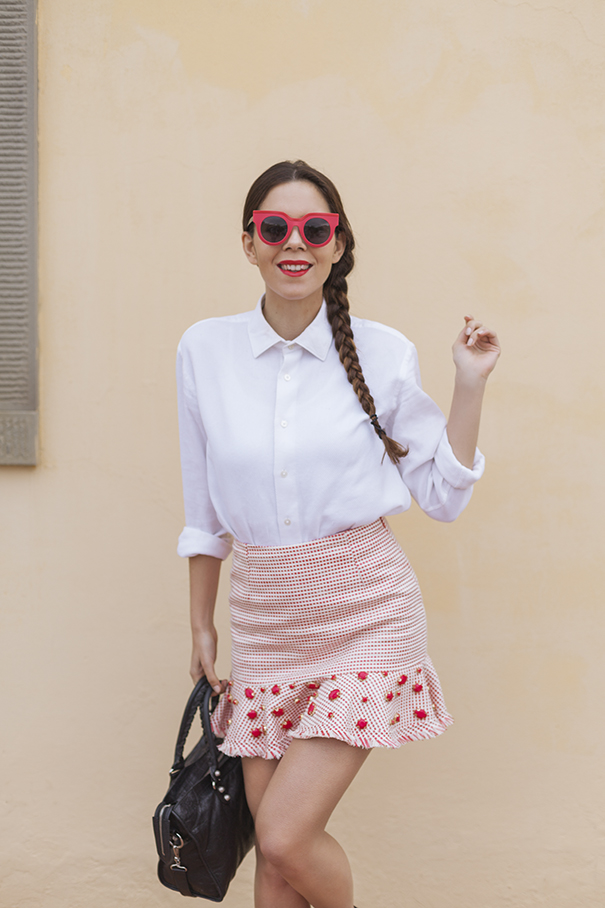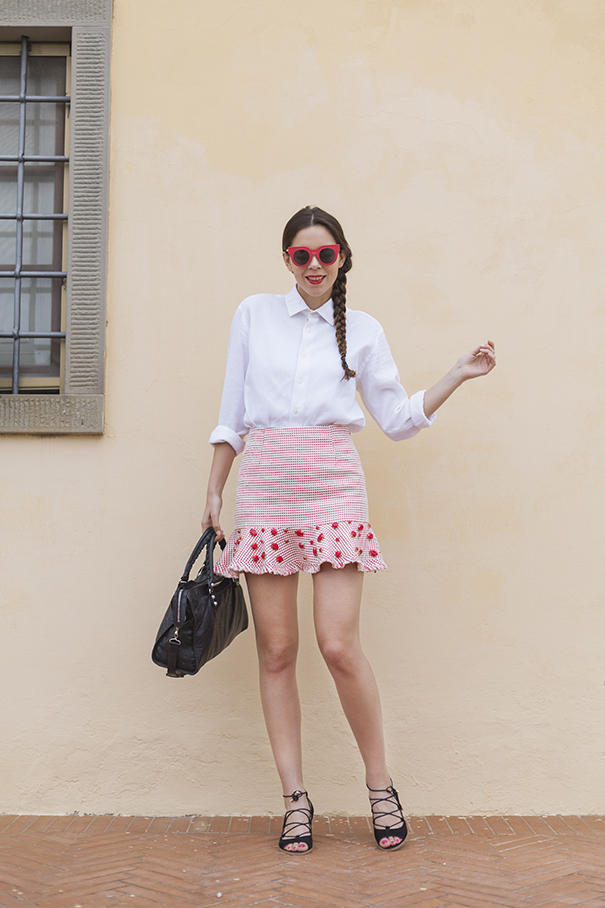 –
What do you think of this look? Do you like it? Let me know what you think!
–
I WAS WEARING:
SHOES: SARENZA.IT
SKIRT: MANGANO
SHIRT: H&M (Here are a few ideas for how to wear a white shirt)
BAG: BALENCIAGA
–
If you want to read more…
Here are a few interesting ideas for how best to wear it!
–
ALL THE TRENDS FOR THIS SUMMER
The big list of everything that's in fashion this summer!
—
NEWS! FOLLOW ME LIVE ON SNAPCHAT, EVERY DAY :)
All my adventures, training, shopping, backstage action and events… in mini videos that only last 24 hours!
Search for IRENECOLZI or click here www.snapchat.com/add/irenecolzi
P.S. I'm still on Instagram @ireneCCloset (for beautiful live photos, and where I will always respond to your comments and questions!) and on Facebook Irene's Closet , where we can chat all day long about new trends ;)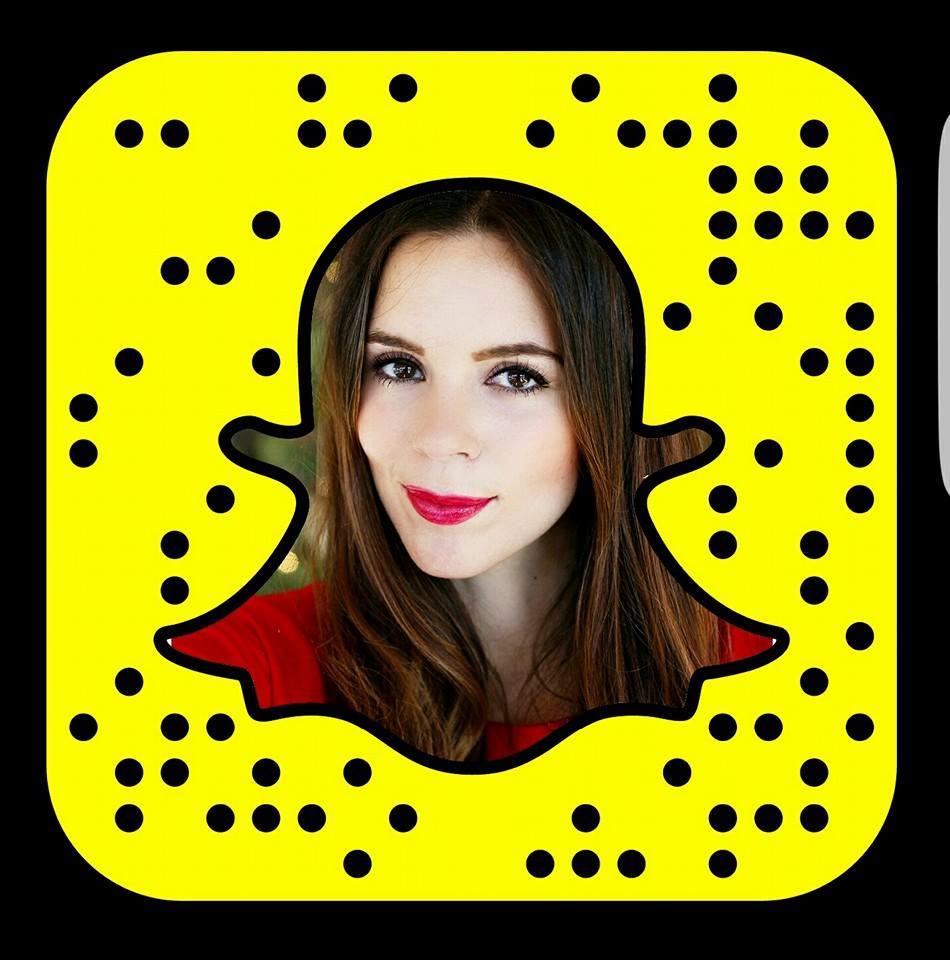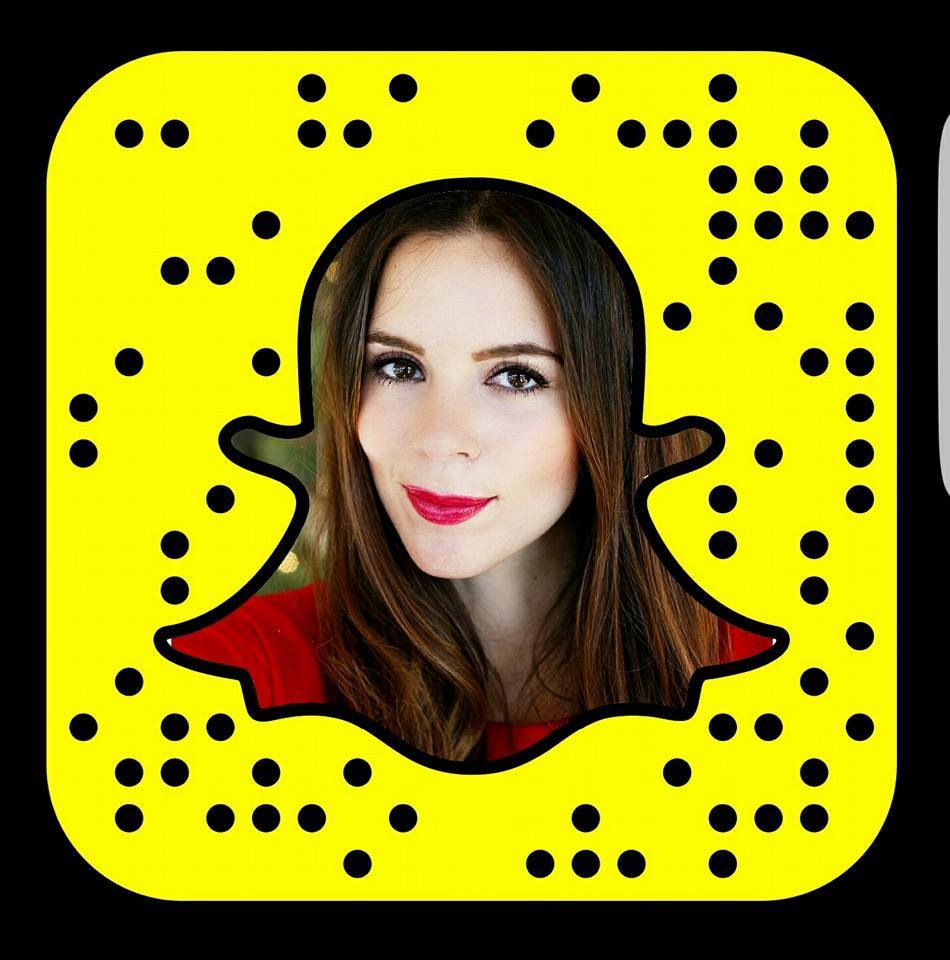 Condividi