The world's most beautiful beaches
The world's most beautiful beaches. Hands up who wants to go to the seaside? Hands up who wants some sunshine? Me, me, me!! I want to feel the sand between my toes, the sun on my skin and to see my freckles come out. I want to read a good book under a parasol, with the sparkling and fresh sea ready to dive into… Basically, girls, when are the holidays? My desire to hit the beach this year has reached new heights thanks to Piz Buin and their app Sun Finder which is a virtual list of all the more beautiful sunny corner of the world. 
The world's most beautiful beaches. Here's my list of my favourite beaches in the world (also in Italy!) 
—
To celebrate Piz Buin's 70th birthday, and 70 years of beautiful sun protection, the brand has decided to surprise us all: they're going to help sun-seekers find the best sunny corners of the world. This means you'll be returning home from your holidays with an incredible story to tell… Piz Buin has put together a list of 70 sunny destinations around the world (find them here!). But that's not all: they've given all of us, all across the world, the opportunity to share our own favourite sunny destinations to create a virtual list of inspiration for all our holidays. The full list (and photos) can be found HERE! 
If you want to get involved it's super easy: download the Sun Finder app, upload your best photos from your summer on your favourite beach or in any location where you're enjoying the sunshine. Write a short description of why that place is special to you and finally tag the place in which the photos was taken. Piz Buin has decided to choose from amongst your photos a few of you to become "Sun Ambassadors" for Piz Buin like me!
I'm also taking part, with my 5 favourite sunny destinations… and 2 are Italian! Which ones, you ask?? Here they are!!

(Continued…)
1. Bahia de las aguilas – Dominican Republic
I couldn't not include la Bahia de las aguilas in the Dominican Republic in my personal list, which I visited in November! A beautiful little paradise in the middle of nowhere, with miles and miles of deserted beaches. It's also a paradise of flora and fauna, with gigantic star fish and beautiful plants.
If you want to read my post on the Dominican Republic, click here
2. Playa San Juanillo – Costa Rica
During my trip to Costa Rica with PizBuin, which I told you about HERE I discovered another of my favourite beaches in the world. La playa San Juanillo: where two oceans meet, it's beautiful!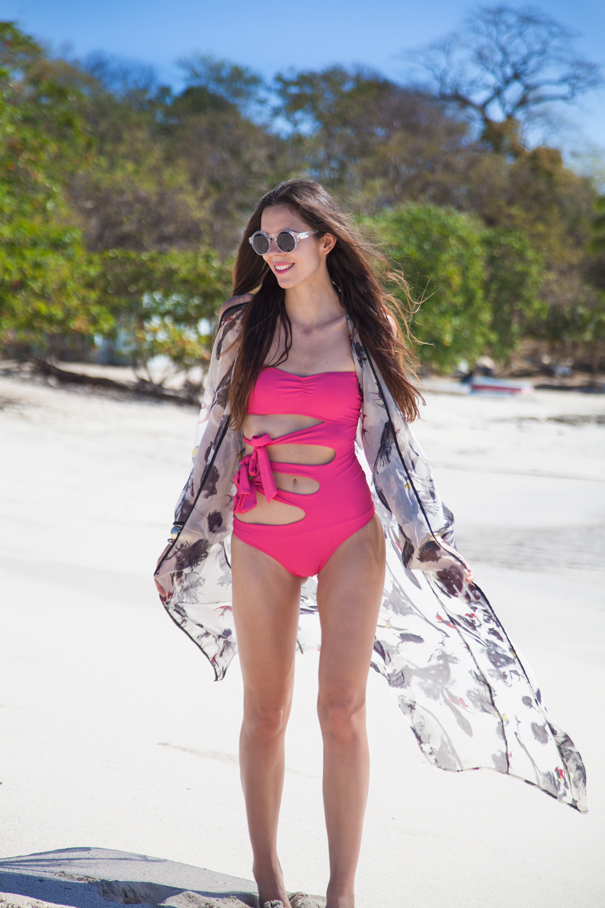 3. Les Saintes – Guadalupa 
A year ago I was in Guadeloupe, the fabulous Caribbean islands that are part of the French overseas territories. The islands of Les Saintes were absolutely amazing!
If you want to learn more about this marvellous place click here!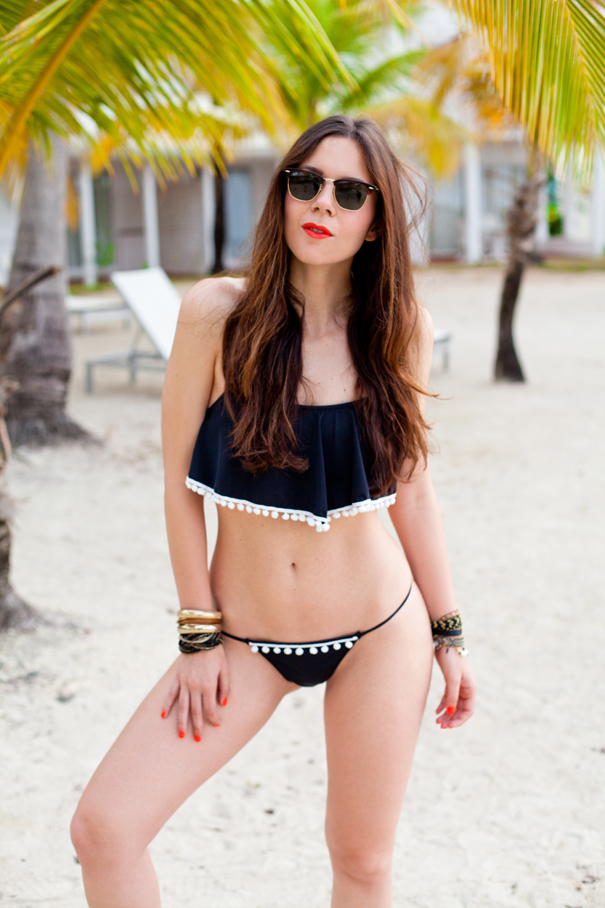 4. Porto

Palo

di Capopassero and Isola delle Correnti – Sicily

I've spent 3 summers at Porto Palo di Capopassero, Isola delle Correnti and Marzamemi. The water is crystal clear, the atmosphere is so calm and the food is phenomenal. This is where I'd love to go back to right now! Here's my latest post on this amazing place.

5. Golfo di Orosei – Sardinia
I spent every summer in Sardina when I was little. So it will always hold a special place in my part, particularly the Orosei Gulf, with its little bays and hidden coves. A gem of Italy!
If you want to read more…
–
My latest trip: the cruise in the Baltic Sea around the Northern Capitals ( Stockholm, Helsinki, Saint Petersburg)
Here are all the photos and day-by-day adventures!
–
One of the most beautiful trips ever!
–
A trip I will remember forever…
NEWS! FOLLOW ME LIVE ON SNAPCHAT, EVERY DAY :)
All my adventures, training, shopping, backstage action and events… in mini videos that only last 24 hours!
Search for IRENECOLZI or click here www.snapchat.com/add/irenecolzi
P.S. I'm still on Instagram @ireneCCloset (for beautiful live photos, and where I will always respond to your comments and questions!) and on Facebook Irene's Closet , where we can chat all day long about new trends ;)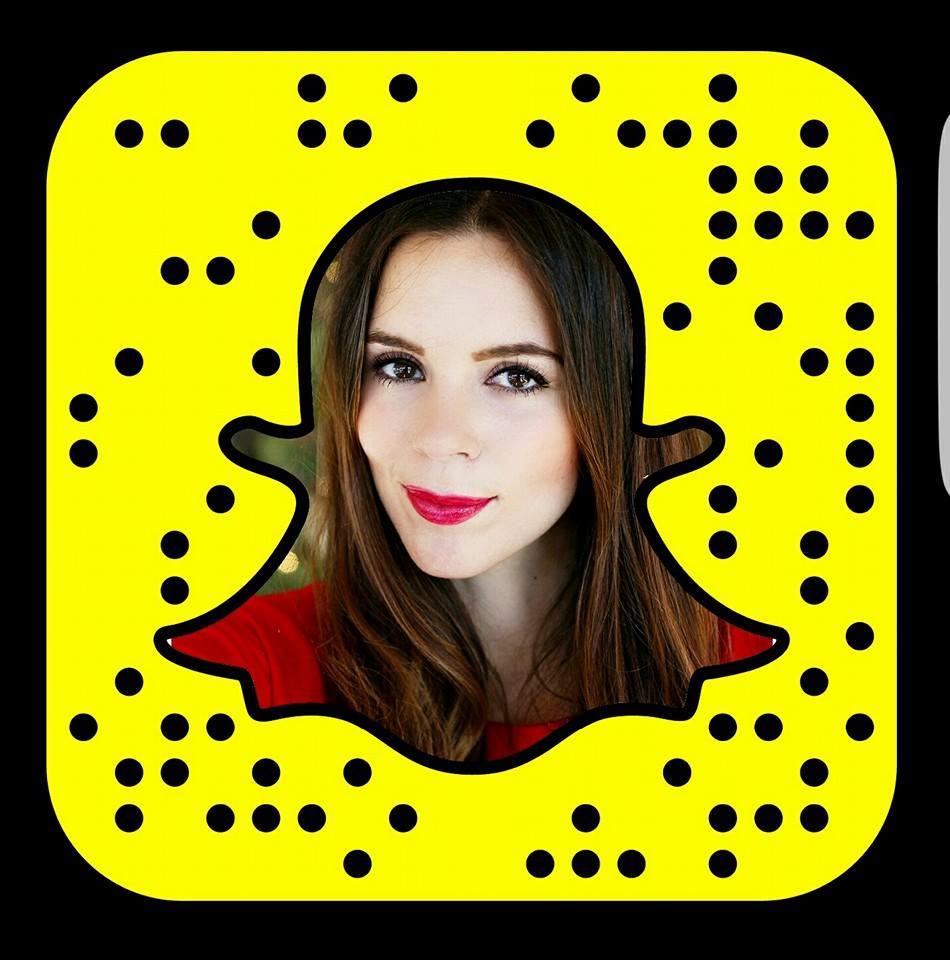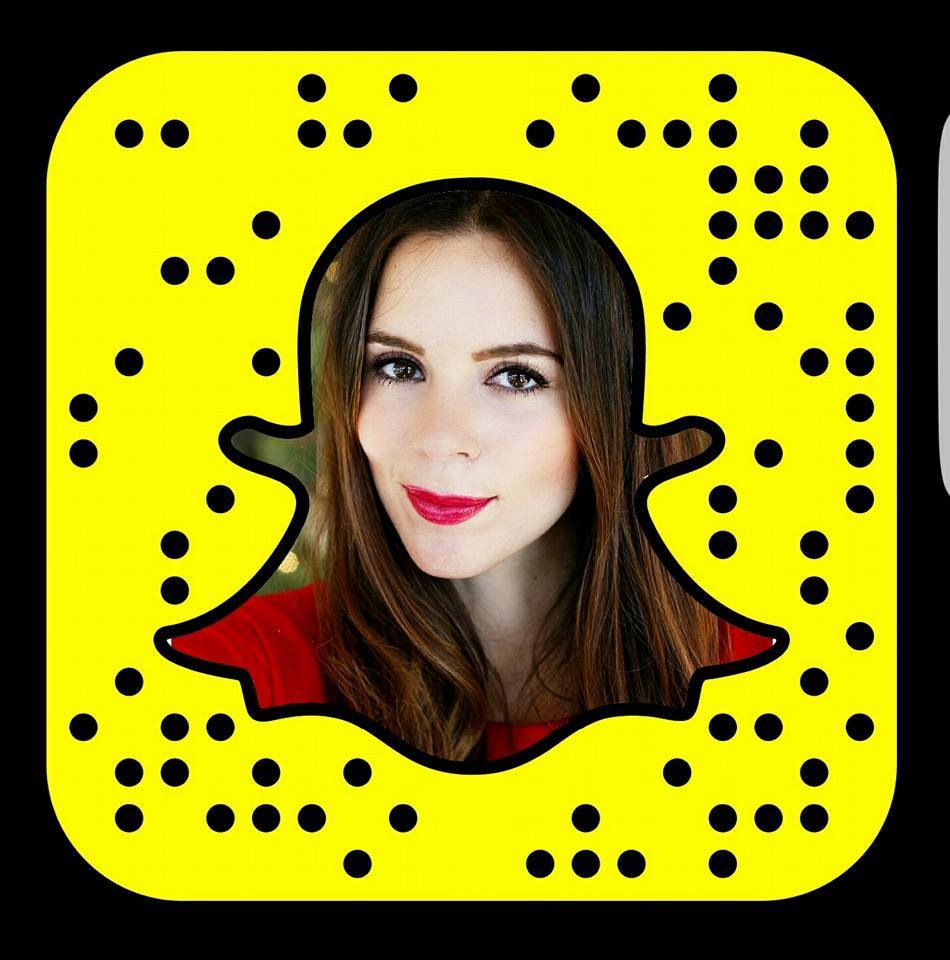 Condividi