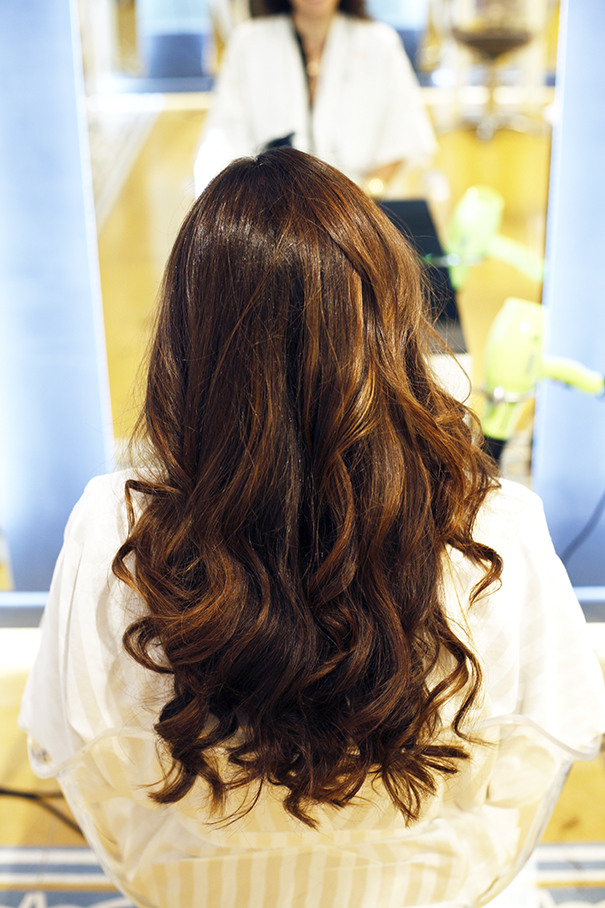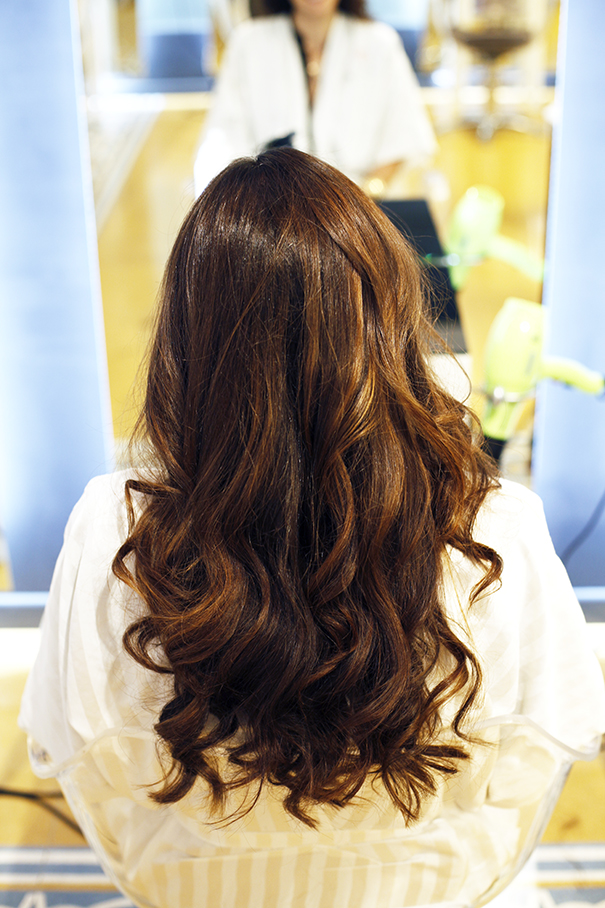 What to say to your hairdresser when you want a change
What to say to your hairdresser when you want a change. Good morning ladies!! How many of you are keen to change your hairstyle but are too scared to do it? The biggest fear is that your hairdresser won't understand exactly what you want, and, after having spent lots of money (often ridiculous amounts.. I certainly know!), you leave unsatisfied or worse, in tears, which has happened to lots of my friends. As you all know, if you want to change your hairstyle, whether it's a slightly more drastic cut, or a big colour change, you must trust your hairdresser and most of all be confident enough to explain exactly what you want. This is the only way to get exactly what we had in mind… trust me!
What to say to your hairdresser when you want a change: I did it correctly, and here's the result!
—
I'm always afraid of "putting my hair in the hands of someone else": my long main is one of my most prized possessions, and I've been meticulously growing it and making sure it's protected and nourished… so that it's nice and soft if anyone touches it! But, I decided it was time for something new, be it a decent chop, an emergency trim, a new colour, highlights or something else… For all of these things, you have to find a hairdresser that you absolutely trust, who understands your ideas and can execute them exactly according to what you had in mind. But how on earth do you explain to your hairdresser exactly what you want? I went to Morena Acconciature, a great salon in Lucca that several of my close friends recommended to me. I'd never been to this salon, but I decided to trust the stylists and go for a change… and I did it correctly! Sara took fantastic care of me for an entire afternoon and after a cut and new colour… I left the salon feeling brand new and with a fab new hairstyle: or rather exactly the hairstyle I wanted! I'm so happy!!! But of course, you'll know this already if you follow me on Instagram and Facebook. But how did I explain to the hairdresser what I wanted? Right, here's what to say!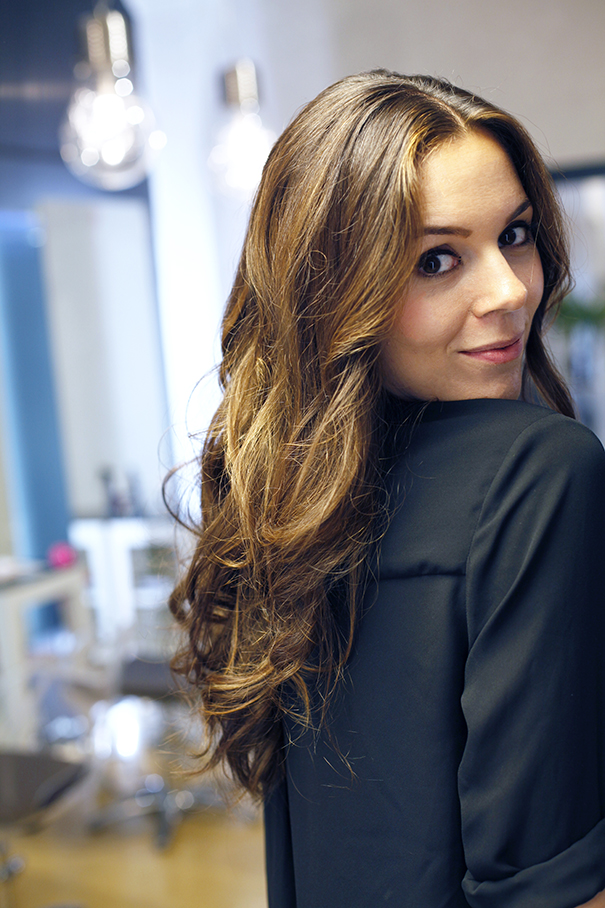 Here are three absolutely fundamental rules for what to say to your hairdresser when you want to change your hairstyle and avoid any nasty surprises:
Have clear ideas 
As Sara also told me, the most important thing to guarantee you will leave the salon with what you want, is to be very clear about what you want. Very often, we go to the hairdresser with a really vague idea of what we want. Essentially, we have an idea in our mind, but we don't know how it will look on us, nor how to explain it properly, nor whether we're sure it's what we want. The worst thing is to go to the salon with vague ideas. Firstly because if your ideas are not clear, it's really hard for your hairdresser to try and understand what you mean, and they will carry on with their own personal interpretation of what you half-heartedly explained. Secondly because if you don't explain yourself clearly, you will come away with something that's not what you wanted. It's so simple, but very true: this is often the main reason we are unhappy when we leave the salon, and it's not the hairdressers' fault…
2. Take a few photos
One thing that will definitely help your hairdresser to understand is taking some inspirational photos along with you to copy. You can then explain exactly what you want. But be careful and objective. Find photos with women who have the same skin colour and hair type as you, otherwise the results will be very different. Take at least 3 or 4 photos of hairstyles that you like: a few alternatives, from different angles. Possibly, if you can, and especially if you're going for a drastic change, try to take the photos to your hairdresser a few days before your appointment, so they can start thinking about it to ensure you get exactly what you want.
HERE ARE A FEW PHOTOS TO TAKE TO YOUR HAIRDRESSER
3. Be able to listen and know how to assert your ideas
If you trust your hairdresser, make sure you also listen to their advice. The latest trends, the colours that would suit you best, the cuts that would flatter you and what's best for the texture of your hair. Listen and decide between you, but make sure you voice your own opinions. If you're not ready to chop off 20cm… don't do it!! Wait till you're completely convinced.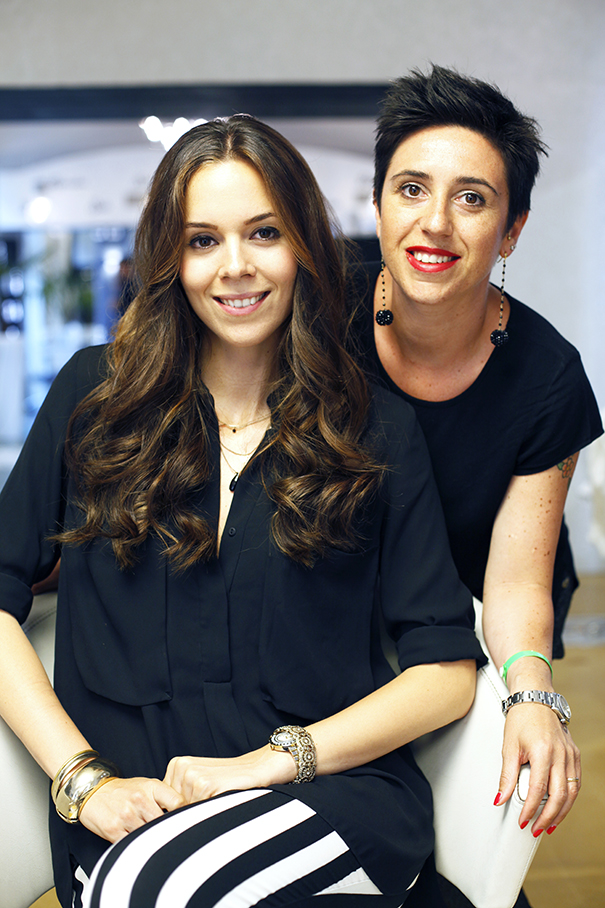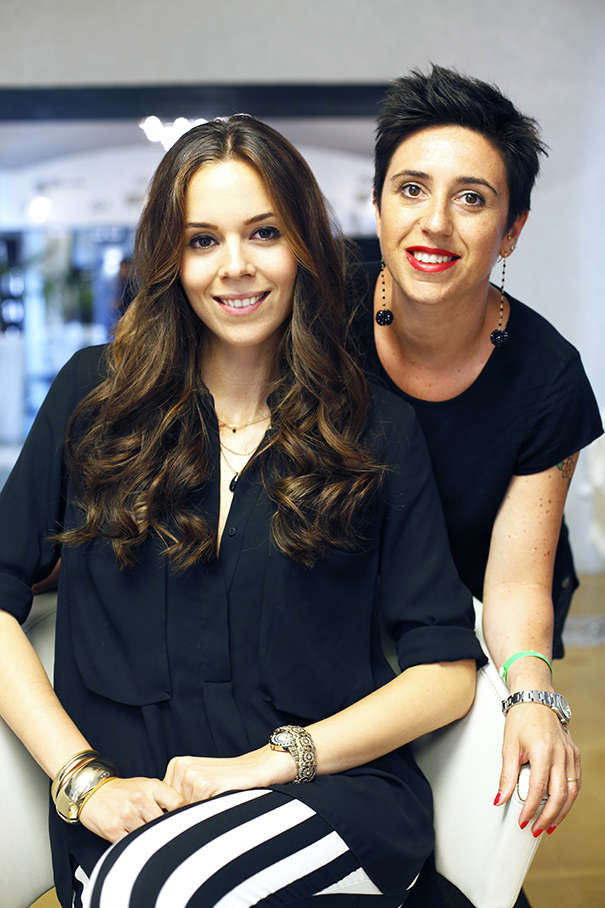 Here's exactly what I did to my hair thanks to the advice of Sara at the Morena Acconciature salon.
I wanted to go back to a more natural colour, but still keep some lighter bits around the face, and to get rid of the yellow-y tinge on the ends of my hair.
I kept my base colour the same, a dark brown colour, and I refreshed my old highlights. Sara used a blending technique to create a natural effect: she applied the colour with her fingers while wearing a special glove, so that the colour is extremely natural and soft. She then used a brush for other strands. The result is a great mix of light and dark tones.
I also went for some more highlights around the face: this is a great little trick for illuminating your face!
Finally I chopped about 10cm off my hair, and added some light layers.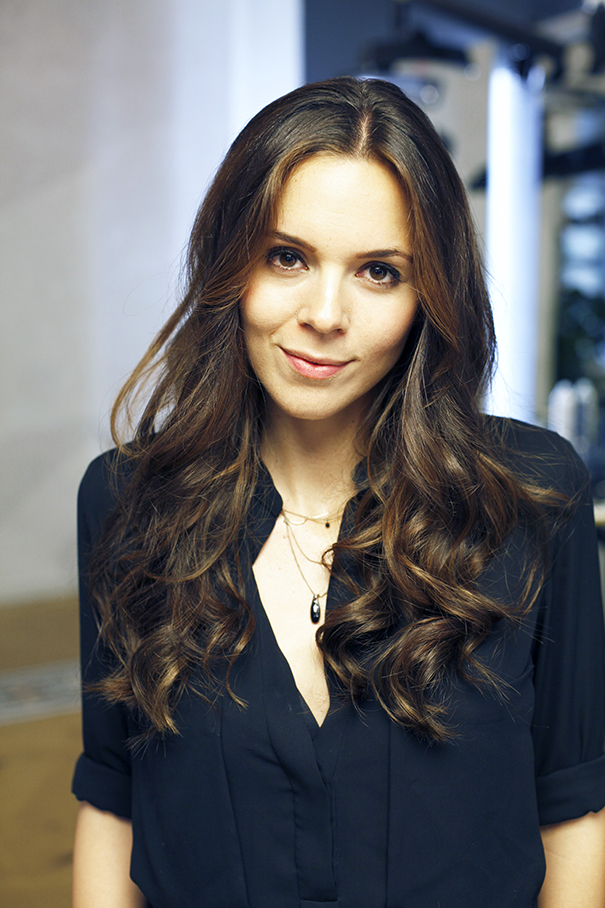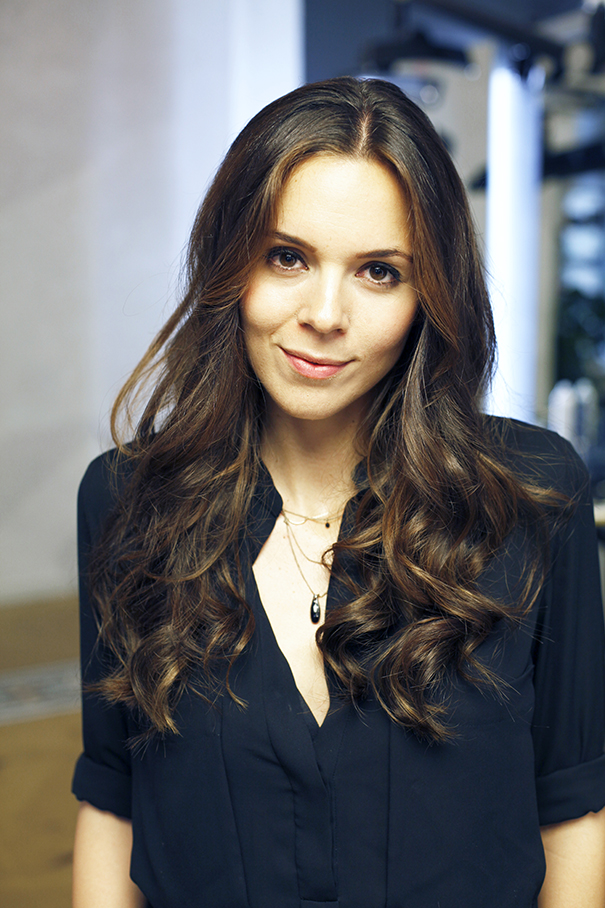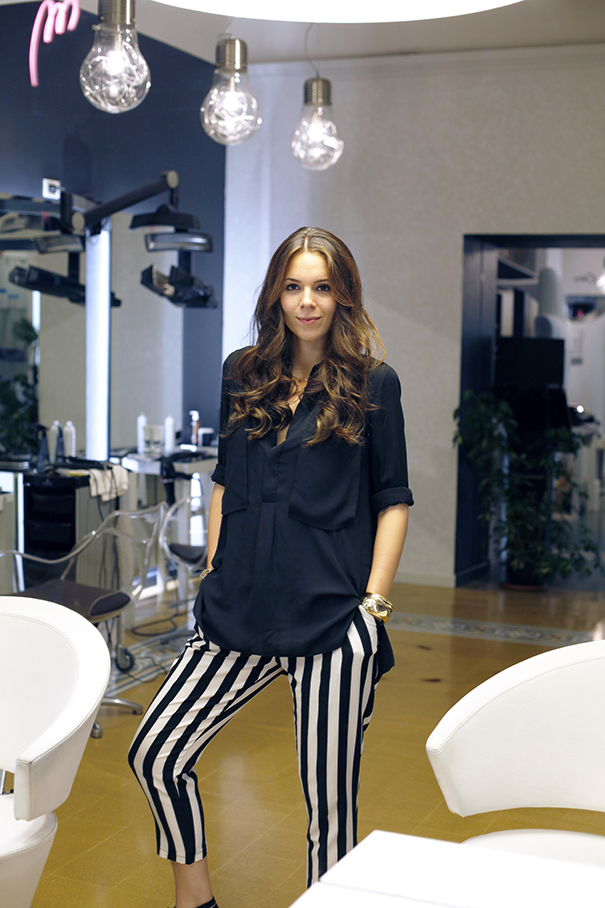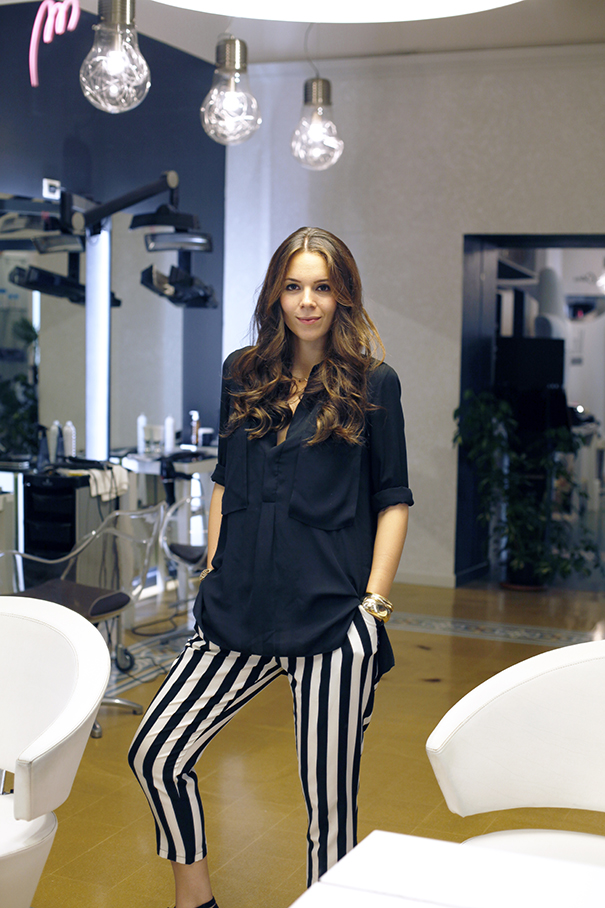 So, what do you think of the final result? Do you like it? ;) Let me know!!
Thank you to Morena Acconciature for my new hairstyle!
–
IF YOU WANT TO READ MORE…
Gorgeous waves without using heated styling tools? Here's how :)
–
Here are a few ideas to inspire your next cut and colour to take to the hairdresser!
–
NEWS! FOLLOW ME LIVE ON SNAPCHAT, EVERY DAY :)
All my adventures, training, shopping, backstage action and events… in mini videos that only last 24 hours! Search for IRENECOLZI or click here www.snapchat.com/add/irenecolzi
P.S. I'm still on Instagram @ireneCCloset (for beautiful live photos, and where I will always respond to your comments and questions!) and on Facebook Irene's Closet , where we can chat all day long about new trends ;)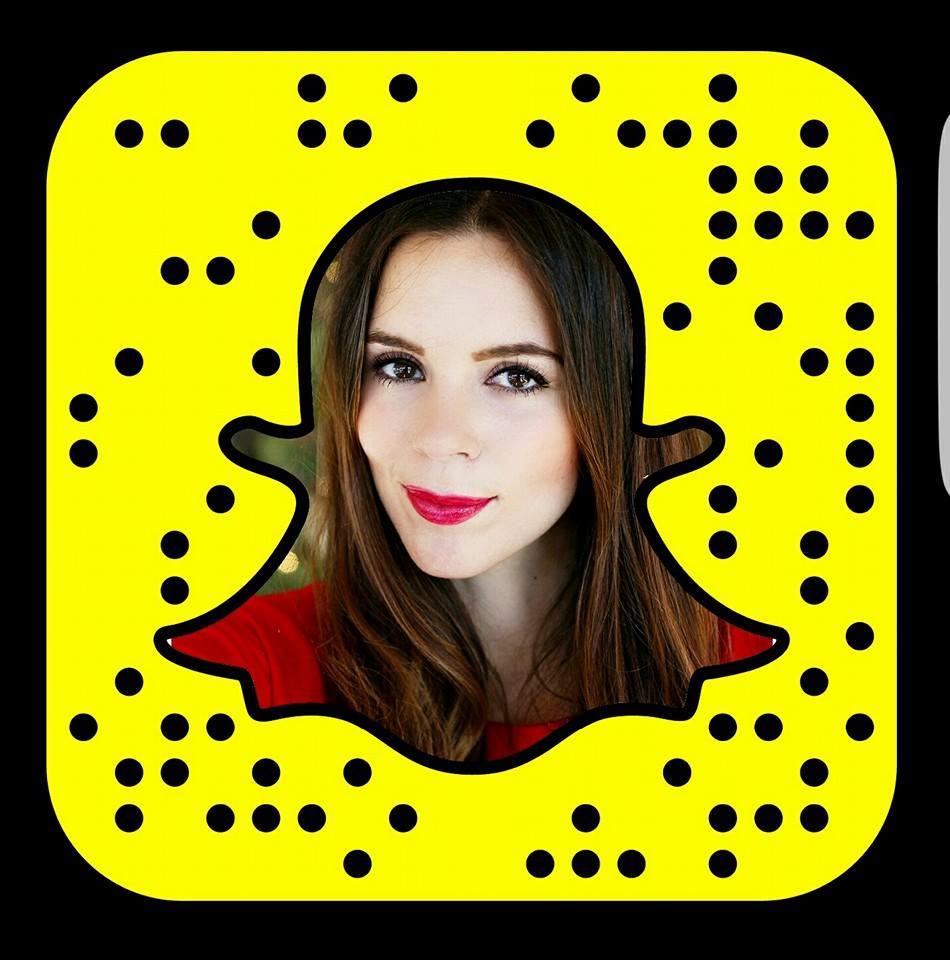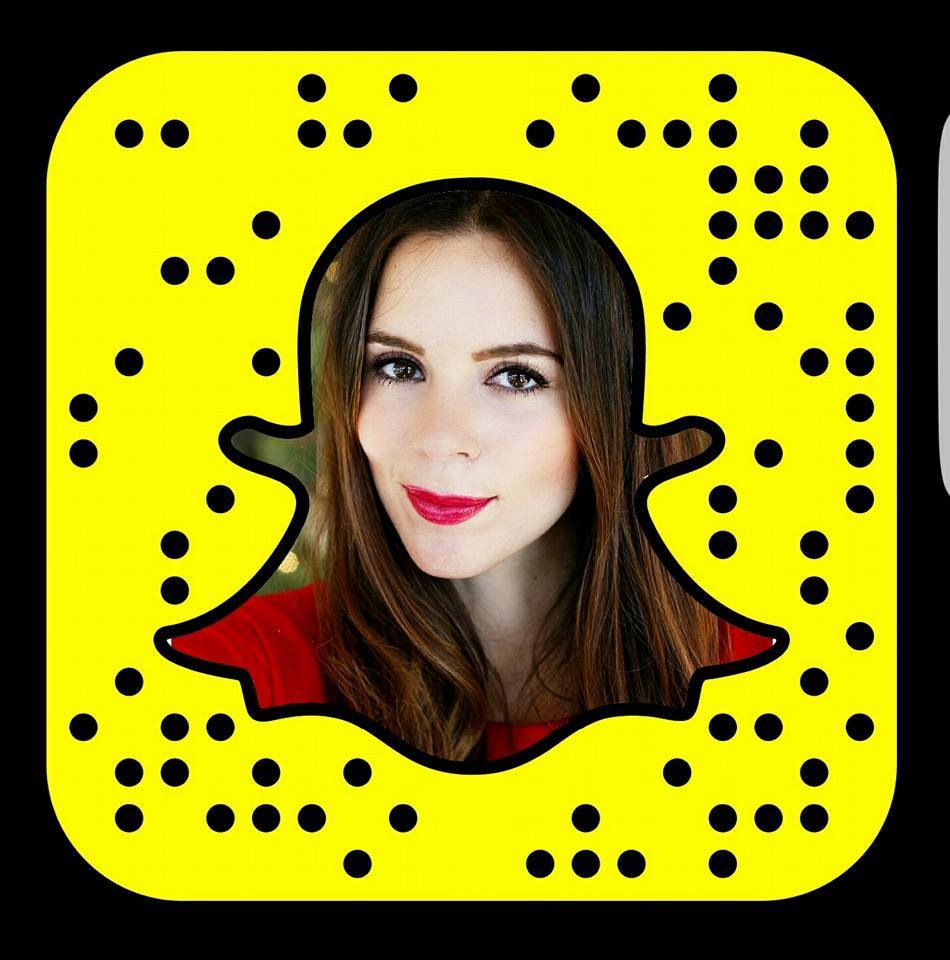 Condividi