What to steal from your mum's wardrobe!
What to steal from your mum's wardrobe. Your mum's wardrobe (and your grandma's!) is an absolute treasure chest of finds! There are loads of garments that can be nabbed (or rather, borrowed!) from your mum's wardrobe. Yes, because these items are back in fashion and originated many years ago, so if you can find them buried somewhere at home, you're in luck!
What to steal from your mum's wardrobe: items to look for…
—
Here's what to steal from your mum/grandma's wardrobe…
(continued…)
Vintage denim jackets: perhaps oversized! (We spoke about this trend HERE)
Classic Little Black Dress
Clutch bags for evening: with sparkles or beads
Vintage style classic jewellery: big earrings, buttons, classic watches…
Silk shirts: oversized styles are perfect and always chic!
Classic coats: Burberry trenches, Ferragamo blazers, a Chanel bouclé jacket…
Eccentric items: a pair of mad trousers, a pair of colourful shoes, a printed shit… reinterpret them with contemporary styling ;)
If you want to read more…
–
Horizontal, vertical or colourful?
–
MOM JEANS: here are the jeans of the season!
—
DENIM JACKET: here's how to wear it!
–
NEWS!! FOLLOW ME LIVE ON SNAPCHAT EVERY DAY :)
All my adventures, training, shopping, backstage action and events… in mini videos that only last 24 hours! Search for IRENECOLZI or click here www.snapchat.com/add/irenecolzi
P.S. I'm still on Instagram @ireneCCloset (for beautiful live photos, and where I will always respond to your comments and questions!) and on Facebook Irene's Closet , where we can chat all day long about new trends ;)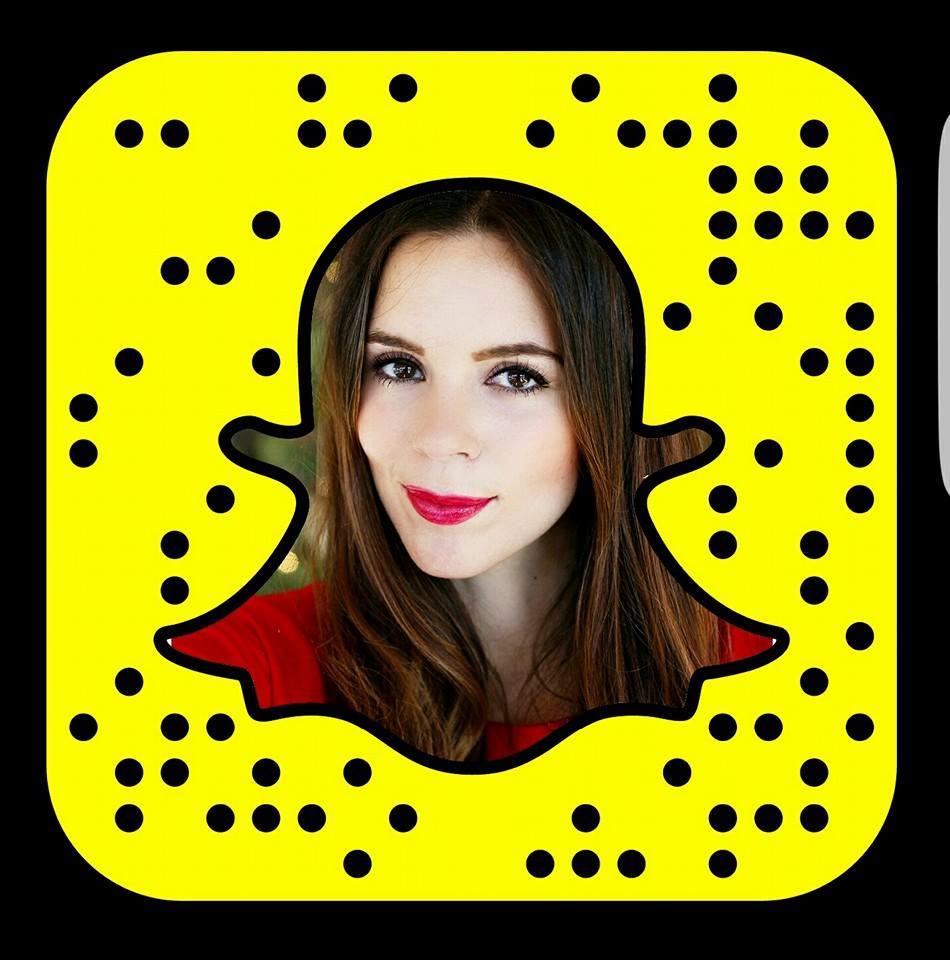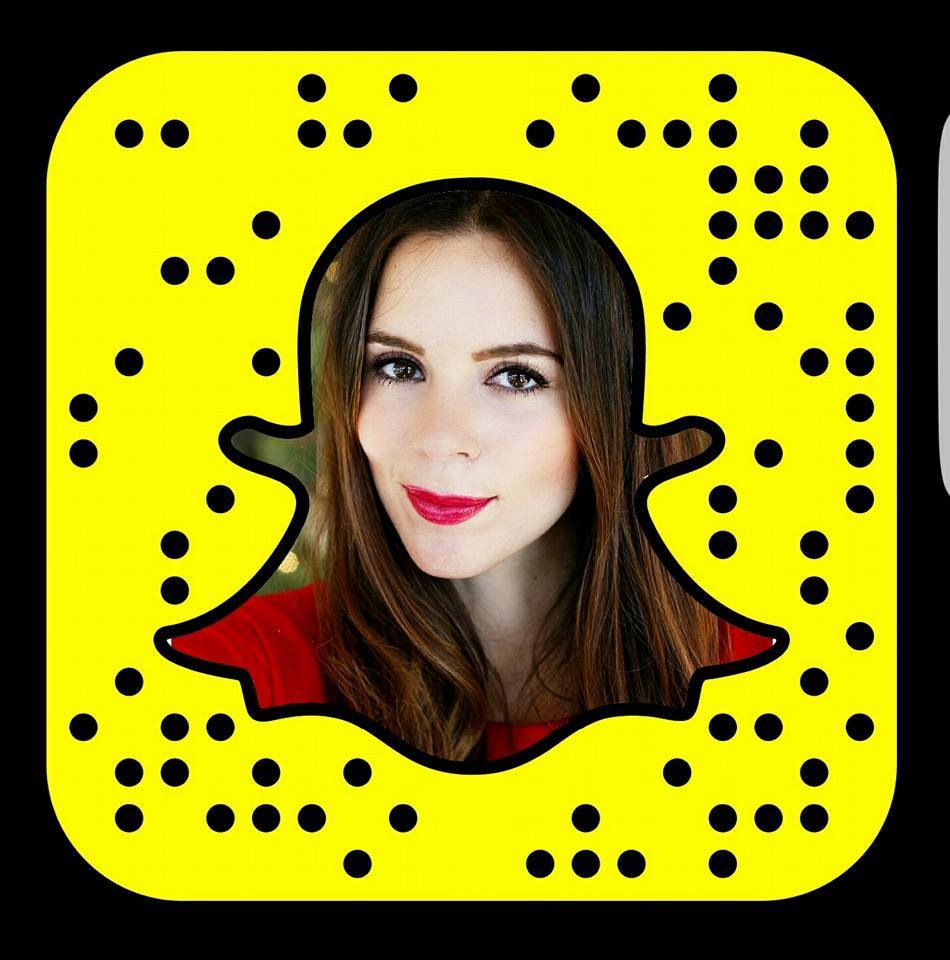 Condividi