White jeans: here's how to wear them!
White jeans. I love white. Yes, even if white is a difficult colour, as you well know. A total white look, which we spoke about HERE, is really elegant. White is beautiful in winter (as long as you wear it with the right garments) and in summer it's the perfect colour. Lastly, white trousers are a proper must have and should be in every woman's wardrobe (here are 36 ideas for how to wear them!). All you have to do is choose the right shape and cut for you figure and anyone can wear white trousers, as I told you HERE. But what about white denim?
White jeans: here's how to wear them!
—
White jeans are perfect for this season (and all year round!), but given that many girls don't know how to wear them properly, I thought I'd create a little guide with ideas for how to pull them off with photos to illustrate it. Are you ready, ladies? :)
With a black blazer and heels: one of my favourite ways to wear white jeans. Casual chic (especially if the jeans are a bit destroyed!).
With a white shirt and leather accessories: very elegant and summery.
With a striped top and open-toe sandals: I love the contrast between the long trousers and the bare toes.
With a denim shirt: white denim and classic denim, I love it! Add a black belt and matching accessories!
(Continued…)
I hope this was useful! Let me know :)
—
If you want to read more..
–
WHITE TROUSERS: 36 IDEAS FOR HOW TO WEAR THEM
Learn how to find the right trousers for your shape
–
Perfect, but with the right outfit!
–
NEWS! FOLLOW ME LIVE EVERY DAY ON SNAPCHAT :)
All my adventures, training, shopping, backstage action and events… in mini videos that only last 24 hours!
Search for IRENECOLZI or click here www.snapchat.com/add/irenecolzi
P.S. I'm still on Instagram @ireneCCloset (for beautiful live photos, and where I will always respond to your comments and questions!) and on Facebook Irene's Closet , where we can chat all day long about new trends ;)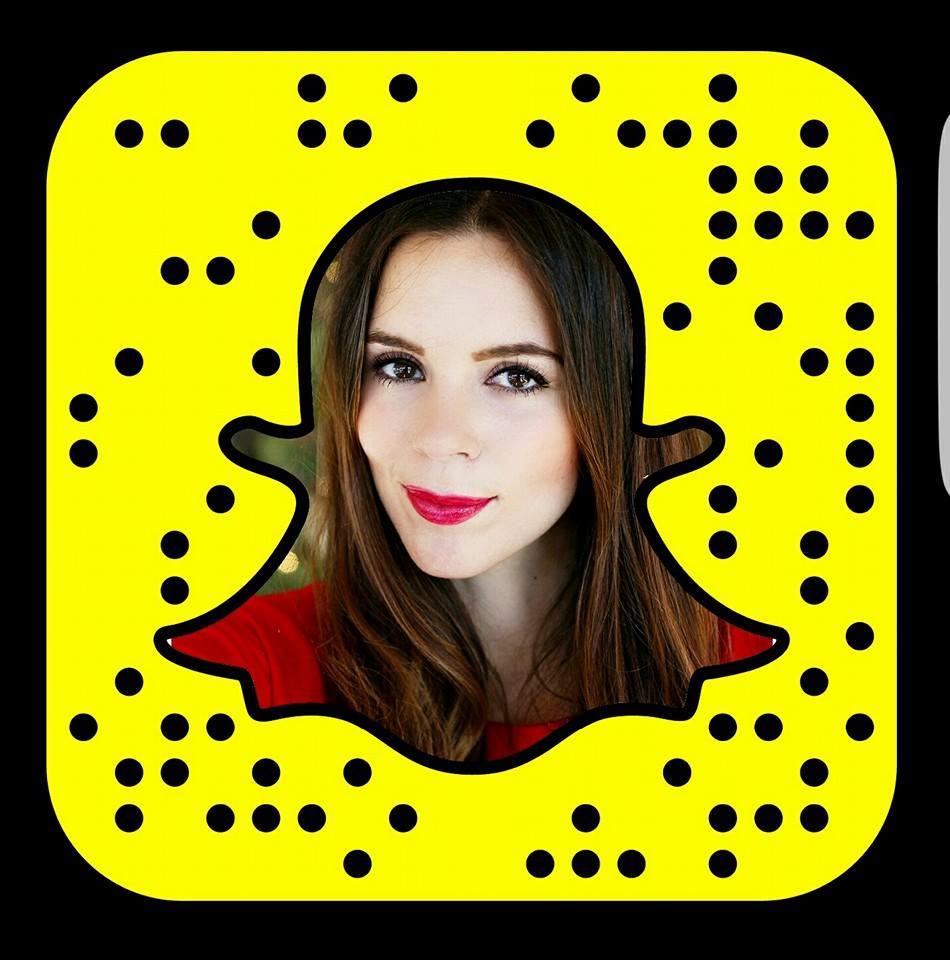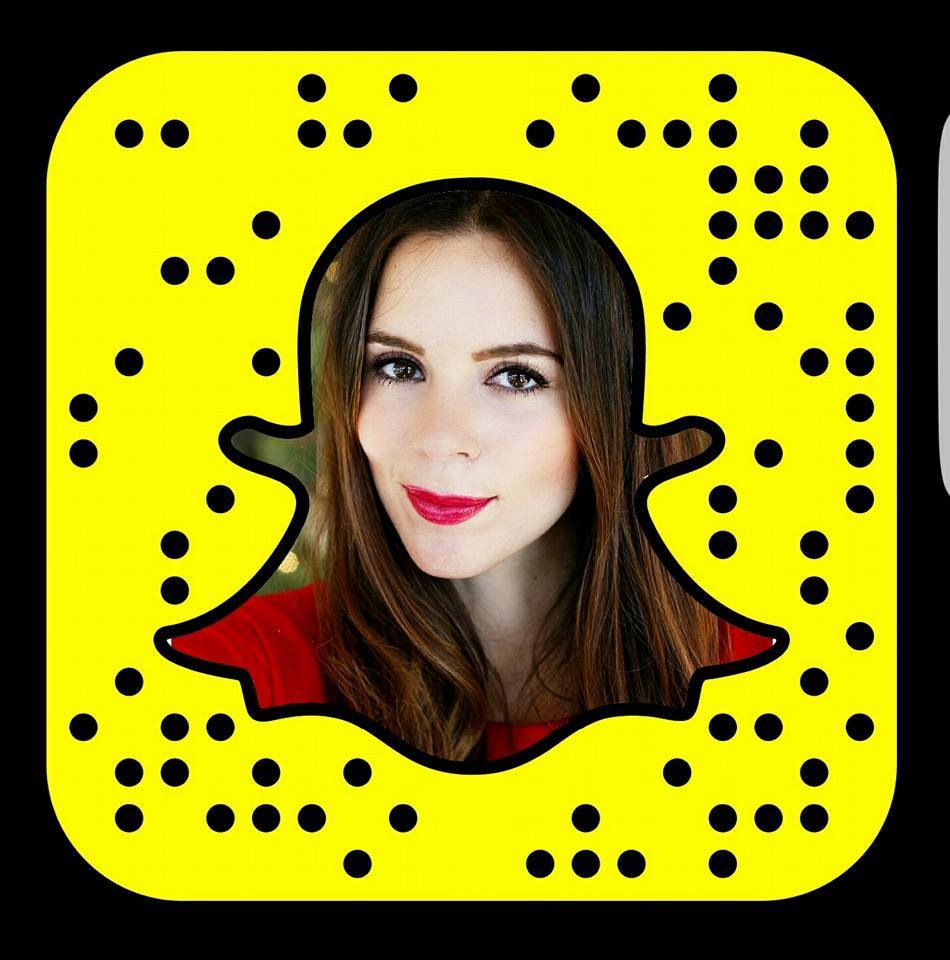 Condividi