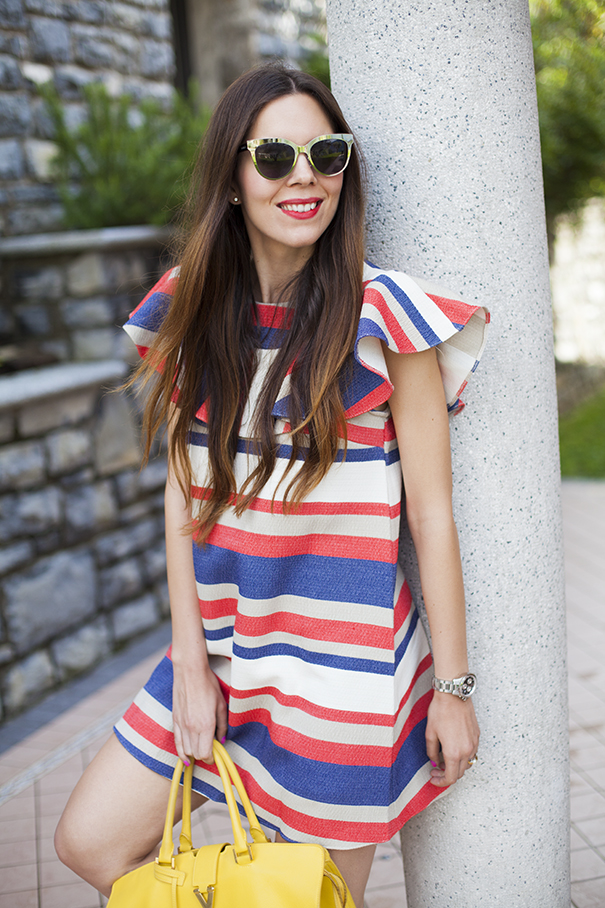 A colourful striped dress with a touch of yellow and white!
A colourful striped dress. Hey girls!! Today I was in need of some colour. Have you seen my gorgeous colourful striped dress?!?! I've gone a bit wild but still sticking to the 3 primary colours. The rule is that you can't wear more than three colours at the same time, excluding black and white, which are neutral. I told you about a few secrets for wearing colours in this post!
A colourful striped dress: so much colour!
—
In this look I wore a colourful striped dress in red, blue and white worn with a yellow bag (my favourite bag!! In this post I've given you 21 good reasons to buy colourful bags, remember?). I didn't think this pairing would work, but in fact, red, blue and yellow go perfectly together. What do you think? I chose white neutral shoes so not to distract from the look. Scroll down for all the photos! Let me know what you think and if you like this look :)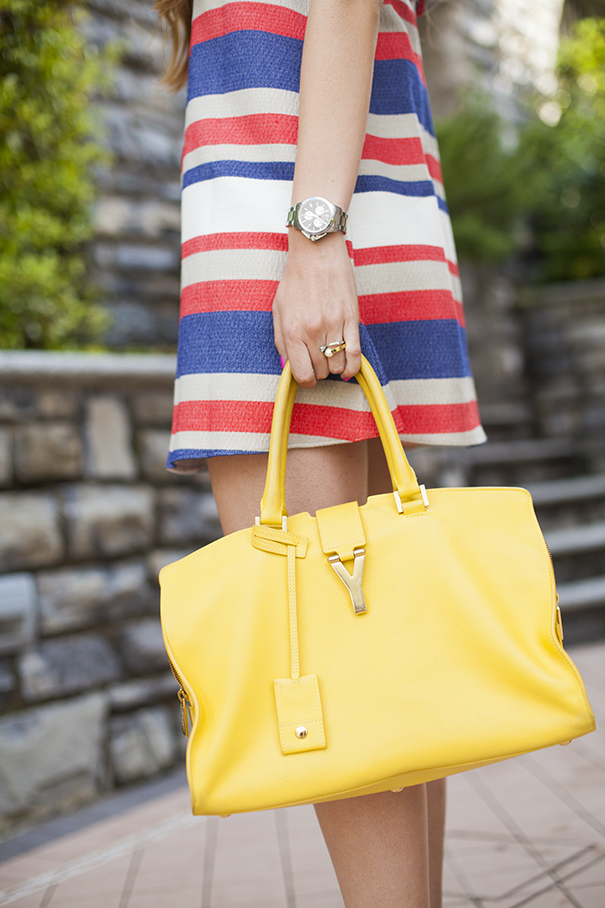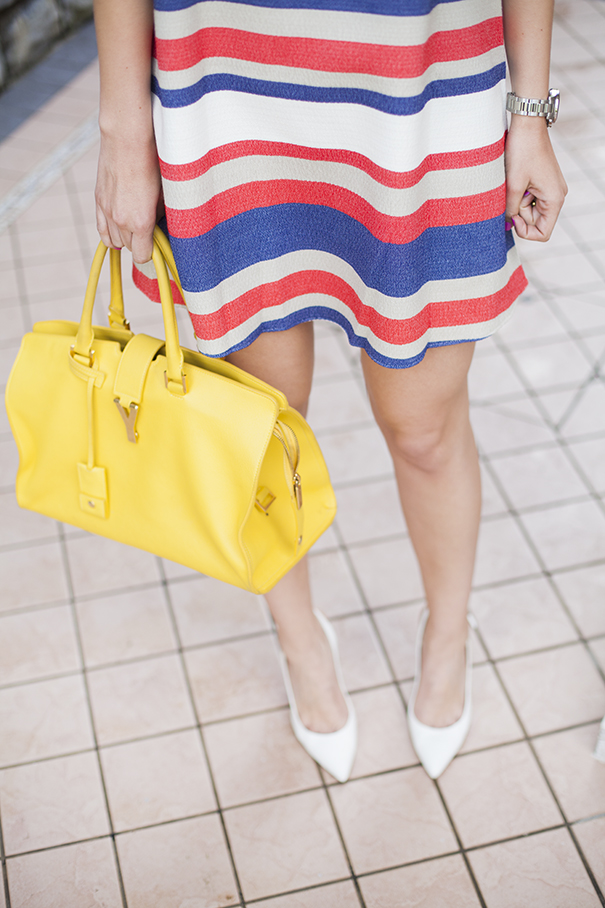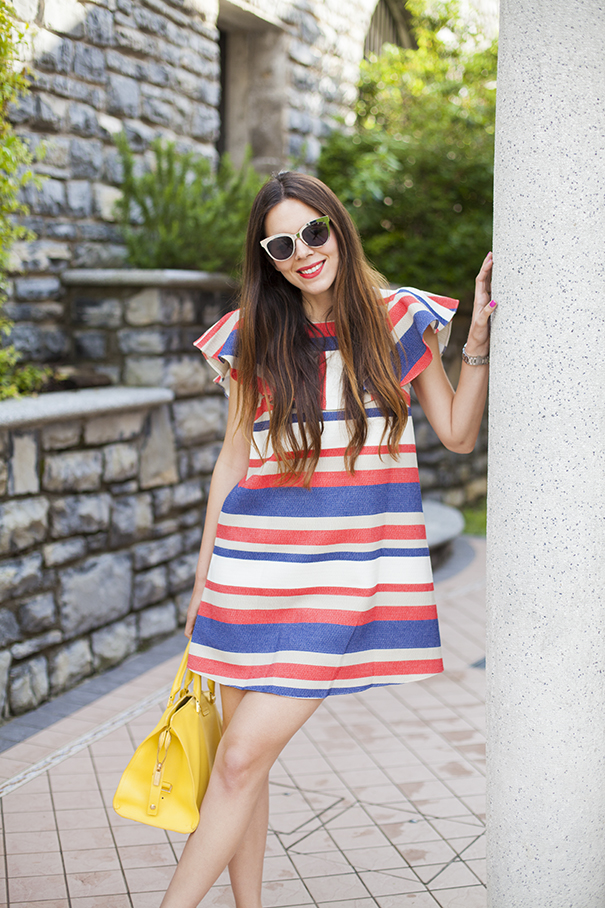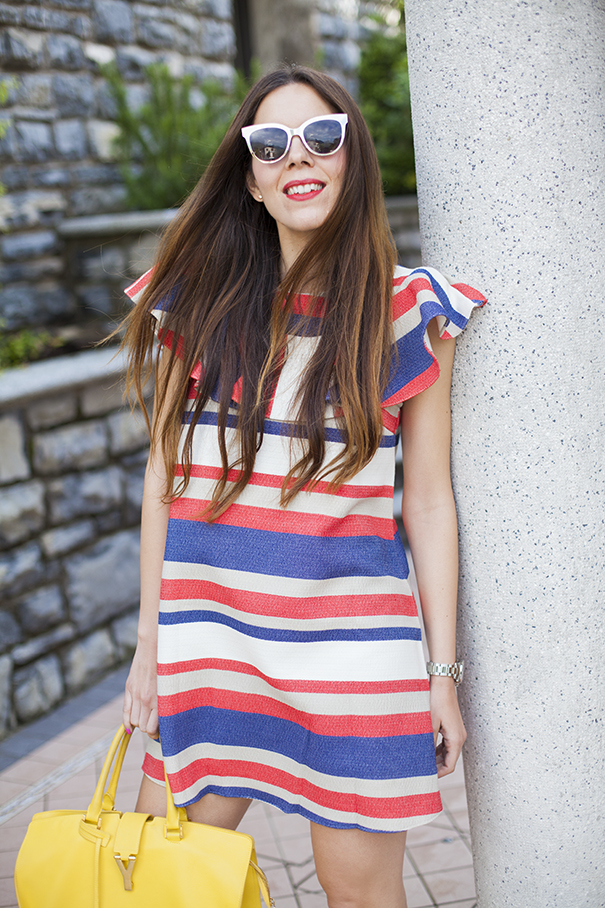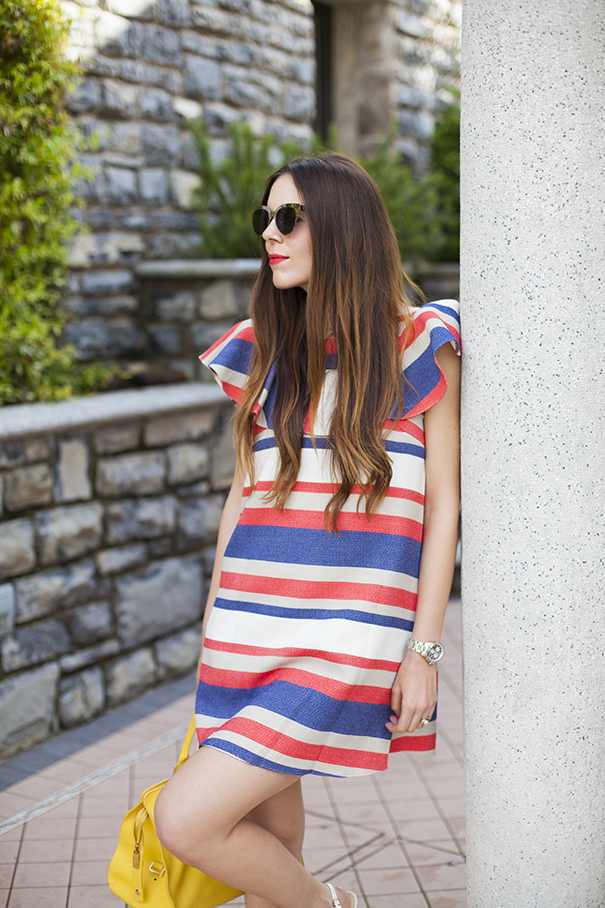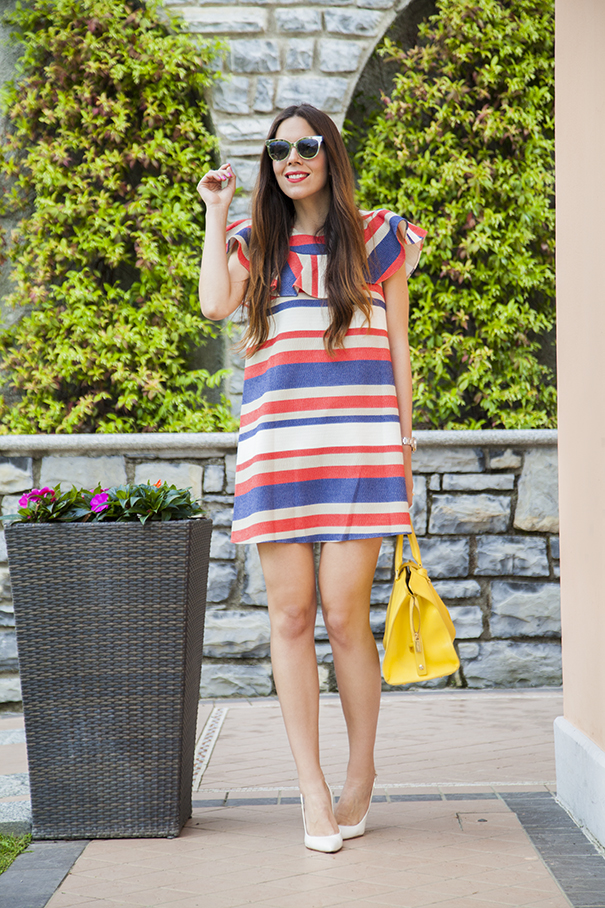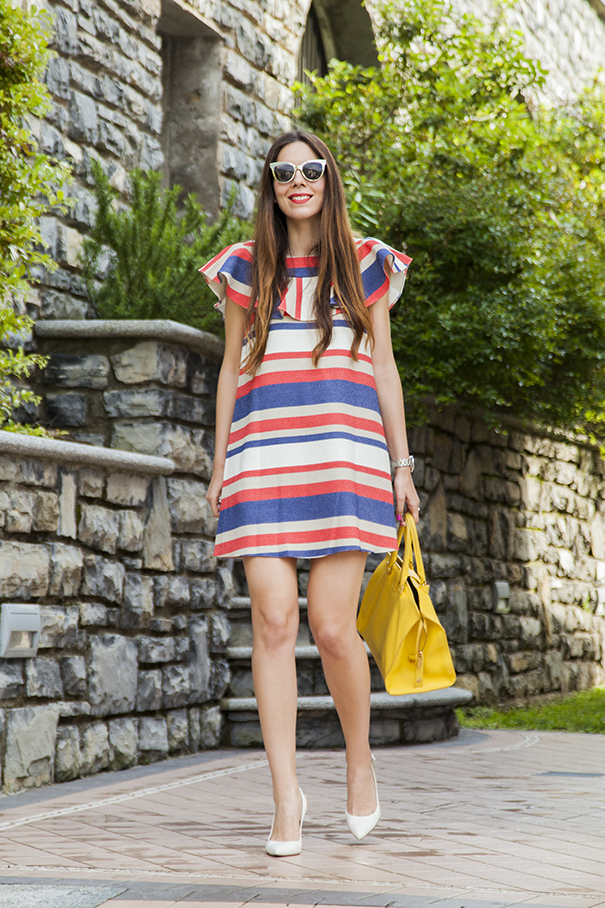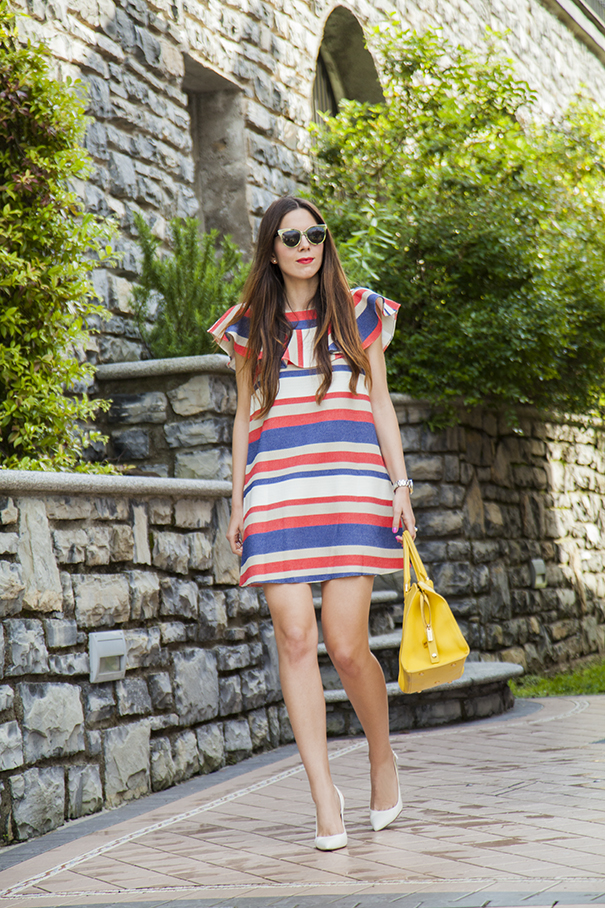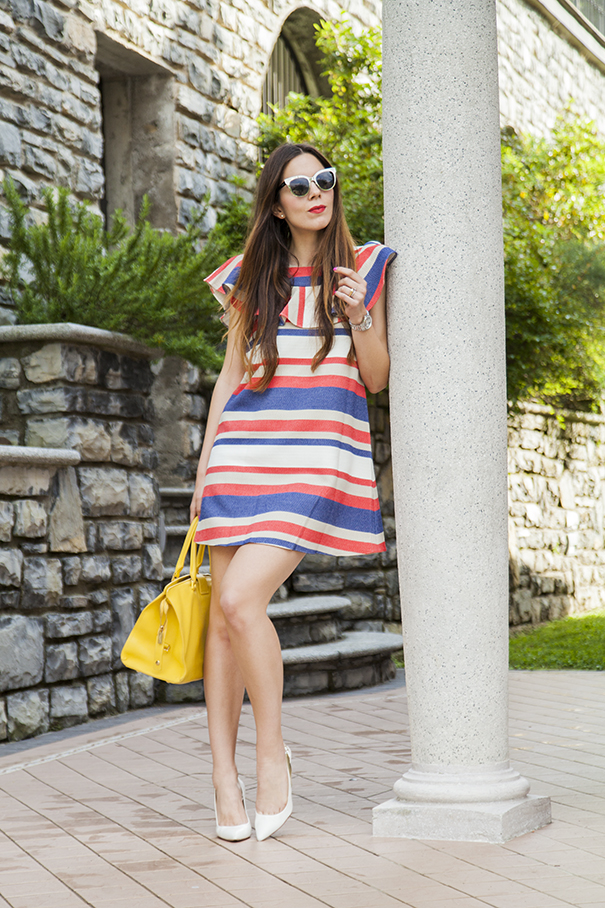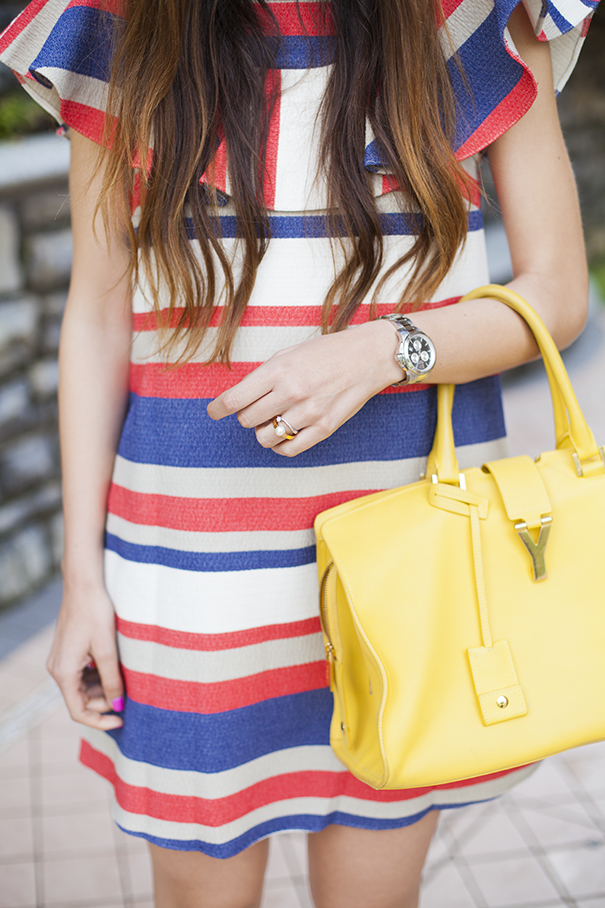 I WAS WEARING:
DRESS: ASOS
BAG: YSL
SHOES: SARENZA. IT (GUESS)
SUNGLASSES: MAX AND CO
—
If you want to read more…
COLOURS: THE GUIDE ON HOW TO MATCH COLOURS
The rule of 3 colours included…
–
COLOURFUL BAGSL 21 REASONS TO NEVER BUY ANOTHER BLACK BAG!
–
NEWS! FOLLOW ME LIVE ON SNAPCHAT, EVERY DAY :)
All my adventures, training, shopping, backstage action and events… in mini videos that only last 24 hours!
Search for IRENECOLZI or click here www.snapchat.com/add/irenecolzi
P.S. I'm still on Instagram @ireneCCloset (for beautiful live photos, and where I will always respond to your comments and questions!) and on Facebook Irene's Closet , where we can chat all day long about new trends ;)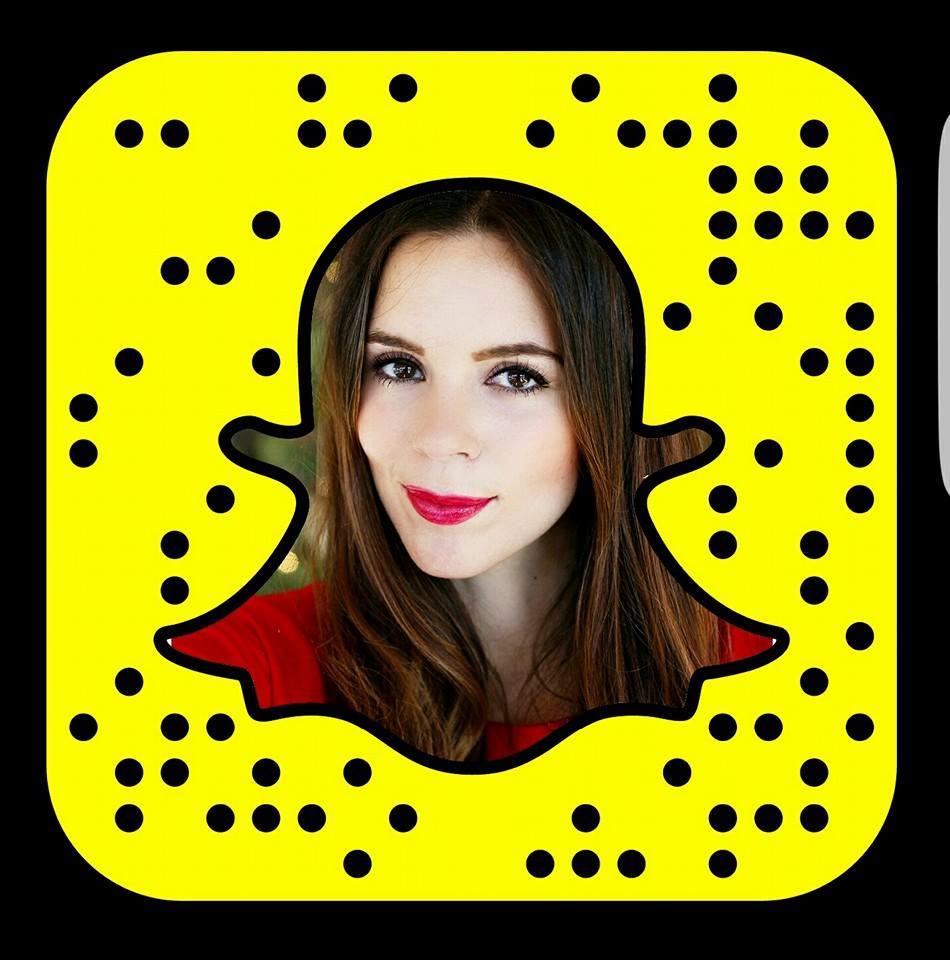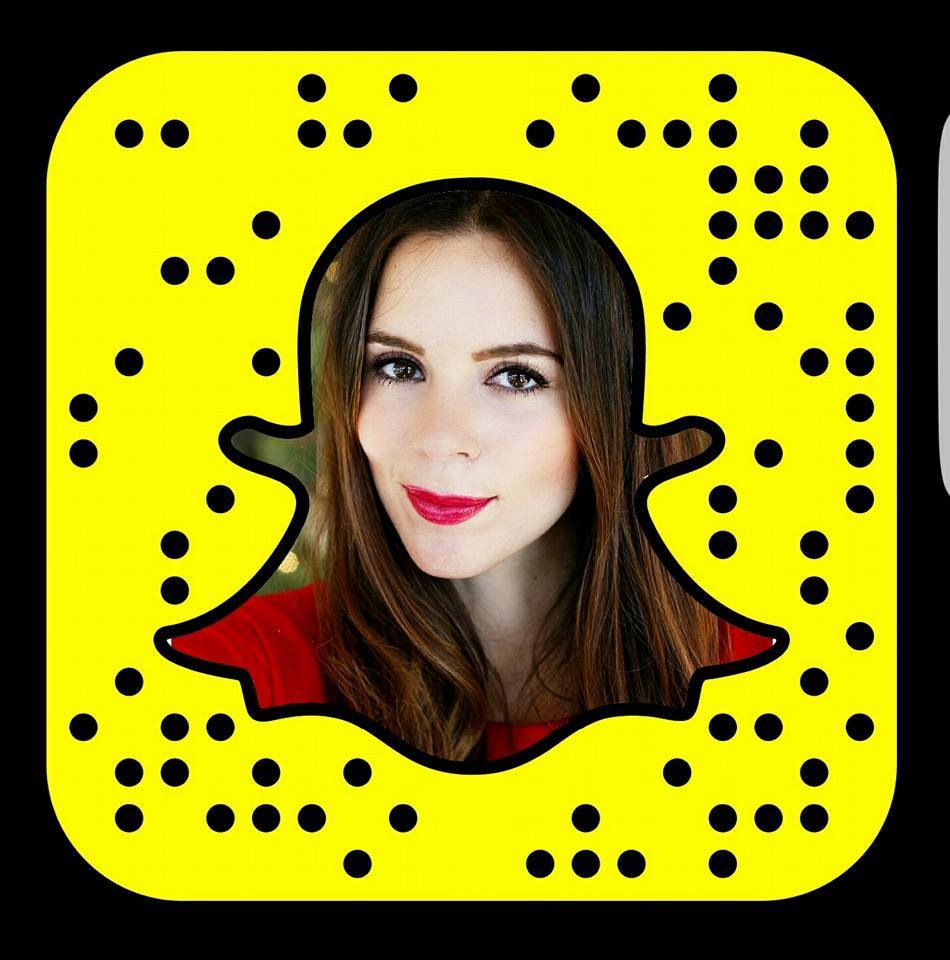 Condividi