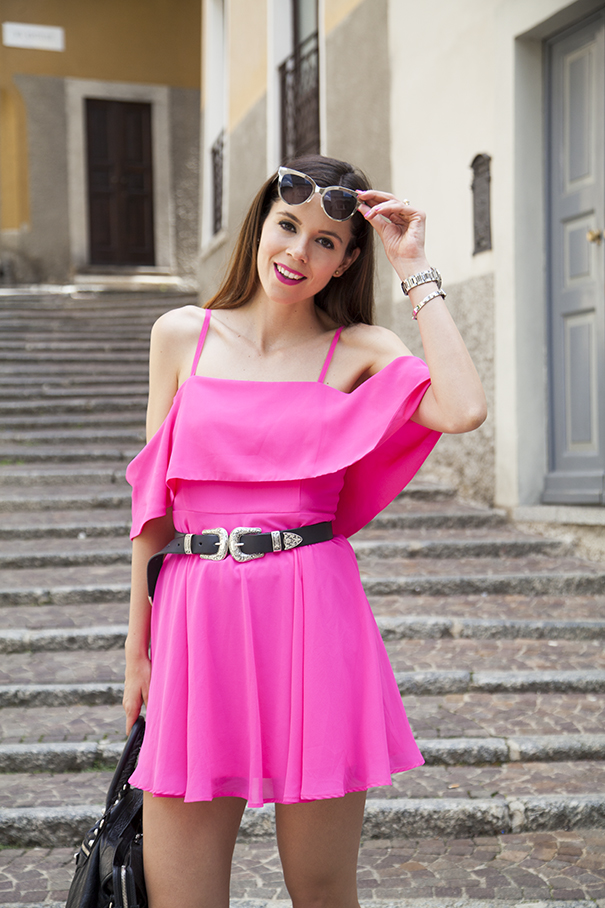 A fuchsia dress and buckles: my daytime look!
A fuchsia dress. Oooh !! I love this color !! Fuchsia is a very rich color, very rich! Vibrant, energetic, I love it :) Female yet bold and I decided to bring out the characteristics of a daytime look with black accessories.
A fucsia dress and buckles: my daytime look!
–
First I decided to create a game of tones on tones by not only wearing a fuchsia dress but also having fuchsia nails and lipstick. I love this combination of the same colour for my dress and makeup: what do you think? Colourful makeup is among the trends this season, do you remember? The accessories are all black and silver, to brighten the look. How about it? Scroll down for more pictures :)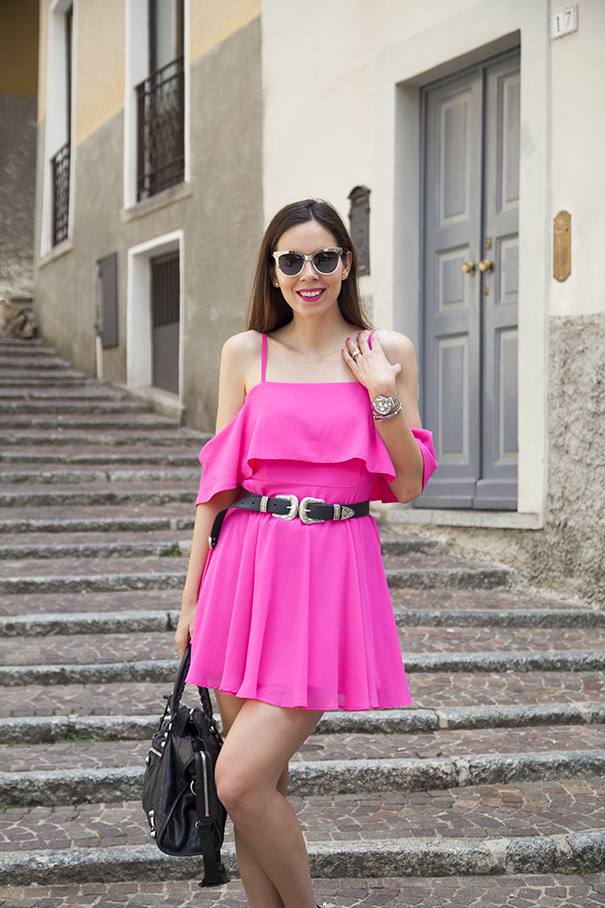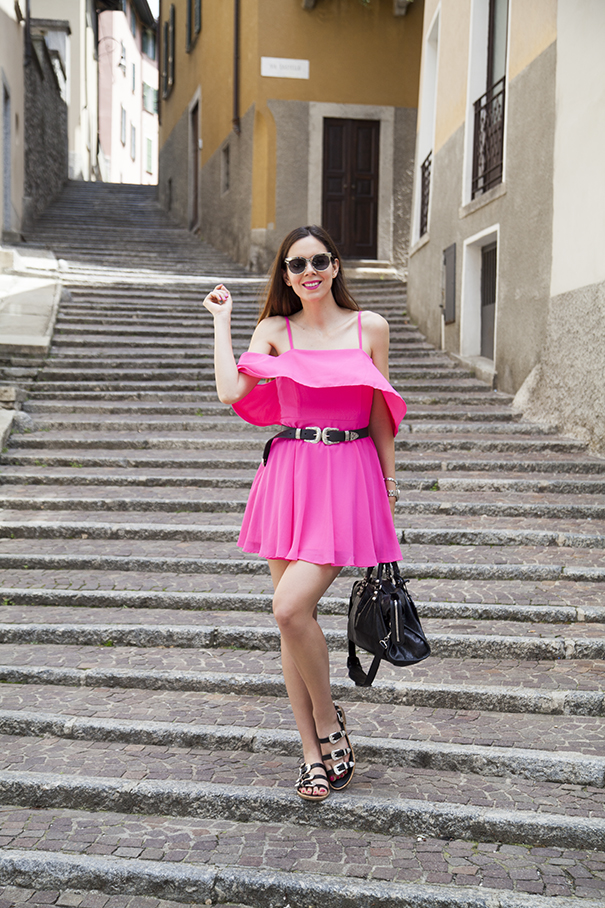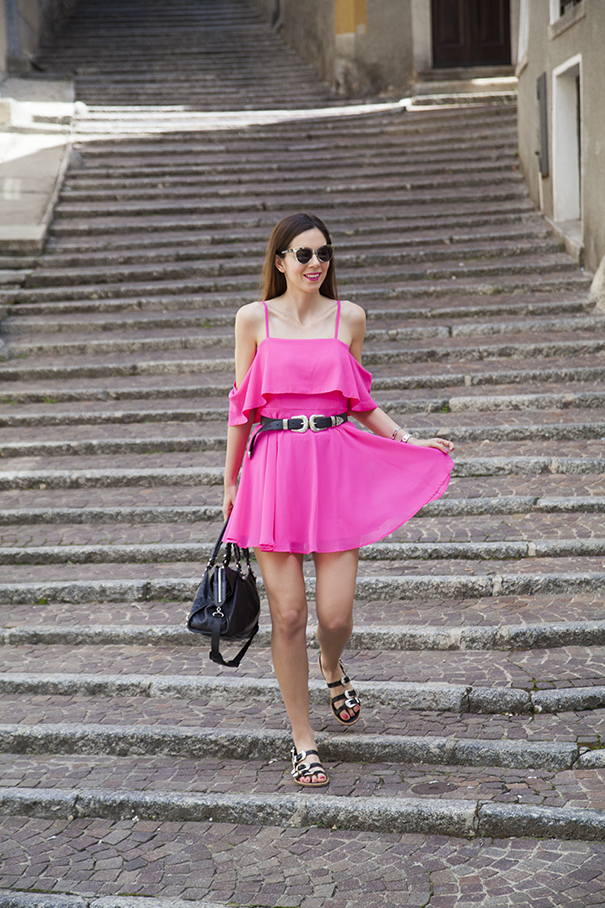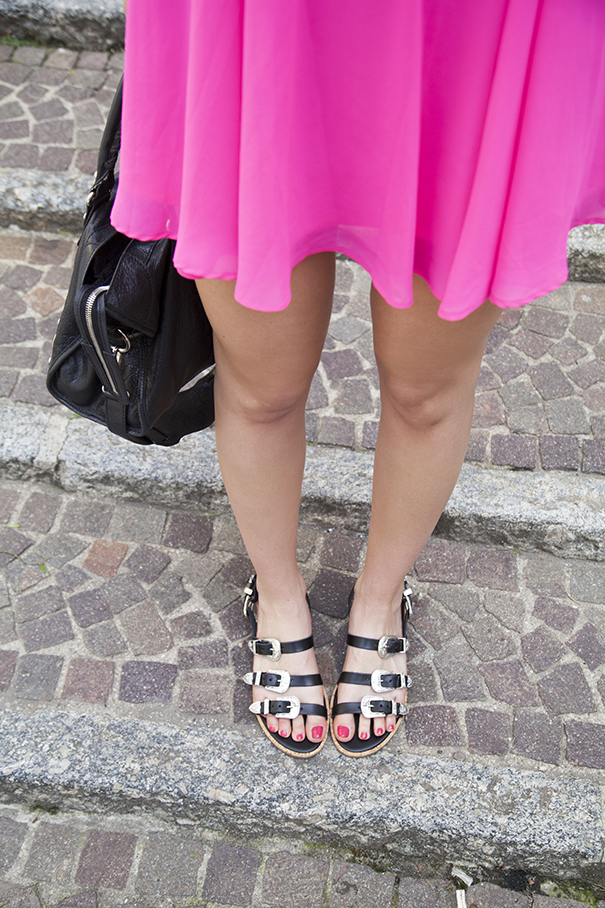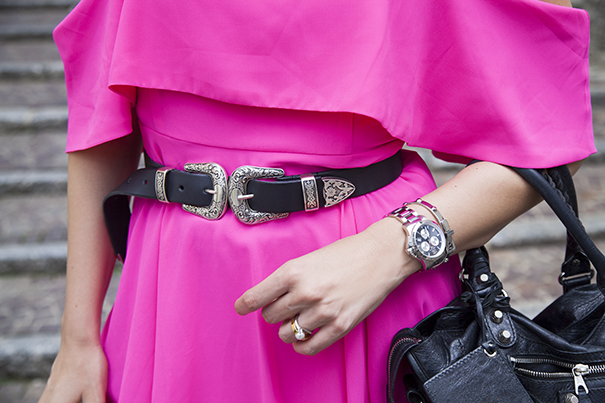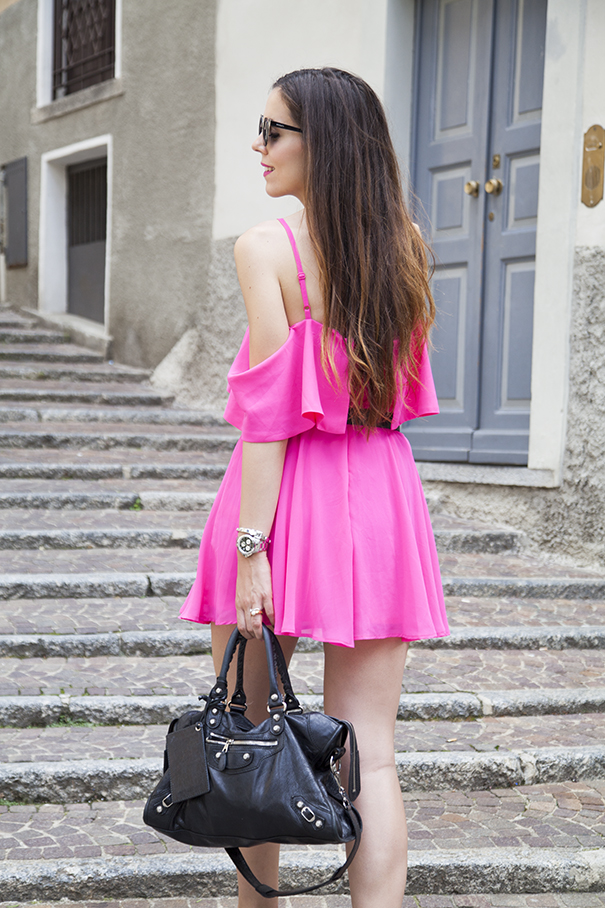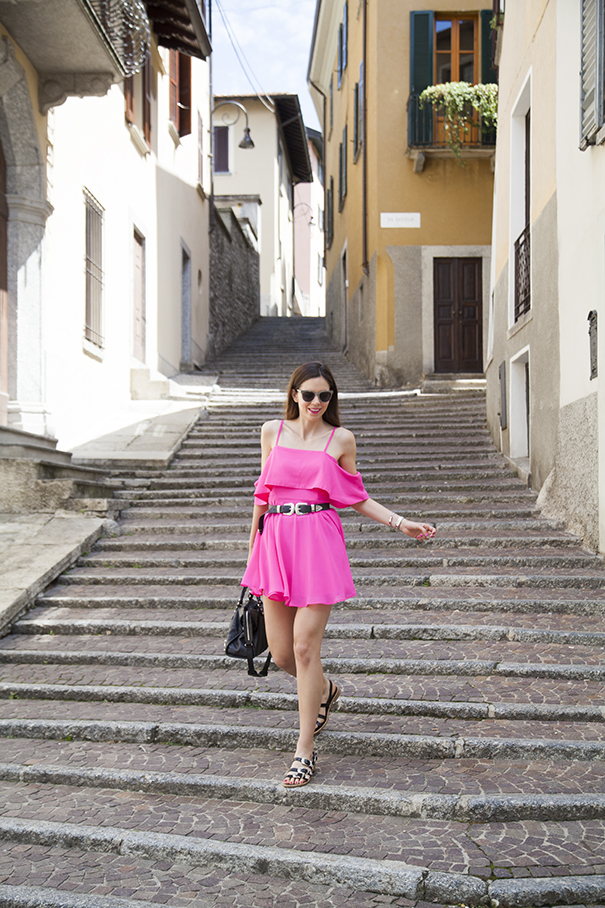 I WAS WEARING:
DRESS: ASOS
SUNGLASSES: MAX AND CO
SHOES: SARENZA.IT
BAG: BALENCIAGA
—
If you want to read more…
This year, make up is super colourful!
–
SHOES FOR SPRING SUMMER 2016: HERE ARE THE TRENDS!
–
Here are all the details for wearing this style
–
NEWS! FOLLOW ME LIVE ON SNAPCHAT, EVERY DAY :)
All my adventures, training, shopping, backstage action and events… in mini videos that only last 24 hours!
Search for IRENECOLZI or click here www.snapchat.com/add/irenecolzi
P.S. I'm still on Instagram @ireneCCloset (for beautiful live photos, and where I will always respond to your comments and questions!) and on Facebook Irene's Closet , where we can chat all day long about new trends ;)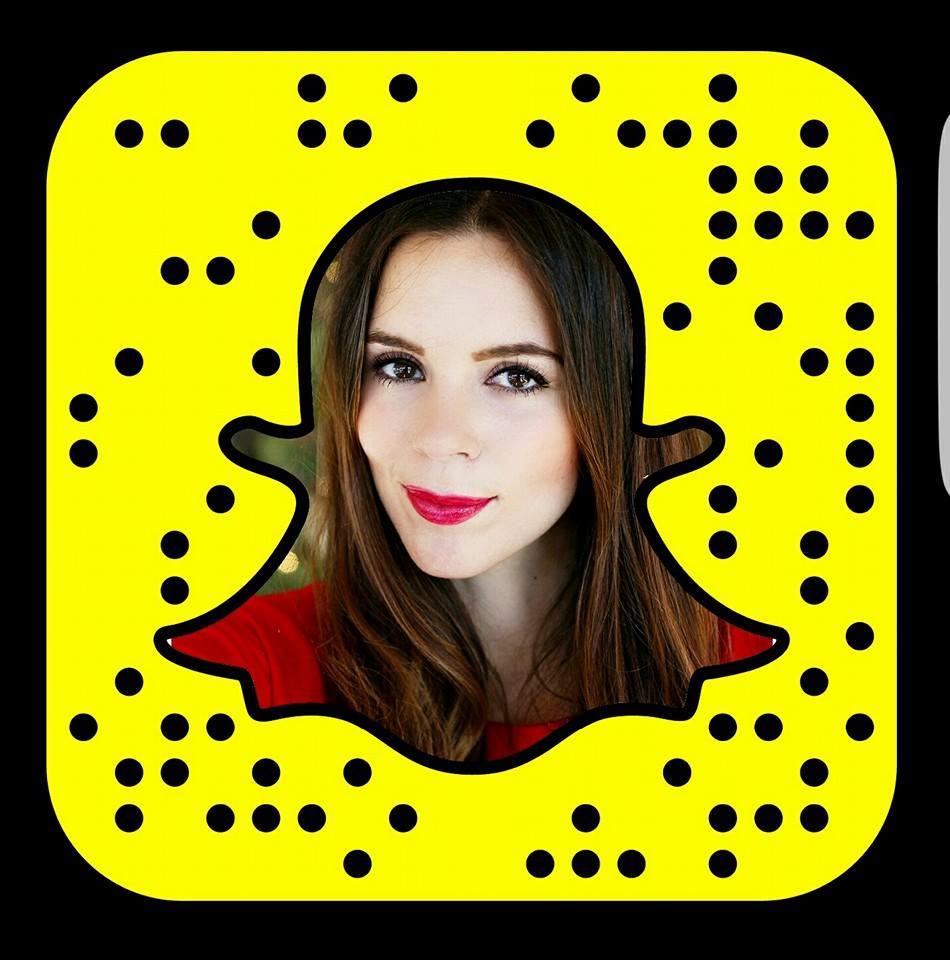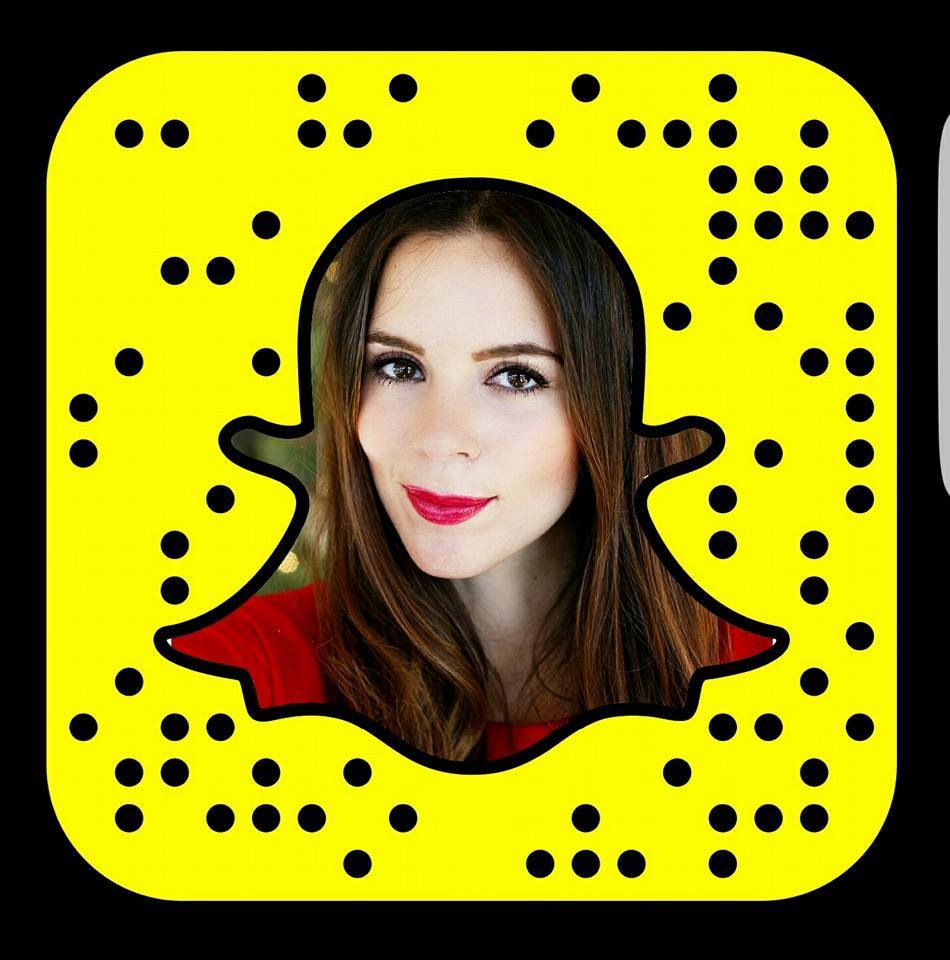 Condividi