Holiday Beauty Essentials
Holiday Beauty Essentials. Hello beautiful ones!! I know that your  holidays are fast approaching :) I also can't wait to head off and enjoy my summer holidays! So amongst my posts I decided to offer you this summer for your holidays, today's is one of my favourites: we're talking about beauty products for your holidays! (If you missed, it here is my post on liquids for your hand luggage and what to bring!)
Holiday Beauty Essentials: are you sure you've packed everything? Here's the ultimate list!
–
What to pack in your wash bag for the holidays? (Especially if your holidays are at the beach). I have prepared for you a list of products that you absolutely MUST pack in your washbag. Ready?
Suncream for your face: suncream for your face should be, preferably, different from that for your body. This is because your face and body have different requirements and your face needs a more specific protection, especially regarding the aging of the skin. If you go on holiday in places where the sun is very strong or you're going to be in the sun a lot, I recommend a high factor SPF with a light consistency so as not to block pores and running the risk of a break out if, like me, you are have combination skin. Do not be afraid to be less tanned on your face than on your body. We'll talk about that later…
Suncream for your body: choose a suitable protection factor for your skin. Also because if your skin burns easily in certain areas automatically you'll need a higher factor for those bits. I recommend the new formulations that contain little shimmering particles that make your skin shine in the sun, making it more golden, shimmering and soft, so that small imperfections appear less obvious :)
(Continued…)
IMAGE SOURCE glamradar.com
After sun: If your destination is the sea then after sun is your best friend. Warning: I'm talking about after sun which should be applied ONLY on your body! It isn't really necessary to buy after sun (which is often more expensive than normal moisturizer…). If this year you want to save a bit of money, buy a very rich moisturizer designed for very dry skin. Apply it several times a day: after your post-beach shower and before going to bed, it's an absolute must. Having well-hydrated skin will prolong your tan!
Cream for sunburn: and if all precautions to avoid sunburn end up being in vain, remember to bring with you a cream for sunburn: make sure it's thick and rich. Try creams with aloe gel, they are ideal!
Facial moisturiser: For your face, choose a moisturizer for sensitive skin. This will allow you to moisturize your face well after exposure to the sun. Apply it onto clean skin at the end of your day in the sun. It's also a good idea to apply it in the morning, before applying the your facial suncream.
Eye cream: even your eyes need attention after exposure to the sun. I advise you not to use the same facial moisturizer but a rich and moisturizing cream specially designed for the eye area.
Overnight facial moisturizer with fake tan: Another tip is to apply a moisturizer to your face with self-tan (Or use the cream that you use as an after sun, but adding a few drops of special tanning cream to mix with your moisturizer). This is useful when your face is a little lighter in colour than the rest of your body. I always use it and I think it works brilliantly!
A repairing facial mask: Did you know that I'm obsessed with face masks? A couple of times a week, during your holiday, treat yourself to a repairing moisturizing cream!
Cocoa butter for lips with sun protection: sunscreen for the lips is incredibly important, but we alway forget to apply it! The lips are very sensitive, not only in danger of burning or dehydration but also of premature ageing. Choose a lip balm with sunscreen that is highly moisturizing, and apply several times a day and before going to bed.
Hair protection: for dyed hair, don't forget to apply sunscreen. This will allow you to maintain your colour for longer and prevent it from turning into brassy because of the salt and the sun!
Hair Oil: essential after every wash: choose one that is super moisturizing!
IMAGE SOURCE abeautyfulthing.com
Have you packed everything? :) I hope you liked this post, let me know if you found it useful!
–
IF YOU WANT TO READ MORE…
HAND LUGGAGE LIQUIDS: HERE'S WHAT YOU NEED
–
Here are some tips I learnt to make packing easier (and to avoid taking your entire wardrobe)…
–
NEWS! FOLLOW ME LIVE ON SNAPCHAT, EVERY DAY :)
All my adventures, training, shopping, backstage action and events… in mini videos that only last 24 hours!
Search for IRENECOLZI or click here www.snapchat.com/add/irenecolzi
P.S. I'm still on Instagram @ireneCCloset (for beautiful live photos, and where I will always respond to your comments and questions!) and on Facebook Irene's Closet , where we can chat all day long about new trends ;)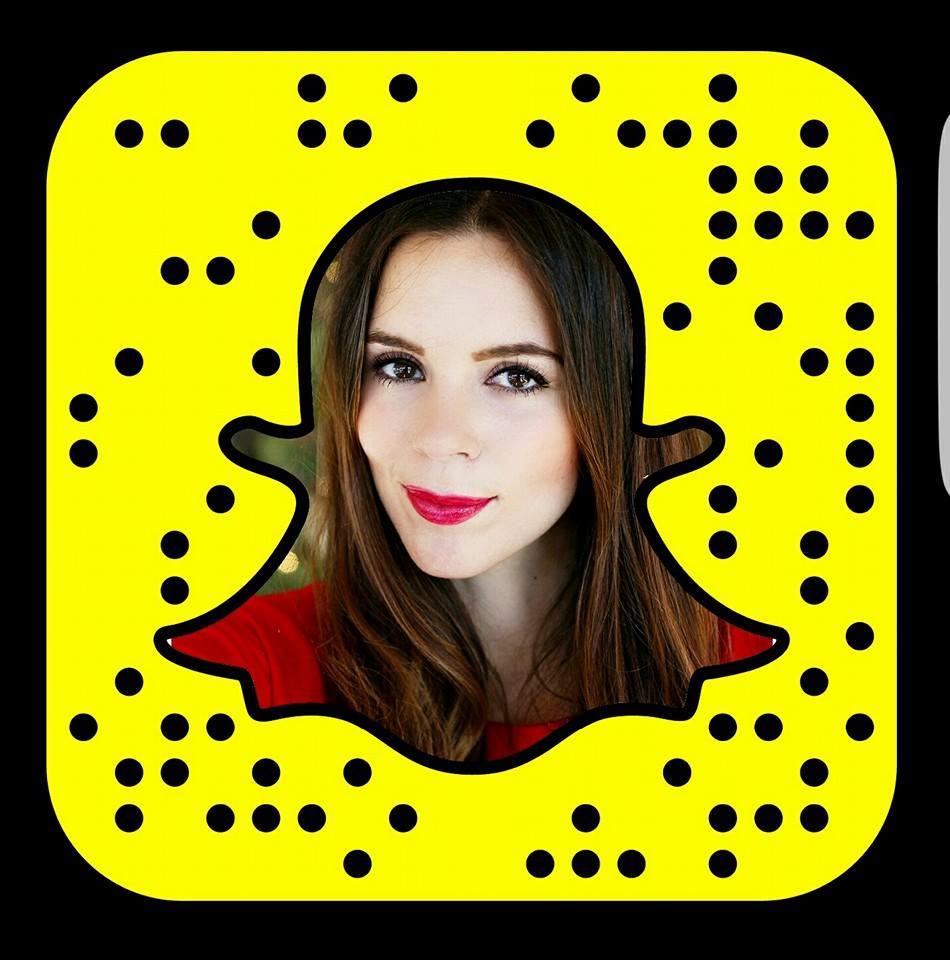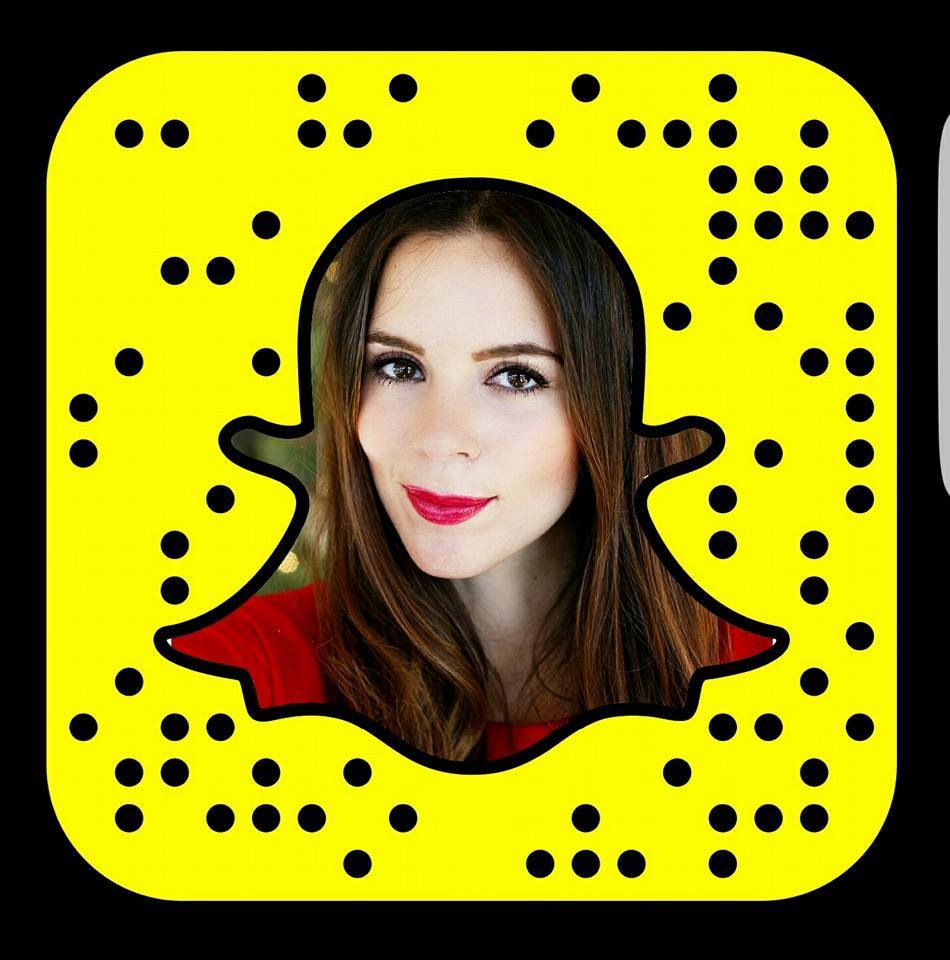 Condividi