Maxi dresses: for summer, let's buy ourselves a long day dress!
Maxi dresses. Maxi dresses are perfect for summer: yes because in winter we're always thinking "what can I wear on top?" and "but what if it rains?". For summer these questions usually aren't necessary, hence why maxi dresses are ideal… and also on trend (a bit like long skirts). The maxi dress, like the jumpsuit, resolves many outfit stresses: all you need are some accessories and you're good to go. So it's time to go out and get your own maxi dress!
Maxi dresses: for summer, let's buy ourselves a long day dress!
—
Here are the maxi dresses to choose and how to wear them:
– LONG DRESS WITH A FRONT OR SIDE SPLIT (like I'm wearing in the photo). Perfect, providing the split isn't too high. This adds movement to the dress, especially when you walk. Wear with a bag and a pair of flat sandals.
– FLORAL MAXI DRESS: summery, colourful (or monochrome!), the floral dress gets you noticed. Wear it with a bright lippie, mini bag and jewellery.
– MONO-COLOUR MAXI DRESS: a colourful dress that's the same colour all over is perfect with a straw hat and sandals!
Let me know if you liked this post :)
–
Meanwhile if you want to read more:
JUMPSUITS: THIS GREAT ITEM WILL RESOLVE ALL YOUR OUTFIT STRESS
They work for day or night with great accessories!
–
LONG SKIRTS: LIKE MAXI DRESSES, THEY ARE PERFECT FOR SUMMER!
–
NEWS! FOLLOW ME LIVE ON SNAPCHAT, EVERY DAY :)
All my adventures, training, shopping, backstage action and events… in mini videos that only last 24 hours!
Search for IRENECOLZI or click here www.snapchat.com/add/irenecolzi
P.S. I'm still on Instagram @ireneCCloset (for beautiful live photos, and where I will always respond to your comments and questions!) and on Facebook Irene's Closet , where we can chat all day long about new trends ;)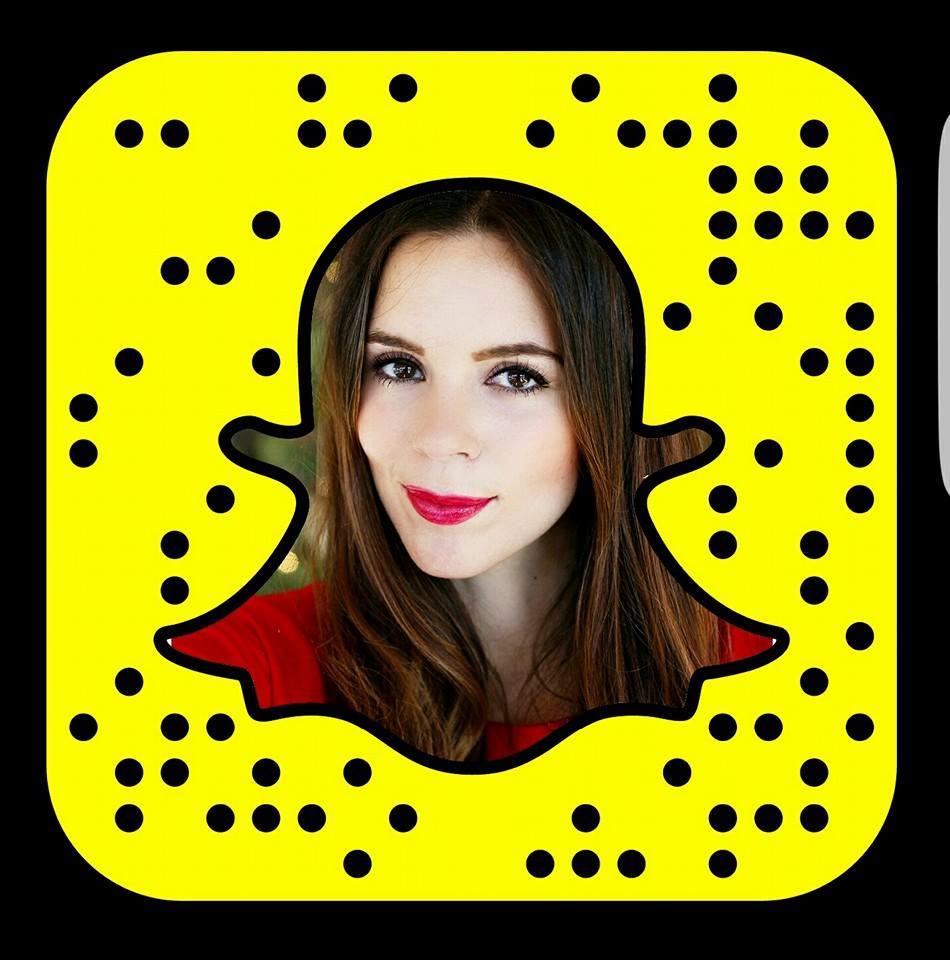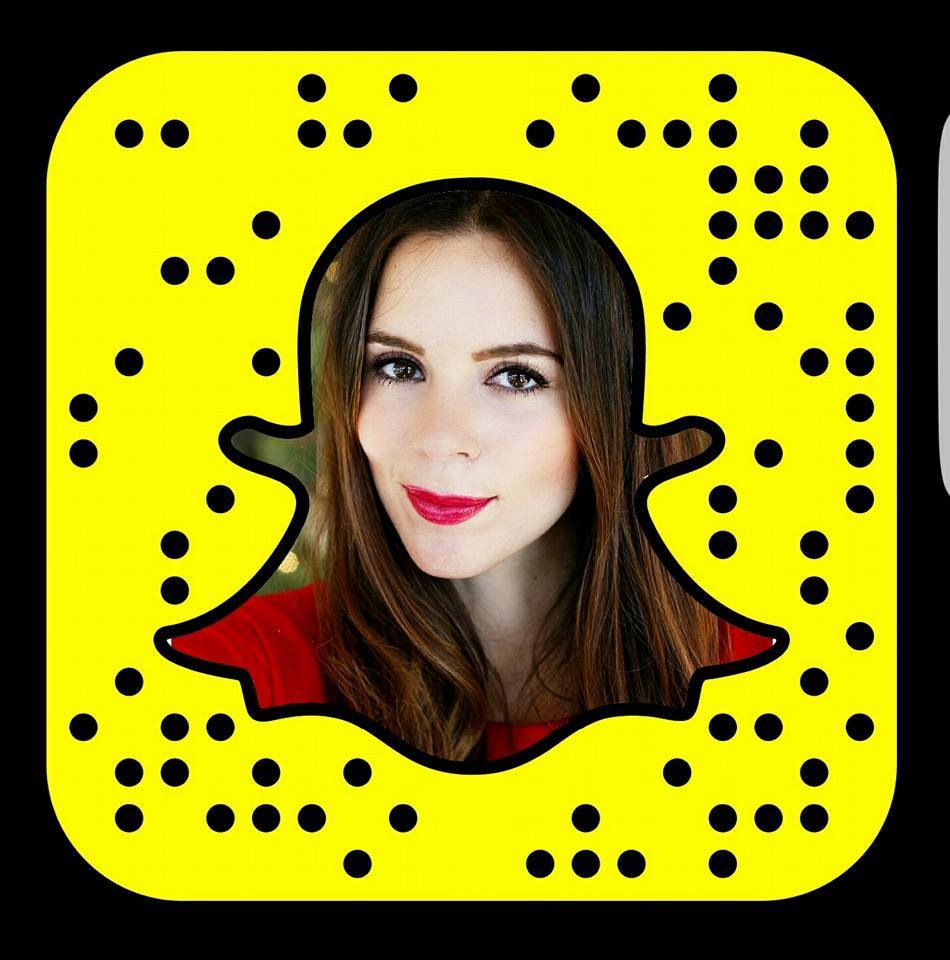 Condividi