On trend nails!
On trend nails! Hello beauties!! Summer also means we have to "dress" our nails for the occasion: here is what are the latest trends in nail colour! (If you want to see more, don't forget THIS post!).
On trend nails: the colours for a trendy manicure!
—
Summer Nails should be colorful: the classic colors are always in fashion, but the bright colors, this year more than ever, have a real edge. Red, coral, fuchsia, blue and yellow.
As with clothes, even pastel colour nails stand out: yellow, blue, pink.
And always, as with fashion trends, even nails are going metallic: from gold to silver to bronze.
And if you want to go on for a classic: black and white are safe colours!
Another idea? A French manicure with a colourful trim, instead of white!
(Continued…)
I hope you liked this post, let me know!
—
If you want to read more…
–
All you need to know for this trend
–
The colours of the year :) Here's all the info!
NEWS! FOLLOW ME LIVE ON SNAPCHAT, EVERY DAY :)
All my adventures, training, shopping, backstage action and events… in mini videos that only last 24 hours!
Search for IRENECOLZI or click here www.snapchat.com/add/irenecolzi
P.S. I'm still on Instagram @ireneCCloset (for beautiful live photos, and where I will always respond to your comments and questions!) and on Facebook Irene's Closet , where we can chat all day long about new trends ;)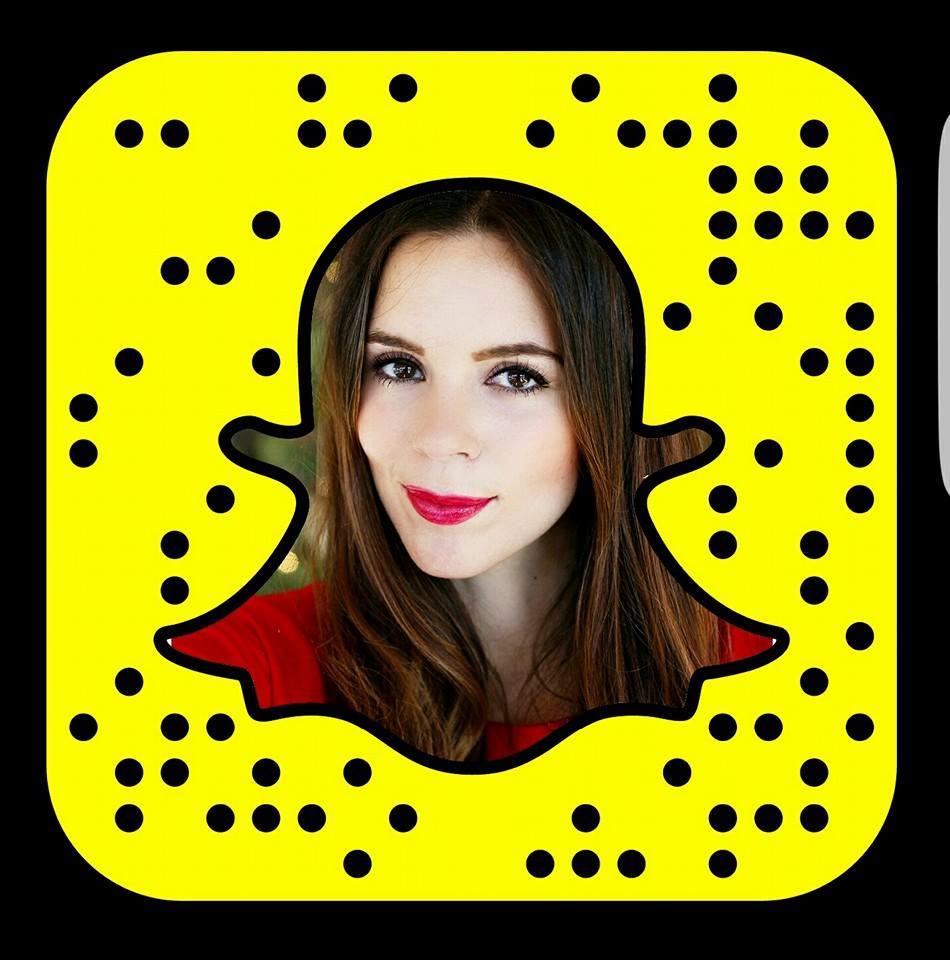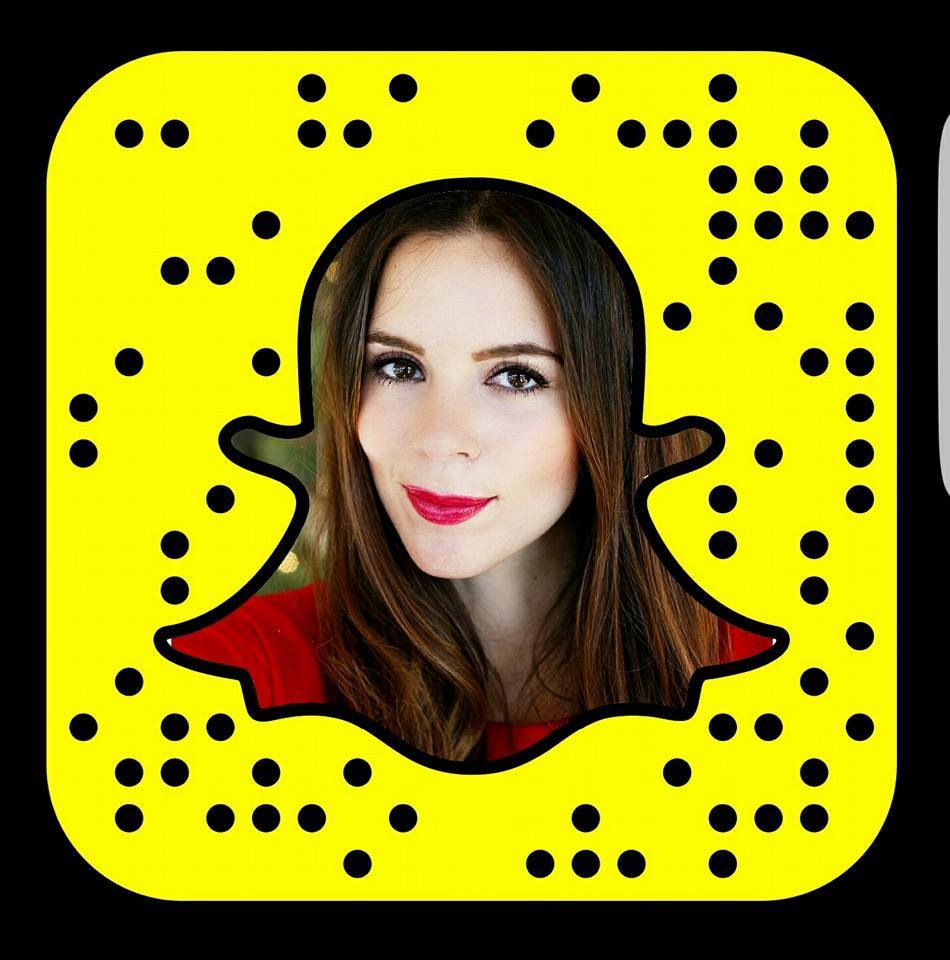 Condividi