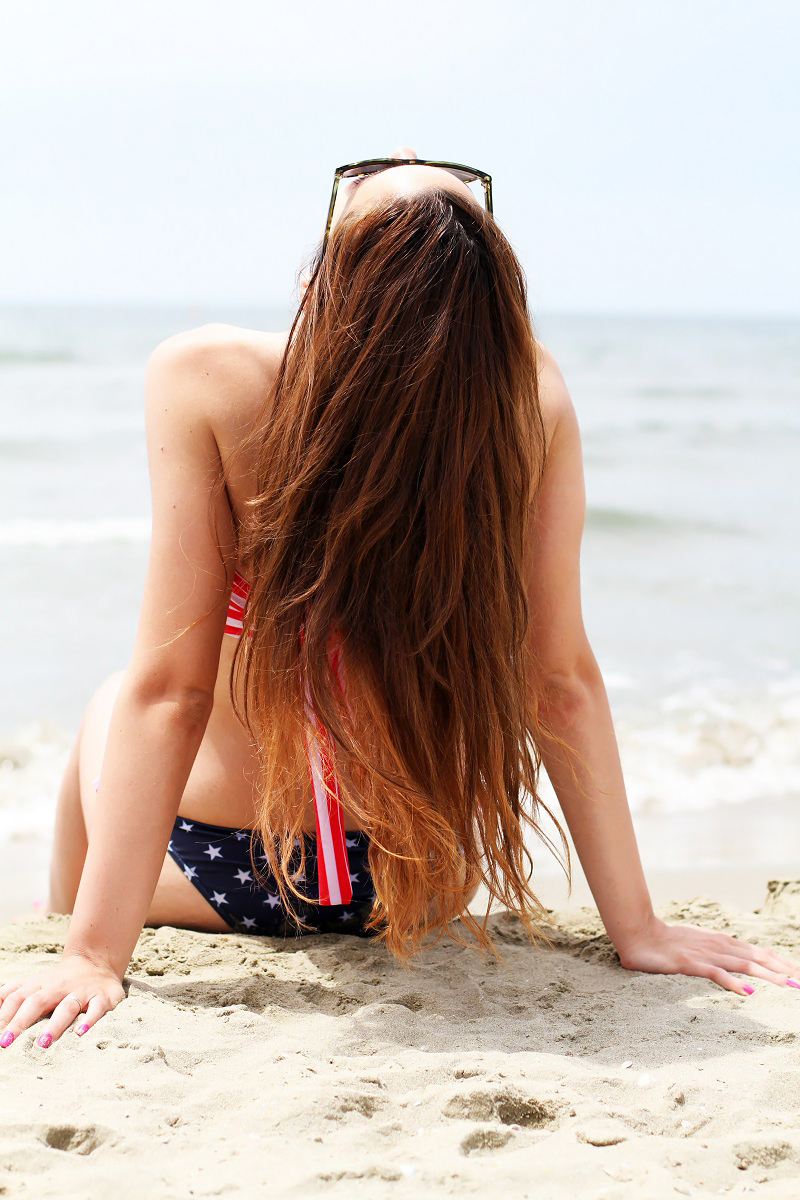 Protect your hair from the sun
Protect your hair from the sun. Summer… don't we just love it? It makes us happy, gives us beautiful weather, amazing nature, and relaxing holidays. But unfortunately, it also has some downsides: most of all, for our hair. The combination of sea and sun dries out our hair, makes it knotty, fades our colour or tints it yellow, so that in September we have to give it a serious chop. But in fact, you can repair it yourself: you just need to use the right products… and don't forget to use them! :)
Protect your hair from the sun: I'm not talking about suncreams… but treatments you can do at home! 
—
Here are the best products for protecting your hair from the sun in summer:
–       Hydrating oil to put on wet hair after showering 
Hydrating oil brings back moisture to dry hair that has been ruined by too much sun and salt water: basically this oil reverses the negative effects that we don't want! Apply it to towel-dried hair after showering before going to bed as a form of mask. In the morning your hair will be super soft!
(Continued…)
–      Rich, hydrating conditioner for hair after sun exposure and salt water
After sun exposure and swimming in the sea it's absolutely essential to not just use shampoo but also a rich and nourishing conditioner, perhaps one that is specifically made for hair that has been exposed to the sun (if not, opt for one for dry hair). Keep it on your hair for a few minutes on the ends before rinsing.
–       Repairing mask for sun-damaged hair 
Two or three times a week (especially when you're in the sun often) it's a good idea to put on a hair mask that is nourishing and restoring. Put it on wet hair, brush your hair well with a comb, then leave on your hair with a plastic shower cap over the top for 30 mins.
–      Protective spray with sun protection SPF and a colour-protect shampoo (and a hat!) 
These three things are your hair's best friends when in the sun. First, the protective spray with SPF: protect your hair by creating an invisible barrier that limits the sun damage on your hair colour. Remember to apply it (and brush through well to distribute it evenly) before sun exposure or every time you go for a swim. Once you're back home, remember to use a reconstructive shampoo with colour protecting particles. And last but not least: the best defence against your hair colour fading is to wear a hat at all times!!
I hope you found this post useful :)
Let me know!
–
If you want to read more…
Here are all the hats to have in your wardrobe for wearing on the beach and in the city!
–
BEAUTY CASE FOR YOUR HOLIDAYS: THE ULTIMATE LIST!
Are you sure you've packed everything? Here's the list!
–
NEWS! FOLLOW ME LIVE ON SNAPCHAT, EVERY DAY :)
All my adventures, training, shopping, backstage action and events… in mini videos that only last 24 hours!
Search for IRENECOLZI or click here www.snapchat.com/add/irenecolzi
P.S. I'm still on Instagram @ireneCCloset (for beautiful live photos, and where I will always respond to your comments and questions!) and on Facebook Irene's Closet , where we can chat all day long about new trends ;)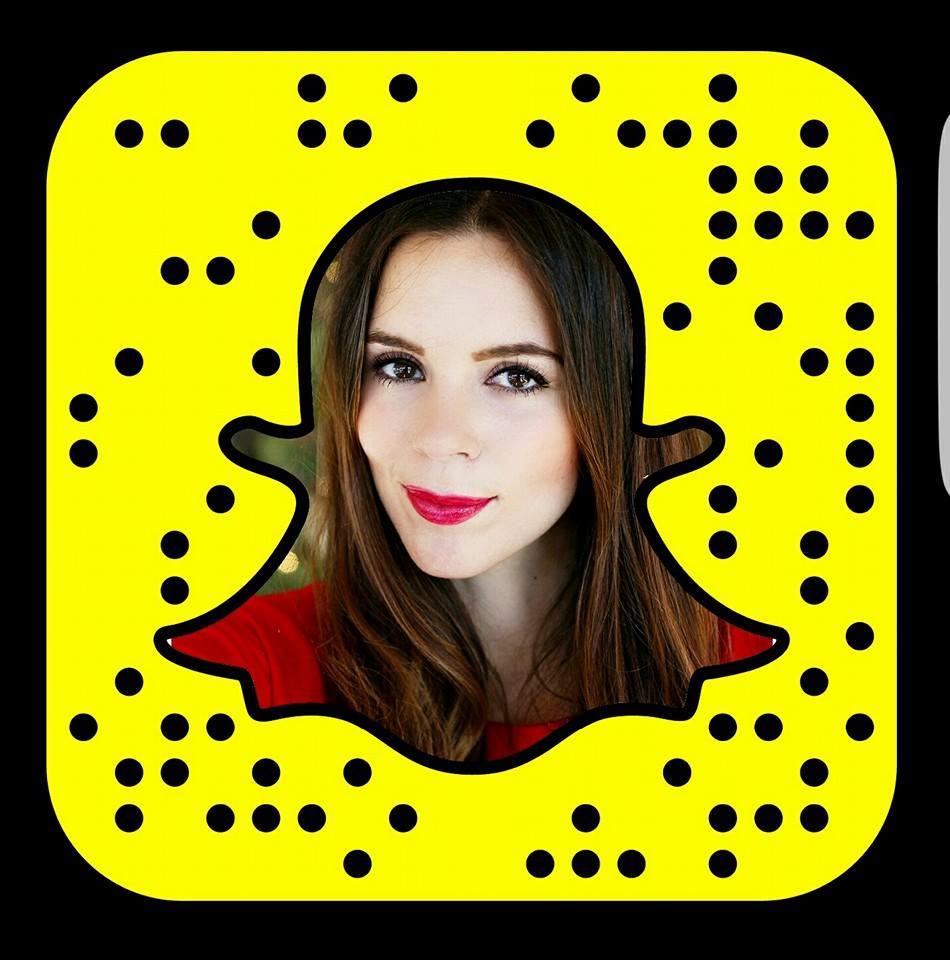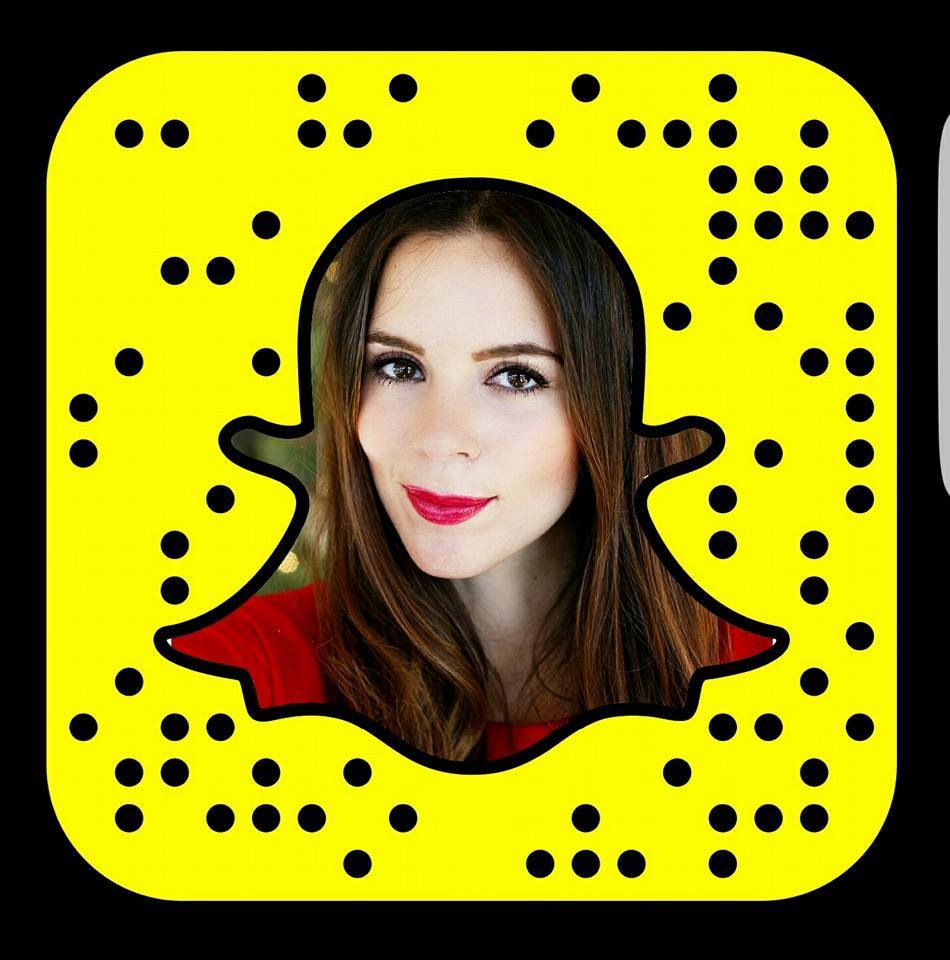 Condividi